Data Integration for Advanced Reporting
As businesses operate in an increasingly disruptive environment. The ability to use data to generate business intelligence (BI) and unlock other insights holds the key towards edging ahead of your competitors.
However, the process of gathering and analysing data is one that is riddled with complexities as. Most organisations have data from multiple sources. This complex process is often referred to as Extract, Transform, and Load (ETL). Although the latter two don't always need to follow that order.
Oracle NetSuite ERP's data integration for advanced reporting solution provides customers with a consolidated, single view of data from multiple sources.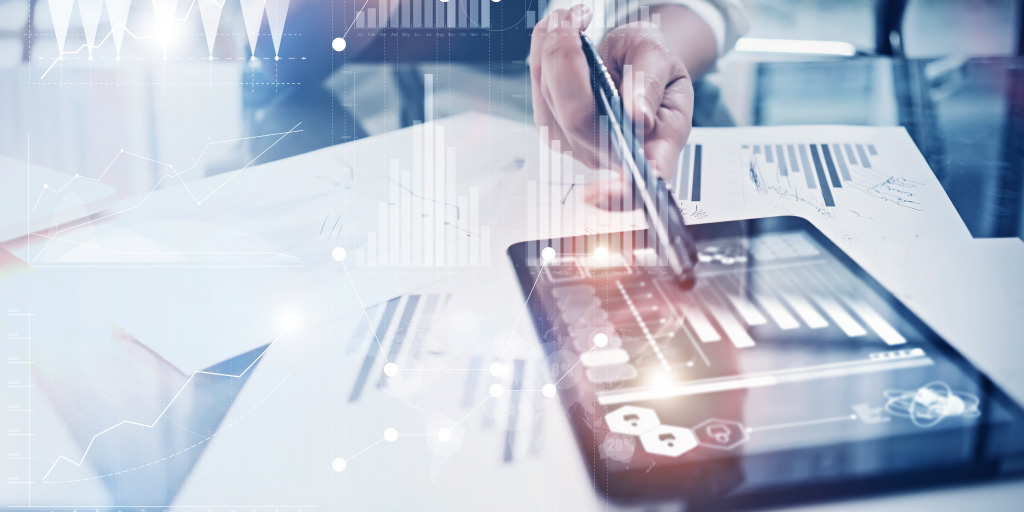 Benefits of Advanced Reporting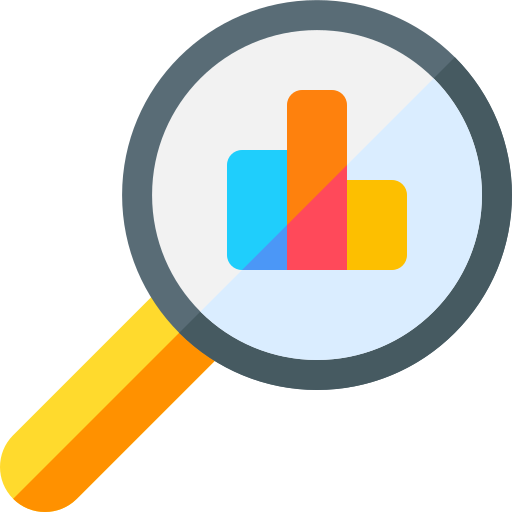 Consolidated view of all your data
The data presented to you by your existing system is limited and is insufficient if the heights you wish to scale involve BI. Having a system that collects data from various sources, before sorting it, and presenting it to you will ensure you are well equipped to make strategic decisions.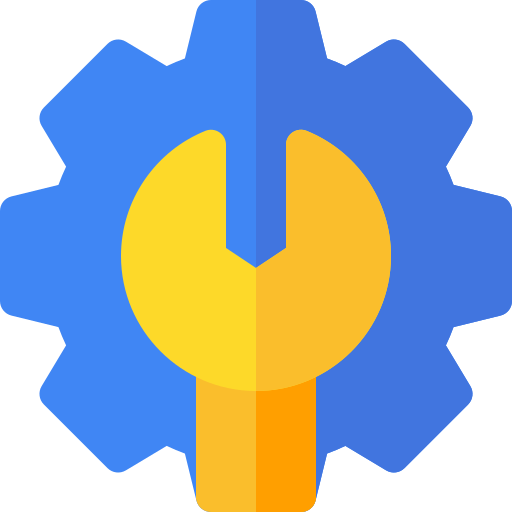 Customised Oracle NetSuite Dashboards
Part of the allure of the data integration for advanced reporting solutions is that it allows you to customise the data that is to be presented to you. This allows for room to separate the wheat from the chaff and zero in on only what is crucial for your business.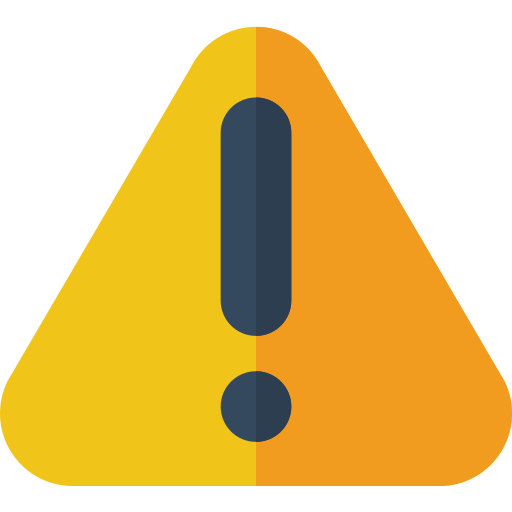 Reduce error in reporting
The task of manually handling data from different sources necessitates company staff to be cognisant of every location and account they might need to explore. There is plenty of room for human errors here. By letting the data integration tool handle this, resources can be focused towards efforts such as data analytics itself.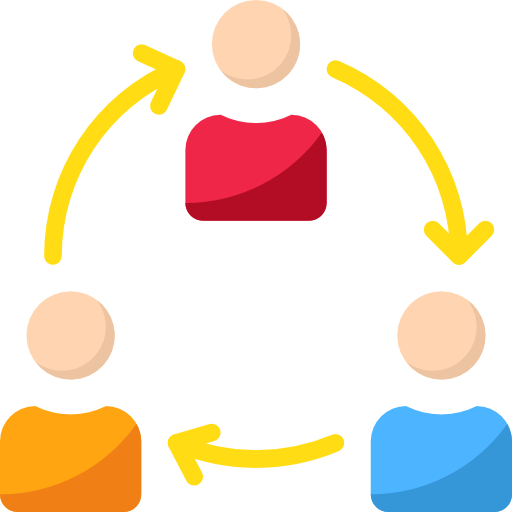 Improves collaboration, removes silo mindset
Data integration enables collaboration between departments as access to a company's data is shared, and instead of operating in silos. This gives employees in every department the chance to share ideas. And also take into account what is going on beyond the remits of their respective departments.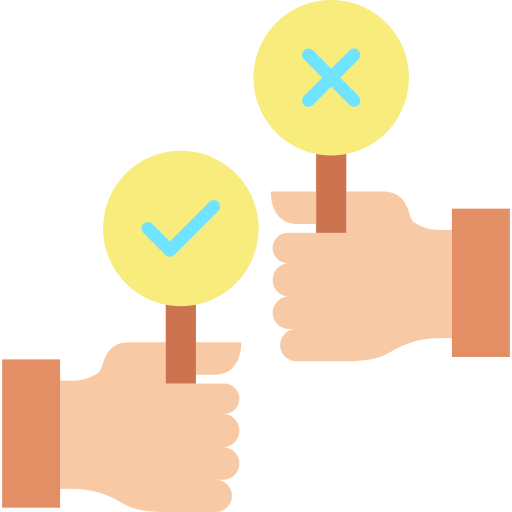 Excellent business decisions
When you tread in the realm of big data, then you are opening yourself up to endless possibilities. In terms of generating new ideas for your business. Once data from disparate sources are organised and displayed in Oracle NetSuite dashboards, you have the BI. To make the right decisions to propel your business ahead of the competition.
Why Choose PointStar Consulting
We are an award winning cloud services provider in the Asian region with over 14 years of experience in implementing cloud ERP projects and other solutions that help businesses realise the benefits of workflow automation. Headquartered in Singapore, PointStar Consulting has since grown rapidly as the leading cloud ERP reseller / cloud ERP vendor and Workato Gold Partner in the Asean and Asia Pacific regions, with clients in Singapore, Malaysia, Indonesia, Vietnam, Japan, China, Taiwan, and South Korea.