Blog
Union Book Engages Control And Efficiency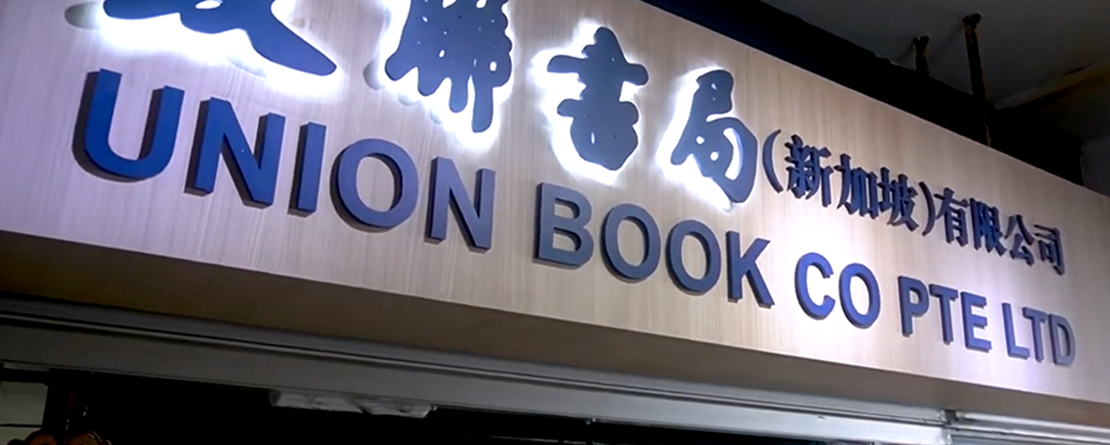 Donna Ambarita
Union Book is a leading wholesale and retail distributor of high-quality Chinese books in Singapore which originates from Taiwan, China, Hong Kong, Malaysia and local publications. Founded in 1952, the company provides a wide range of products and services including stationeries, gifts, souvenirs, library services as well as an online bookstore.

As the business expanded, they desired a cloud-based solution that would deliver a single view of all customers, orders and inventory data from various departments to enable better and quicker decisions that could support growth and efficiency.

Prior to implementing Oracle NetSuite, Union Book was restricted by process inefficiencies in finance and inventory using QuickBooks and Accpac, which cost them valuable time when trying to manage information. The Union Book team also found it difficult to flag up issues effectively which gives the sense that the internal controls and data are not as reliable as they should be. The information was disparate and cannot be synchronised or updated in real-time.

In 2013, the company successfully implemented Oracle NetSuite for wholesale and distribution. This allows each department to access information in real-time that can be used to help their decision-makers to quickly act upon both adverse and favourable performance indicators.

"After using NetSuite, we integrated our financial and inventory system which provides timely reports on our inventory and sales. This, in turn, allows the company's management to make better decisions."

–Yap Chia Wei, Union Book Manager–
A well-implemented cloud-based system means that all financial activities appear as soon as they are entered. Coupled with real-time access, it allows the Union Book's team to work more efficiently to execute the company's goals and strategy. The system also has the flexibility to improve and develop new features that are required for business growth.

PointStar helped Union Book in implementing the Oracle NetSuite solution. PointStar's team of experts used a structured methodology throughout the process, which meant the Union Book's team was fully supported and had clarity in their actions to fully maximise the benefits of the system.

Moving forward, Union Book will expand further in a broader direction domestically and internationally. With Oracle NetSuite, its flexibility and usability will continue to serve Union Book as their organisation develops and changes. Having timely, reliable reports and data across departments can be used by Union Book to delve deeper into the issues and make better decisions for its future.

Oracle NetSuite for Wholesale Distributors
Reducing IT costs and gaining total visibility within the organisations, distributors are able to operate their company on a single and integrated platform.