InvoiceNow is an initiative by the IMDA to standardise e-invoicing in Singapore by adopting the Peppol framework.
InvoiceNow ensures you get paid faster by automating the invoicing process while ensuring the removal of errors due to manual data entry.
Peppol is a common framework that allows for the direct transmission of e-invoicing under a structured digital format between buyers and suppliers.
Singapore is the first Asian country to have adopted the Peppol framework, with the IMDA serving as the Peppol authority for the nation.
What is the difference between the PDF e-invoicing system I use now
and InvoiceNow?
The mode of invoicing most businesses use currently involves a combination of physical and soft copies (PDF) of receipts sent by sellers to buyers.
Sellers extract details for their invoices from their respective ERP systems, before formatting it into human-readable form to be sent to buyers.
The buyers then manually type out the invoice they receive into their ERP system.
As we can see, this is a tedious process which is time consuming and can often be riddled with human errors.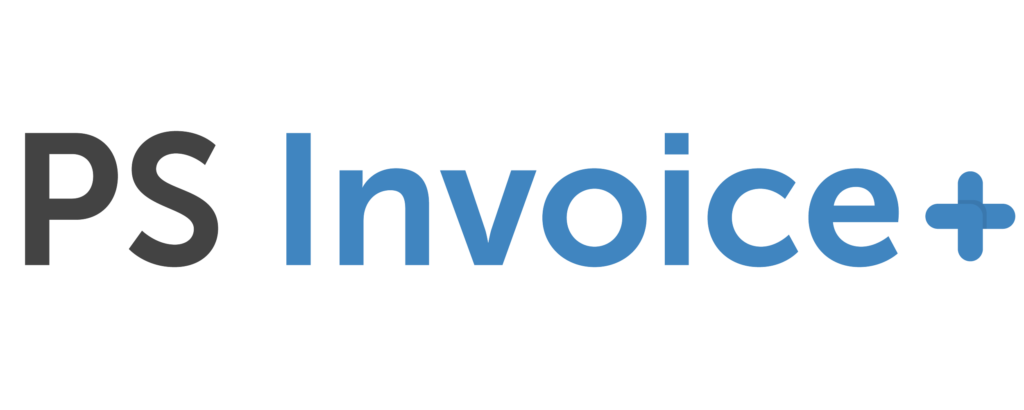 PS Invoice+ allows direct transmission of invoices in a structured digital format from one NetSuite ERP to another, based on the Peppol standards. It is:
Built on NetSuite for NetSuite customers
Approved by IMDA
Grow your business with InvoiceNow — a nationwide E-invoicing method that facilitates the direct transmission of invoices in a structured digital format across finance systems in Singapore, based on the Peppol standards. Automate your E-invoicing with PS invoice+. Discover the benefits of this paperless, effortless & seamless process with NetSuite ERP.
Why Choose PointStar Consulting?
PointStar Consulting is a leading cloud computing solutions consultancy and a 5-Star Oracle NetSuite Partner in Singapore with a focus on delivering Oracle NetSuite Cloud ERP solutions to customers in the ASEAN and North Asia regions. We have a strong team of Cloud ERP consultants that have successfully implemented Oracle NetSuite ERP projects in Singapore over various industry verticals with a strong focus on retail, e-commerce and omnichannel solutions. Coupling a deep knowledge and expertise on the Oracle NetSuite Cloud ERP products together with a strong consultancy on industry best practices, we have proven to be a market leader in retail, providing a full range of professional services encompassing consultancy, implementation, training and support.

Get Started with E-Invoicing Today