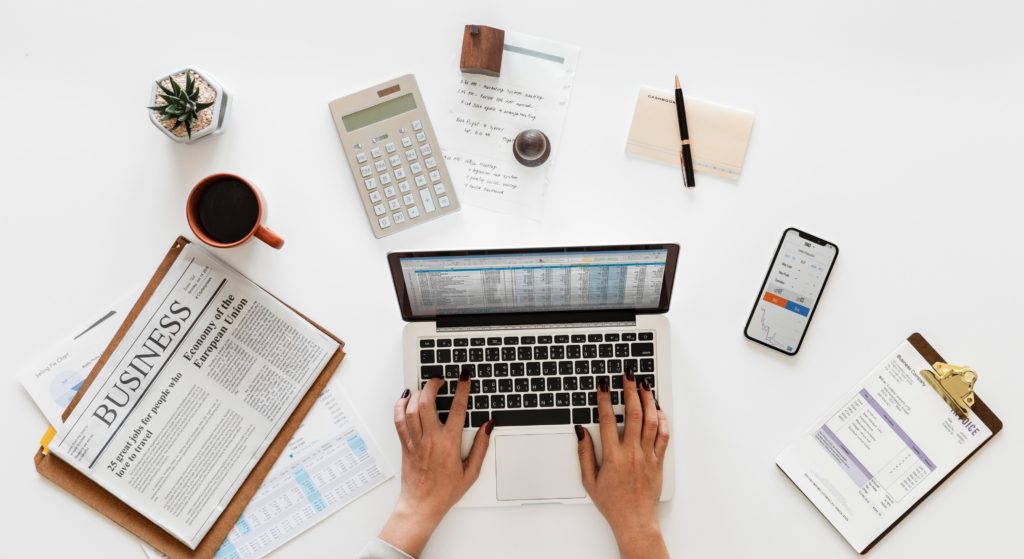 Financial Accounting System
Over the years, the entry-level solutions such as Quickbooks, Sage, Xero, Freshbooks and excel spreadsheets become the backbone of a financial accounting system for many small and medium businesses. Yet when a business rapid growth, they find the system is challenging enough to cover basics and tracking incoming revenue. Without the right tools to support the business requirements, accounting staff wastes time on manual and duplicative work and you may end up hiring extra temporary staff to perform this work.
Financial Accounting Software
To get the best result of financial rigour, it's time to consider an Enterprise Resource Planning (ERP) system that offers flexibility and efficiency in responsive technology. The ERP system helps you to accommodate your business growth with real-time visibility of financial performance and predict future costs that allow you to accurately plan the business to meet regulations and customer needs.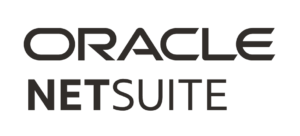 Why Choose PointStar Consulting?
PointStar Consulting is a leading cloud computing solutions consultancy and a 5-Star Oracle NetSuite Partner in Singapore with a focus on delivering Oracle NetSuite Cloud ERP solutions to customers in the ASEAN and North Asia regions. We have a strong team of Cloud ERP consultants that have successfully implemented Oracle NetSuite ERP projects in Singapore over various industry verticals with a strong focus on retail, e-commerce and omnichannel solutions. Coupling a deep knowledge and expertise on the Oracle NetSuite Cloud ERP products together with a strong consultancy on industry best practices, we have proven to be a market leader in retail, providing a full range of professional services encompassing consultancy, implementation, training and support.

Oracle NetSuite ERP enables a business owner to make better decisions by providing an integrated business management system with complete real-time information in a shared database.

Talk to Our Oracle NetSuite Experts