 Agar usaha kecil dan menengah (UKM/UKM) di era digital dapat berkembang, Anda memerlukan visibilitas 360 derajat bisnis Anda untuk memberikan layanan yang diminta pelanggan Anda. Workato menyediakan integrasi untuk Shopee dengan sistem cloud ERP yang banyak digunakan seperti Oracle NetSuite, dan SAP.
Fitur Workato untuk Shopee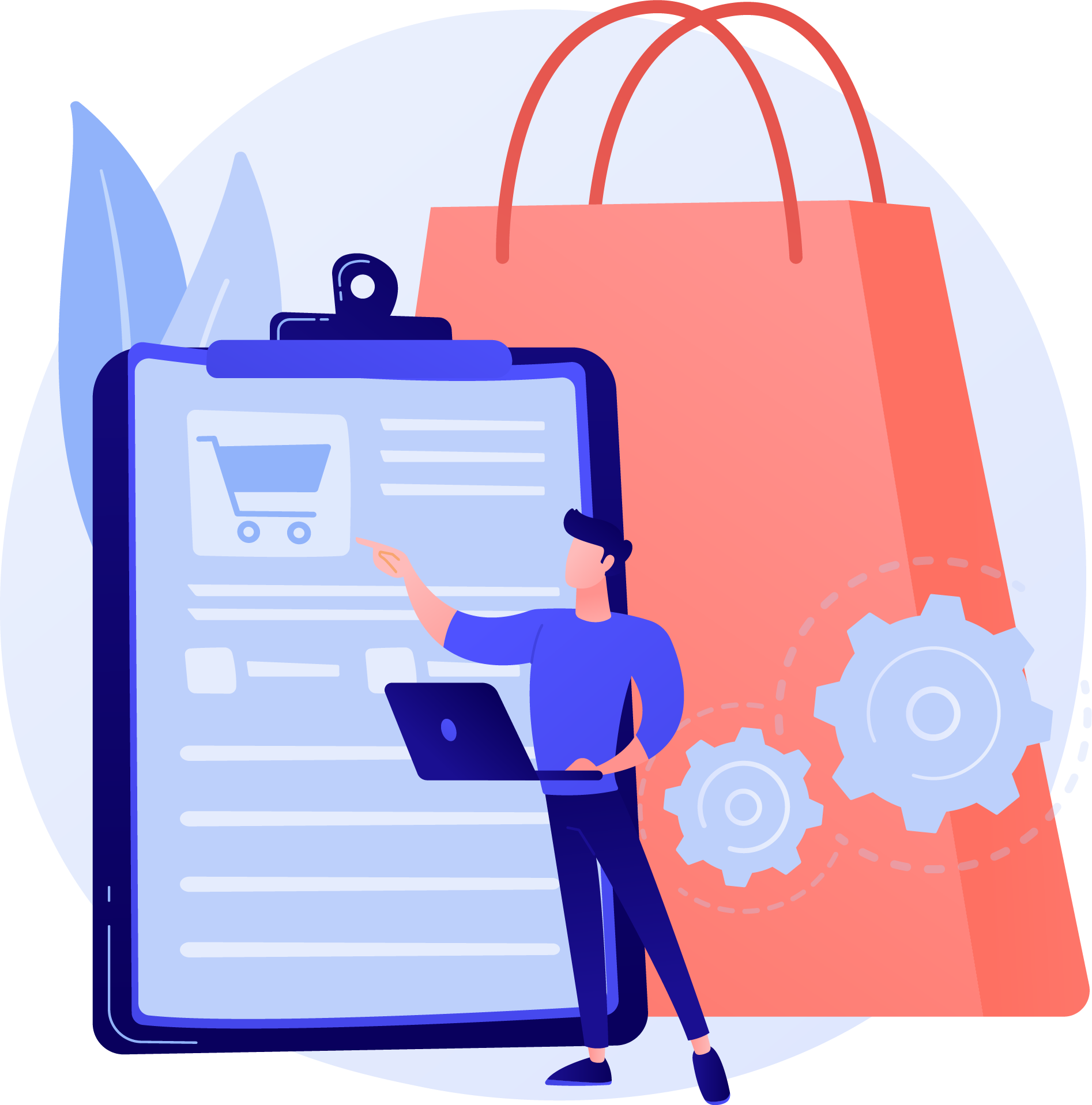 Tetap Updated on Orders
Berkat otomatisasi berbasis integrasi Workato, setiap kali pesanan baru dibuat di Shopee, proses yang sama terjadi di sistem ERP atau CRM Anda. Misalnya ketika pelanggan melakukan pemesanan di Shopee, entri tersebut juga dibuat secara real-time di Salesforce, asalkan Anda telah mengintegrasikan yang pertama dengan yang terakhir.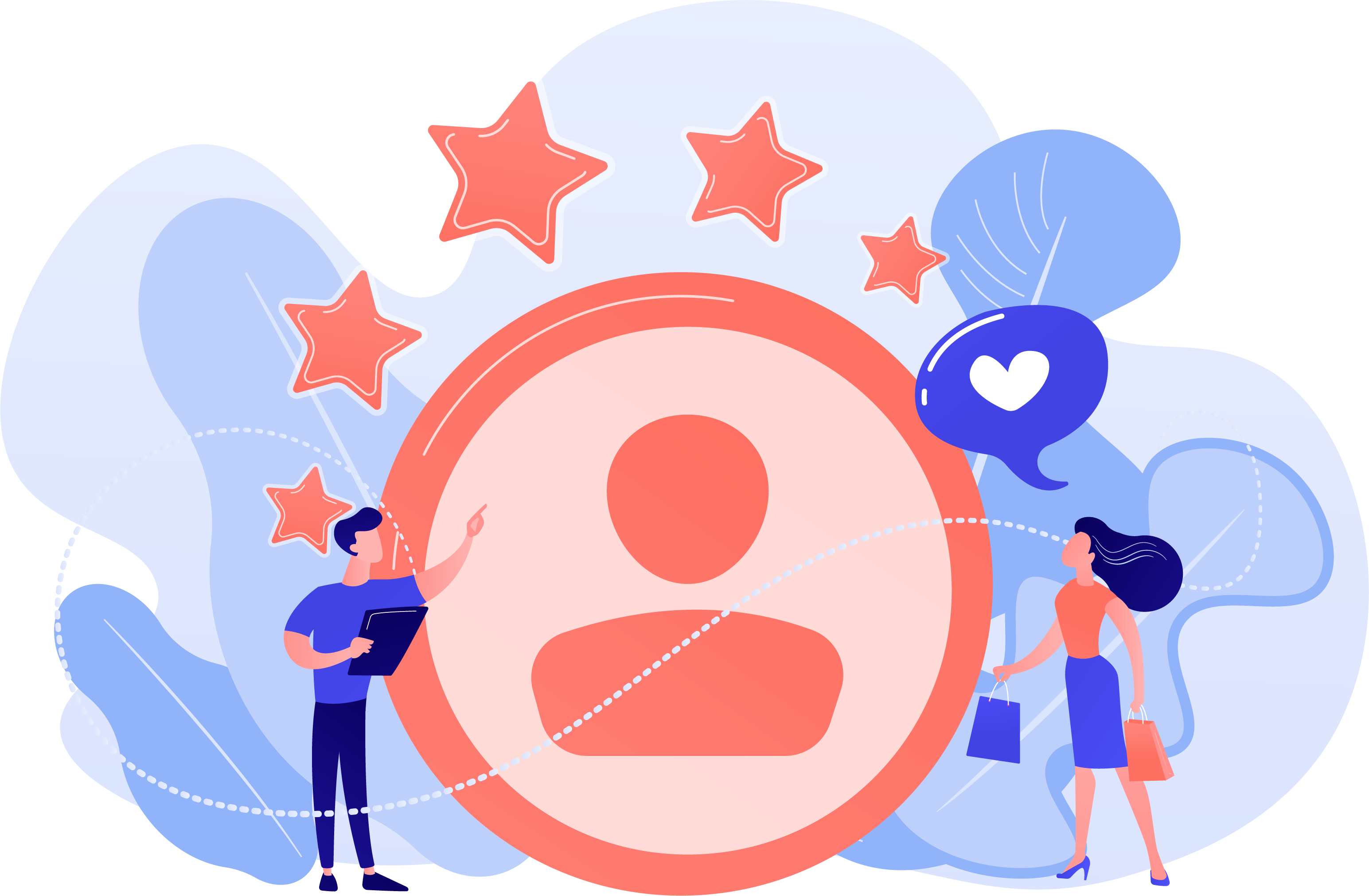 Buat Customer Loyal
Dengan menggunakan Workato untuk mengintegrasikan Shopee dengan platform otomatisasi pemasaran populer seperti Marketo dan Hubspot, Anda menciptakan bisnis yang berulang melalui peningkatan penjualan, penjualan silang, pembelian kembali, dan pesanan berlangganan.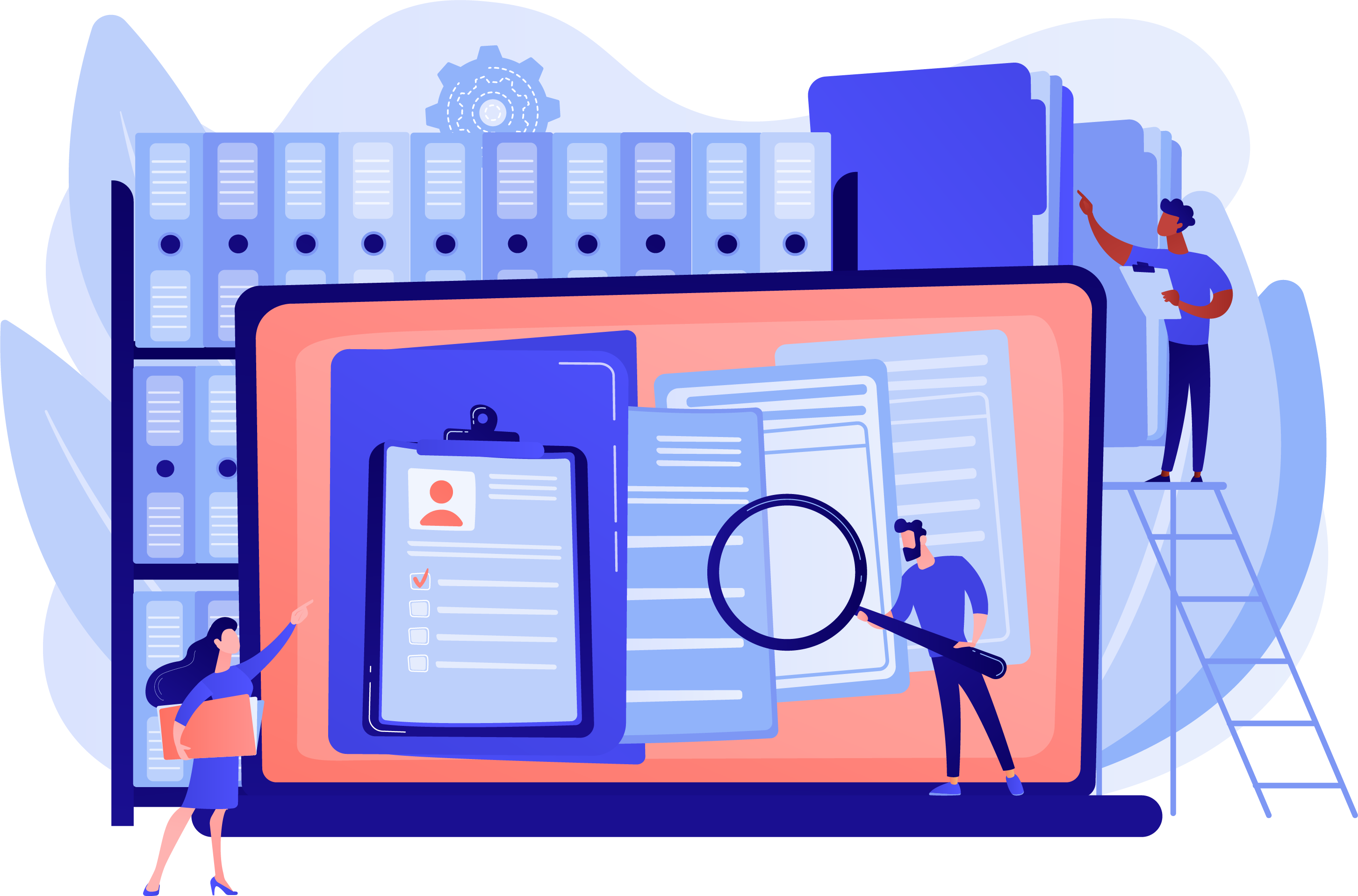 360 derajat,
Tampilan
Pelanggan Real-Time
For E-commerce businesses – regardless of size – operating with disparate systems is not an option anymore. In order to match up to consumer demands, you need your finger on the pulse. By using Workato's integration recipes, you can connect Shopee with a cloud ERP system such as Oracle NetSuit, or a CRM system such as Salesforce. This will deliver an unprecedented, real-time view of your customers which allows you to make strategic decisions on the fly.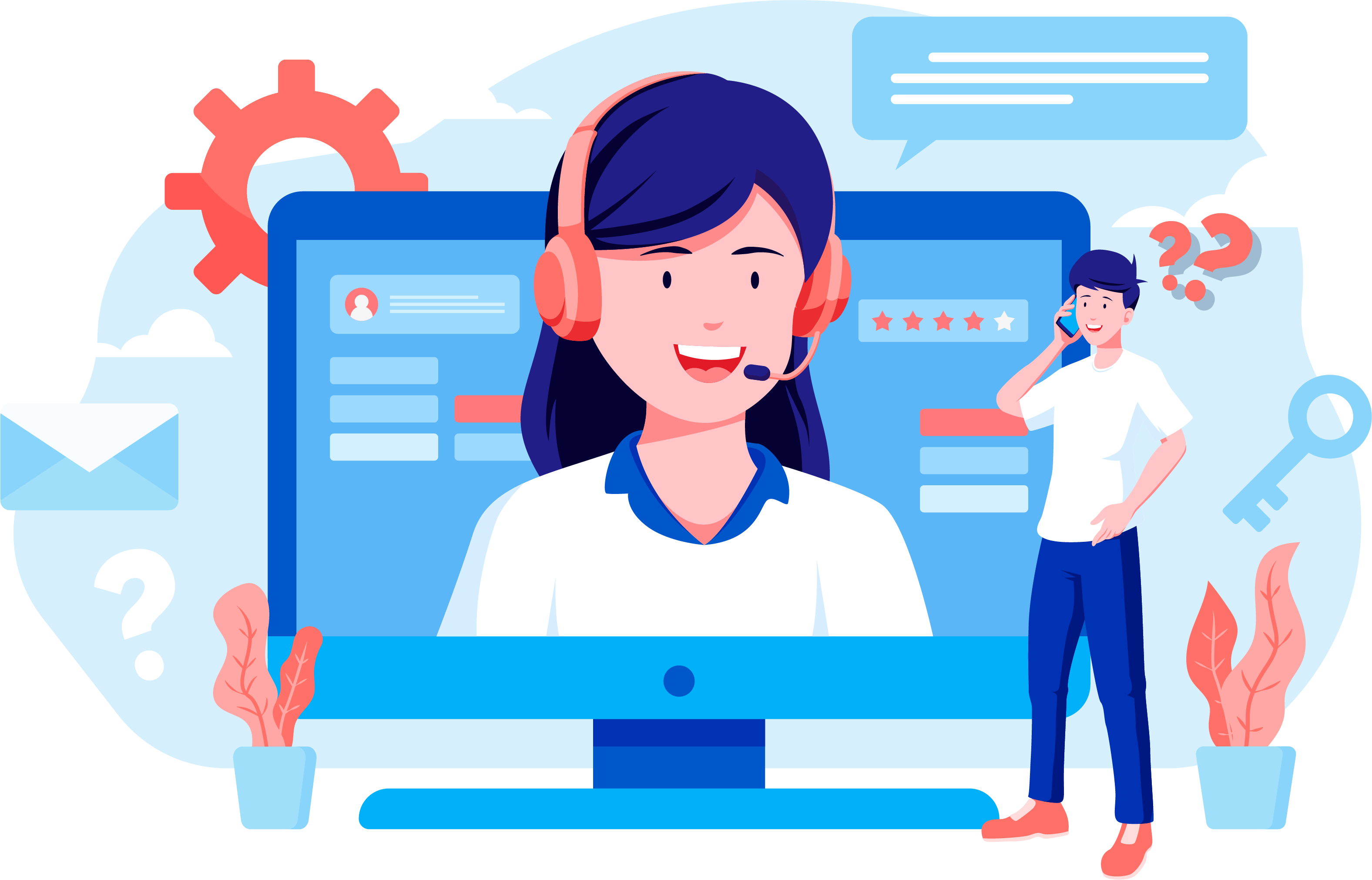 Menyediakan Stellar Customer Service
Otomatisasi beberapa komponen dalam dukungan pelanggan telah sangat meningkatkan penyampaian layanan ini di era digital. Untuk mendapatkan manfaat sepenuhnya dari ini, Anda dapat mengintegrasikan Shopee dengan platform seperti Zendesk dan ServiceNow.
Manfaat Workato untuk Shopee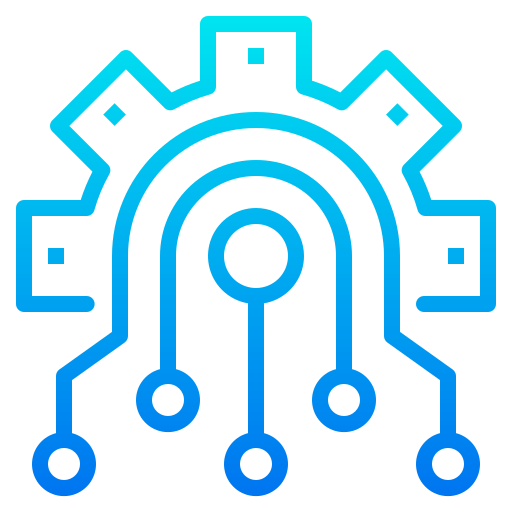 Mengintegrasikan sistem yang berbeda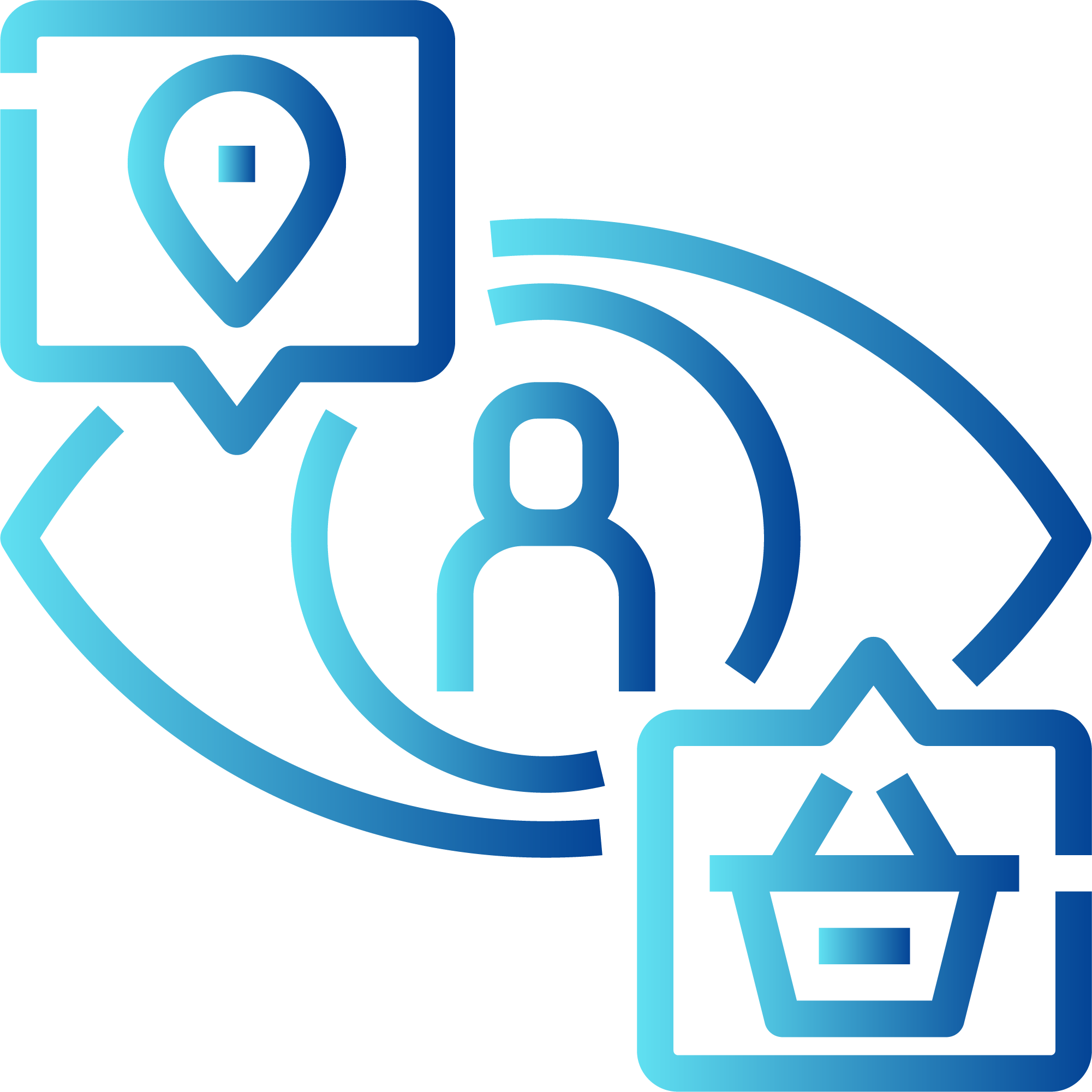 Dapatkan tampilan pelanggan real-time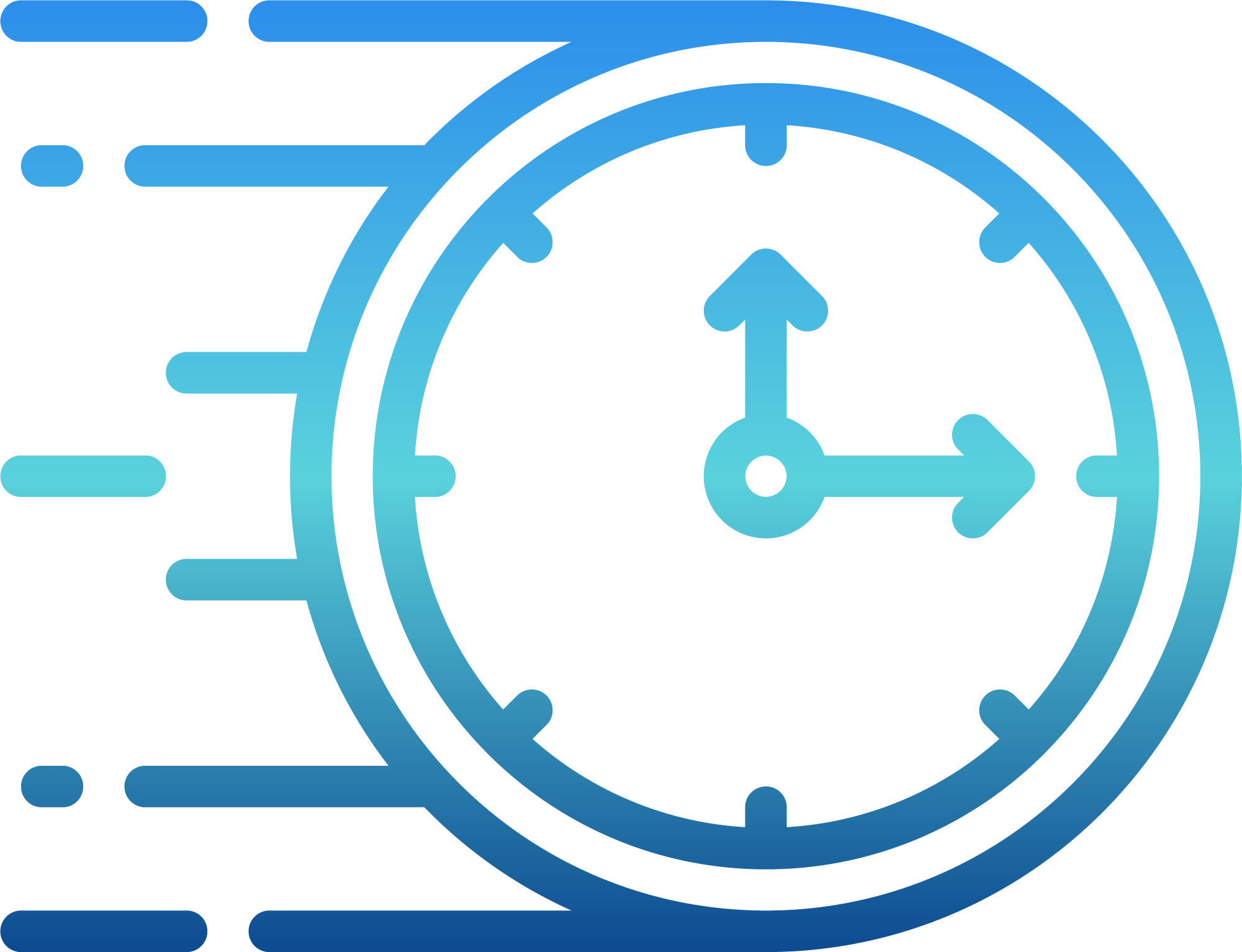 Tanggapi dengan cepat permintaan konsumen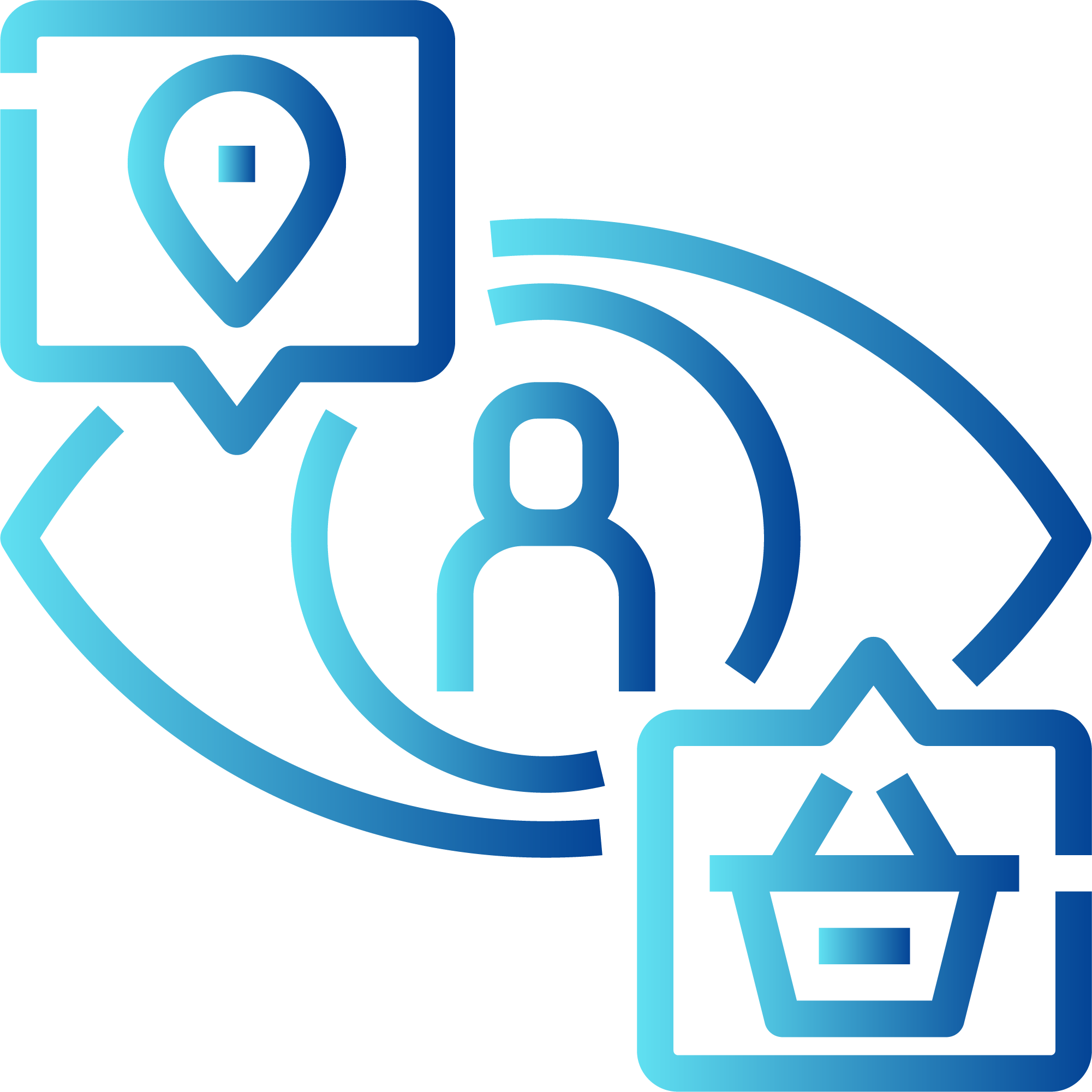 Unlock new insights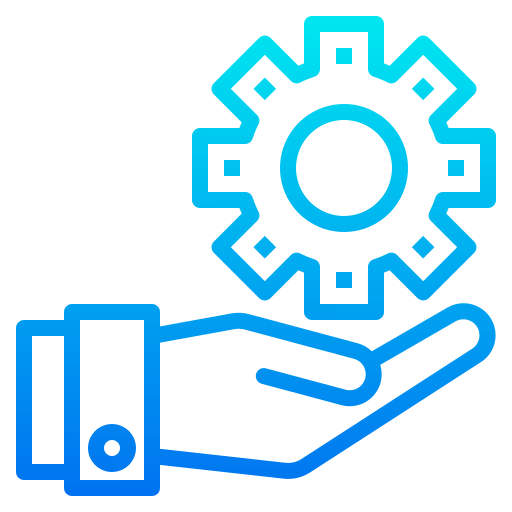 Enable automation on scale
Lakukan semua di satu tempat
Sesuaikan integrasi Shopee Anda
Berikan bisnis Anda keunggulan ekstra dan aktifkan otomatisasi dengan integrasi Shopee Workato.
Integrasi Shopee tersedia untuk lebih dari 1000 aplikasi
Hubungkan Shopee dengan ribuan aplikasi secara instan – melintasi berbagai departemen termasuk penjualan, pemasaran, keuangan, dan banyak lagi lainnya – menggunakan Workato.