PointStar Consulting - A 5 Star Oracle NetSuite Solutions Provider in Malaysia
PointStar Consulting is an award winning Oracle NetSuite solutions provider in the Asian region with over 12 years of experience in implementing cloud ERP projects and other solutions that help businesses realise the benefits of workflow automation. Headquartered in Singapore, PointStar Consulting has since grown rapidly as the leading cloud ERP reseller / cloud ERP vendor and Workato Partner in the Asean and Asia Pacific regions, with clients in Singapore, Malaysia, Indonesia, Vietnam, Japan, China, Taiwan, and South Korea.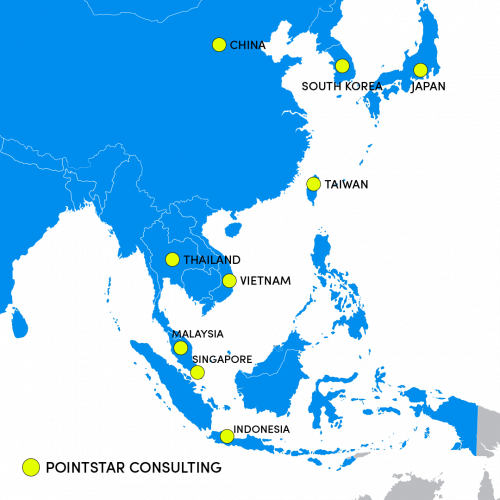 Consulting

Project Management

Implementation

Customisation

Training

Support

As a leading cloud ERP reseller / cloud ERP vendor, PointStar Consulting has one of the largest team of cloud ERP consultants in the Asian region. Having begun operations in 2008, PointStar Consulting is one of the first partners of Oracle NetSuite in the region, and has successfully implemented various cloud ERP projects covering various industry verticals across the region. 
Oracle NetSuite's pricing depends on several factors including the product configuration, add-on modules, total user count and contract duration. Click here to find out how much you need to invest in a cloud ERP, or get in touch with us. 
Why PointStar Consulting?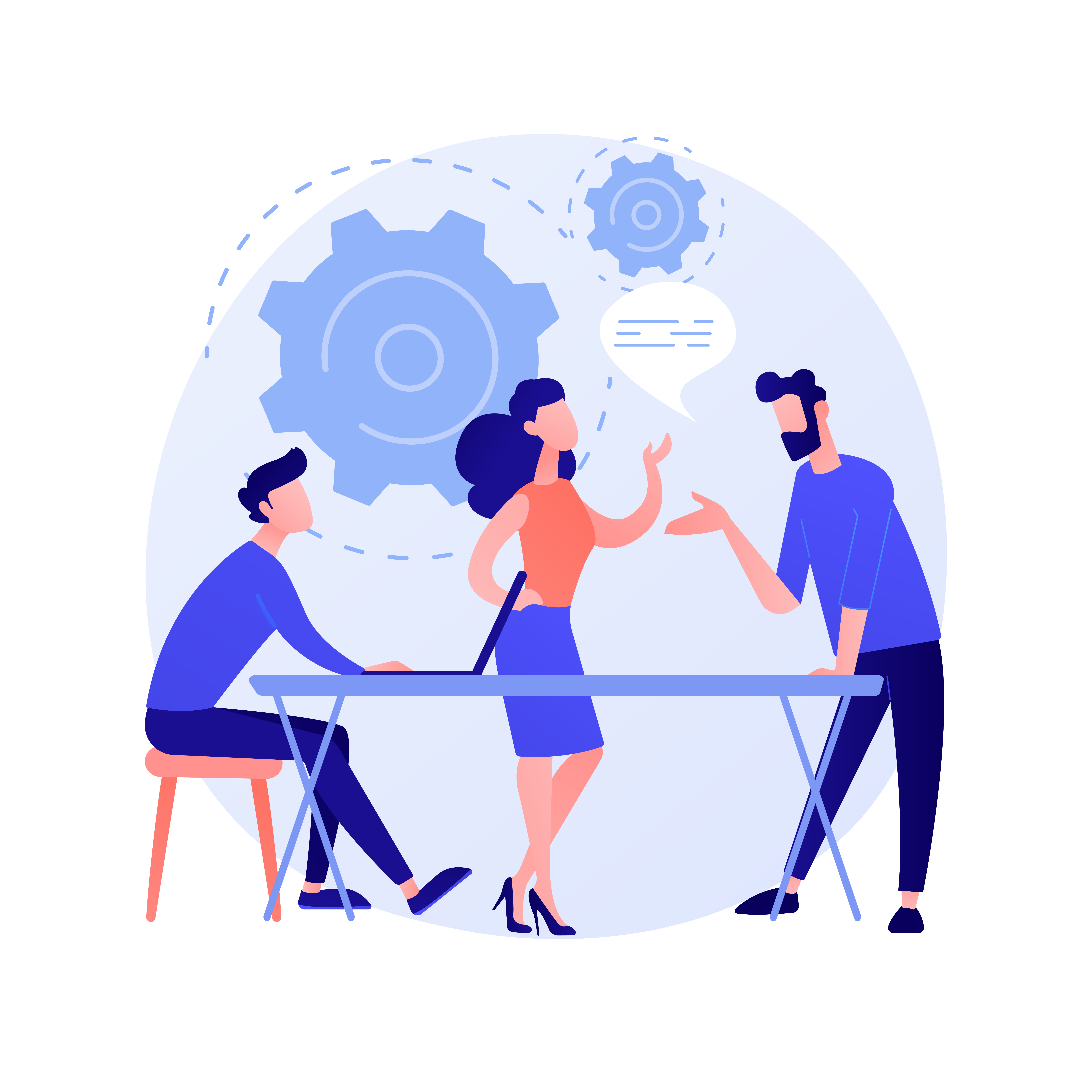 Highly skilled consultants
Setting up an in-house IT team to manage growing business complexities can be a costly undertaking. As an Oracle NetSuite partner, PointStar Consulting employs some of the finest IT consultants in the business, and you can rest assured that we will take care of your IT needs, and you focus on what you do best, business.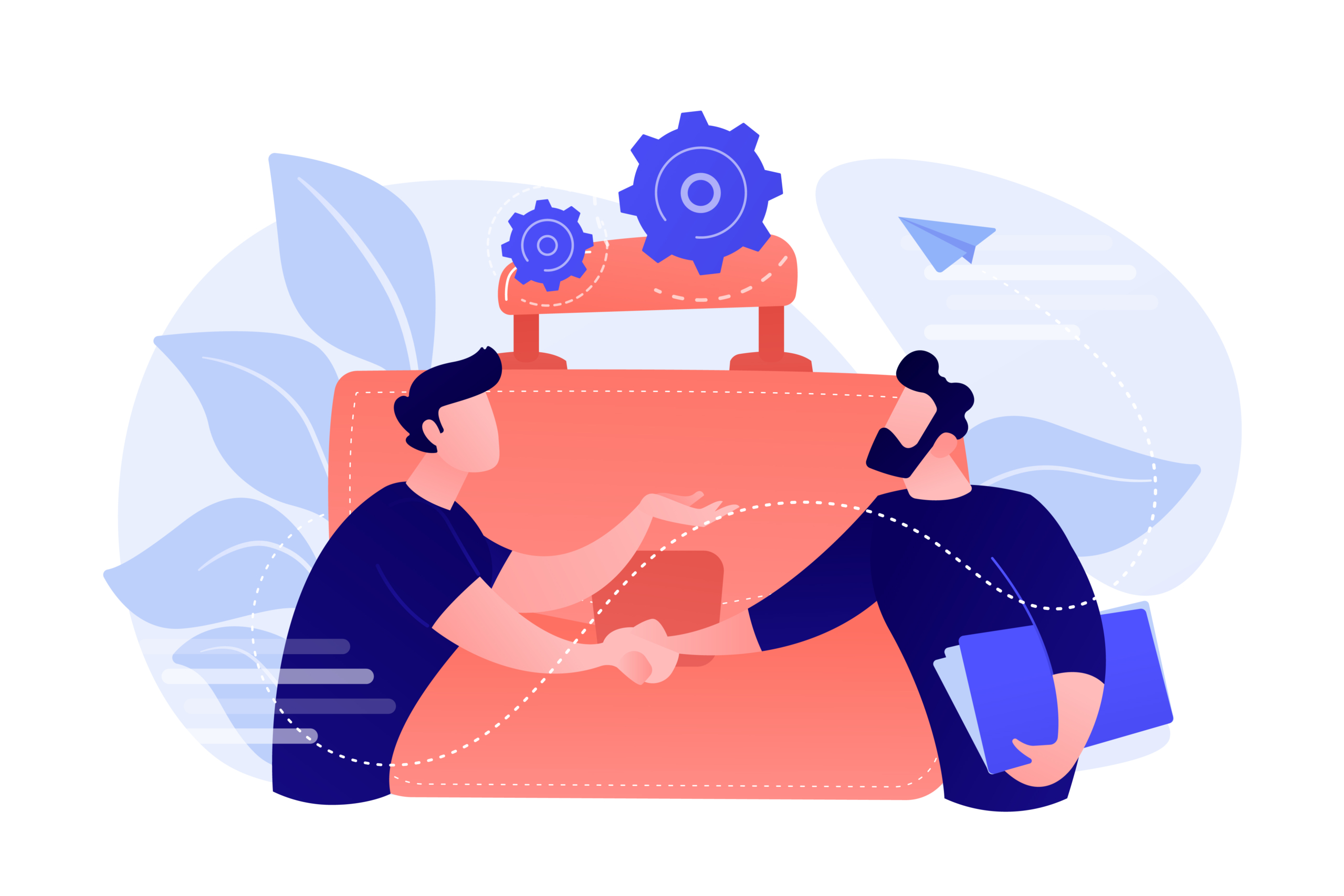 Strong partnerships for integrations
The business market, whether online or offline, involves a concoction of disparate systems. Through partnerships with various other integration solutions providers such as Workato, PointStar Consulting ensures no systems are left to operate in a silo.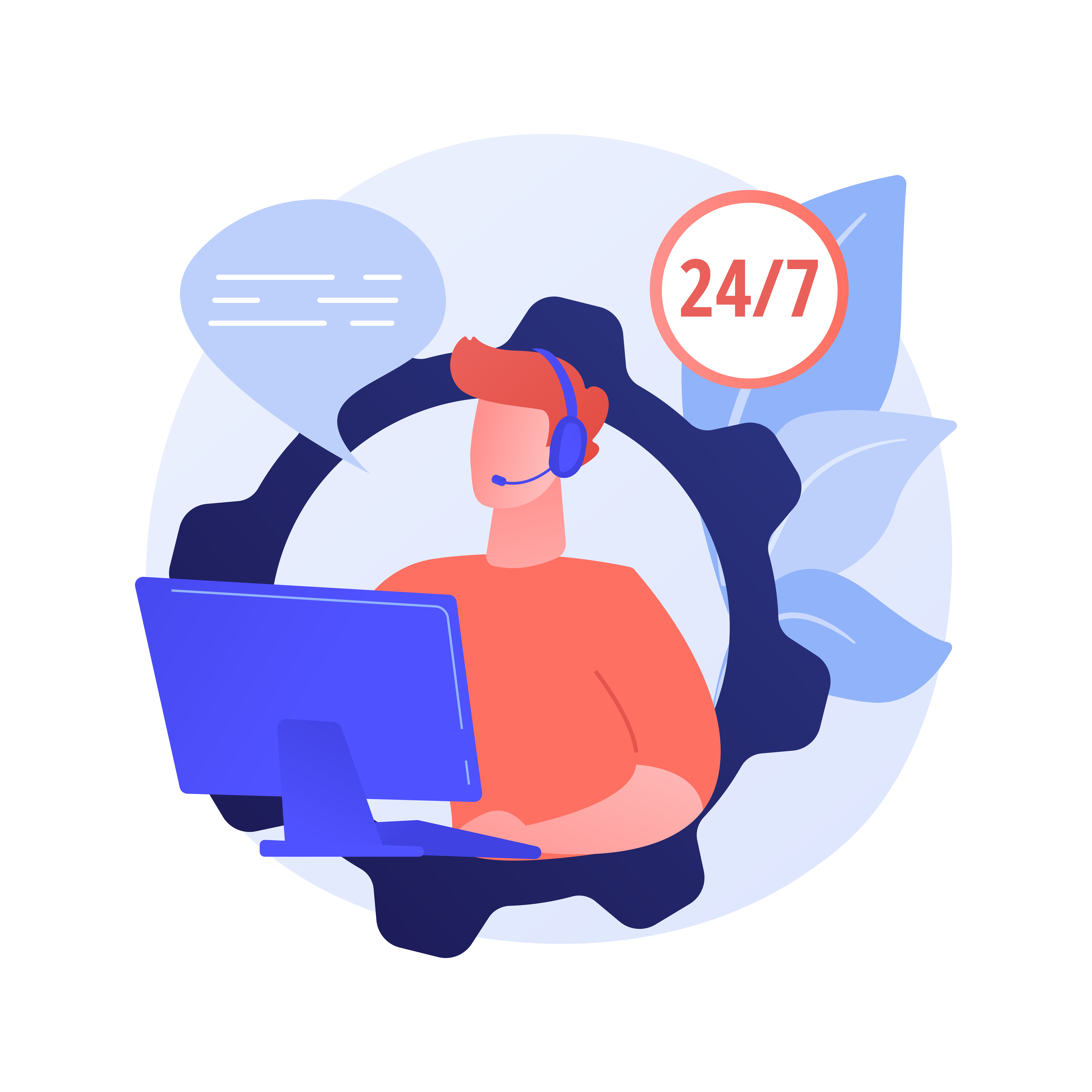 Excellent support
The deployment of the Oracle NetSuite ERP system in your business is not a one-off process. Our consultants will listen to your concerns and problem areas, and assist you all the way through this journey. After all, our top-notch service is one of the reasons we have been recognised as a 5-Star Oracle NetSuite Partner for three years running.
What is PointStar Consulting's Deployment Methodology for Oracle NetSuite?
Our approach to project management is based on tried and tested principles of implementing for our customers. That means that customers are fully supported throughout the process and understand what is required to make the project a success. Our 7-step approach allows a weekly progression to enable clients to go live. Maximising the benefits of the system within 3-months.
Take your business to the new heights – begin on a successful cloud transformation with PointStar Consulting today!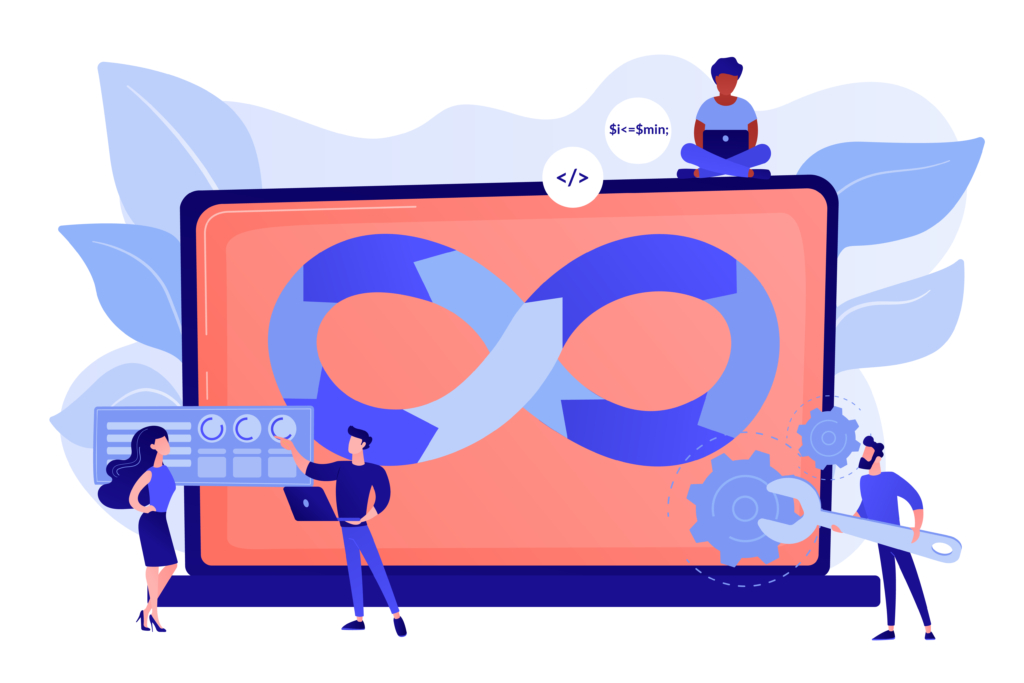 Talk to Our Oracle NetSuite Experts