Oracle NetSuite
Cloud Accounting Software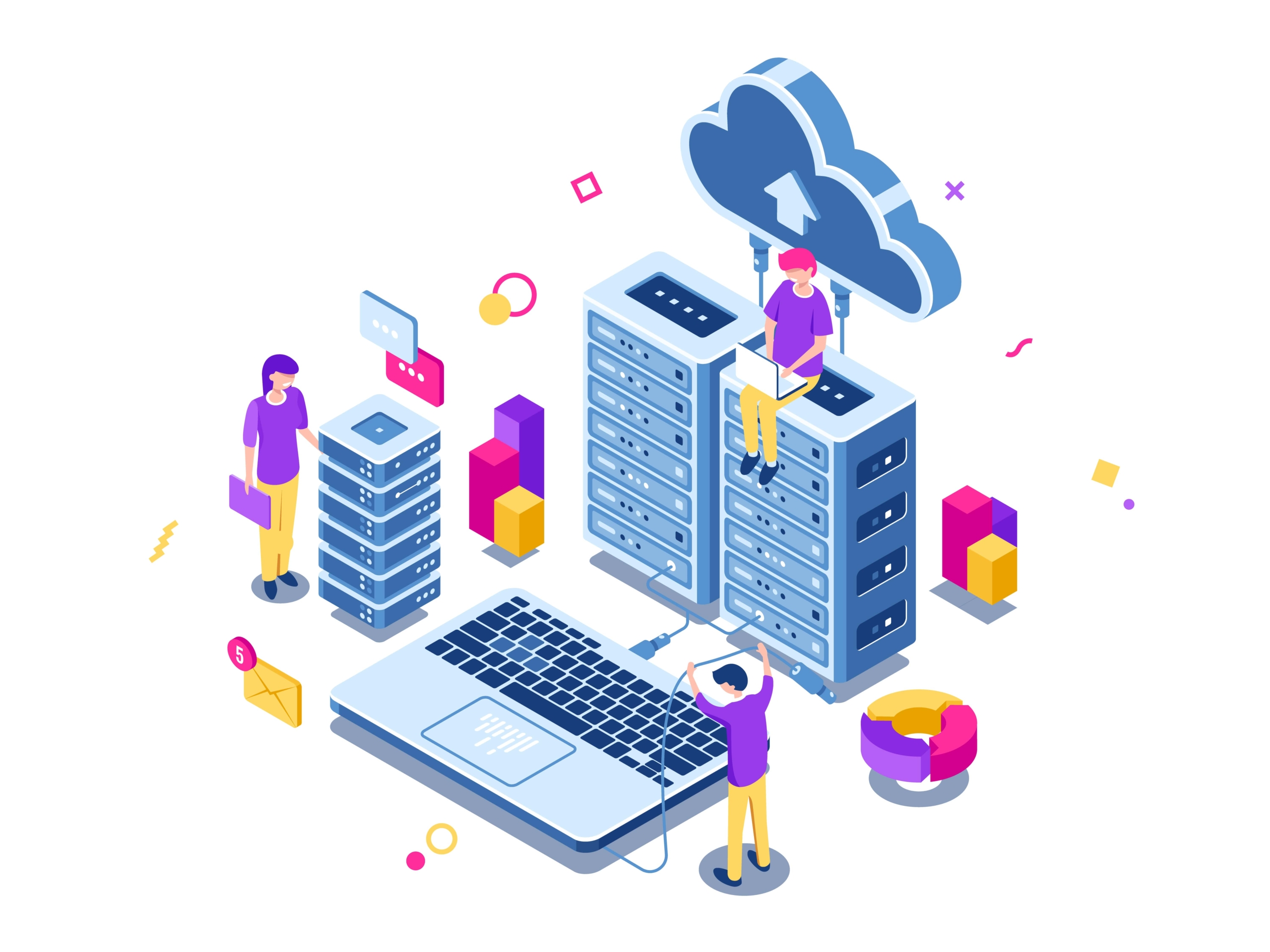 The Oracle NetSuite Accounting software is designed to help businesses who are experiencing rapid growth to streamline their accounting processes in one single integrated cloud enterprise resource planning (ERP) platform.
Oracle NetSuite helps businesses automate critical financial and accounting processes, in addition to simplifying the process of recording transactions, managing payables and receivables, collecting taxes, and closing the books in a timely manner, following industry standards, and in compliance with regulatory requirements.
Features of the
Oracle NetSuite Accounting Software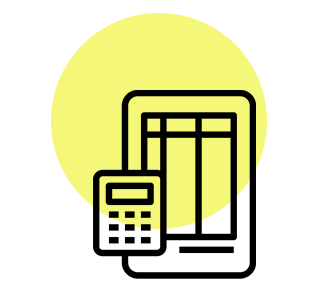 General Ledger
Most business organisations that experience relentless growth. May find it increasingly difficult to manage their accounting processes with their rigid legacy systems. Oracle NetSuite's general ledger function enables businesses to gain 360-degree visibility of their finance and accounts. While providing rich reporting functionalities, and sophisticated audit trails. This cloud ERP system also enables users to customise account types, transactions and reporting segments to suit their business needs.

Cash Management
When operating in a highly disruptive and volatile business environment like at present, businesses need total visibility to make key strategic financial decisions. Therefore, the Oracle NetSuite cloud ERP system provides businesses with a 360-degree view of all their financial and accounting processes. What's more, the true cloud nature of Oracle NetSuite ensures real-time visibility of all the transactions that are taking place in your business. Meaning you have your finger on the pulse to make important business decisions as soon as they are required.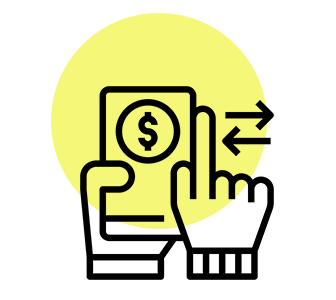 Accounts Receivable
Key accounting and financial processes such as invoice delivery, payment processing, collections management, and subscription renewal can be easily automated and streamlined with the Oracle NetSuite cloud ERP system. This provides your company with increased liquidity that is crucial when money is needed to fund growth. Oracle NetSuite also helps businesses accelerate the credit-to-cash cycle, and significantly improve service levels.

Accounts Payable
A key component of the Oracle NetSuite cloud ERP system is the robust accounting and financial capabilities it offers in addition to automating the accounts payable process. This way, your business can avert the possibility of late charges. And also seize on discounts that can come with early payments. Oracle NetSuite also ensures that your business operates in compliance with internal policies. Helps you avoid payment fraud through automated review and approval workflows.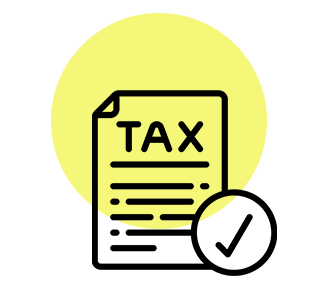 Tax Management
When your business grows and you expand to foreign territories, the more complex the tax management process becomes. Oracle NetSuite, through a single source of truth, and a customer-friendly solution. Then, enables you to generate detailed reports and analyse transactions down to line-item tax detail, all in real-time.  Oracle NetSuite also offers global tax management. That allows you to adjust to local taxes for your subsidiaries in different countries.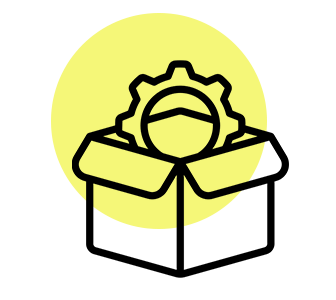 Close Management
The financial close process is one that is extremely important as it shows the fiscal position of a company to external stakeholders. However, this is also a process that is extremely tedious and prone to human errors that come from manual entry of data. Accordingly, Oracle NetSuite helps businesses accelerate their financial close process through automation of the aforementioned tedious manual processes, which include journal entries, account reconciliations, variance analysis, and intercompany transactions.

Fixed Asset Management
The process of tracking your asset from its creation right through its disposal can be handled in its entirety by Oracle NetSuite. Meanwhile, this cloud ERP system allows companies to take charge of controlling the complete lifecycle of depreciating and non-depreciating assets with a fully integrated fixed asset management solution. Say goodbye to manual spreadsheets and keep track of your assets across multiple facilities with a sophisticated, true-cloud platform.

Payment Management
There are a multitude of payments that your finance and accounts team would need to oversee. Meanwhile, this list of payments which includes invoicing your customers, billing their credit cards on a recurring basis, and accepting payments online or from a point-of-sale (POS) system only grows more as your business experiences growth. Afterward, Oracle NetSuite's payments processing solutions provide you with all the means necessary to boost your collections. In addition to this, the true-cloud nature of this ERP system means you get real-time data to reduce days sales outstanding.
Benefits of
Oracle NetSuite Accounting Software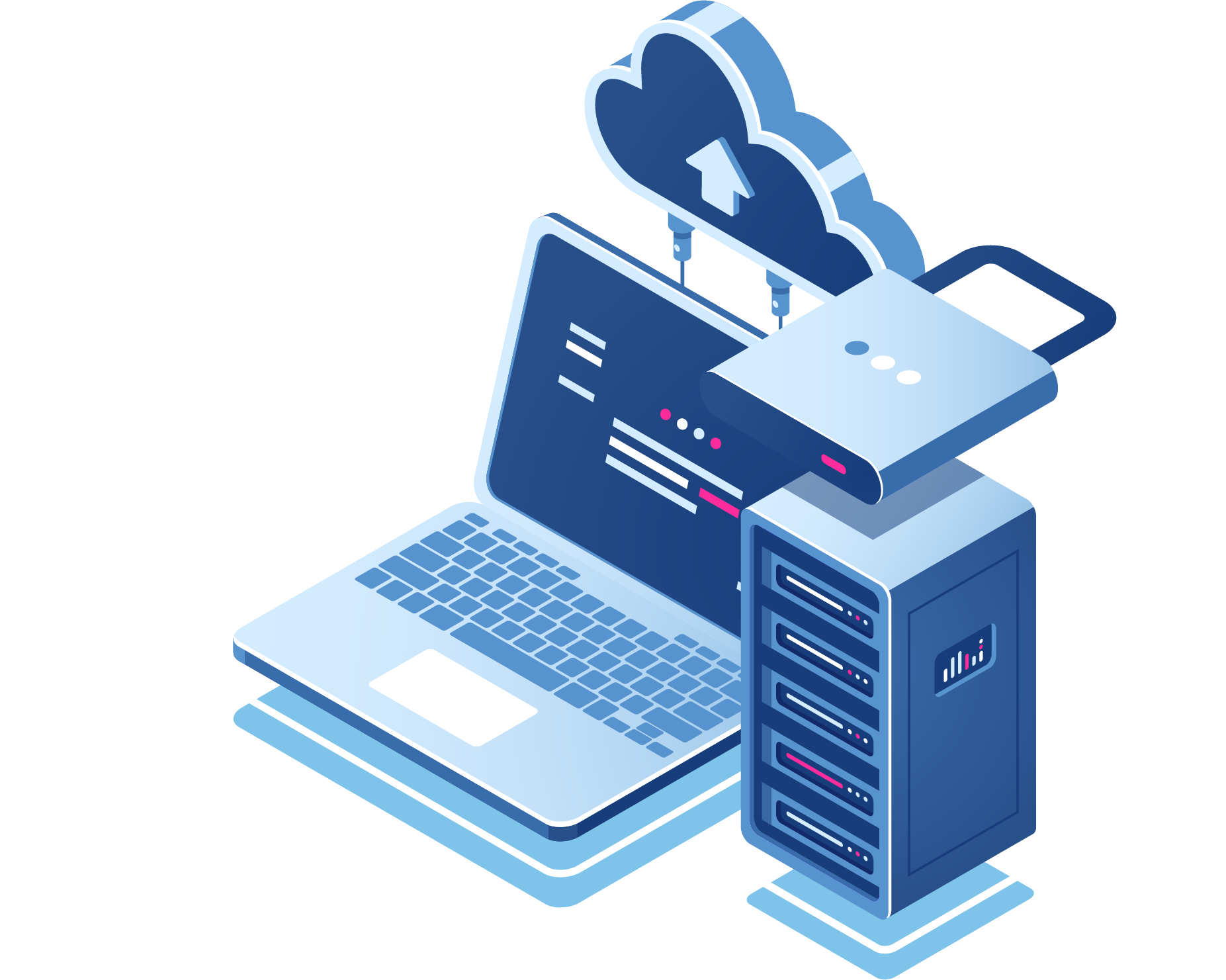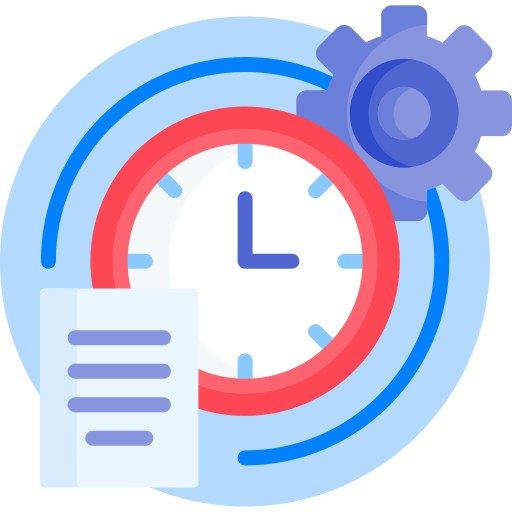 Achieve financial close in a timely and orderly manner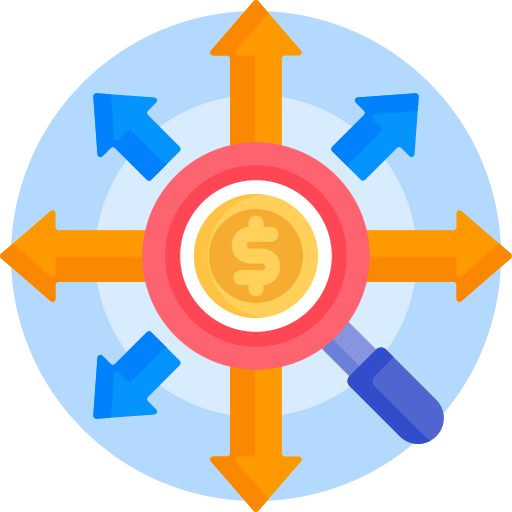 A 360-degree view of all your transactions in real-time data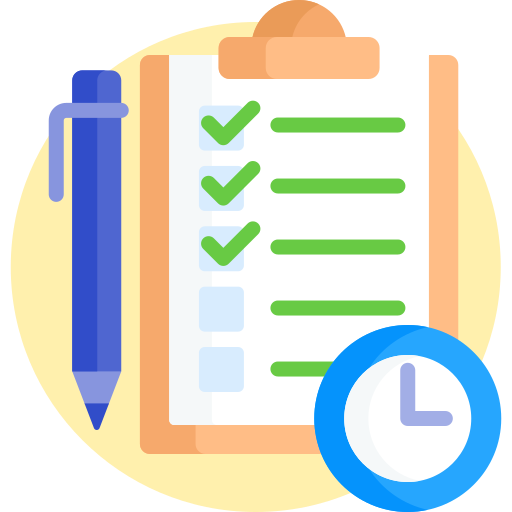 Comply with regulatory requirements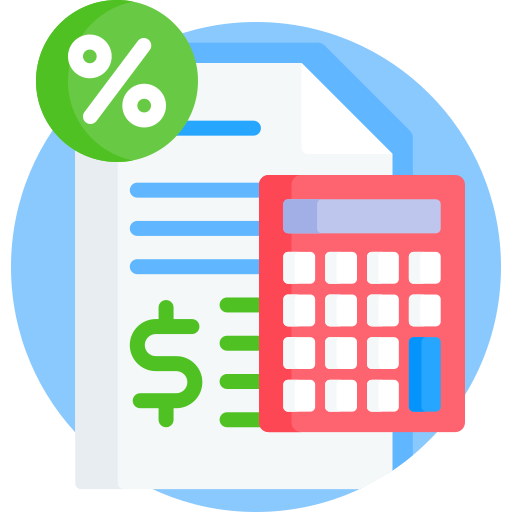 Increase the accuracy of your financial reporting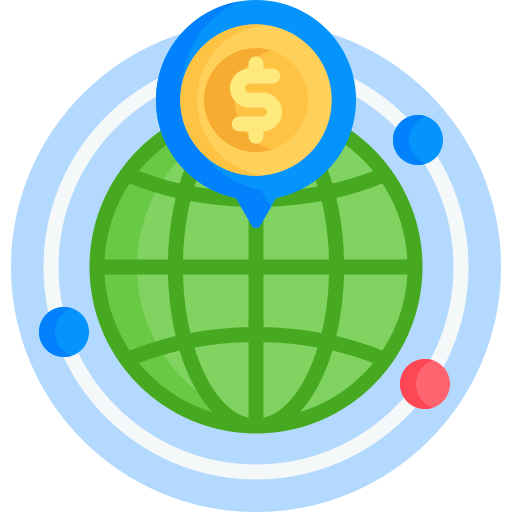 Access data from anywhere, anytime, and on any device provided you have internet access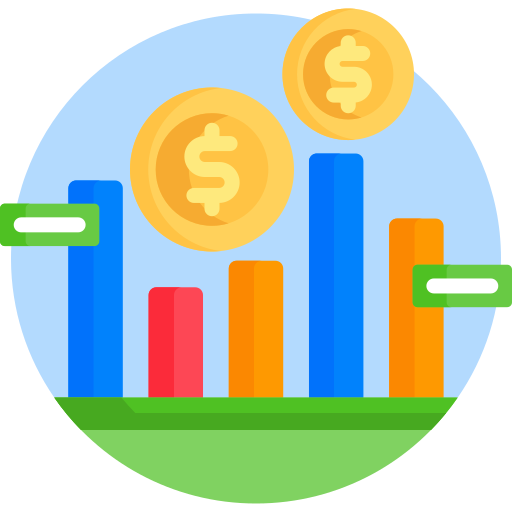 Incremental savings that can be achieved by taking advantage of early-payment discounts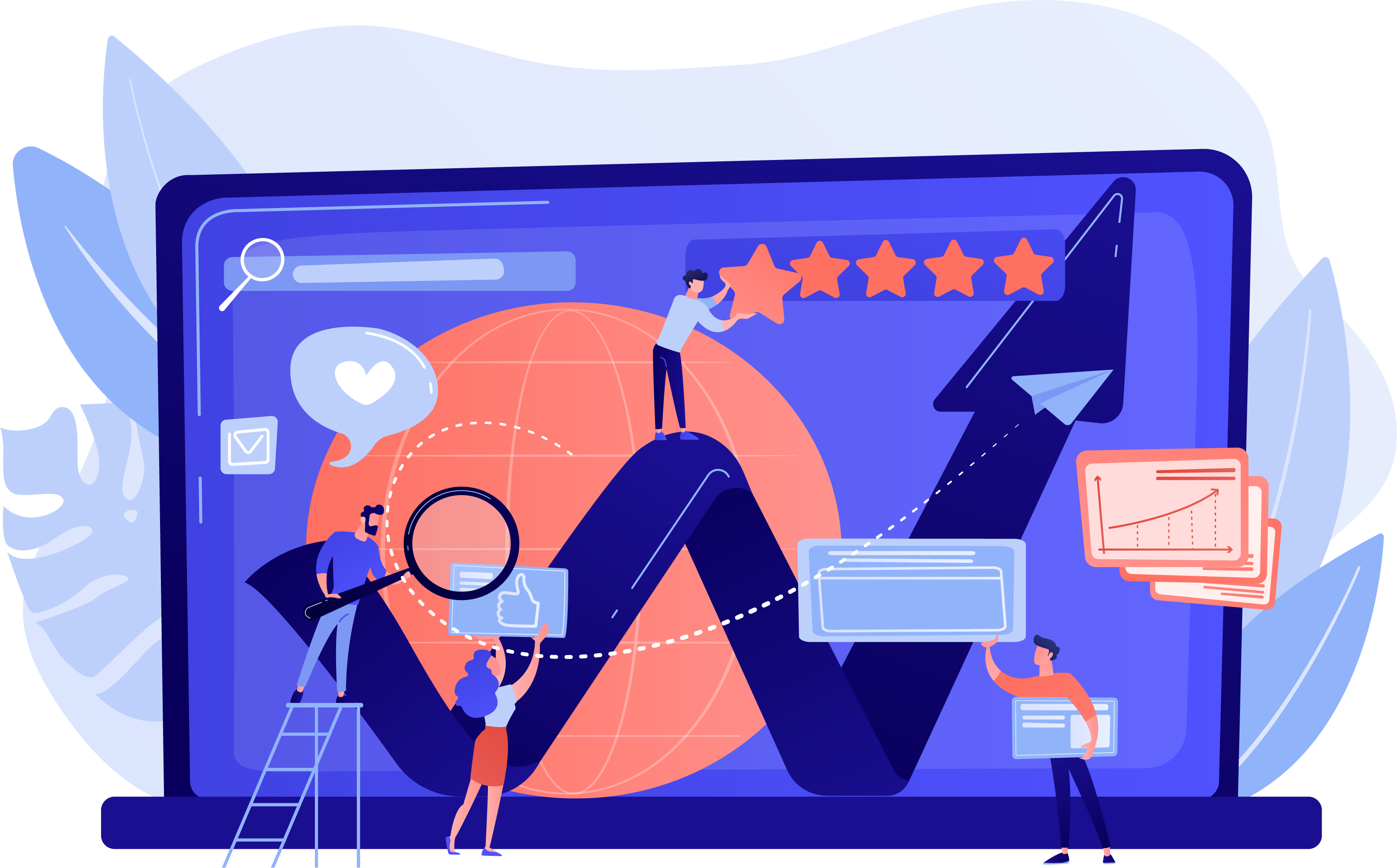 Retailing in the digital age requires businesses to have their fingers on the pulse to keep track of changing customer needs. Our suite of E-commerce solutions for retailers provides businesses with a presence both online and offline to serve their customers according to their preferences.
We offer integration and automation solutions that ensures you get a 360-degree view of your customers in real-time, allowing you to respond swiftly to your customers' requests.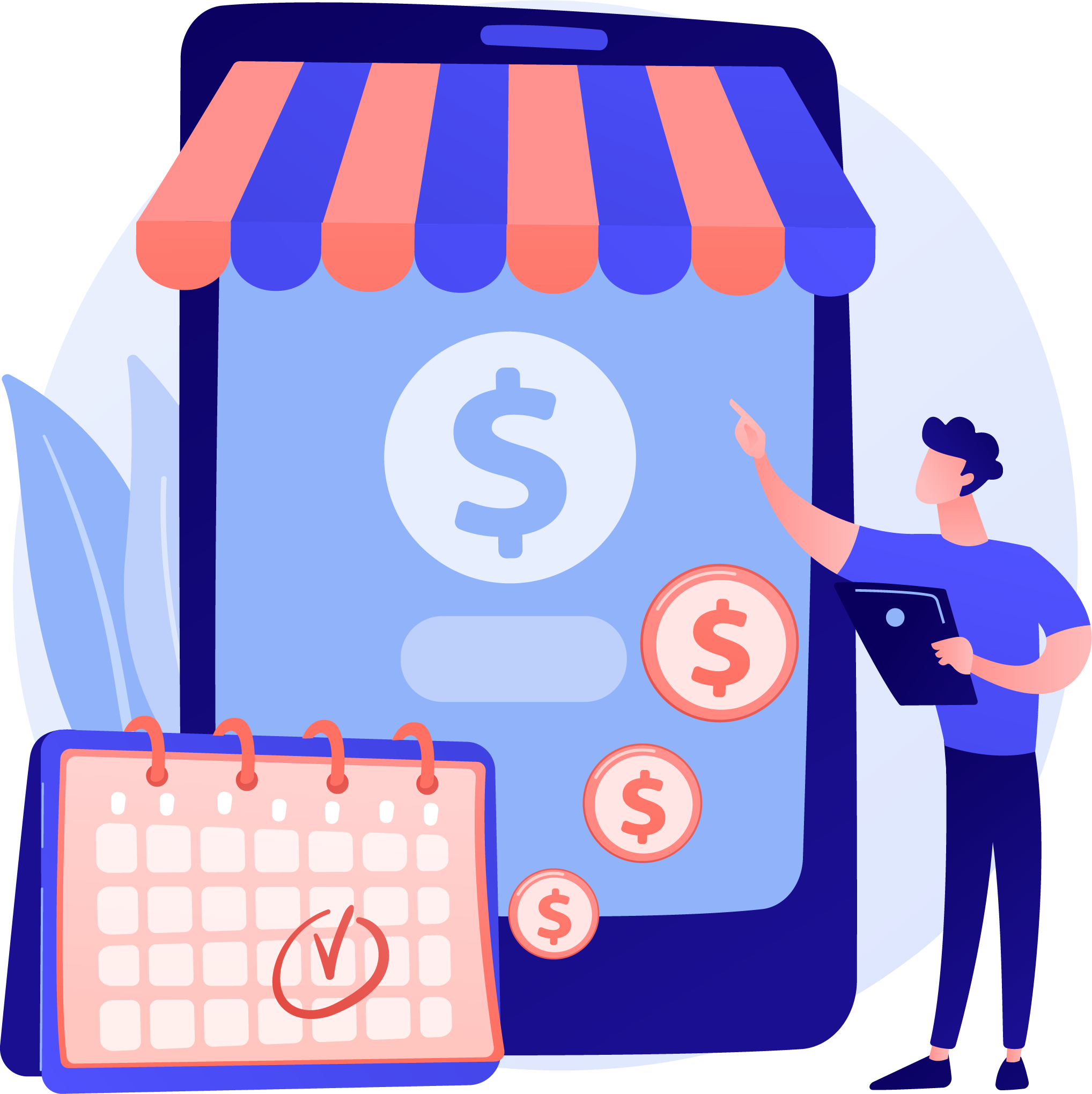 PointStar Consulting's solutions for retailers in the E-commerce sector allows businesses to manage orders across multiple channels, be it through the POS system, web, call centre, mobile devices or kiosks.
Our suite of retail and E-commerce solutions provides businesses with a consolidated 360-degree view of your inventory across your warehouses, stores, third-party logistics (3PL) providers and drop-ship locations. 
Why Choose PointStar Consulting
PointStar Consulting is a 5-Star Oracle NetSuite Solutions provider with one of the largest team of cloud ERP consultants in the Asian region. Having begun operations in 2008, PointStar Consulting is one of the first partners of Oracle NetSuite in the region, and has successfully implemented Oracle NetSuite projects over various industry verticals with a strong focus on Retail, eCommerce and Omnichannel solutions.
Oracle NetSuite's pricing depends on several factors including the product configuration, add-on modules, total user count and contract duration. Click here to find out how much you need to invest in a cloud ERP, or get in touch with us. We will be more than happy to explain how Oracle NetSuite's pricing and its  licensing fees work. Our team will work with our clients to offer solution that fit their business model.
Talk to our Oracle NetSuite Experts