Oracle NetSuite for Fintech
The fintech industry has taken the world by storm and has gotten traditional financial institutions to sit up and take notice.
Although fintech companies have sophisticated technologies to serve their customers, they often lack a system that would integrate their front-end systems with their back-end systems that would enable them to capture live data and provide a consolidated view of their business processes.
The Oracle NetSuite is the world's No. 1 cloud ERP/Financial management system, and offers fintech companies a comprehensive solution that would provide them with a consolidated view of all their data, and also ensure they adhere to increasingly stringent regulations imposed on fintech businesses around the world.
Features of Oracle NetSuite to a Fintech Business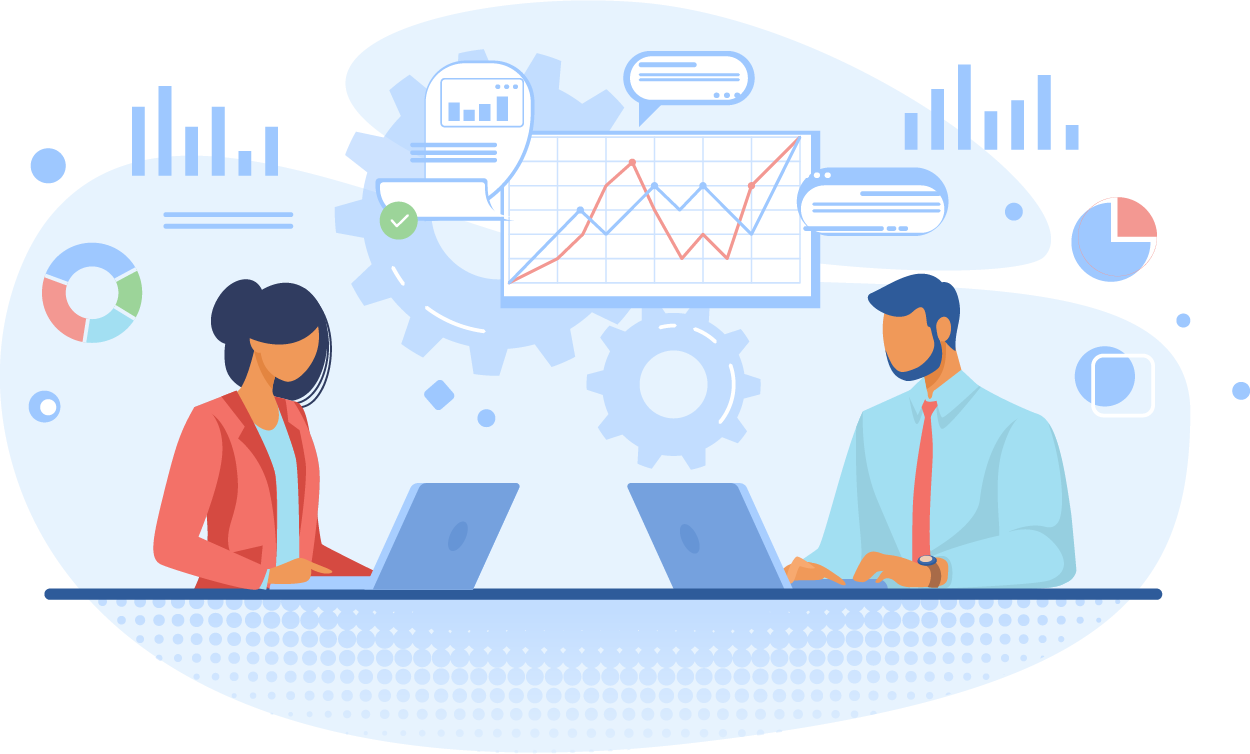 Finance and Accounting
For a business built on technological sophistication, most fintech companies surprisingly lack the proper tools to balance their books. Manual entry of data is commonplace in the industry. This can often be a tedious process that is riddled with human errors. Oracle NetSuite helps fintech businesses automate key finance and accounting processes, allowing staff to concentrate on other important matters.
One of the most resource-intensive jobs that financial and accounting departments often undertake is the manual process of bank reconciliation. This involves analysing thousands of transactions in spreadsheets, resulting in never-ending work. Oracle NetSuite helps automate this process through its Advanced Bank Reconciliation Module which allows users to upload bank statements and establish rules to logically match transactions.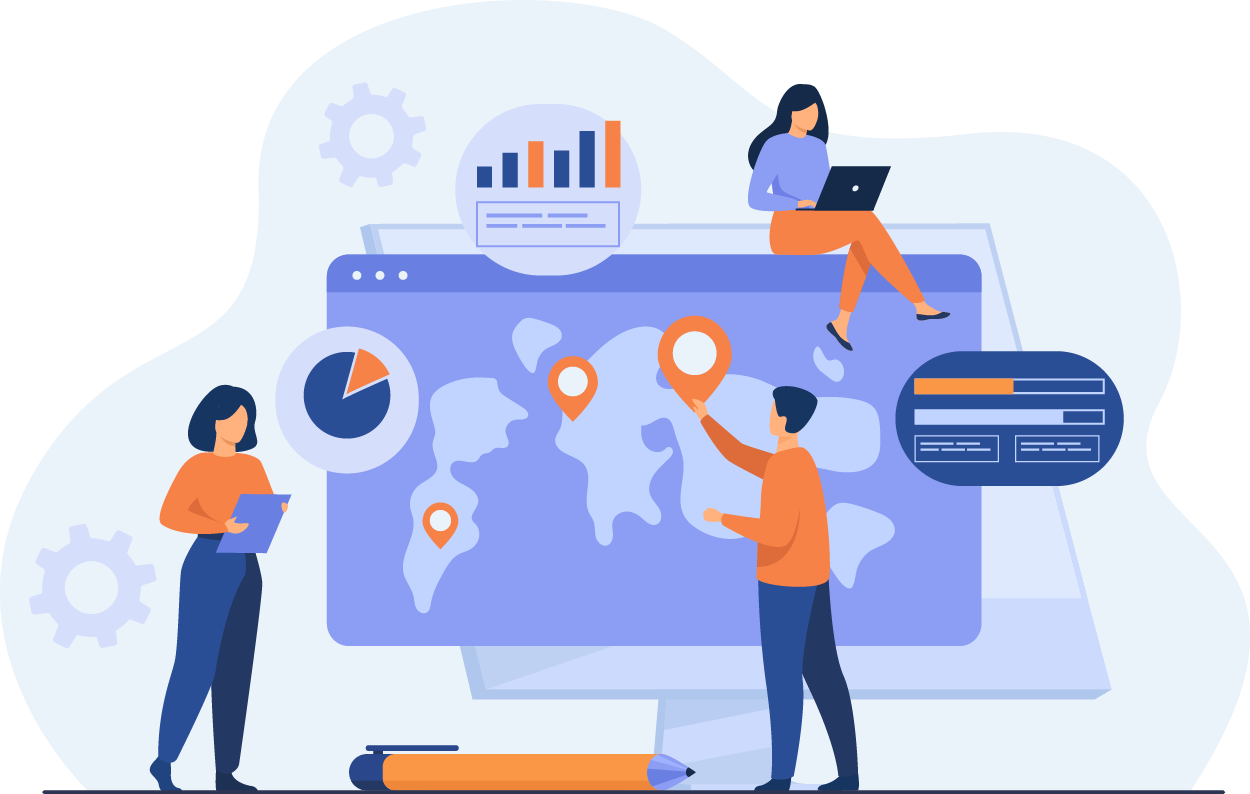 Multi-Company Consolidation for Businesses with Subsidiaries
The Oracle NetSuite OneWorld Financials is a cloud financial management solution that can be adjusted for currency, language, taxation, and legal compliance differences to suit the country you are operating in.
Oracle NetSuite OneWorld has been deployed across more than 200 countries and dependent territories worldwide. It supports 27 different languages and covers over 90 bank payment formats. In addition to this, Oracle NetSuite OneWorld also covers 190 currencies, with over 100 countries supported for taxes and reporting.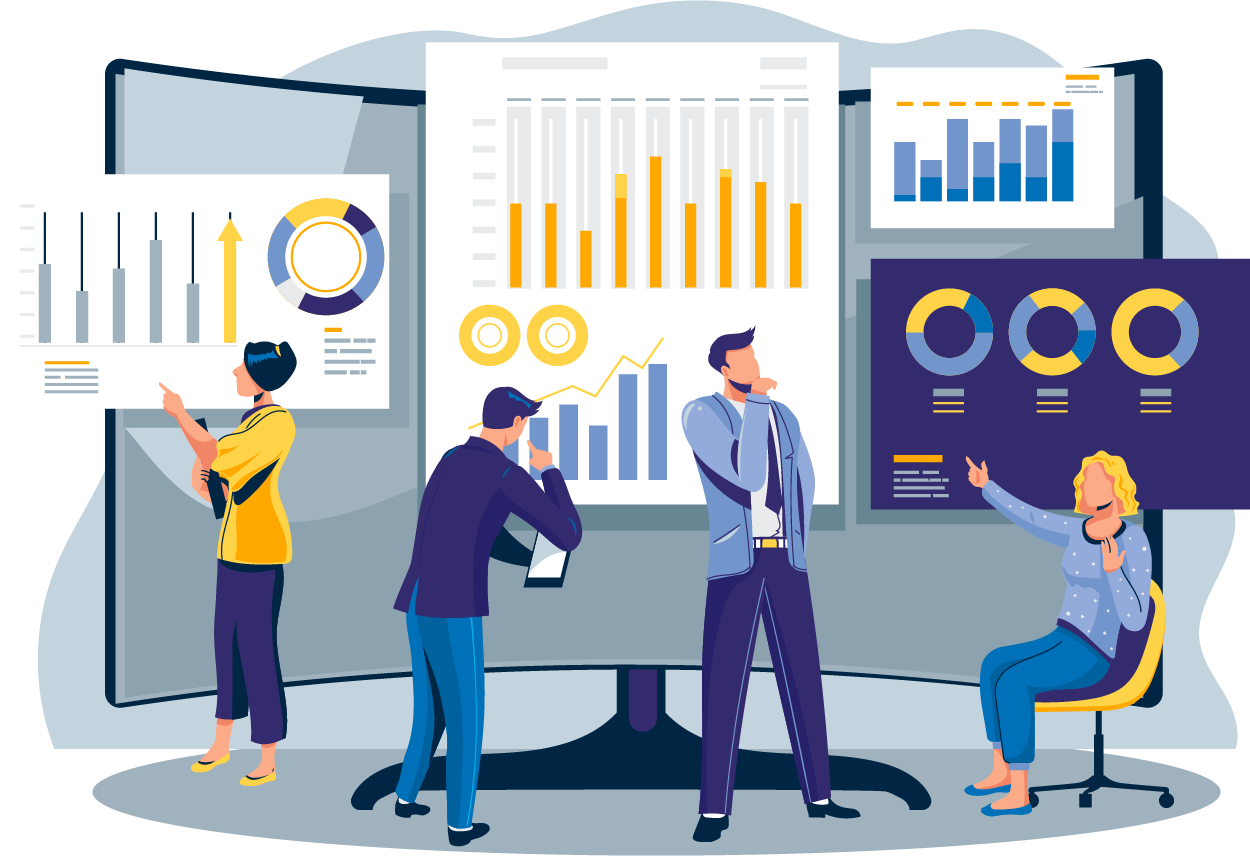 Scalability
Businesses that came into existence in the digital age such as fintech companies operate in a highly disruptive business environment. This requires businesses to be agile, and a cloud ERP system such as Oracle NetSuite is highly customisable and scalable. This is a solution that is future proof and allows fintech businesses to add functionalities as they grow or change.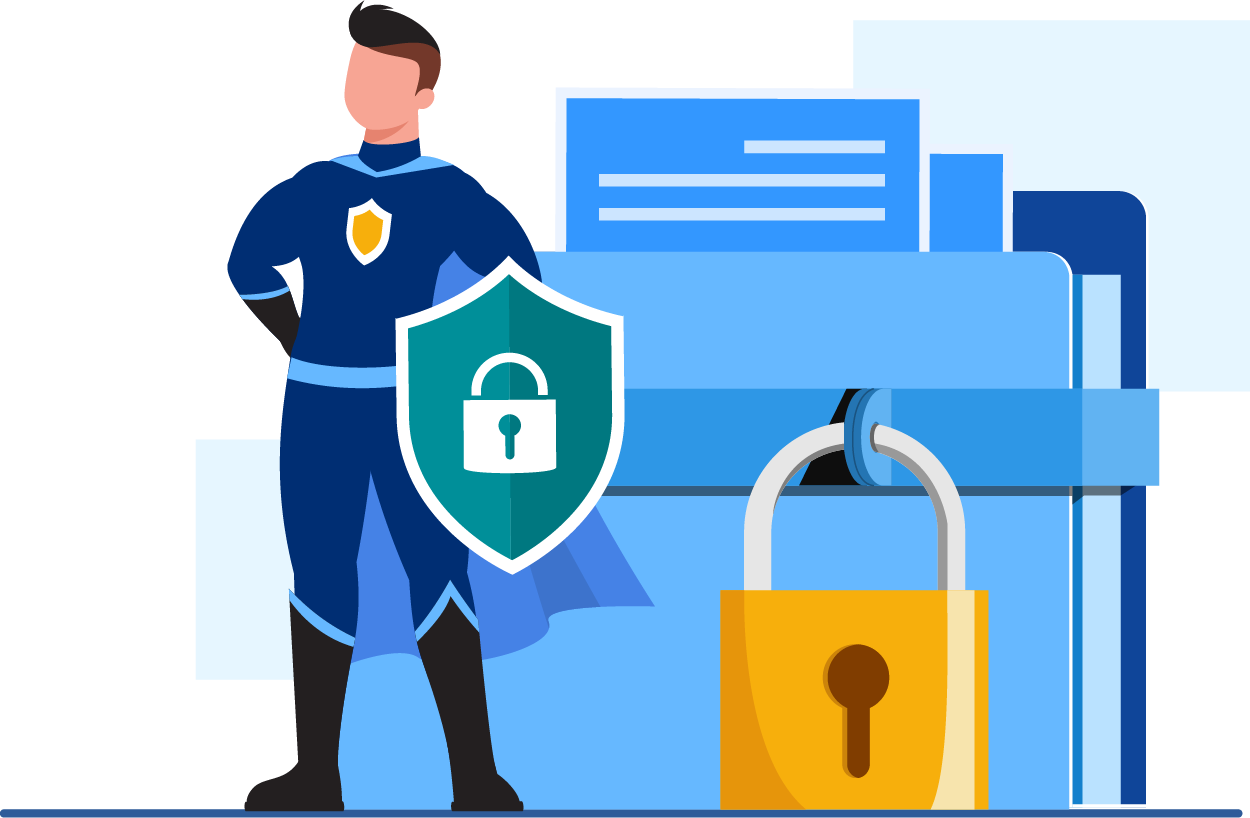 Data Security
The Oracle NetSuite cloud ERP system provides industry-leading data security built with many data centres that ensure clients' private information is fully protected, with round-the-clock surveillance.
Each geographically distinct data centres across Asia-Pacific, North America, and Europe, has a counterpart that provides data mirroring, disaster recovery and failover capabilities in its regions in the event any data centre becomes non-operational. The NetSuite service is natively multi-tenant and leverages cloud infrastructure designed around multiple layers of redundancy.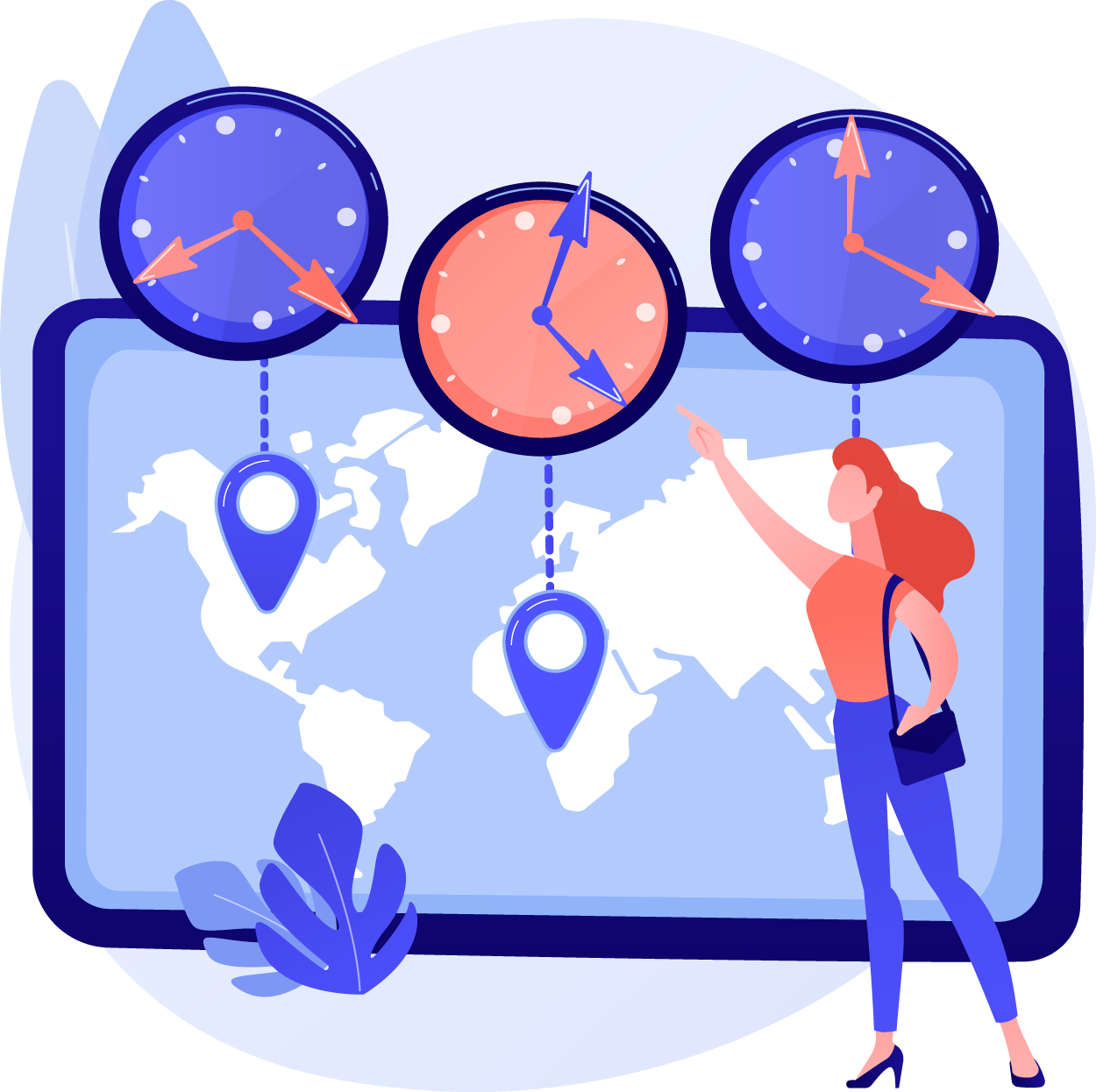 360-Degree
Real-Time View
By integrating all the disparate systems in a fintech business, the Oracle NetSuite cloud ERP system presents companies with a unified, single source of truth. The real-time nature of the data ensures that fintech companies always have their fingers on the pulse, and helps them unlock new opportunities.
Benefits of Oracle NetSuite for Fintech Businesses: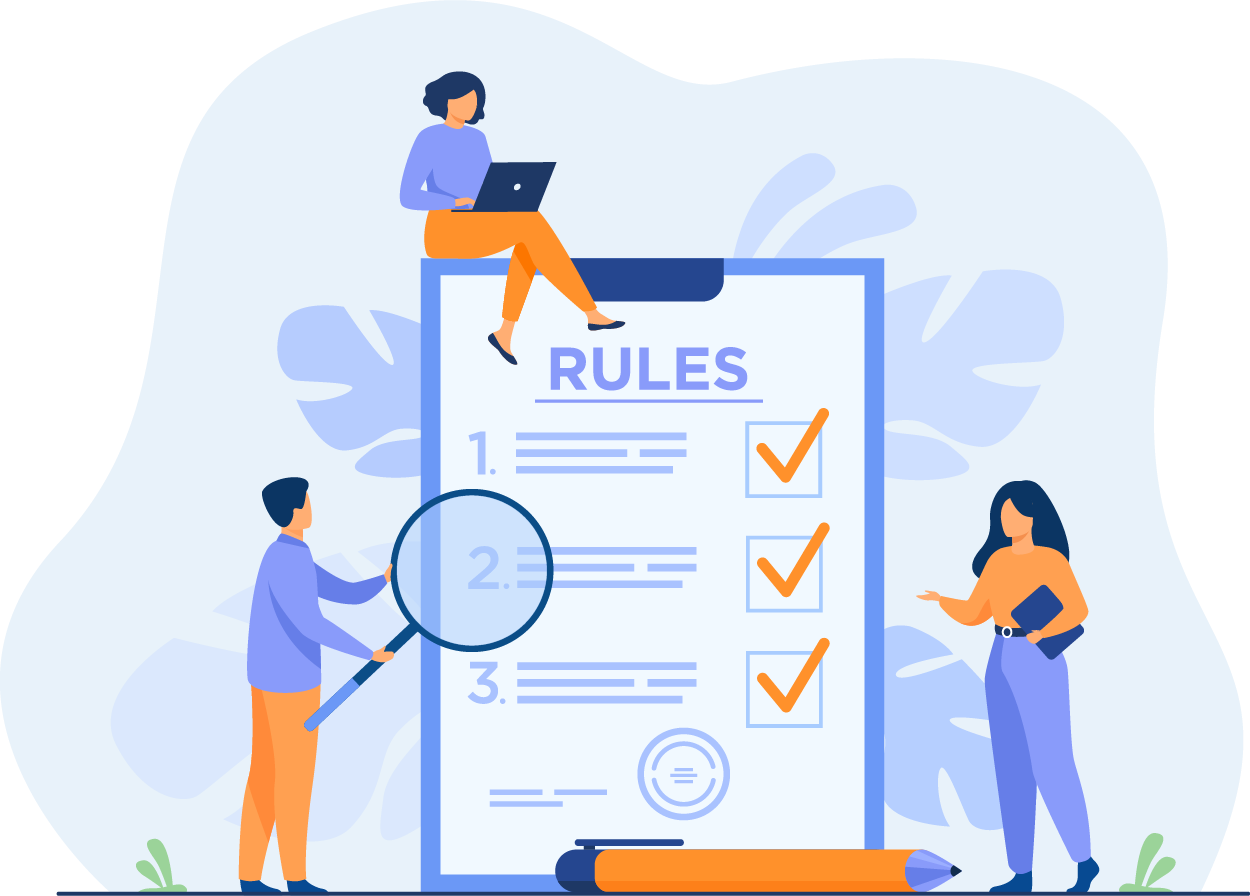 Ensures compliance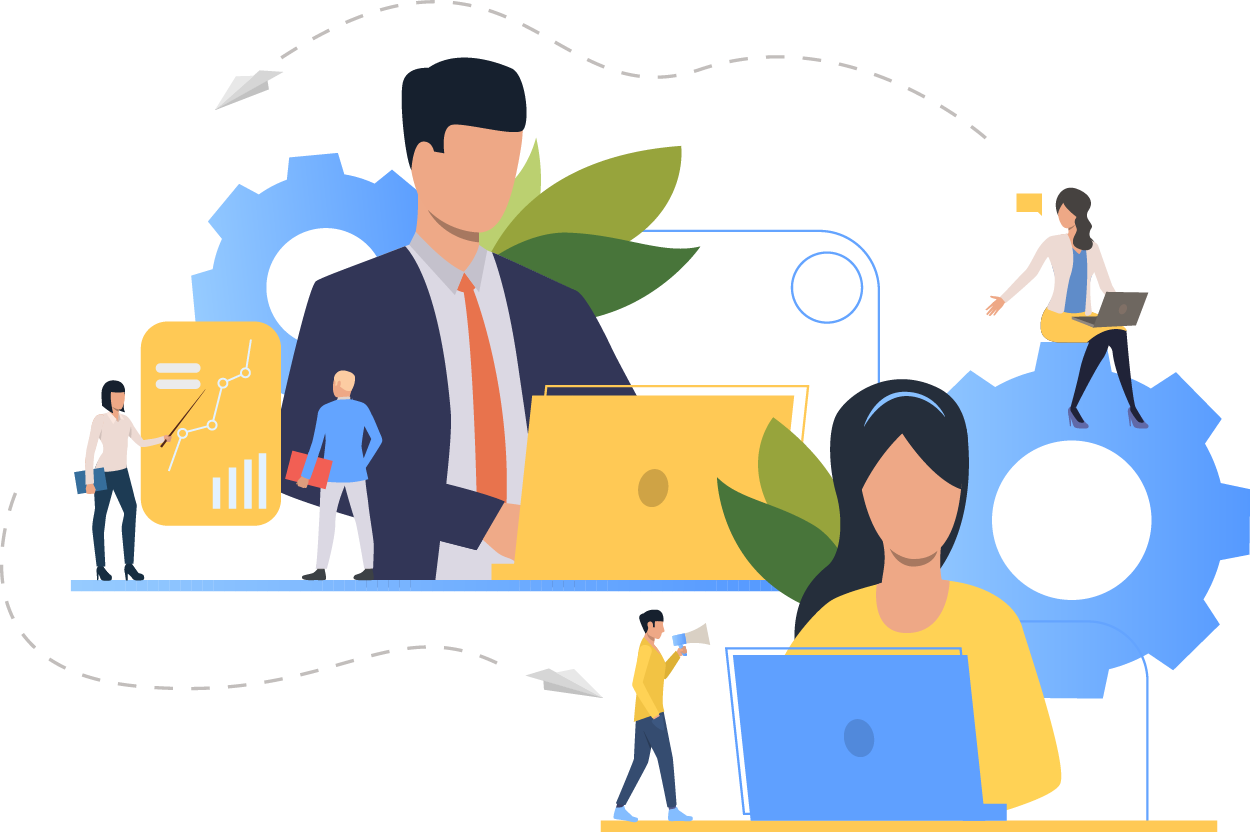 360-degree view of business processes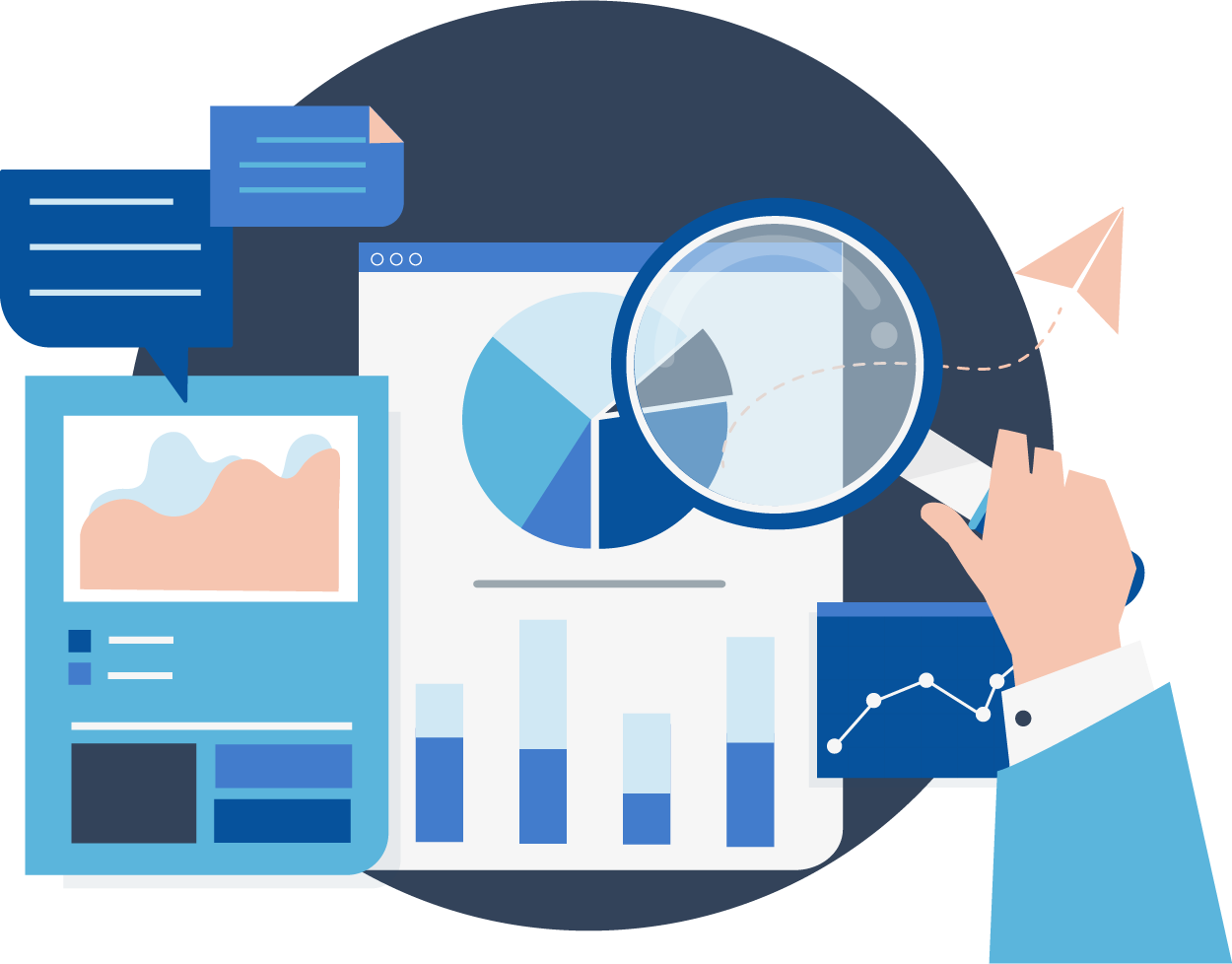 Helps unlock critical insights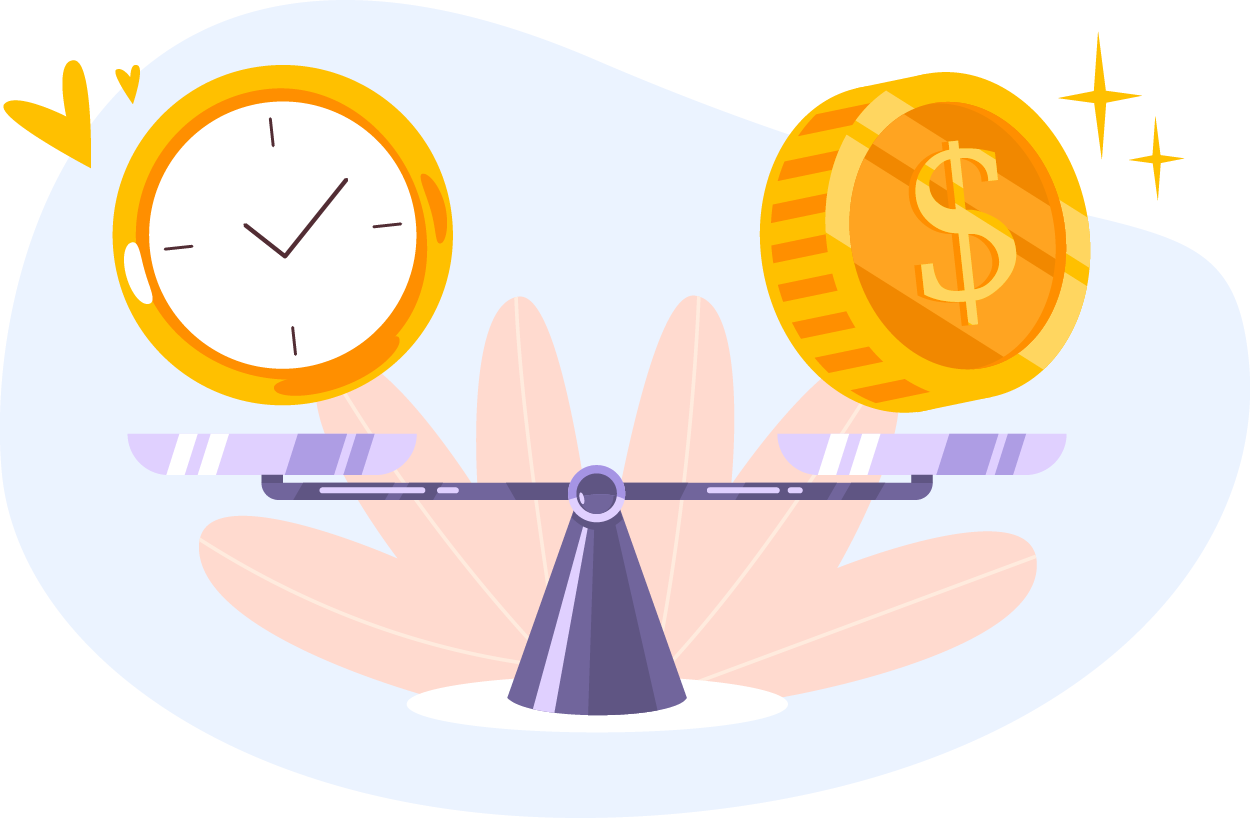 Automation helps business to save time and money
Eliminates the need to in-house IT team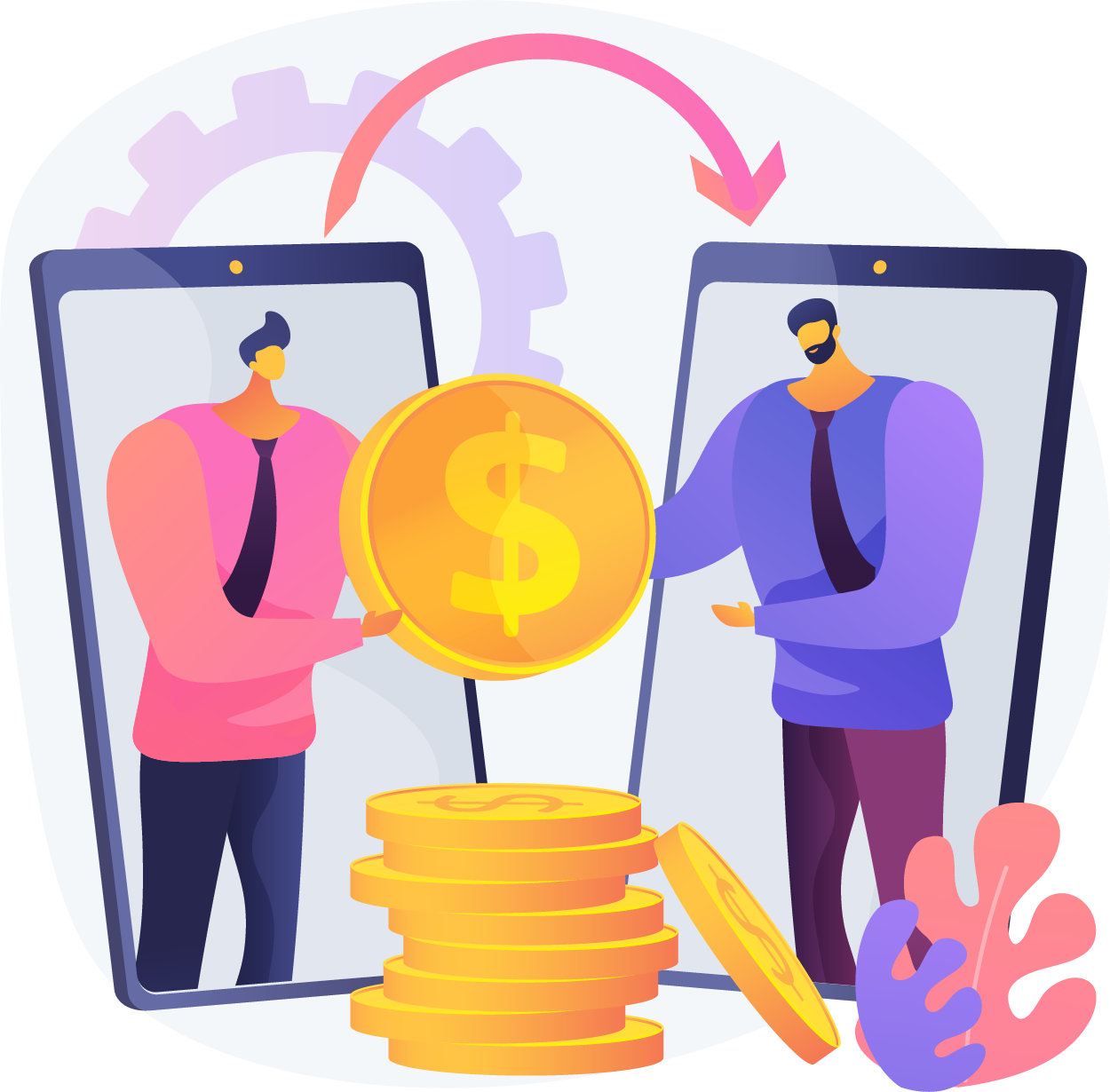 Allows global transactions at scale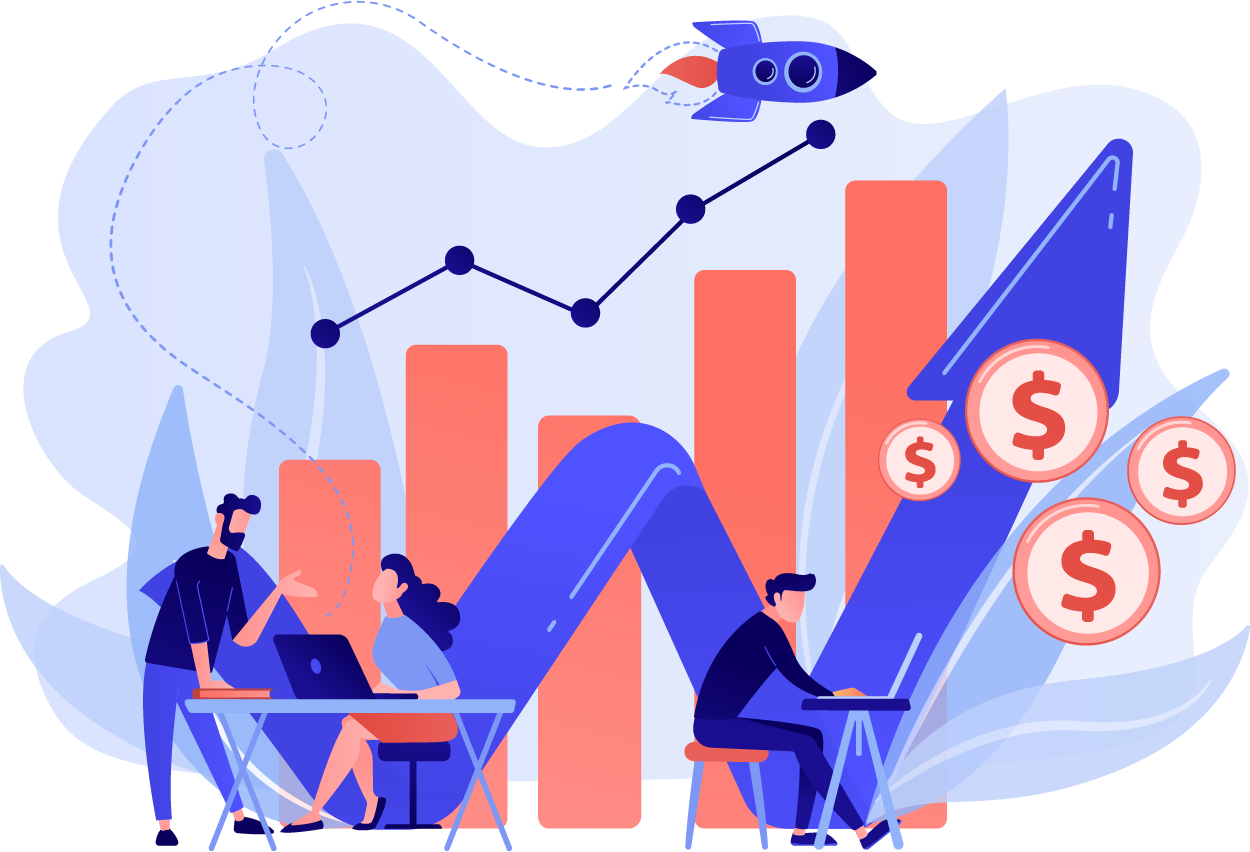 Key finance and accounting processes can be automated
System can be customised to meet business needs
Why Choose PointStar Consulting
PointStar Consulting is a leading cloud computing solutions consultancy and a 5-Star Oracle NetSuite Partner in Singapore with a focus on delivering Oracle NetSuite Cloud ERP solutions to customers in the ASEAN and North Asia regions. We have a strong team of Cloud ERP consultants that have successfully implemented Oracle NetSuite ERP projects in Singapore over various industry verticals with a strong focus on retail, e-commerce and omnichannel solutions. Coupling a deep knowledge and expertise on the Oracle NetSuite Cloud ERP products together with a strong consultancy on industry best practices, we have proven to be a market leader in retail, providing a full range of professional services encompassing consultancy, implementation, training and support.

Talk to Our Oracle NetSuite Experts