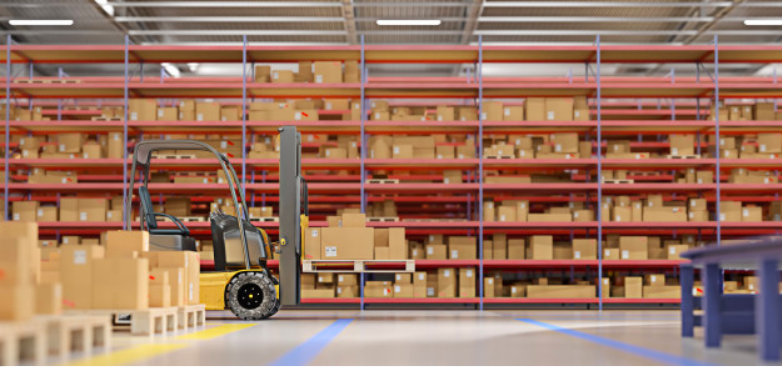 Oracle NetSuite is the Number 1 cloud ERP platform or wholesale distributors, that can turn and simplify 10,000 fast-growing companies with technology. Through reducing IT costs and gaining total and consistent visibility within the organisations, distributors are able to operate their company on a single and integrated platform.
One Cloud Platform for Every Solution

Go on the cloud platform to run your whole business. Drive several different applications and bring all your information into a customised system that can be accessed everywhere.
With Oracle NetSuite for Wholesale Distributors, organisations can manage:
Reduce IT costs by 50% or more
Reduce Inventory costs by 20% or more
Reduce Disaster Recovery costs by 50% to 75%
Increase Gross Margin Performance up to 5%
Increase Revenue Performance up to 10%
Cut Obsolete Inventory Carrying costs by 20% to 40%
Increase Actionable Business Insights by 50% to 80%
Key benefits
All your customers and business activities come together in the Omnichannel engagement.
Omnichannel means accepting orders everywhere (online, offline, EDI and more) and fast-tracking order-to-cash.
A financial management application that is best suited to your company ensures a world-class accounting system.
Real-time metrics and comprehensive data drive engagement with current customers and new market expansion.
Unparalleled efficiency and visibility from lead to close support a sales effort that's second to none.
Overhead and cycle times are decreased as inventory turns and on-time delivery rates are increased.


Why Choose PointStar Consulting
PointStar Consulting is a leading cloud computing solutions consultancy and a 5-Star Oracle NetSuite Partner in Singapore with a focus on delivering Oracle NetSuite Cloud ERP solutions to customers in the ASEAN and North Asia regions. We have a strong team of Cloud ERP consultants that have successfully implemented Oracle NetSuite ERP projects in Singapore over various industry verticals with a strong focus on retail, e-commerce and omnichannel solutions. Coupling a deep knowledge and expertise on the Oracle NetSuite Cloud ERP products together with a strong consultancy on industry best practices, we have proven to be a market leader in retail, providing a full range of professional services encompassing consultancy, implementation, training and support.

Read our blog about 5 benefits of Cloud ERP.
Talk to Our Oracle NetSuite Experts