Oracle NetSuite Manufacturing
Oracle NetSuite Manufacturing is the best choice for manufacturers who want a complete business solution. A best-in-class architecture allows global suppliers and partner networks to be extended, yet seamlessly integrated. The extensive application, which includes CRM, HCM and e-commerce, offers the technology solution to run a modern business for manufacturers everywhere with real-time information access.
To prosper as a business in the digital age, manufacturers need to use a cloud ERP system that is highly customisable and scalable. On-premises systems may have worked for you when your business was a start-up or sales were focused only on one product in a single location. However, in a globalised marketplace and with multiple offerings, Oracle NetSuite is precisely the solution for you to equip your rapidly expanding business. 
Manufacturing businesses will use Oracle NetSuite's cloud business management tools to streamline essential business processes. Oracle NetSuite assists suppliers by automating the whole product lifecycle management, as well as the quote-to-cash and plan-to-report procedures.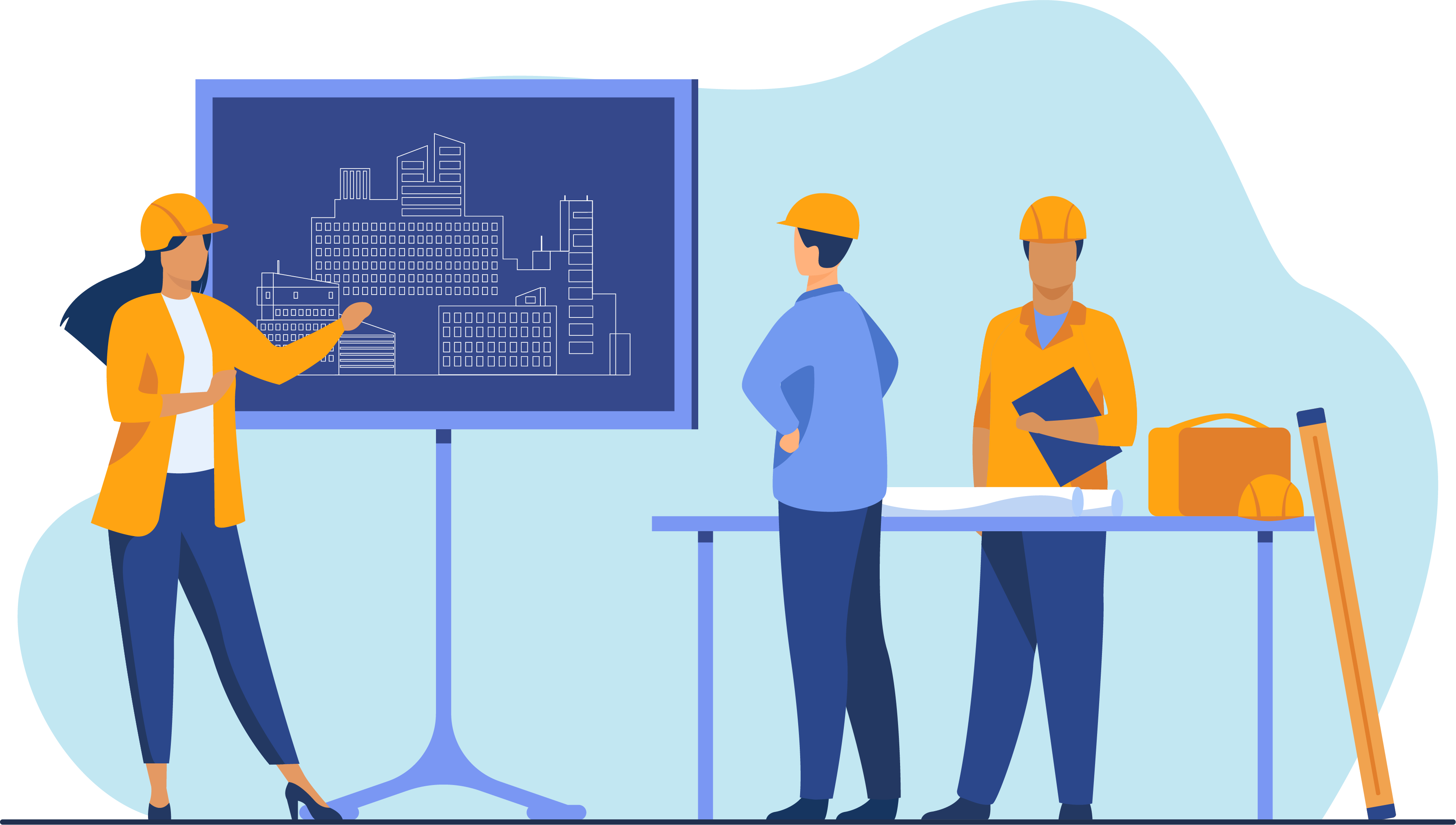 Engineering
Improve product design and BOM management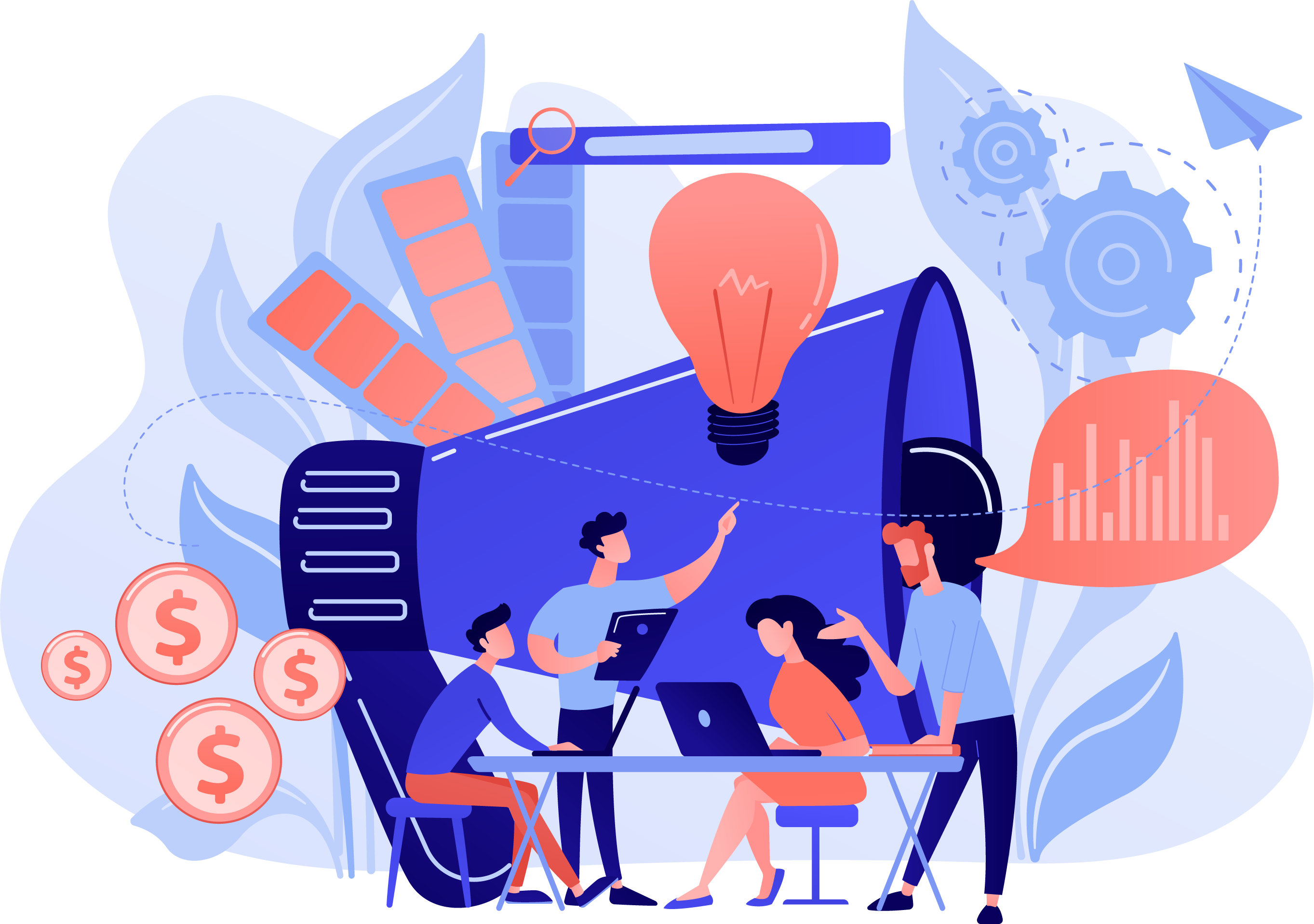 Sales and Marketing
Implement campaigns, manage opportunities and expedite estimating and quoting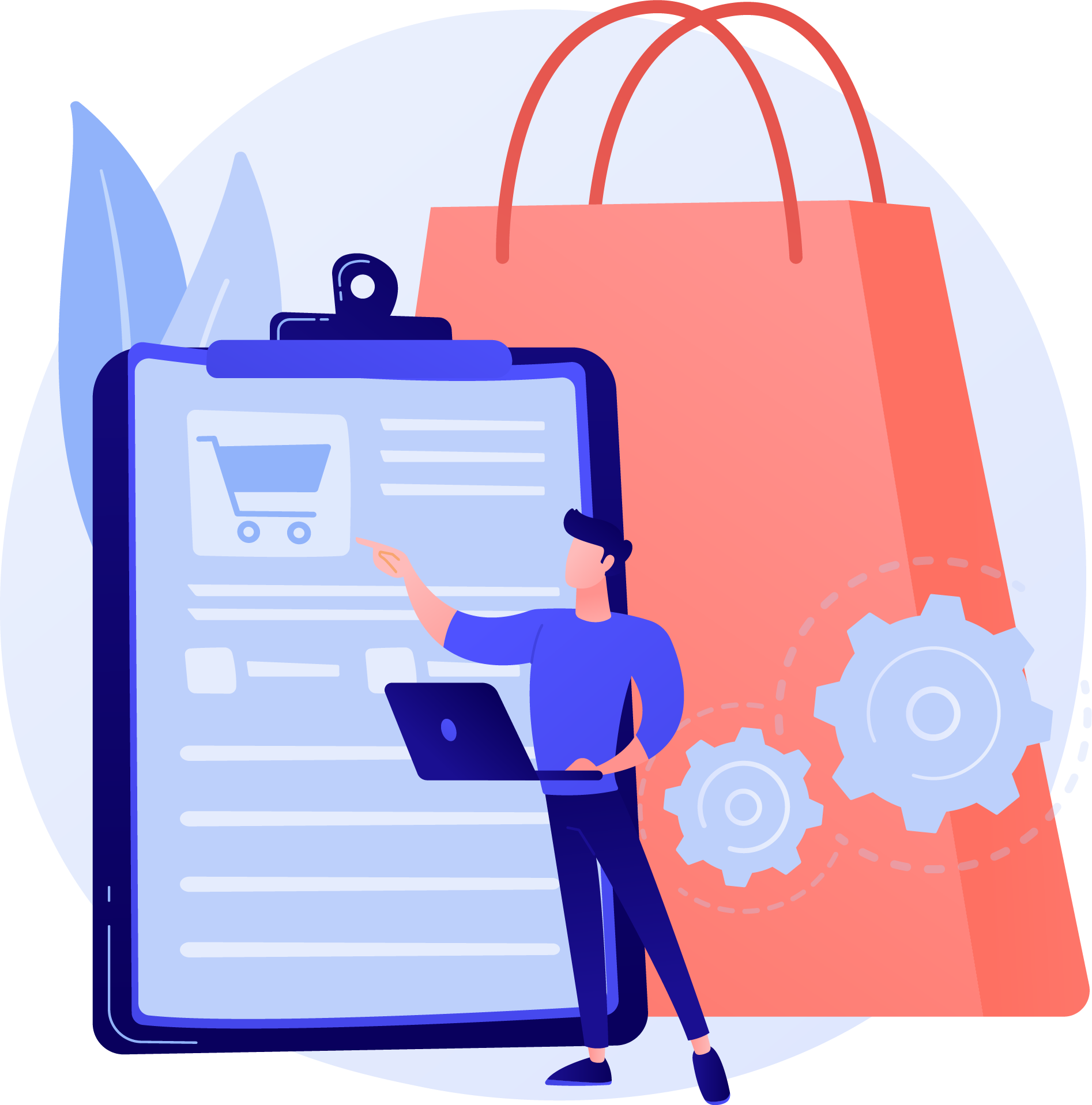 Order Management
Accelerate demand planning and control input type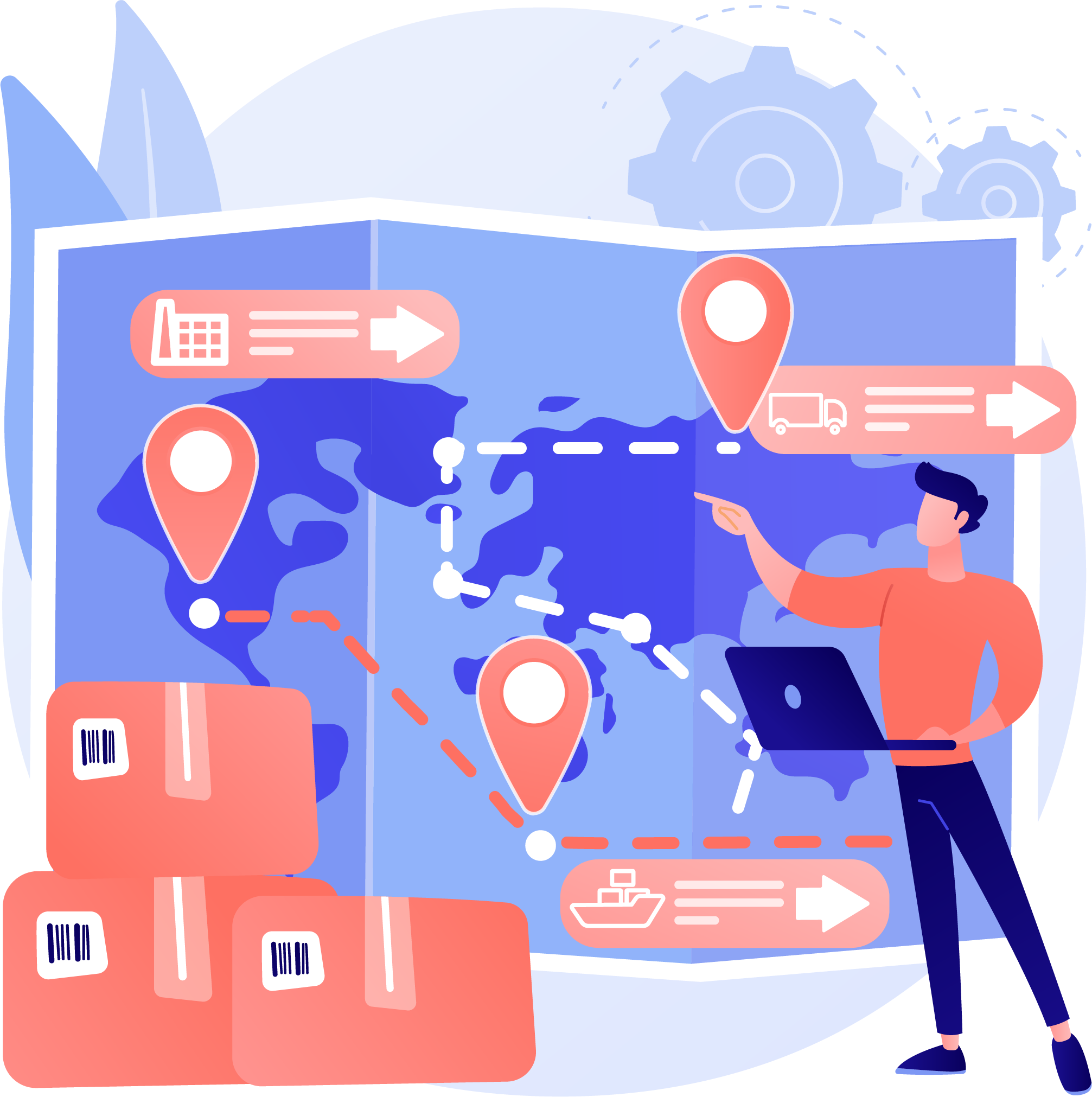 Supply Chain Management
Synergize with suppliers and procurement and simplify resource planning for distribution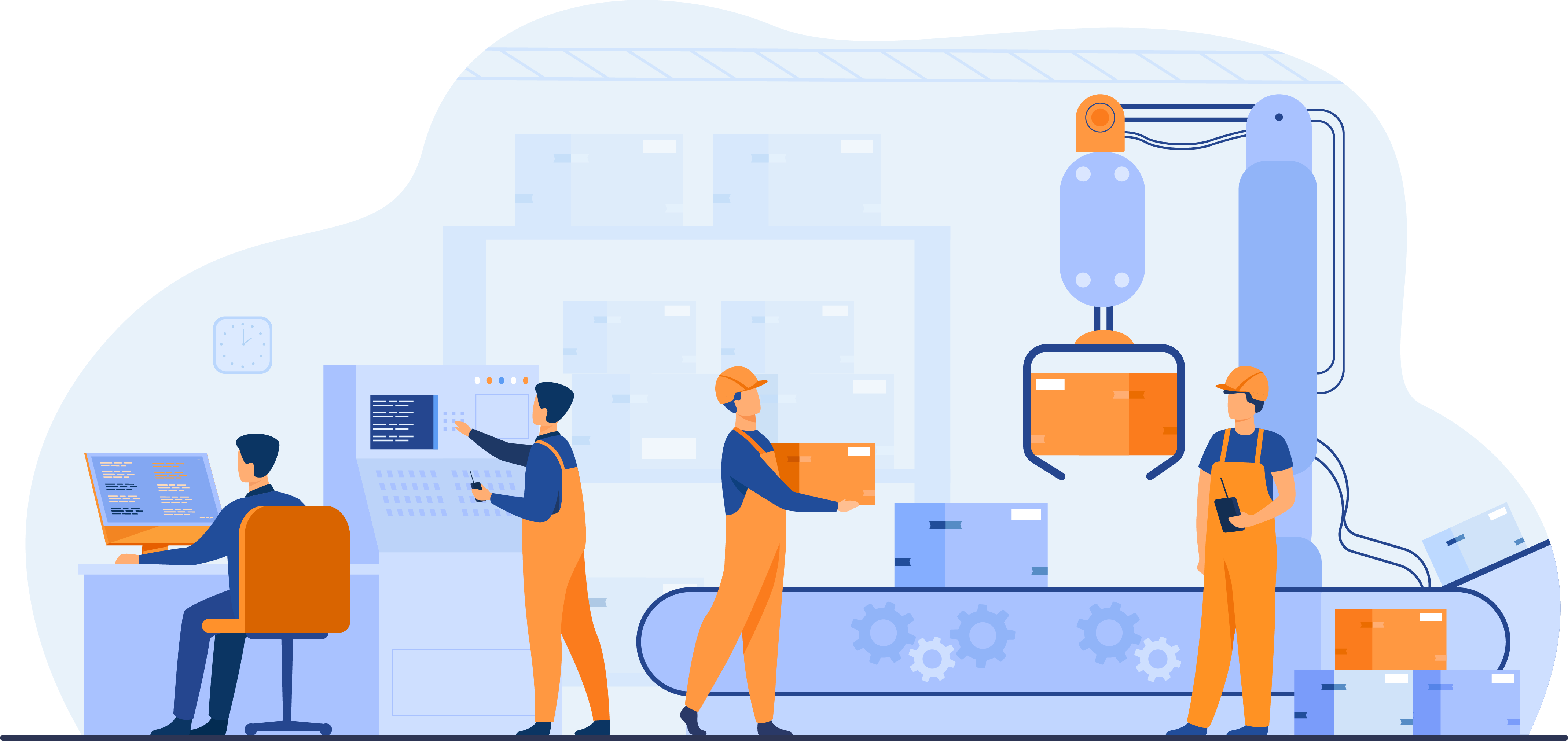 Production Control
Increase planning, control work order and increase the quality of the product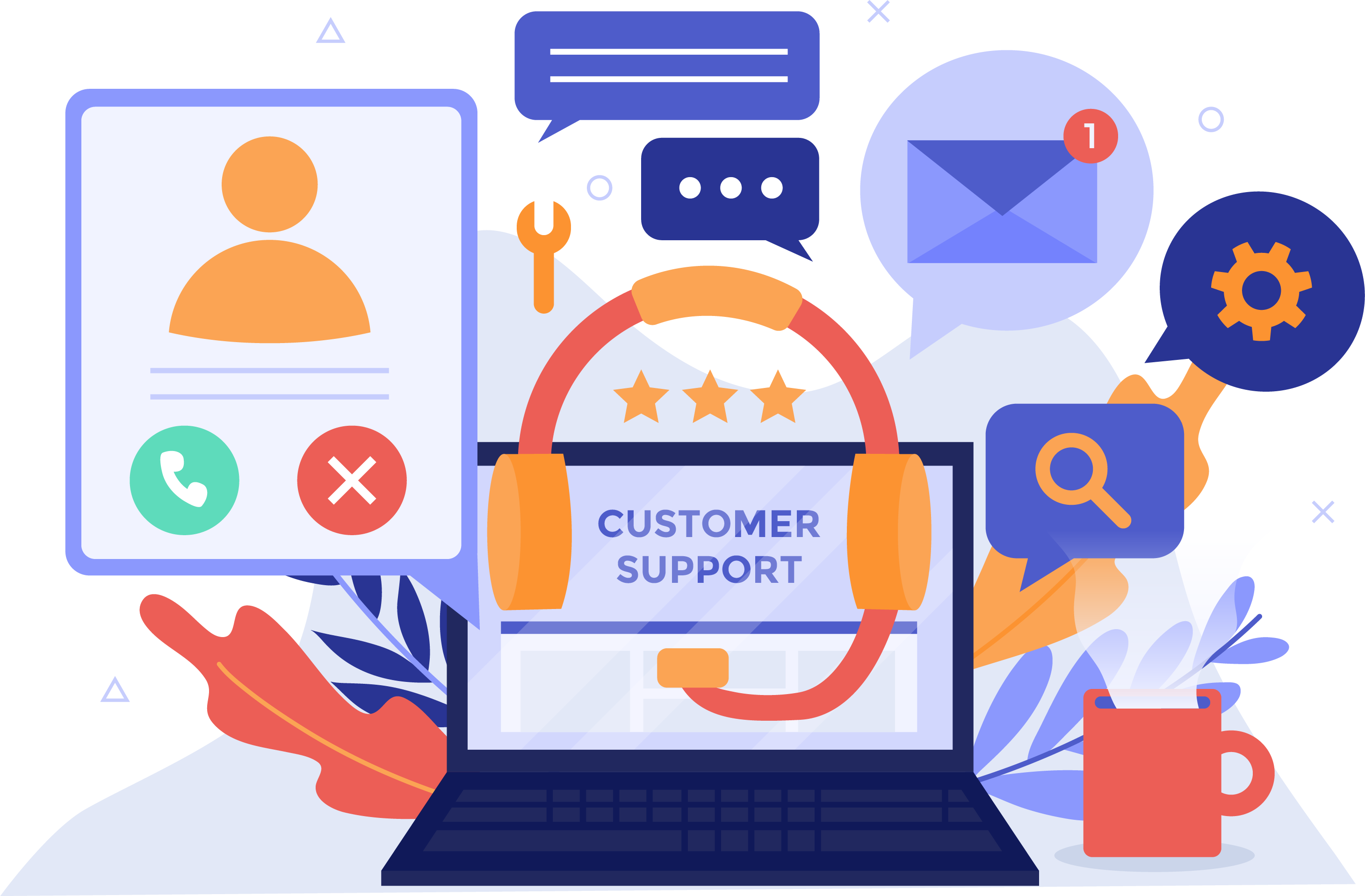 Service and Support
Simplify case management, handle warranty returns and allow self-service to the customer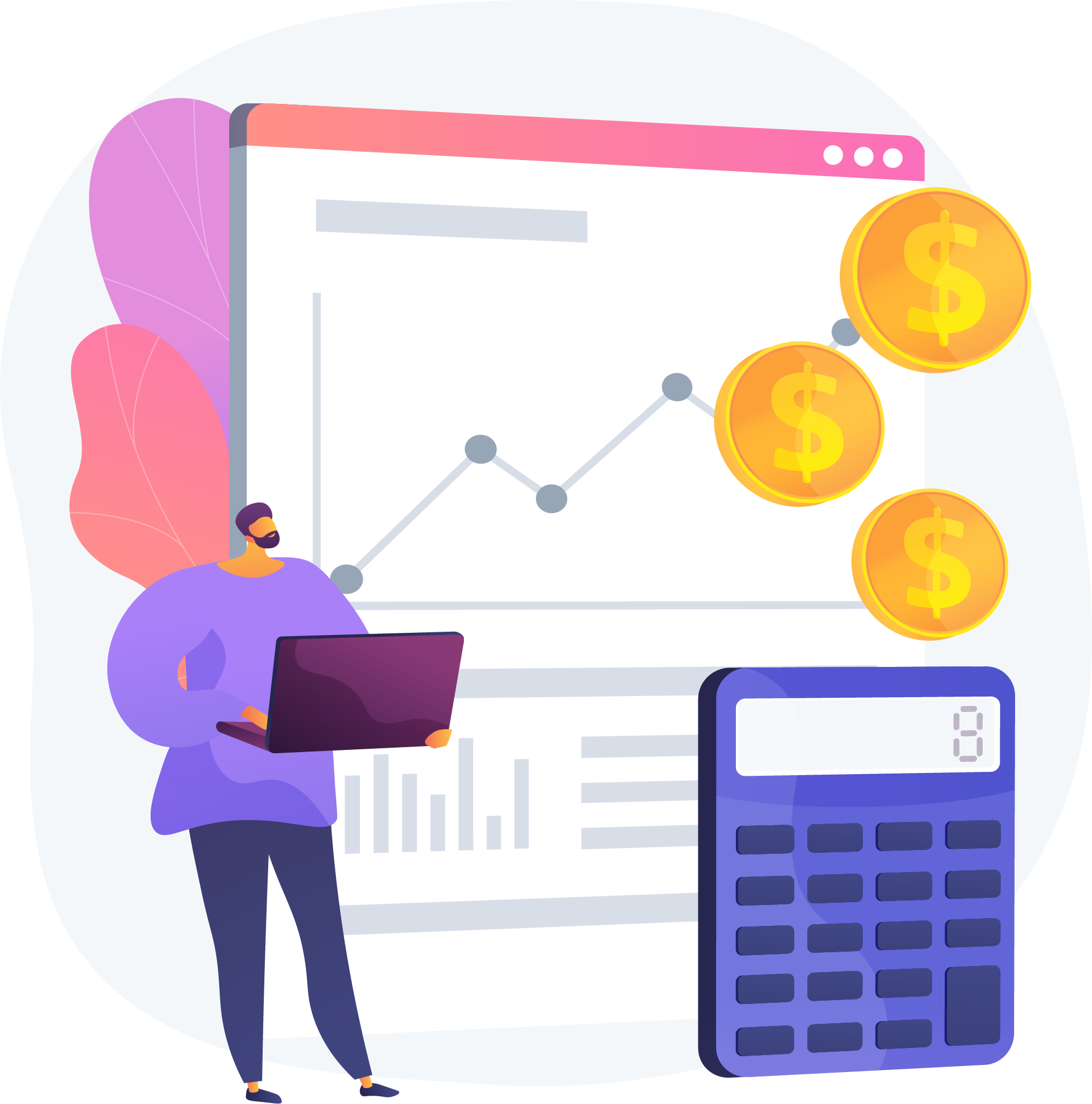 Financial Management
Improve intercompany accounting, costing and payment management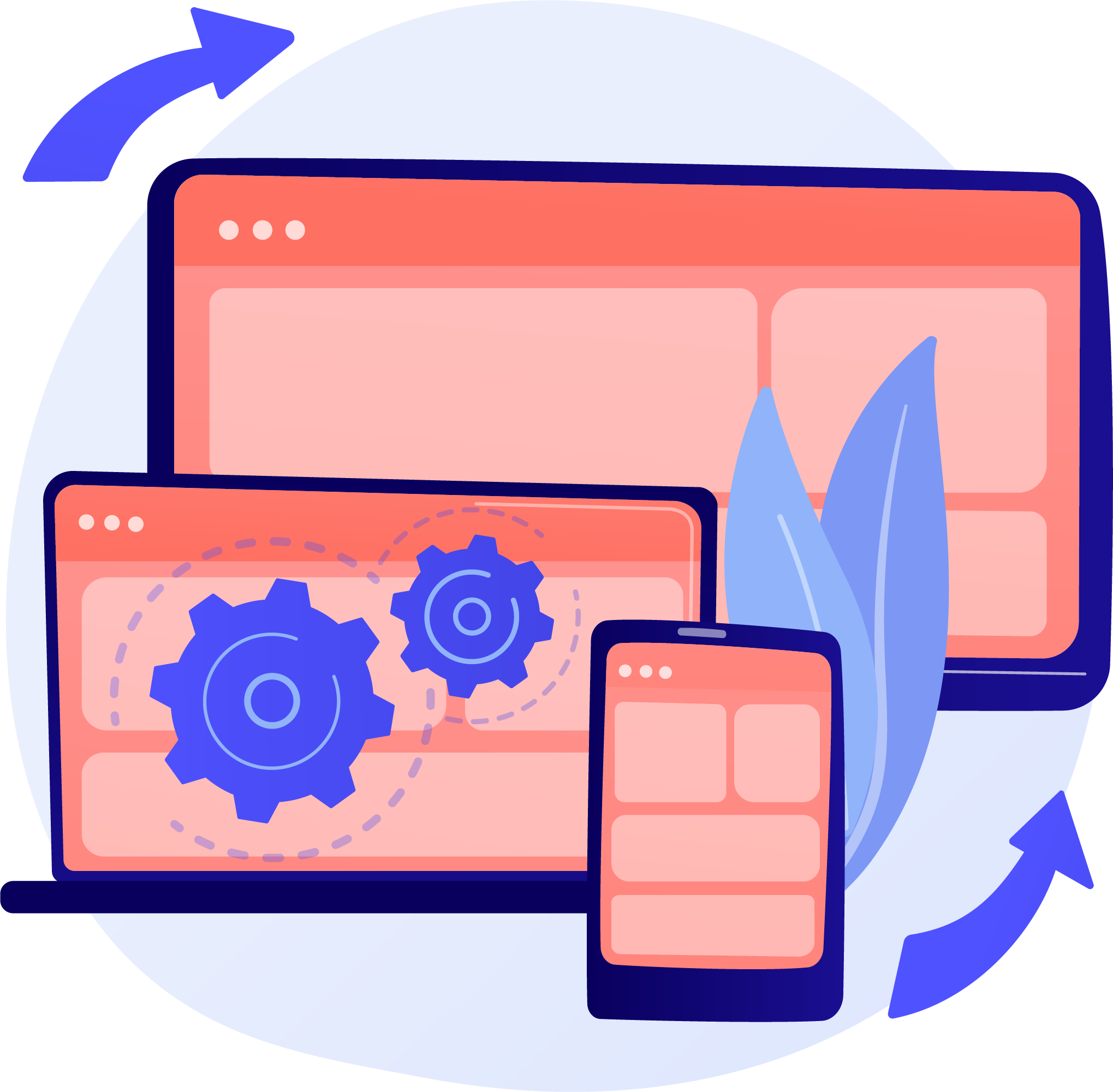 Commerce
Empower omnichannel purchasing in B2B and B2C environments

Why Choose PointStar Consulting?
PointStar Consulting is a leading cloud computing solutions consultancy and a 5-Star Oracle NetSuite Partner in Singapore with a focus on delivering Oracle NetSuite Cloud ERP solutions to customers in the ASEAN and North Asia regions. We have a strong team of Cloud ERP consultants that have successfully implemented Oracle NetSuite ERP projects in Singapore over various industry verticals with a strong focus on retail, e-commerce and omnichannel solutions. Coupling a deep knowledge and expertise on the Oracle NetSuite Cloud ERP products together with a strong consultancy on industry best practices, we have proven to be a market leader in retail, providing a full range of professional services encompassing consultancy, implementation, training and support. Read about 5 benefits of an effective Cloud ERP System to understand more about how Oracle NetSuite Manufacturing can assist your business.

Talk to Our Oracle NetSuite Experts