Support a Complete Services Lifecycle From Bid To Bill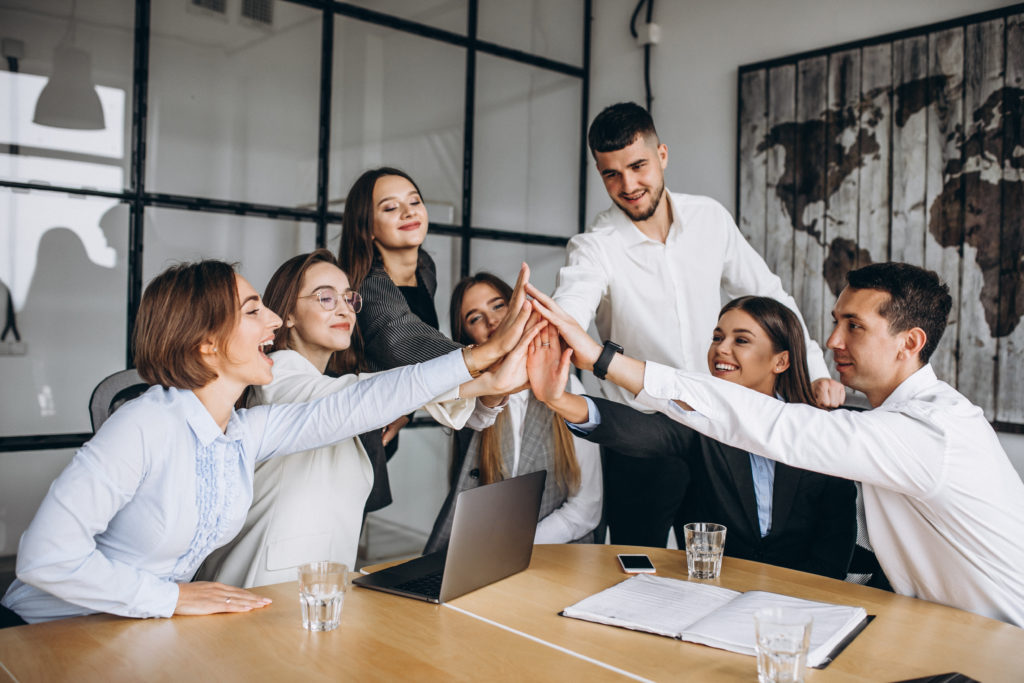 Oracle NetSuite Services Resource Planning (SRP) provides a comprehensive, end-to-end SRP solution that supports an entire services business. From Customer Relationship Management (CRM) and Professional Services Automation (PSA), to accounting/Enterprise Resource Planning (ERP), Oracle NetSuite SRP supports the complete bid-to-bill lifecycle with a powerful Software-as-a-Service (SaaS) suite.
Key Benefits
• Streamline operations and drive profitability by optimizing the entire services business lifecycle.
• Faster project completion, better resource utilization, more accurate and efficient invoices.
• Increase visibility across your business, including forecasts, resources, projects and KPIs.
• Support the way your services teams work and enable productivity with any time, anywhere web and mobile access.
• Gain real-time, global business management and financial consolidation.

Key Features
• Customer service and support management to reduce attrition and decrease customer care costs.
• Case and issue management to automate assignment, management and escalation.
• CRM analytics and reporting for a single, pervasive view of customer information.
• Integrated quote and order management that flows seamlessly to the finance system for processing.
• Advanced sales force and marketing automation to drive sales performance, lead generation, nurturing and management.
• Anytime, anywhere mobile access.
NetSuite SRP enables you to finish contracts faster, produce invoices more reliably and consistently, and shorten accounts receivable times, resulting in improved cash flow and revenue leakage.
With NetSuite SRP, you can fully monitor your business in real-time, from the moment a new opportunity is found through project execution, invoicing, and sales identification, all while avoiding double entry and expensive system and deployment management overhead.
Why Choose PointStar Consulting?
PointStar Consulting is a leading cloud computing solutions consultancy and a 5-Star Oracle NetSuite Partner in Singapore with a focus on delivering Oracle NetSuite Cloud ERP solutions to customers in the ASEAN and North Asia regions. We have a strong team of Cloud ERP consultants that have successfully implemented Oracle NetSuite ERP projects in Singapore over various industry verticals with a strong focus on retail, e-commerce and omnichannel solutions. Coupling a deep knowledge and expertise on the Oracle NetSuite Cloud ERP products together with a strong consultancy on industry best practices, we have proven to be a market leader in retail, providing a full range of professional services encompassing consultancy, implementation, training and support.


Talk to Our Oracle NetSuite Experts