PointStar Consulting - A 5 Star Oracle NetSuite Solution Provider in Singapore
PointStar  was established in 2008 and has gone on to become a leading cloud services provider and a 5 Star Oracle NetSuite solution provider in the ASEAN and the Asia Pacific regions. As one of the pioneers in cloud solutions PointStar Consulting has transformed over 2,500 businesses, organisations and institutions across the globe with industry-leading cloud services from technology giants like Oracle NetSuite, Google Cloud, and Workato.
Our track record has earned us the 5 Star Oracle NetSuite Solution Provider recognition for three years running. With a presence in Singapore, Malaysia, and Indonesia, we have implemented numerous Oracle NetSuite ERP systems installation in ASEAN and the Asia Pacific regions.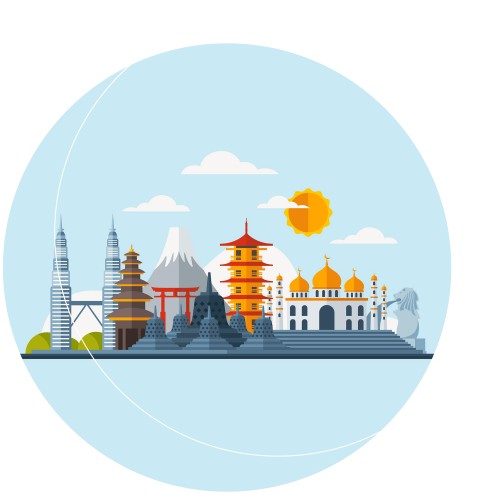 Consulting

Project Management

Implementation

Customisation

Training

Support

As an Oracle NetSuite Partner / Oracle NetSuite Reseller in Singapore, PointStar Consulting can help businesses realise the benefits of ERP cloud computing; enabling them to gain the superior business visibility, efficiency, scalability and agility made possible with Oracle NetSuite, to increase productivity, reduce costs and streamline operations. With cloud computing at the forefront of the latest trends and cloud ERP leading the way, Oracle NetSuite has grown to become the world's number one cloud business software suite.
PointStar Consulting believes that cloud computing is an excellent way forward for companies to transform their business and stay efficient, lean and competitive in the marketplace. We are committed to empowering companies across Asia Pacific with the best cloud solutions so that they can concentrate on the things that matter most – their business.
Why PointStar Consulting?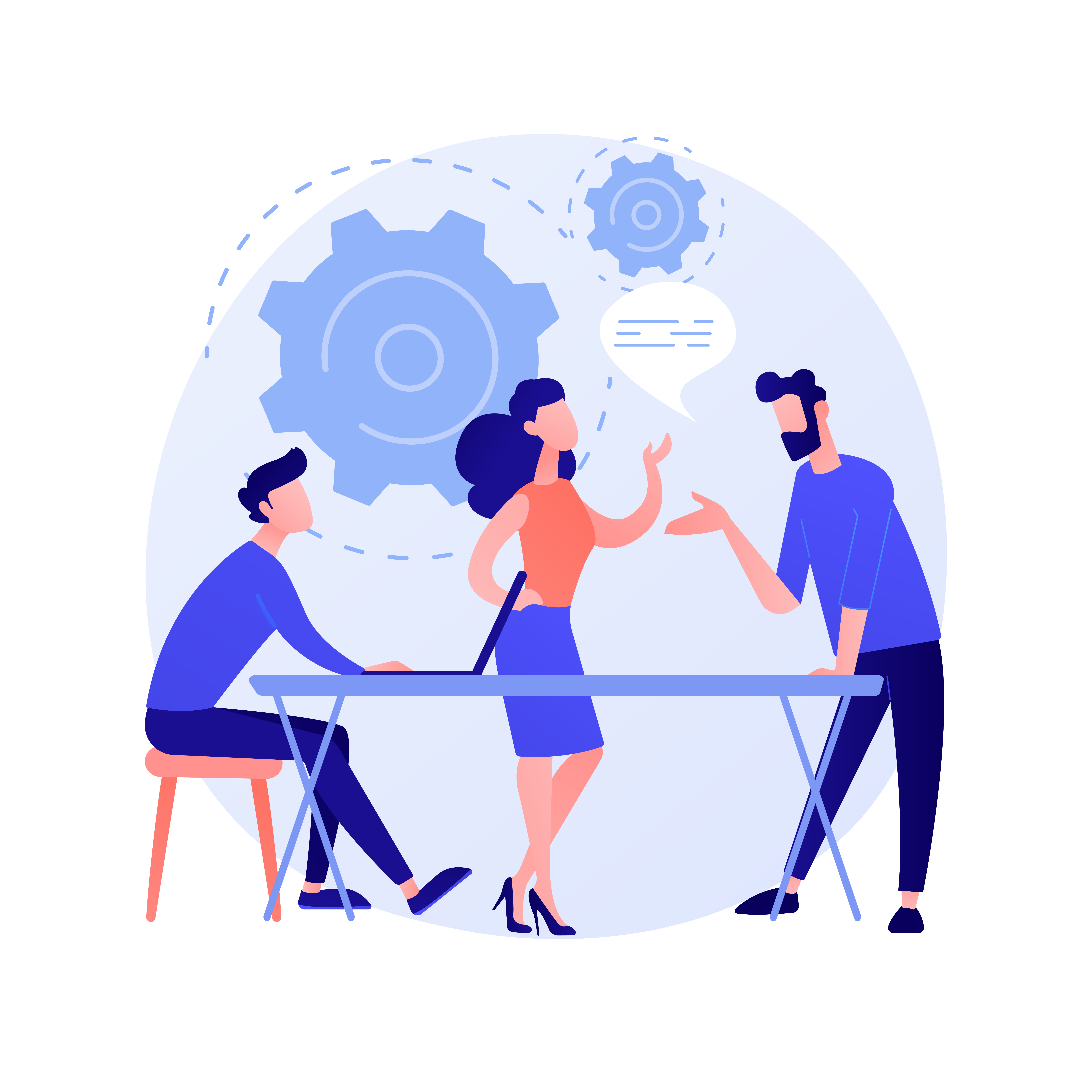 Highly skilled consultants
Setting up an in-house IT team to manage growing business complexities can be a costly undertaking. PointStar Consulting employs some of the finest Cloud ERP consultants in the business, and you can rest assured that we will take care of your IT needs, and you focus on what you do best, business.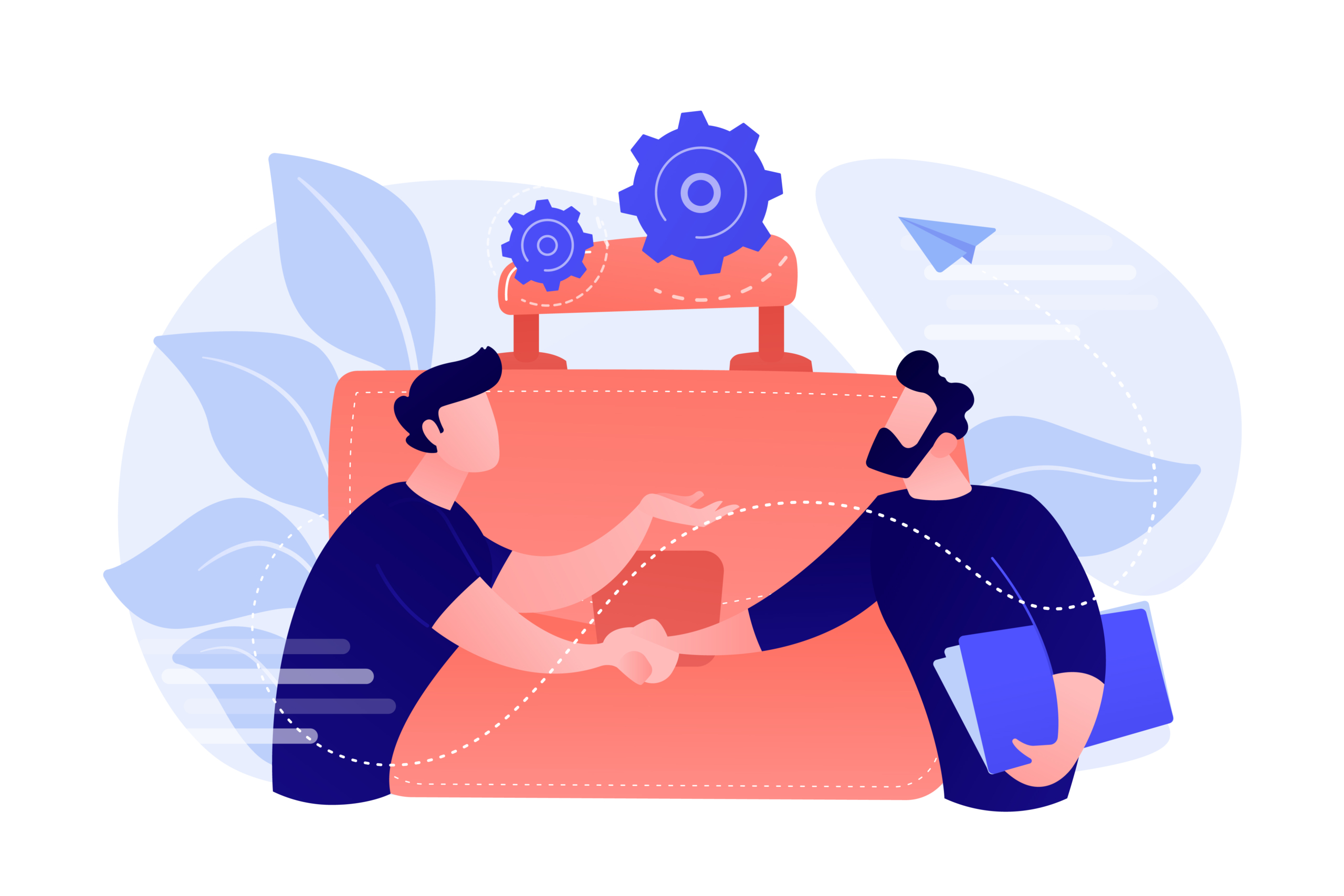 Strong partnerships for integrations
The business market, whether online or offline, involves a concoction of disparate systems. Through partnerships with various other integration solutions providers such as Workato, PointStar Consulting ensures no systems are left to operate in a silo.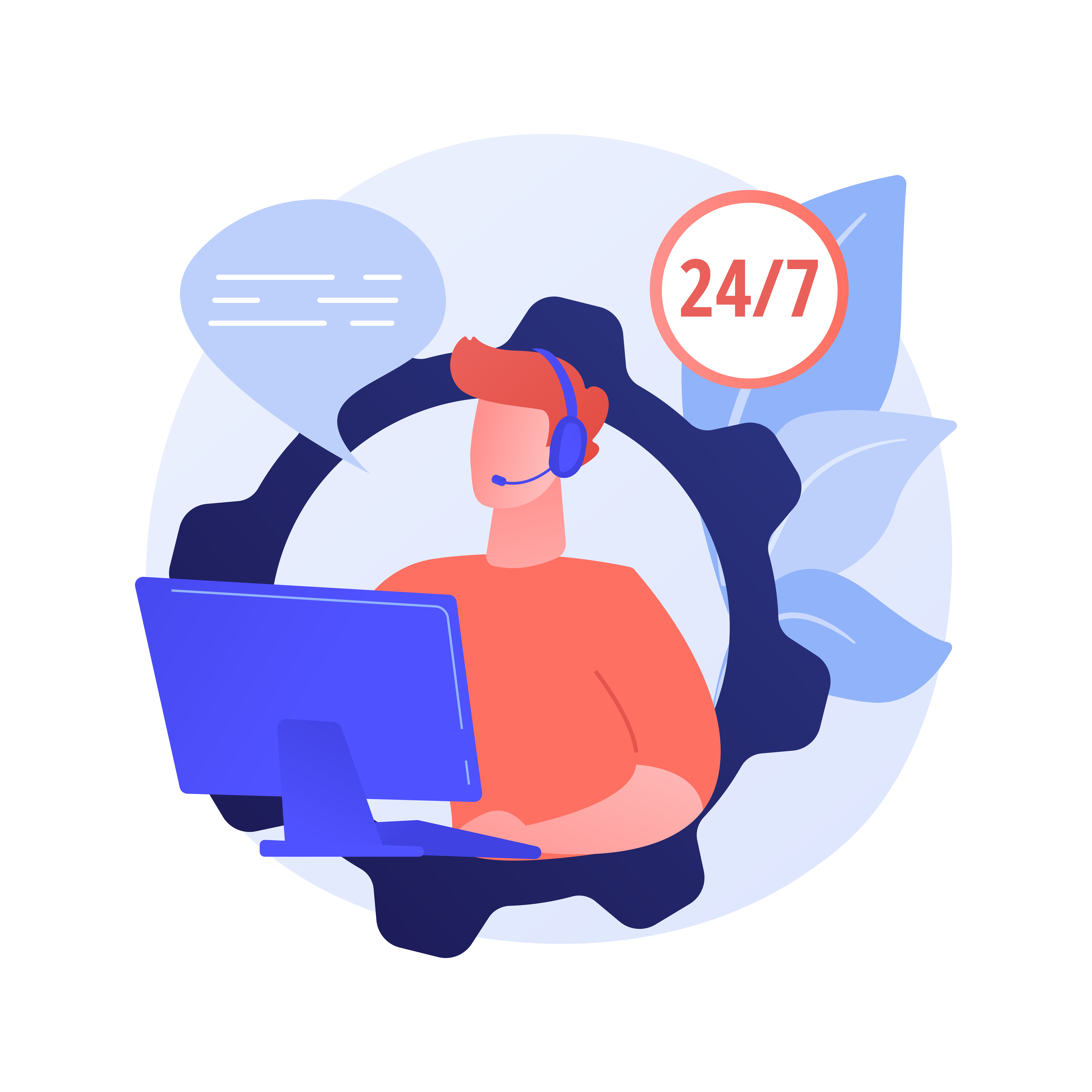 Excellent support
The deployment of the Oracle NetSuite ERP system in your business is not a one-off process. Our consultants will listen to your concerns and problem areas, and assist you all the way through this journey. After all, our top-notch service is one of the reasons we have been recognised as a 5-Star Oracle NetSuite Partner for three years running.
What is PointStar Consulting's Deployment Methodology for Oracle NetSuite?
Our approach to project management is based on tried and tested principles of implementing for our customers. That means that customers are fully supported throughout the process and understand what is required to make the project a success. Our 7-step approach allows a weekly progression to enable clients to go live, maximising the benefits of the system within 3-months.
Headquartered in Singapore, PointStar Consulting has since grown rapidly with clients that span across the Asia Pacific, including Sri Lanka, India, Taiwan, Hong Kong and China. PointStar Consulting also has a regional presence in Jakarta, Indonesia and KL/Johor, Malaysia. Take your business to the new heights – begin on a successful cloud transformation with PointStar Consulting today!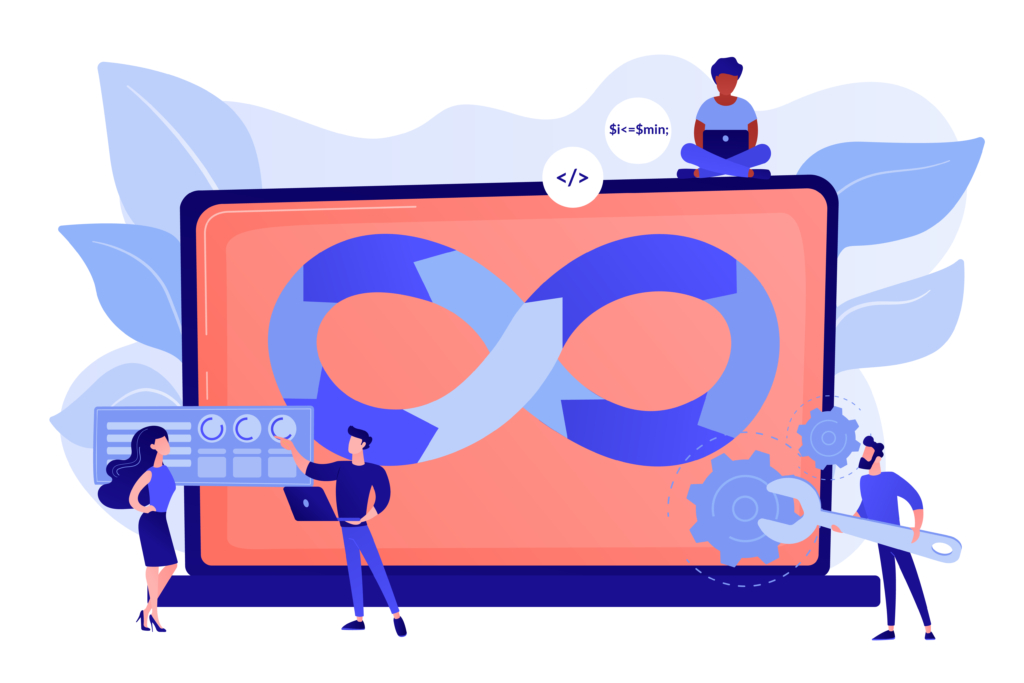 Talk to Our Oracle NetSuite Experts