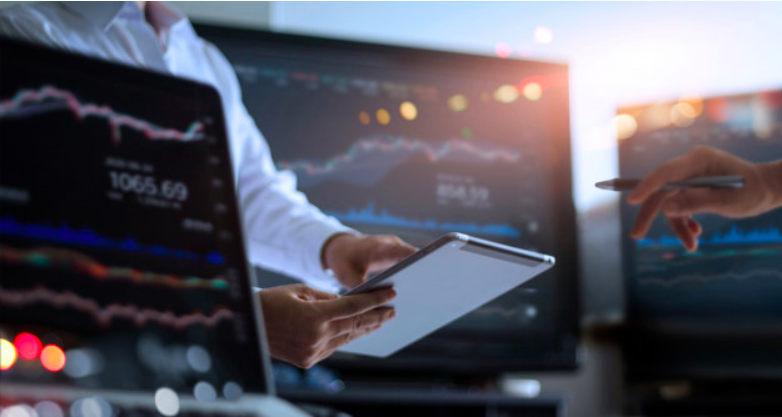 Oracle NetSuite ERP provides you with real-time financial consolidation by bringing together and integrating your order management, inventory, CRM and a whole host of other systems.
By bringing together the different entities in your business on the cloud, Oracle NetSuite also delivers real-time financial consolidation that includes all your subsidiaries.

Oracle NetSuite OneWorld
If you are a company with multiple subsidiaries, you need a system that delivers total visibility of your business. Oracle NetSuite OneWorld is tailored precisely to handle multi-subsidiary businesses. Oracle NetSuite OneWorld delivers a real-time 360-degree view of every single entity in your business.