Otomatiskan proses manual dan pantau bisnis food and beverage Anda secara real-time
Mengelola proses secara manual dapat menyebabkan inefisiensi operasional terutama jika memiliki banyak outlet. Dengan solusi yang kami tawarkan untuk industri food and beverage terutama untuk quick service restaurant (QSR), dapat meningkatkan efisiensi operasional dan penghematan biaya melalui update inventaris yang akurat secara real-time, serta menampilkan visibilitas 360º dari seluruh outlet bisnis F&B Anda.
Melakukan transformasi digital merupakan proses kompleks dan penting bagi bisnis yang beroperasi di era digital.
Berikut adalah beberapa pelanggan kami yang telah memilih PointStar Consulting untuk mengimplementasikan sistem Oracle NetSuite cloud ERP.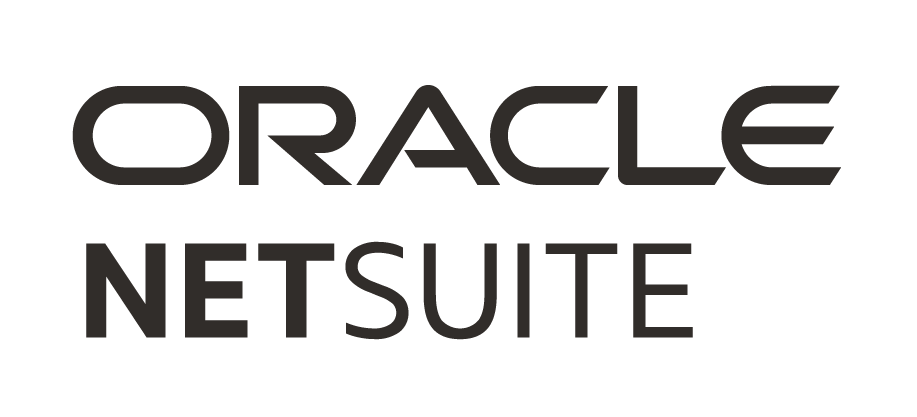 Otomatiskan proses keuangan Anda dan dapatkan insight penting untuk mengambil keputusan strategis melalui solusi cloud ERP.
Fitur Solusi Food and Beverage yang Kami Tawarkan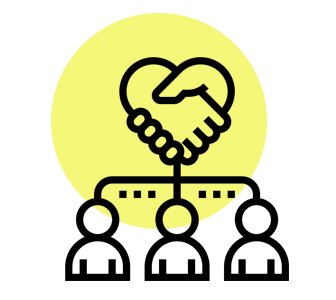 Dengan memperoleh data pelanggan secara real-time, Anda dapat membuat kampanye yang lebih efektif dan menarik pelanggan baru dengan solusi interaktif kami untuk menjamin kepuasan pelanggan Anda.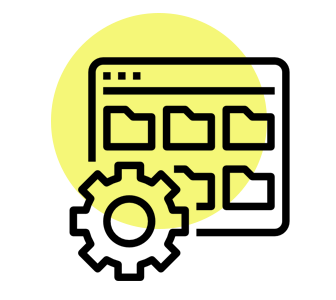 Saat Anda memiliki repositori untuk bahan dan resep produk, Anda dapat selalu berinovasi serta mengirimkan produk baru secara cepat, mengurangi waktu yang dibutuhkan untuk memasarkannya.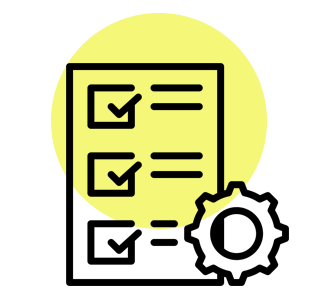 Otomatiskan Manajemen Pesanan
Berikan pengalaman mulus untuk pelanggan dengan sistem terpadu yang memberikan visibilitas secara real-time yang memastikan manajemen pesanan konsisten dan efisien di semua saluran penjualan.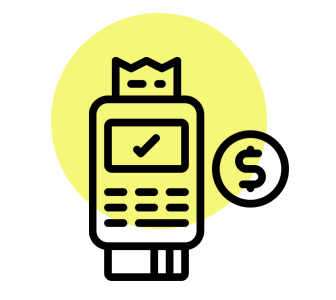 Kelola transaksi kompleks dengan mudah melalui sistem point-of-sale (POS) cerdas, ringan yang dilengkapi fungsi-fungsi kuat. Sistem POS ini dapat terhubung mulus dengan periferal POS yang Anda gunakan seperti pemindai barcode, printer, kios, tablet, dan ponsel pintar.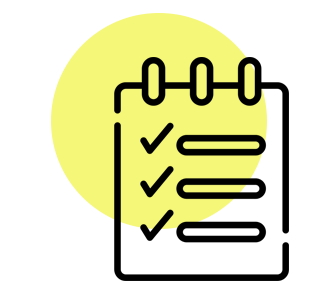 Optimalkan inventaris dan sumber daya manufaktur Anda dengan menggunakan sistem prakiraan yang dapat menyeimbangkan penawaran dan permintaan. Anda dapat memastikan bahan-bahan berasal dari vendor yang tepat dengan harga kompetitif di lokasi yang Anda inginkan.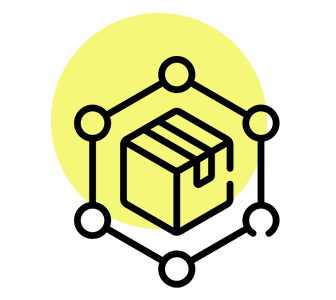 Pantau bisnis Anda melalui tablet ataupun ponsel cerdas yang dilengkapi update dari toko Anda secara real-time. Visibilitas ini dapat menunjang Anda untuk mengambil keputusan yang lebih tepat dan merespon dengan cepat terhadap perubahan kebutuhan konsumen.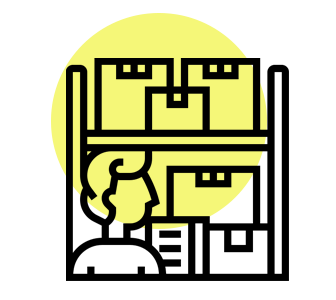 Warehouse Management System
Warehouse Management System (WMS) kami adalah aplikasi seluler lintas platform yang memungkinkan peritel untuk menerima pesanan, transfer, pemenuhan, penghitungan, serta kebutuhan manufaktur. Sistem ini memberikan informasi real-time dan terperinci tentang inventaris di lokasi mana pun.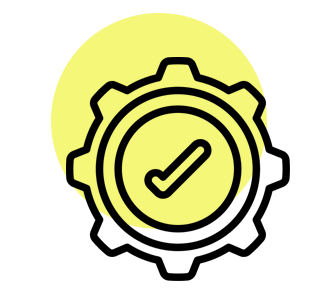 Kemunculan media sosial membuat pelanggan semakin mudah untuk menyebarkan informasi, yang dapat menjadi boomerang bagi bisnis jika terjadi penurunan kualitas. Dengan manajemen kualitas Anda dapat mengotomatiskan kebijakan, standar, dan praktik di seluruh restoran cepat saji Anda.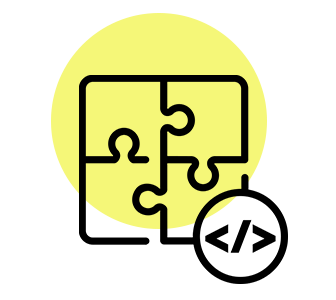 Integrasi Kode Rendah/Tanpa Kode
Di industri food and beverage, berurusan dengan vendor yang menggunakan sistem yang berbeda merupakan hal biasa dan memakan waktu. Alat integrasi low-code/no-code kami membantu Anda mengintegrasikan sistem yang digunakan oleh vendor ataupun pemasok dengan mudah.

Solusi all-in-one untuk food and beverage yang merampingkan proses pengadaan, mengintegrasikan data penjualan secara real-time, dan mengotomatiskan entri data ke dalam sistem Oracle NetSuite ERP.
Manfaat Solusi Food and Beverage yang Kami Tawarkan

Solusi Ritel POS Zoku membantu Anda mengintegrasi sistem front-end dan back-end bisnis e-commerce Anda dengan seluruh host sistem lain yang berbeda.
Mengapa Memilih PointStar Consulting​
Selama lebih dari 14 tahun, PointStar Consulting telah membantu bisnis food and beverage dalam implementasi cloud ERP dan solusi lainnya untuk mendapatkan manfaat dari otomatisasi alur kerja. Berbagai penghargaan di Asia telah kami dapatkan sebagai penyedia layanan cloud. Berkantor pusat di Singapura, PointStar Consulting telah berkembang pesat dengan klien regional di Singapura, Malaysia, Indonesia, Vietnam, Jepang, Cina, Taiwan, dan Korea Selatan.
Hubungi Konsultan F&B Kami