Application Programming Interface (API) mengacu pada koneksi yang dapat dirancang dalam sistem yang berbeda dan digunakan untuk menjalankan bisnis.
Sebagai contoh, jika Anda menggunakan QuickBooks untuk mengelola keuangan, dan Salesforce untuk mengelola customer relationship management (CRM), Anda dapat mengintegrasikan kedua sistem ini dengan menggunakan API masing-masing. Hal ini akan membantu menghemat jam kerja manual dan duplikasi data.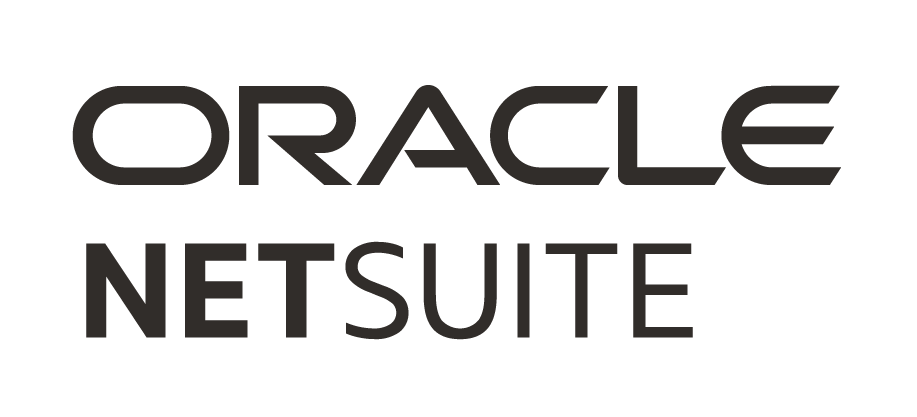 Otomatiskan proses keuangan Anda dan dapatkan insight penting untuk mengambil keputusan strategis melalui solusi cloud ERP.
Fitur Solusi API Integration PointStar Consulting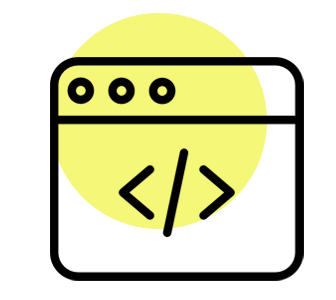 Integrasi Kode Rendah/Tanpa Kode
Sebagian besar solusi API seringkali memerlukan pengkodean yang kompleks dan mengakibatkan kenaikan biaya TI. PointStar Consulting menawarkan solusi API integration yang memerlukan sedikit atau tanpa pengkodean sama sekali untuk menghubungkan sistem yang berbeda.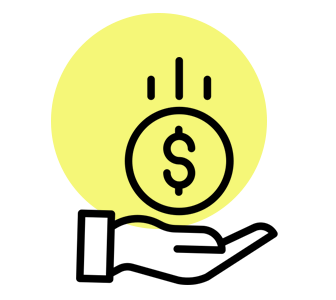 Bagi perusahaan yang beroperasi dengan sistem lama, biaya untuk mengintegrasikan solusi modern dengan sistem lama mereka dapat membengkak tinggi. Solusi API integration yang kami tawarkan dapat dengan mudah digunakan oleh karyawan Anda dan juga menghemat biaya TI.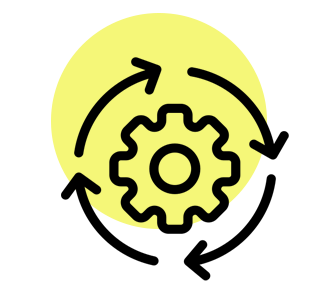 Pemasukan data secara manual sering kali penuh dengan kelalaian manusia dan memakan waktu banyak. Solusi integrasi kami memungkinkan otomatisasi alur kerja, saat Anda mengintegrasikan tumpukan Anda.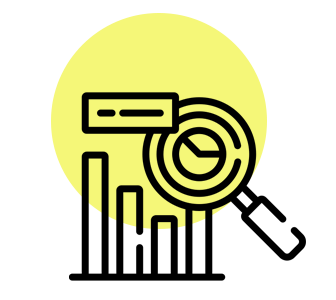 Dengan integrasi dan otomatisasi alur kerja, data tersedia dalam satu sumber terpadu yang memiliki tampilan terkonsolidasi secara real-time. Hal ini akan membantu Anda dalam membuat keputusan bisnis strategis.

Integration and Automation
Workato is an integration-led automation tool that helps businesses connect disparate systems without the need for coding and accelerates automation at scale.
Mengapa Memilih PointStar Consulting
Kami adalah penyedia layanan cloud dan pemenang penghargaan di kawasan Asia dengan pengalaman lebih dari 14 tahun dalam mengimplementasikan proyek cloud ERP dan solusi lain yang membantu bisnis menyadari manfaat otomatisasi alur kerja. Berkantor pusat di Singapura, PointStar Consulting telah berkembang pesat sebagai cloud ERP reseller/cloud ERP vendor terkemuka dan Workato Gold Partner di kawasan Asean dan Asia Pasifik, dengan klien di Singapura, Malaysia, Indonesia, Vietnam, Jepang, Cina, Taiwan, dan Korea Selatan.
Hubungi Konsultan Cloud Kami
Lead Generation
This form is created for lead generation.
"*" indicates required fields