Learn how PointStar as 5 Star Oracle NetSuite Solutions Partner is helping organizations like yours to grow their business.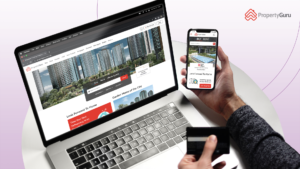 Customer Stories
PropertyGuru PropertyGuru merupakan digital property terbaik di Singapura maupun di kawasan Asia Tenggara. Sebagian besar digital-native seperti PropertyGuru, telah memanfaatkan solusi cloud terbaik di kelasnya.
Selengkapnya »
Find Out How Much You Need To Invest In An ERP
Businesses in a wide range of industries can have a better understanding of the cost and make an informed decision.