Oracle NetSuite Planning and Budgeting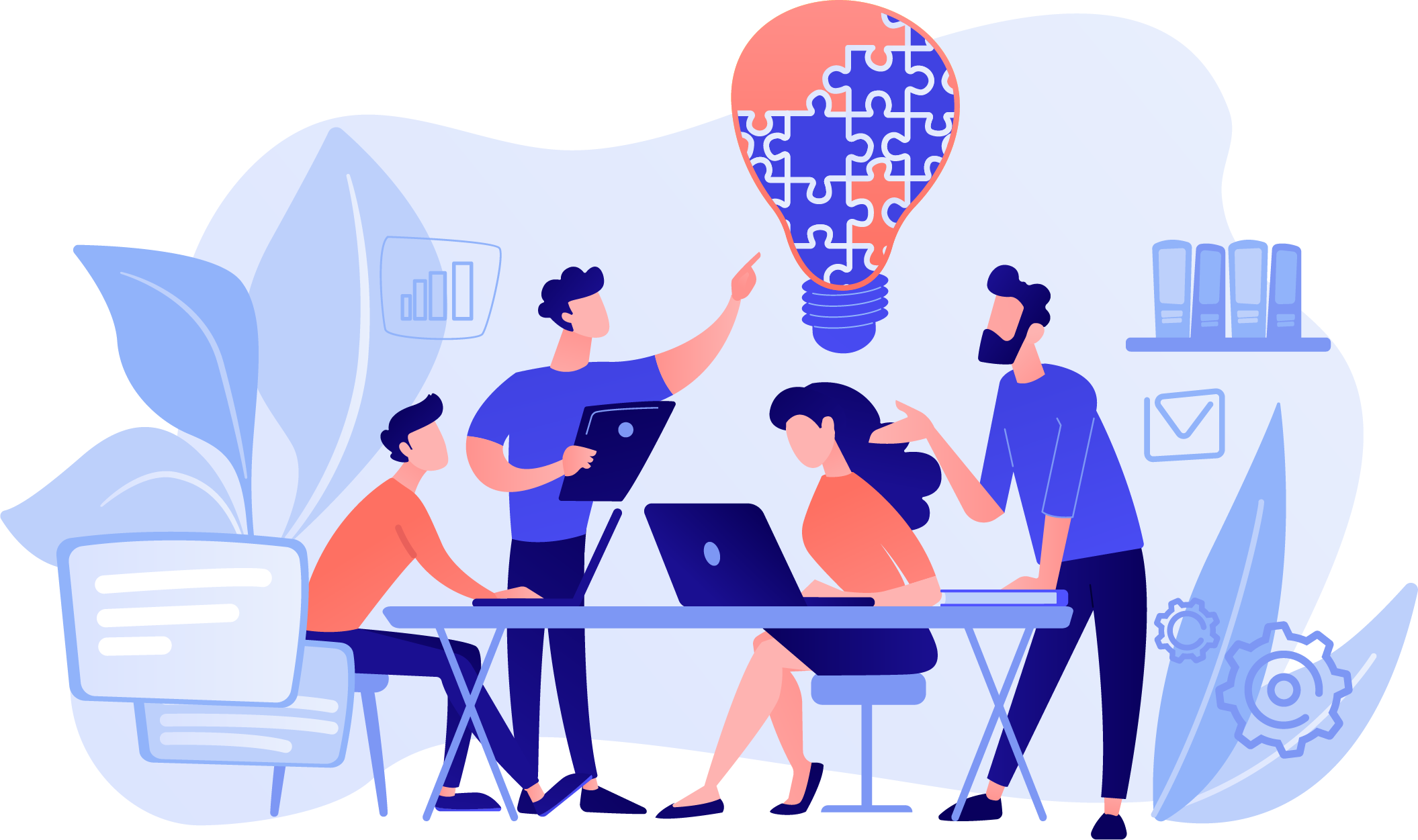 Perencanaan dan penganggaran menggunakan spreadsheet menghasilkan lebih sedikit kolaborasi di antara tim, juga inefisiensi dan rawan kesalahan. Oracle NetSuite Planning and Budgeting memfasilitasi perencanaan di seluruh perusahaan dan departemen dengan kemampuan pemodelan, alur kerja persetujuan, dan pelaporan dalam satu solusi skalabel kolaboratif. Penjualan dan rencana strategis yang digerakkan secara operasional dapat dikaitkan dengan rencana keuangan jangka panjang dan jangka pendek. Solusi Oracle NetSuite Planning and Budgeting menggunakan mesin kalkulasi canggih yang dapat mengakomodasi berbagai logika bisnis dengan agregasi dalam memori yang cepat serta analisis dan pelaporan keuangan instan.
Fitur Oracle NetSuite Planning and Budgeting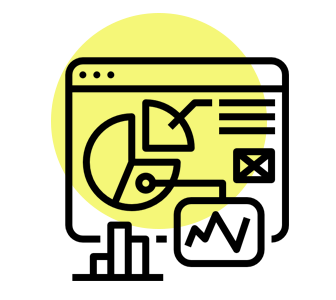 Pemodelan Keuangan yang Kuat dengan Analisis Prediktif
Permintaan fluktuatif, biaya berfluktuasi dan lanskap bisnis terus berubah. Oracle NetSuite Planning and Budgeting memungkinkan Anda untuk tetap terdepan dalam persaingan dengan memahami volatilitas dan memodelkan perubahan keuangan dan operasional dengan cepat menggunakan asumsi yang fleksibel. Gunakan teknik pemodelan yang canggih, analitik prediktif, beberapa skenario bagaimana-jika, dan perkiraan bergulir untuk meminimalkan ketidakpastian dalam bisnis.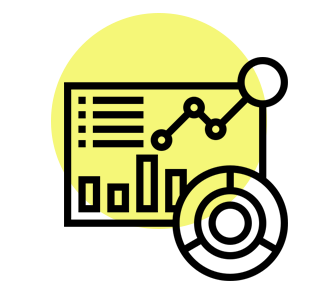 Integrasikan Perencanaan dan Pelaporan Manajemen
Dengan mudah laporan dan dasbor yang menampilkan rencana, prakiraan, dan data aktual. Dapat dibuat dalam hitungan menit dan setiap perubahan yang dibuat pada versi akan langsung terlihat.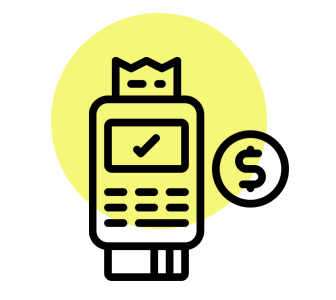 Perencanaan Tenaga Kerja menyelaraskan kebutuhan sumber daya manusia dengan kebutuhan bisnis untuk memastikan perusahaan dapat menjalankan strategi bisnisnya. Bersama-sama, manajer HR, keuangan, dan perekrutan menetapkan anggaran, peran, dan prioritas di seluruh organisasi dengan memeriksa total biaya jumlah karyawan untuk memastikan jumlah orang yang tepat dipekerjakan pada waktu yang tepat tanpa melebihi anggaran. Oracle NetSuite Planning and Budgeting menyatukan data keuangan, penggajian, dan HR. Sehingga Anda dapat merencanakan jumlah karyawan, gaji, bonus, dan pajak penggajian menggunakan aktual dari bisnis Anda. Hal ini memungkinkan para pemimpin untuk dengan cepat membangun model dan rencana tanpa harus memasukkan kembali atau menyusun kembali informasi tenaga kerja dalam spreadsheet.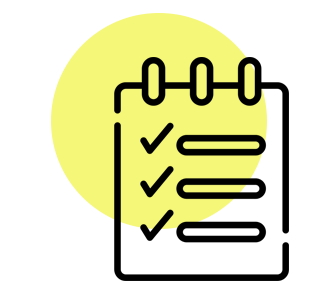 Integrasi Microsoft Office
Smart View Oracle NetSuite Planning and Budgeting menawarkan integrasi komprehensif dengan alat Microsoft Office seperti Microsoft Outlook, Excel, Word dan PowerPoint dengan Smart View for Office. Gunakan Excel sebagai lingkungan untuk menambahkan anggota kustom dengan cepat, mengiris dan memotong data, dan pemodelan ad-hoc. Pengguna juga dapat membuat kisi data yang menggabungkan rumus dan format Excel. Tindakan perencanaan umum, seperti penyebaran dan alokasi, tersedia dalam kisi data perencanaan yang diberikan dalam Microsoft Excel.
Manfaat Oracle NetSuite Planning and Budgeting
Mengapa Memilih PointStar Consulting
Selama lebih dari 14 tahun, PointStar Consulting telah membantu bisnis dalam implementasi cloud ERP dan solusi cloud lainnya agar bisnis mendapatkan manfaat dari otomatisasi alur kerja. Berbagai penghargaan di Asia telah kami kantongi sebagai penyedia layanan cloud. Berkantor pusat di Singapura, PointStar Consulting telah berkembang pesat dengan klien regional di Singapura, Malaysia, Indonesia, Vietnam, Jepang, Cina, Taiwan, dan Korea Selatan.
Bagi perusahaan yang ingin melakukan transformasi digital pertama mereka, menentukan penyedia solusi secara langsung seperti Oracle NetSuite ataupun mitra seperti PointStar Consulting merupakan putusan penting. Berikut ini adalah 4 hal yang perlu dipertimbangkan saat bekerja sama dengan Oracle NetSuite direct vs partner.
Hubungi Konsultan Cloud Kami