Optimalkan pertumbuhan dan sederhanakan operasi dengan solusi yang dibuat untuk cloud
Jika Anda ingin meningkatkan skala bisnis pertambangan Anda, sangat penting bagi perusahaan untuk memiliki sistem terpadu yang dapat menyederhanakan proses kompleks dan mengoptimalkan operasi bisnis Anda. PointStar Consulting menawarkan serangkaian solusi cloud yang menyediakan alat prakiraan canggih untuk industri pertambangan Anda dalam menangani proyek dan transaksi keuangan yang kompleks.
Undertaking digital transformation is a complex yet essential process for businesses operating in the digital age.
Here are some of our customers who have chosen PointStar Consulting to implement the Oracle NetSuite cloud ERP system.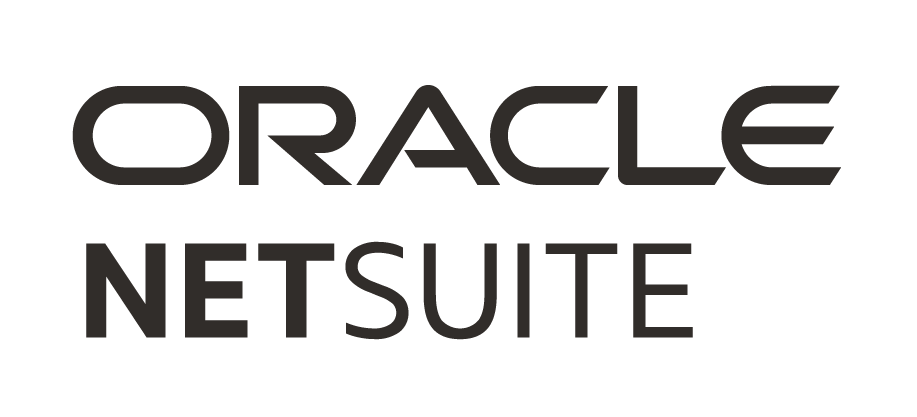 Otomatisasi proses yang ditawarkan Oracle NetSuite cloud ERP membuat Anda kelola keuangan jadi lebih praktis dan hemat waktu. Dapatkan juga insight penting untuk pertumbuhan bisnis Anda.
Fitur Solusi Pertambangan yang Kami Tawarkan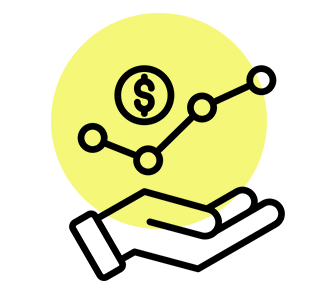 Manajemen Finansial yang Komprehensif
Hilangkan kesalahan dengan otomatiskan proses dan kurangi ketergantungan pada spreadsheet.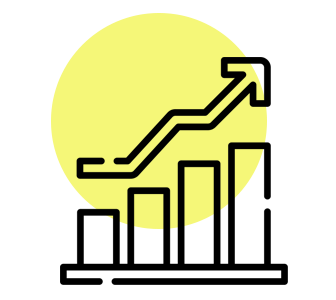 Penganggaran dan Prakiraan Terintegrasi
Lengkapi organisasi Anda dengan alat perencanaan, penganggaran, dan prakiraan untuk memastikan stabilitas dan pertumbuhan keuangan.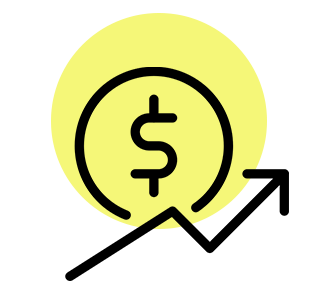 Laporkan pendapatan dengan akurat, serta kendalikan proses berulang dengan mengotomatiskan penagihan dan periode perpanjangan.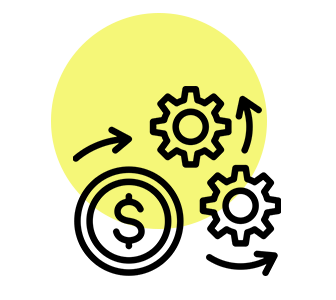 Kelola Pengeluaran Perusahaan
Kelola pengeluaran perusahaan melalui penetapan harga berjenjang, persyaratan yang dinegosiasikan, dan jadwal pengiriman yang telah ditentukan sebelumnya.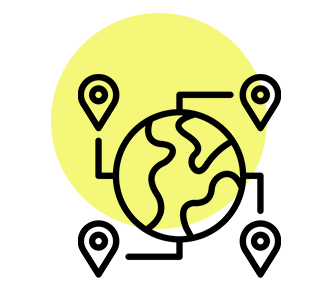 Rangkaian solusi kami menyediakan akuntansi dan konsolidasi global untuk bisnis Anda, dengan manajemen multi-currencies, serta audit dan pelaporan kepatuhan.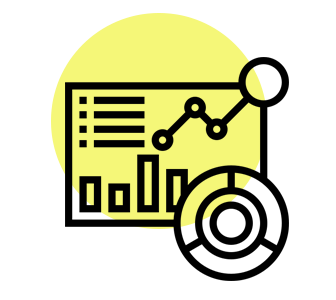 Tampilan Proyek 360° secara Real-Time
Dengan tampilan secara real-time membantu manajer untuk menemukan proyek yang sedang berlangsung, penanggung jawab proyek, dan melihat potensi masalah.
Manfaat Solusi Pertambangan yang Kami Tawarkan

Integrasi dan Otomatisasi
Hubungkan berbagai sistem berbeda yang Anda gunakan tanpa perlu pengkodean.
Mengapa Memilih PointStar Consulting​
Selama lebih dari 14 tahun, kami telah memenangkan berbagai penghargaan sebagai penyedia layanan cloud di Asia dan membantu bisnis mengotomatiskan alur kerja melalui proyek implementasi cloud ERP. Berkantor pusat di Singapura, PointStar Consulting merupakan pelopor cloud ERP reseller/cloud ERP vendor di ASEAN dan Asia Pasifik dengan klien di Singapura, Malaysia, Indonesia, Vietnam, Jepang, China, Taiwan, dan Korea Selatan.
Hubungi Konsultan Cloud Kami
Lead Generation
This form is created for lead generation.
"*" indicates required fields