PointStar Consulting menawarkan serangkaian solusi cloud yang menyediakan alat forecasting canggih untuk bisnis konstruksi Anda dalam menangani proyek dan transaksi keuangan yang kompleks
Industri konstruksi adalah salah satu yang telah dirusak oleh pembengkakan biaya dan kegagalan untuk memenuhi tenggat waktu. PointStar Consulting menawarkan serangkaian solusi perangkat lunak cloud yang akan menyediakan alat peramalan canggih bagi bisnis konstruksi Anda untuk menangani proyek dan transaksi keuangan yang kompleks.
Melakukan transformasi digital merupakan proses kompleks dan penting bagi bisnis yang beroperasi di era digital.
Berikut adalah beberapa pelanggan kami yang telah memilih PointStar Consulting untuk mengimplementasikan sistem Oracle NetSuite cloud ERP.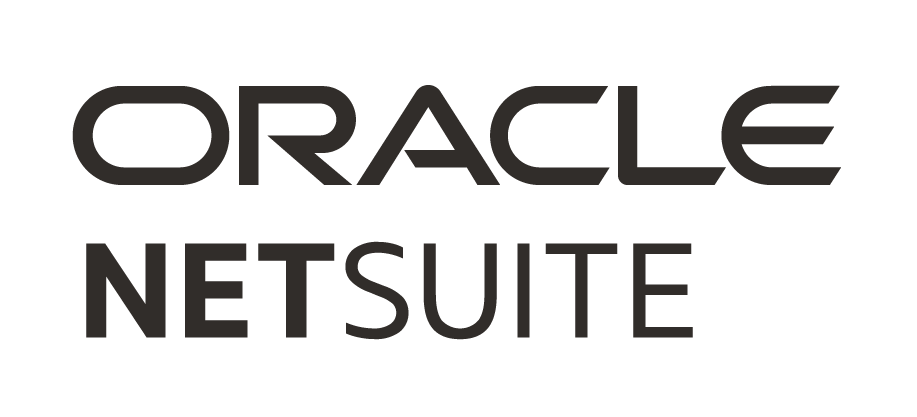 Otomatisasi proses yang ditawarkan Oracle NetSuite cloud ERP membuat Anda kelola keuangan jadi lebih praktis dan hemat waktu. Dapatkan juga insight penting untuk pertumbuhan bisnis Anda.
Fitur Solusi Konstruksi yang Kami Tawarkan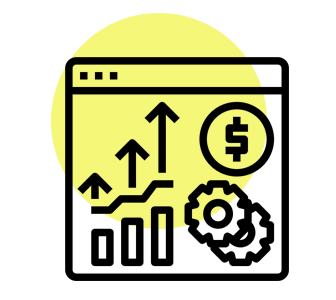 Rangkaian solusi cloud kami memberikan tampilan 360 derajat secara real-time dari proyek Anda, memberikan Anda gambaran mendetail tentang biaya, tenggat waktu, dan perkiraan lainnya.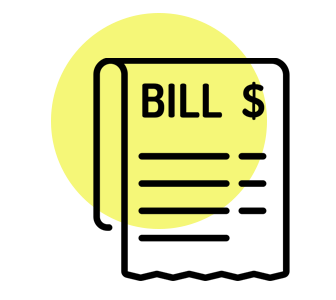 Sistem Bill of Materials (BOM)
Solusi bill of material (BOM) yang terintegrasi membantu Anda menghindari penundaan proyek, masalah kualitas, dan penundaan manufaktur yang dapat timbul dari penggunaan beberapa sistem berbeda.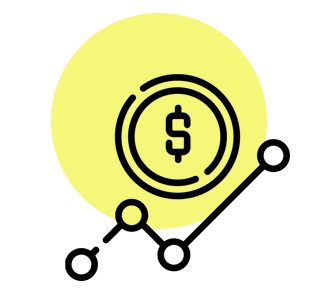 Solusi kami memberikan Anda beragam cara untuk mengenali pendapatan proyek, dan membuka wawasan utama tentang profitabilitas. Solusi kami juga memastikan Anda tetap mematuhi peraturan industri.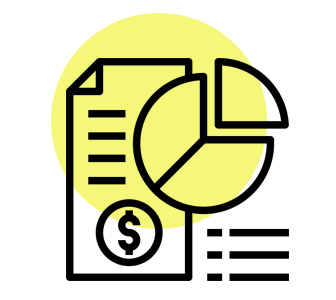 Solusi Keuangan & Akuntansi
Rangkaian solusi cloud yang kami tawarkan untuk perusahaan konstruksi meliputi seperangkat alat keuangan dan akuntansi modern yang membantu menjalankan prakiraan dan prediksi dengan skenario yang berbeda, serta menghindari pembengkakan biaya.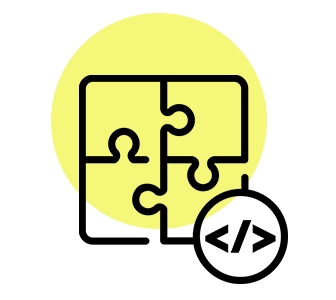 Integrasi Kode Rendah/Tanpa Kode
Solusi kami membantu Anda untuk mengintegrasikan sistem yang berbeda seperti manajemen proyek, manajemen keuangan dan akuntansi, manajemen inventaris, dan manajemen rantai pasokan dengan sangat sedikit atau tanpa pengkodean sama sekali.
Otomatisasi Proses Penutupan Keuangan dan Rekonsiliasi
Sistem akuntasi dan keuangan BlackLine mengotomatiskan semua proses pembukuan dan memudahkan pelacakan keuangan dalam satu dasbor.
Manfaat Solusi Konstruksi yang Kami Tawarkan

Integrasi dan Otomatisasi
Hubungkan berbagai sistem berbeda yang Anda gunakan tanpa perlu pengkodean.
Mengapa Memilih PointStar Consulting
Selama lebih dari 14 tahun, kami telah memenangkan berbagai penghargaan sebagai penyedia layanan cloud di Asia dan membantu bisnis mengotomatiskan alur kerja melalui proyek implementasi cloud ERP. Berkantor pusat di Singapura, PointStar Consulting merupakan pelopor cloud ERP reseller/cloud ERP vendor di ASEAN dan Asia Pasifik dengan klien di Singapura, Malaysia, Indonesia, Vietnam, Jepang, China, Taiwan, dan Korea Selatan.
Hubungi Konsultan Cloud Kami