Ketika sebuah perusahaan melakukan transformasi digital, pengguna sistem atau para staf Anda merupakan bagian terpenting dari proses. Dengan kemampuan TI yang berbeda, penting untuk menyusun rencana yang mencakup kebutuhan karyawan Anda dari departemen dan fungsi utama.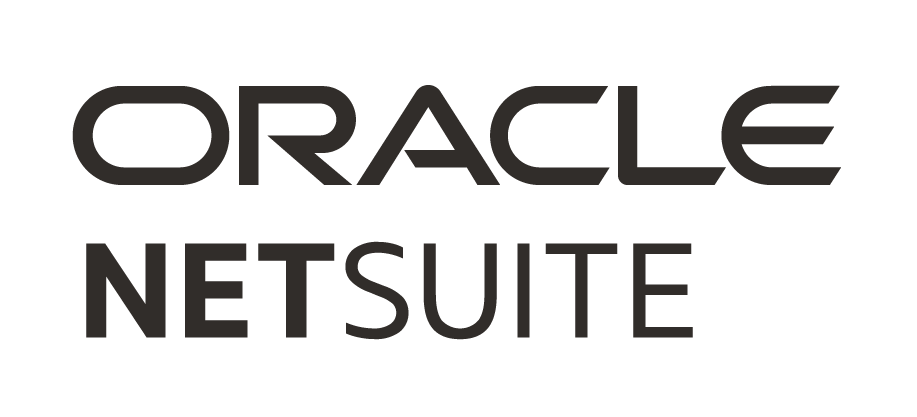 Our cloud ERP solution helps businesses automate key financial processes and unlock critical insights key to strategic decision-making.
Beberapa Tahapan dalam Cloud User Adoption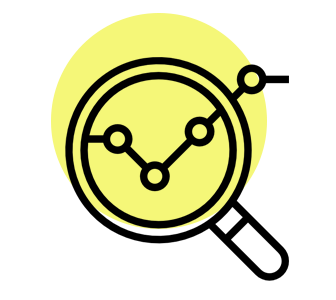 Terlepas dari Anda sedang bertransisi dari sistem lama ke cloud, atau dari satu penyedia cloud ke penyedia cloud lainnya, penting untuk menilai kebutuhan unik organisasi Anda. Proses ini harus mencakup partisipasi staf dari departemen yang berbeda.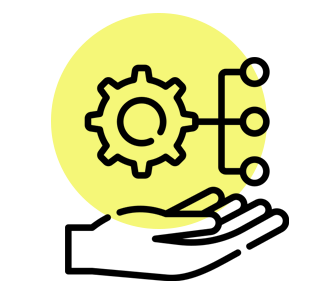 Setelah Anda mendapatkan feedback dari staf dan mengidentifikasi sistem yang tepat, maka Anda memerlukan rencana untuk pelaksanaan sistem baru. Pemimpin TI perlu memilih produk yang paling sesuai dengan kebutuhan bisnis, sebelum terlibat dengan berbagai departemen dalam rencana peluncuran sistem baru.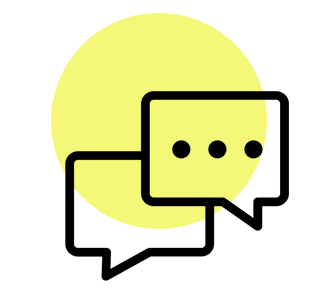 Mendapatkan dukungan dari staf Anda sangat lah penting dalam transformasi digital, dan meyakinkan mereka tentang manfaat sistem baru yang akan sangat membantu selama proses pelatihan dikarenakan sikap menentukan seberapa cepat sistem dapat diluncurkan.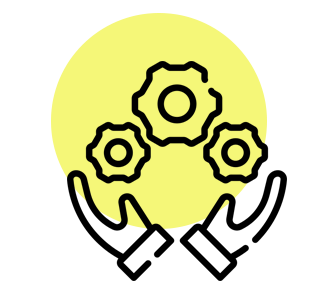 Seiring kemajuan dalam penerapan sistem baru, bisnis perlu mulai melatih karyawan mereka. Menugaskan layanan vendor TI terkenal di wilayah Anda sangat membantu dalam memastikan keberhasilan transformasi digital seperti pelatihan sebelum peluncuran sistem baru.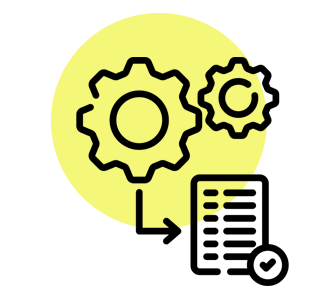 Sebelum sistem dijalankan, eksekutif TI pada bisnis harus membuat rencana mitigasi risiko jika terjadi gangguan. Eksekutif TI harus memiliki pengetahuan yang diperlukan tentang server, sistem, penyimpanan data, dan komponen kunci lainnya dalam operasi bisnis Anda.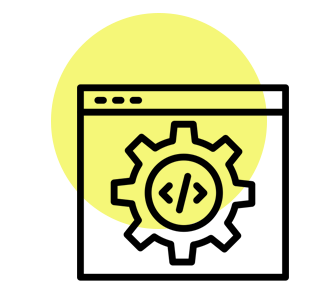 Pasca implementasi, kepala departemen dianjurkan untuk mengukur stabilitas sistem dan memperbaiki masalah yang mungkin menimpa sistem baru. Tahap pengoptimalan ini juga merupakan tahap pembelajaran yang penting untuk diperhatikan.

Integration and Automation
Workato is an integration-led automation tool that helps businesses connect disparate systems without the need for coding and accelerates automation at scale.
Mengapa Memilih PointStar Consulting
PointStar Consulting merupakan penyedia layanan cloud terkemuka di kawasan Asia Pasifik yang telah memiliki pengalaman lebih dari 14 tahun dalam membantu perusahaan di Indonesia untuk mengintegrasikan berbagai solusi dan mengotomatisasi alur kerja secara mulus. PointStar Consulting adalah penyedia solusi Oracle NetSuite Bintang 5 dan Workato Gold Partner yang berkantor pusat di Singapura dan memiliki cabang di Indonesia dan Malaysia.
Hubungi Konsultan Cloud Kami
Lead Generation
This form is created for lead generation.
"*" indicates required fields