Selalu terdepan dalam industri dengan rangakaian solusi cloud kami
Kehadiran industri fintech di Indonesia pada tahun 2016 hingga sekarang telah menggemparkan keuangan tradisional dan merubah sistem pembayaran.
Meskipun perusahaan fintech memiliki teknologi canggih dalam melayani pelanggan, namun sering kali mereka kekurangan atau tidak memiliki sistem canggih untuk mengintegrasi sistem front-end dan back-end. Sistem integrasi ini penting untuk menangkap data secara live dan memberikan pandangan yang terkonsolidasi dari proses bisnis mereka.
PointStar Consulting menawarkan perusahaan fintech serangkaian solusi komprehensif yang akan memberi mereka pandangan terkonsolidasi dari semua data perusahaan, dan juga memastikan mereka untuk mematuhi peraturan yang ketat yang diberlakukan pada bisnis fintech di seluruh dunia.
Melakukan transformasi digital merupakan proses kompleks dan penting bagi bisnis yang beroperasi di era digital.
Berikut adalah beberapa pelanggan kami yang telah memilih PointStar Consulting untuk mengimplementasikan sistem Oracle NetSuite cloud ERP.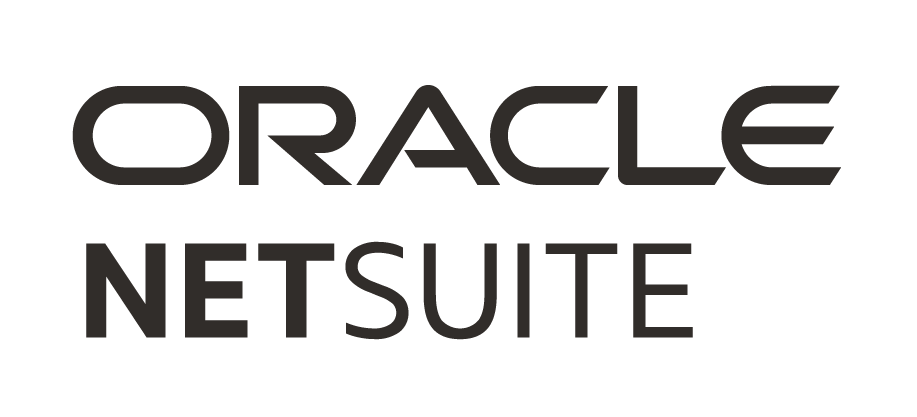 Otomatiskan proses keuangan Anda dan dapatkan insight penting untuk mengambil keputusan strategis melalui solusi cloud ERP.
Fitur Solusi yang Kami Tawarkan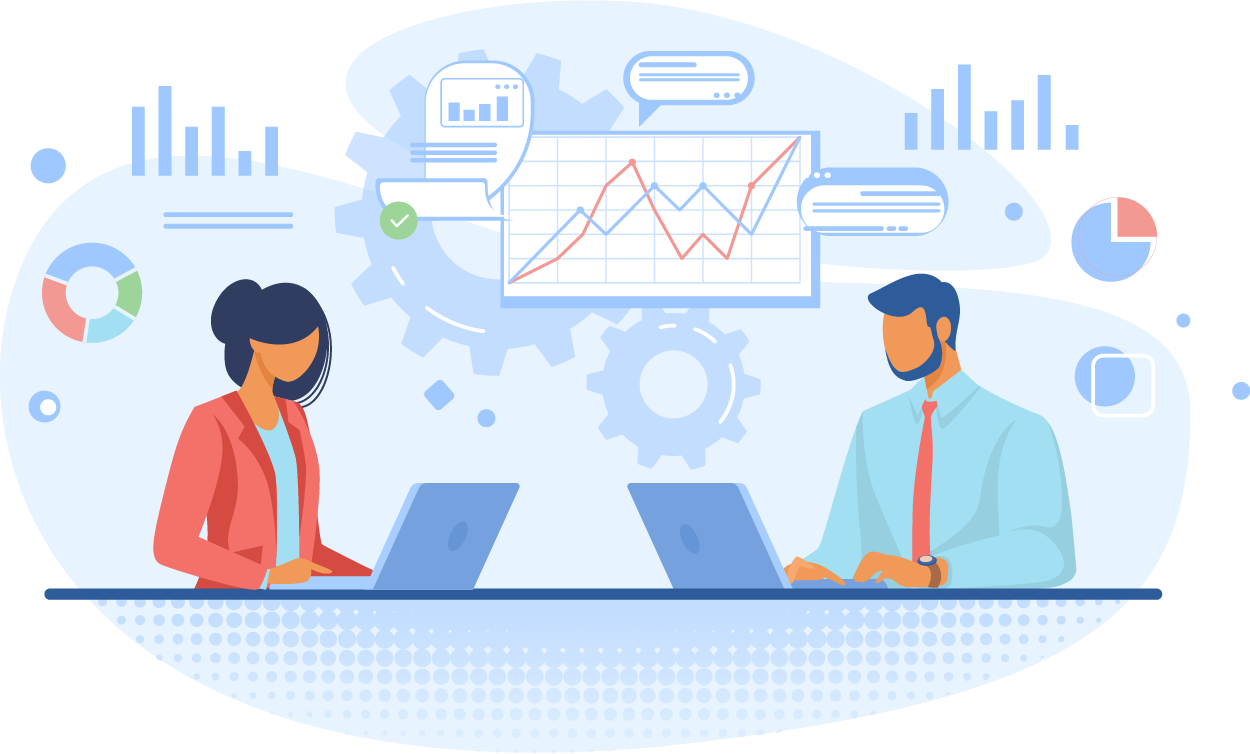 Entri data secara manual, sering kali menimbulkan kesalahan yang merugikan. Rangkaian solusi cloud yang kami tawarkan dapat mengotomatisasi proses keuangan dan akuntansi perusahaan fintech, serta memastikan Anda beroperasi sesuai dengan standar IFRS dan GAAP.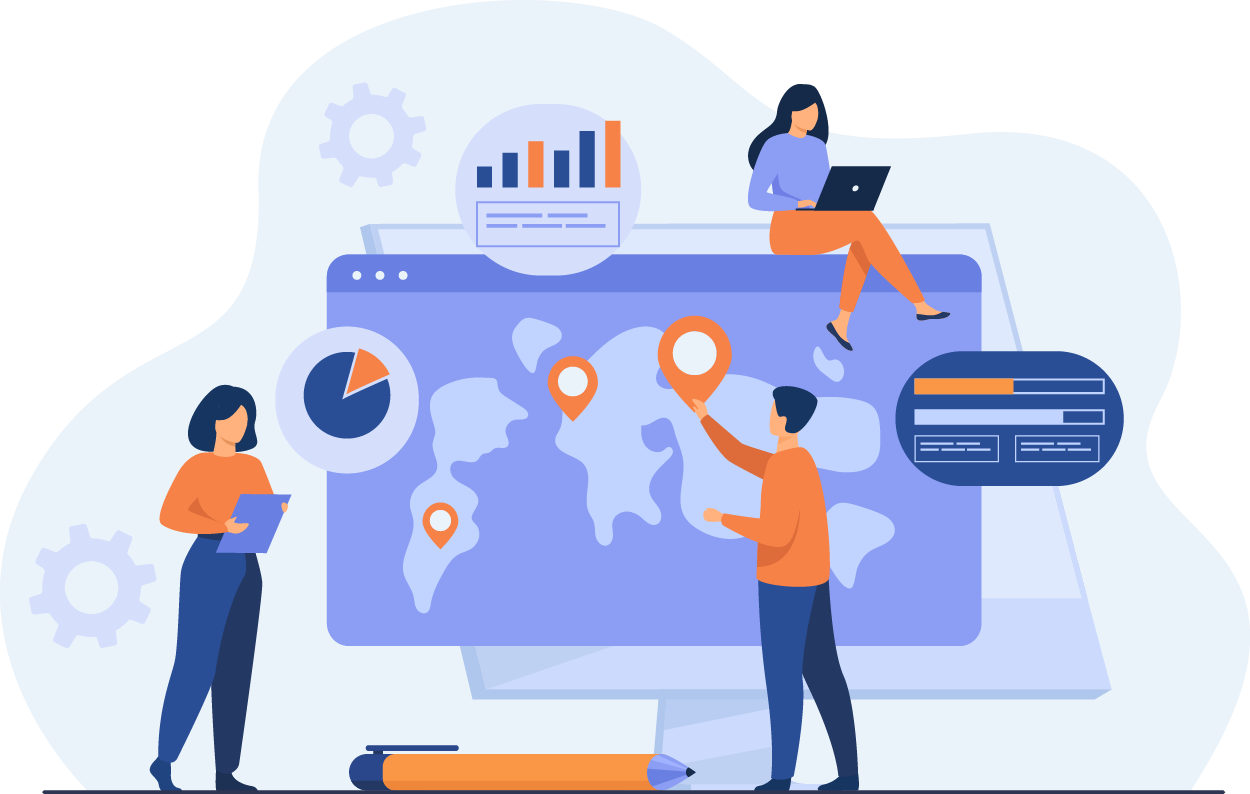 Rangkaian solusi cloud dari PointStar Consulting Indonesia dapat memberikan teknologi terkini dalam manajemen keuangan dimana dapat disesuaikan dengan mata uang, bahasa, perpajakan, dan kepatuhan hukum bagi perusahaan yang memiliki anak perusahaan di berbagai negara.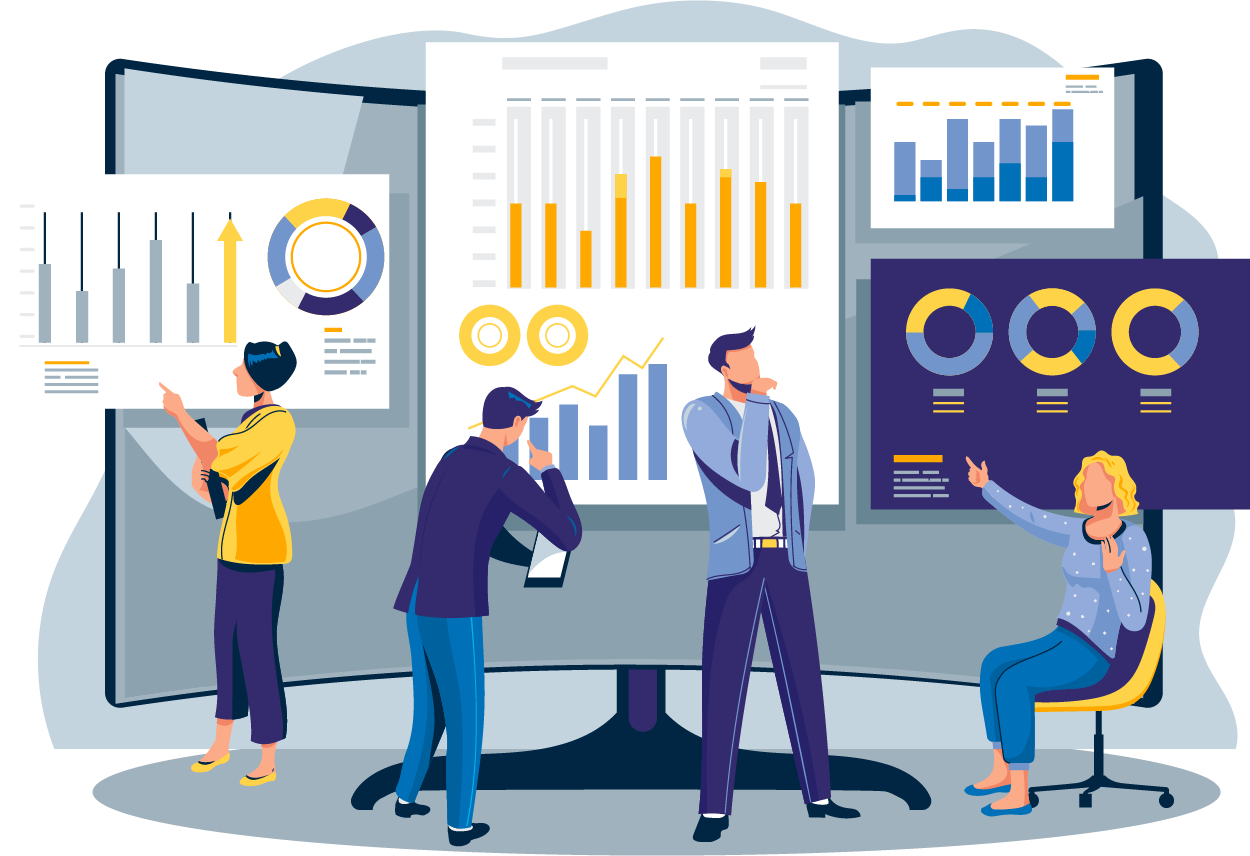 Di era disrupsi, perusahaan fintech dituntut untuk memiliki agilitas dalam bisnis. Rangkaian solusi cloud yang kami tawarkan dapat disesuaikan dengan kebutuhan bisnis dan juga future proof yang memungkinkan bisnis fintech untuk menambahkan fungsionalitas pada saat mereka bertumbuh atau berubah.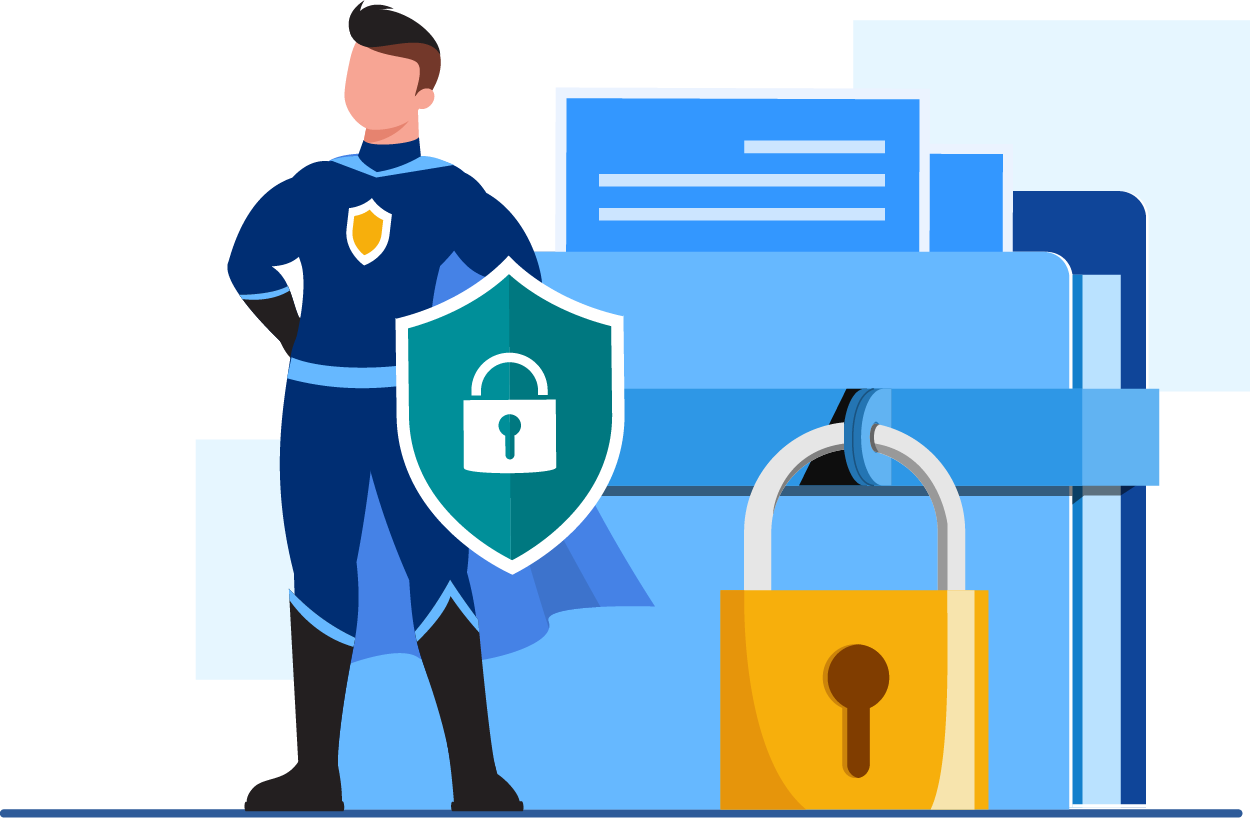 Rangkaian solusi cloud kami dapat memberikan keamanan data terdepan. Dengan solusi yang memiliki banyak pusat data, informasi pelanggan terlindungi sepenuhnya yang diawasi sepanjang waktu.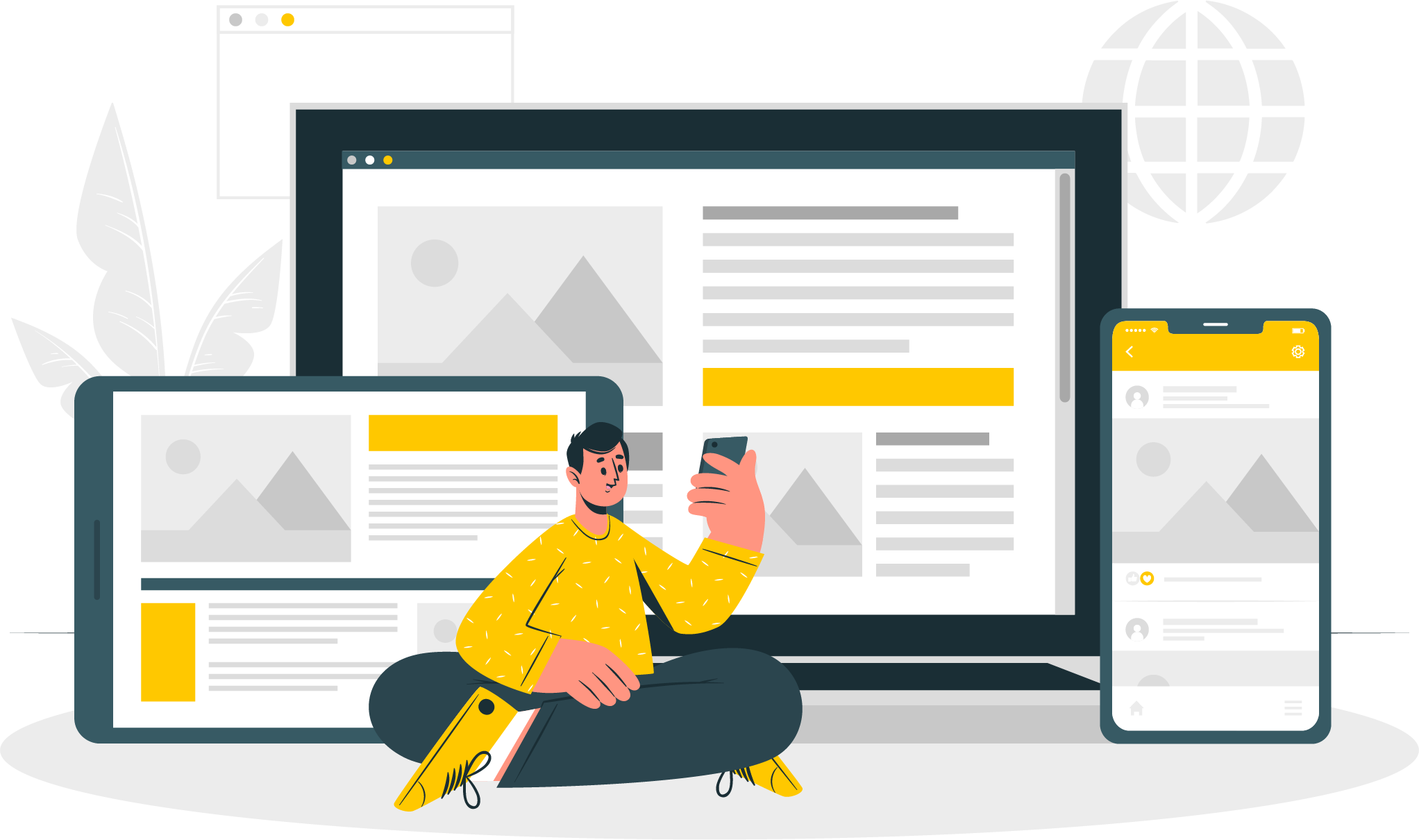 Pandangan 360º secara Real-Time
Integrasikan sistem yang berbeda dalam perusahaan fintech Anda, dan dapatkan data secara real-time di satu sumber terpadu yang membukakan insight baru bagi bisnis.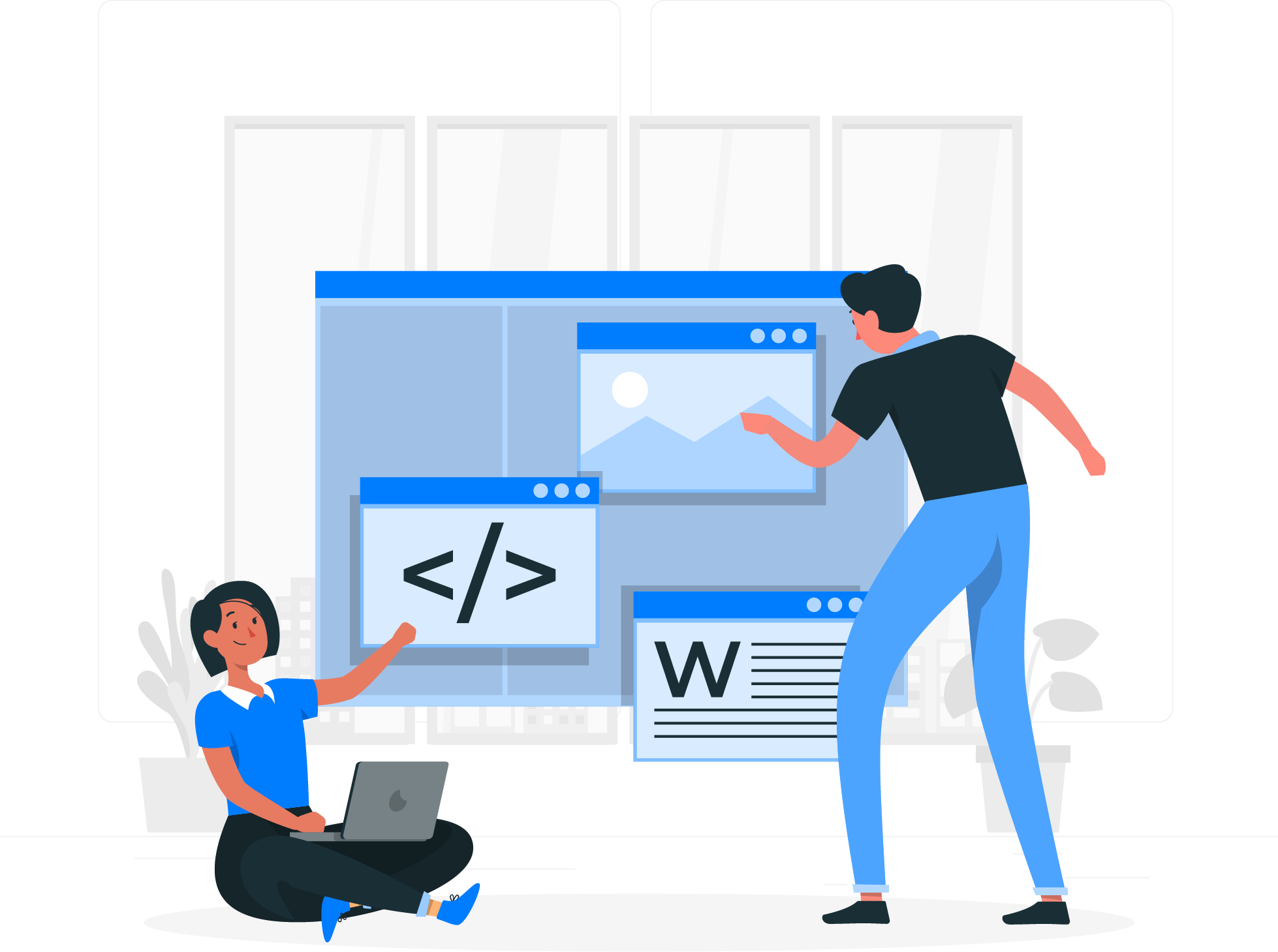 Solusi cloud yang kami tawarkan dibangun pada infrastruktur yang gesit dan dirancang untuk mengintegrasikan sistem berbeda dengan integrator tanpa kode/kode rendah untuk mengotomatisasi proses.
Otomatisasi Proses Penutupan Keuangan dan Rekonsiliasi
Sistem akuntasi dan keuangan BlackLine mengotomatiskan semua proses pembukuan dan memudahkan pelacakan keuangan dalam satu dasbor.
Manfaat Solusi yang Kami Tawarkan​

Integrasi dan Otomatisasi
Hubungkan berbagai sistem berbeda yang Anda gunakan tanpa perlu pengkodean.
Oracle NetSuite Next Level Growth Across Fintech
Oracle NetSuite Next Level Growth Across Fintech
A Buyers Guide to ERP for FinTech Companies
A Buyers Guide to ERP for FinTech Companies
Guide to Financial Management Software for Fintech
Guide to Financial Management Software for Fintech
Mengapa Memilih PointStar Consulting
Selama lebih dari 14 tahun, PointStar Consulting telah membantu perusahaan fintech dalam implementasi cloud ERP dan solusi lainnya untuk mendapatkan manfaat dari otomatisasi alur kerja. Berbagai penghargaan di Asia telah kami dapatkan sebagai penyedia layanan cloud. Berkantor pusat di Singapura, PointStar Consulting telah berkembang pesat dengan klien regional di Singapura, Malaysia, Indonesia, Vietnam, Jepang, Cina, Taiwan, dan Korea Selatan.
Hubungi Konsultan Fintech Kami
Lead Generation
This form is created for lead generation.
"*" indicates required fields