Solusi e-commerce untuk melayani pelanggan Anda di seluruh touchpoint
Rangkaian e-commerce solutions dari PointStar Consulting menunjang bisnis Anda agar dapat memberikan brand experiences secara mulus kepada pelanggan di berbagai platform, yang mencakup semua customer touchpoints, seperti toko fisik, toko online, kios, dan lainnya.

Tingkatkan traffic ke toko online Anda, ubah browser menjadi pelanggan, dan tingkatkan online revenue dengan solusi E-commerce kami yang fleksibel, skalabel, dan kaya fitur yang mendorong pertumbuhan bisnis Anda.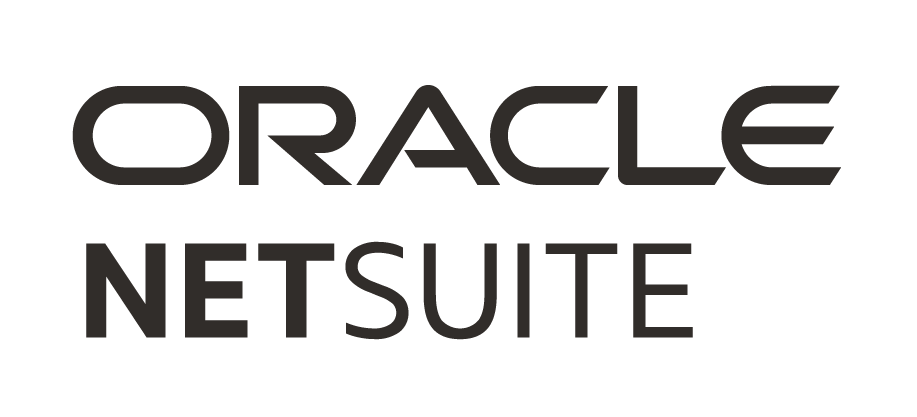 Otomatiskan proses keuangan Anda dan dapatkan insight penting untuk mengambil keputusan strategis melalui solusi cloud ERP.
Fitur Solusi E-commerce yang Kami Tawarkan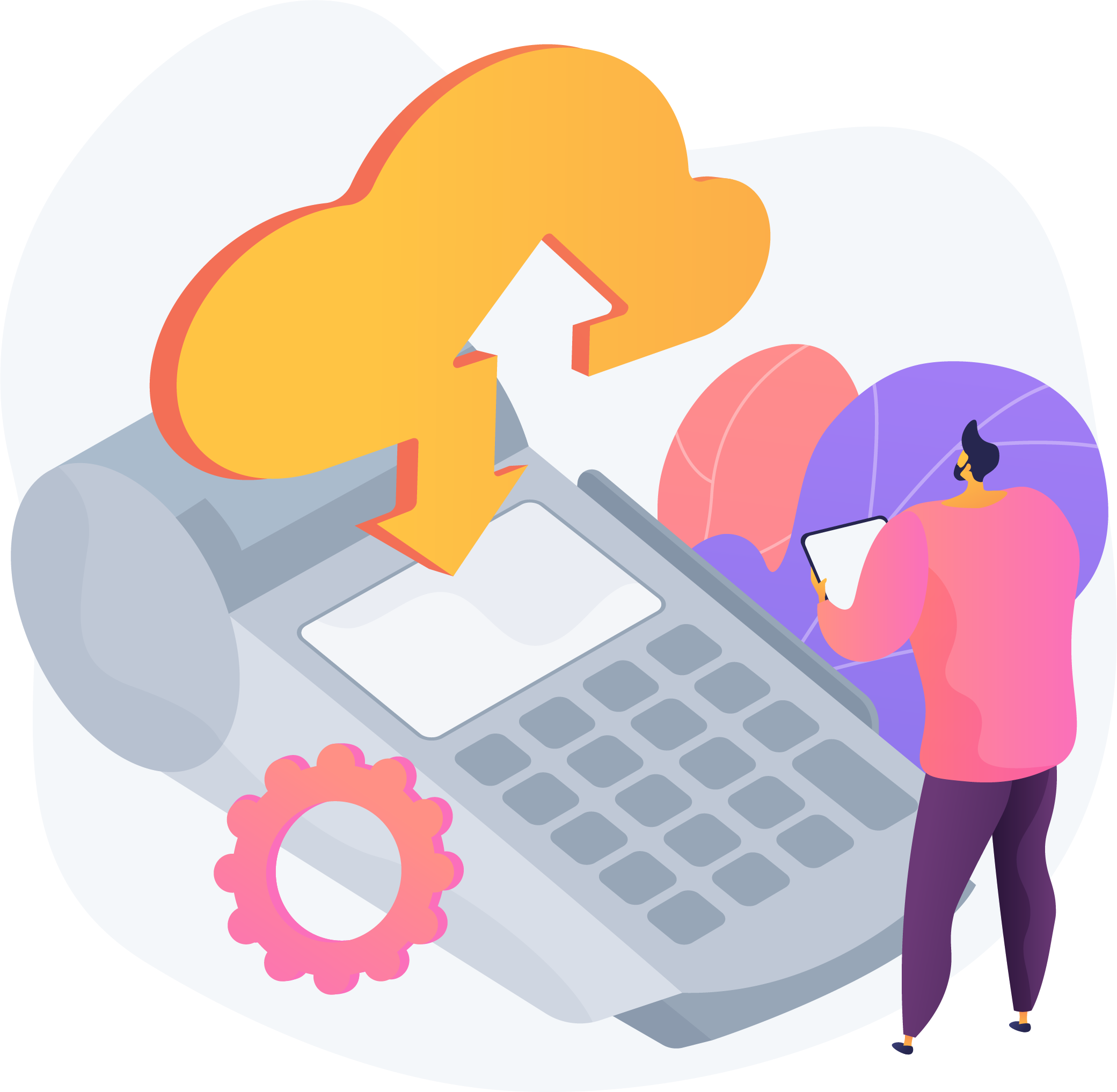 Solusi point-of-sale (POS) kami hadir dengan intuitive touch-screen yang ramah bagi pengguna, membantu proses checkout menjadi lebih cepat dengan mengintegrasikan sepenuhnya ke sistem pembayaran Anda.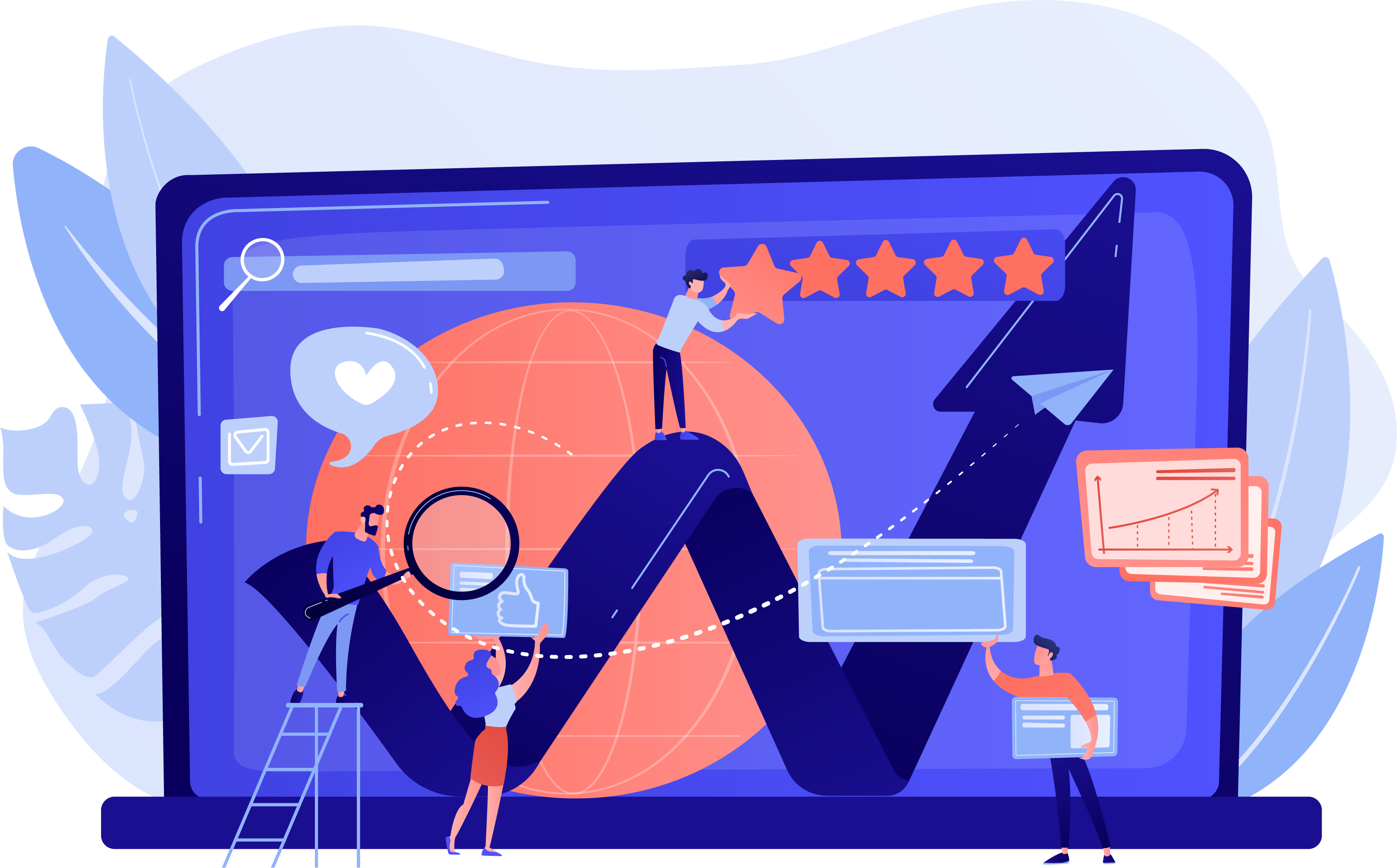 Bagi peritel, memantau tren pelanggan merupakan hal penting bagi bisnis. Solusi e-commerce kami memberikan tampilan pelanggan 360º secara real-time sehingga Anda dapat merespon permintaan dengan cepat.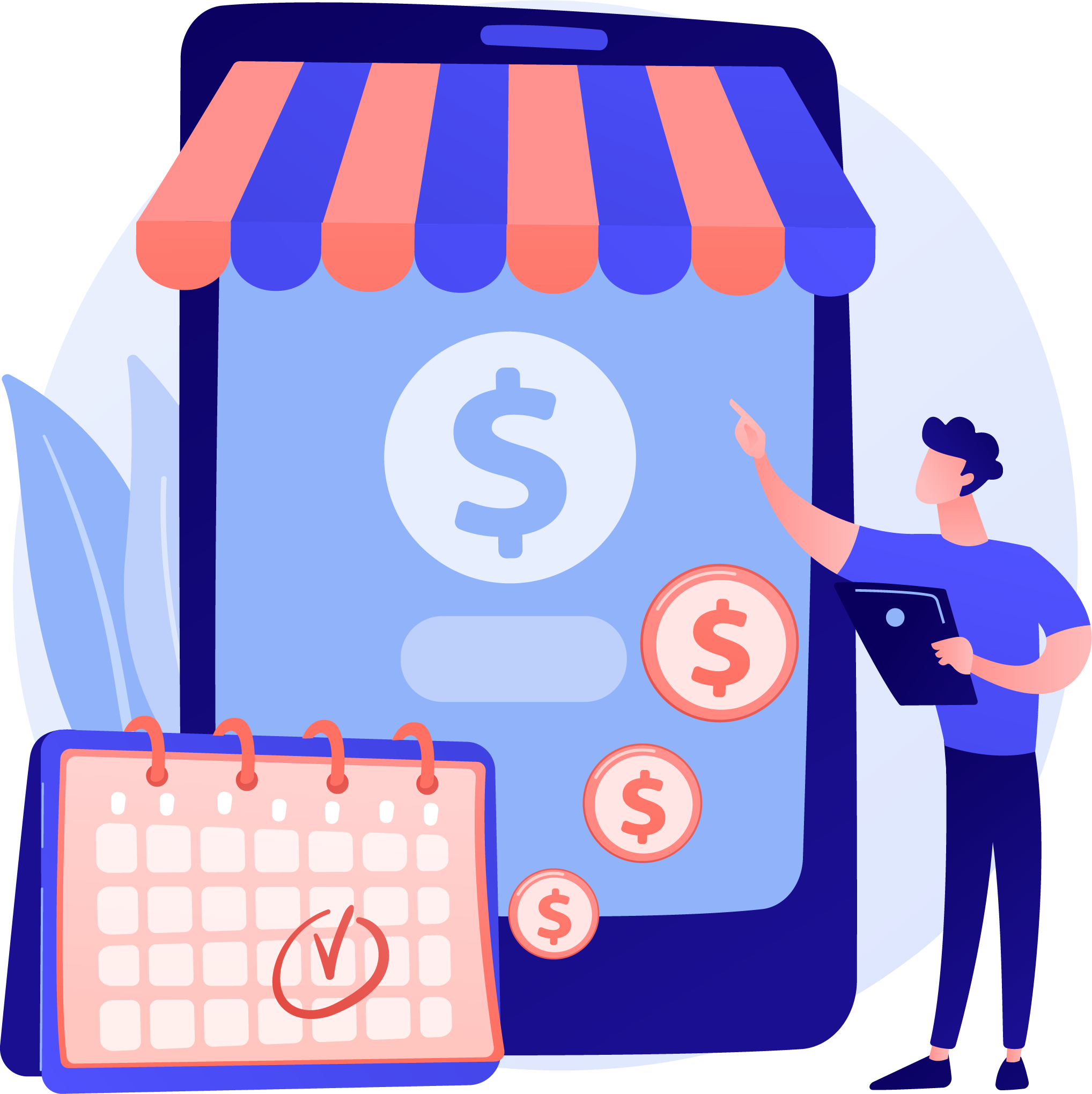 Solusi PointStar Consulting untuk peritel di sektor e-commerce memungkinkan bisnis untuk mengelola pesanan di berbagai saluran, baik melalui sistem POS, web, pusat panggilan, perangkat seluler, atau pun kios.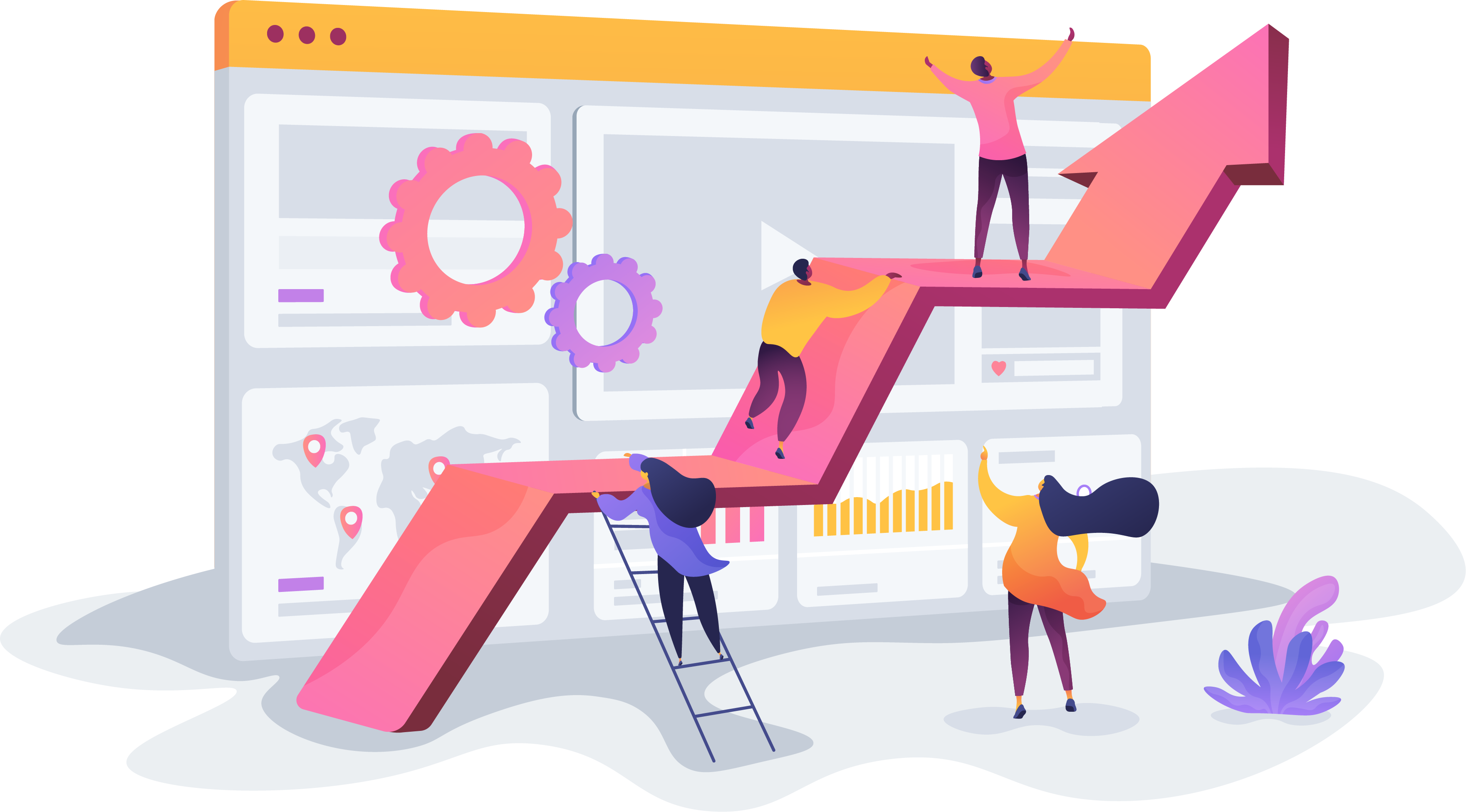 Intelijen Bisnis & Analitik
Melalui integrasi, Anda dapat memiliki satu sumber data yang membuka insight penting bagi peritel untuk mengambil keputusan lebih cepat dan memaksimalkan penggunaan data yang penting bagi pertumbuhan bisnis.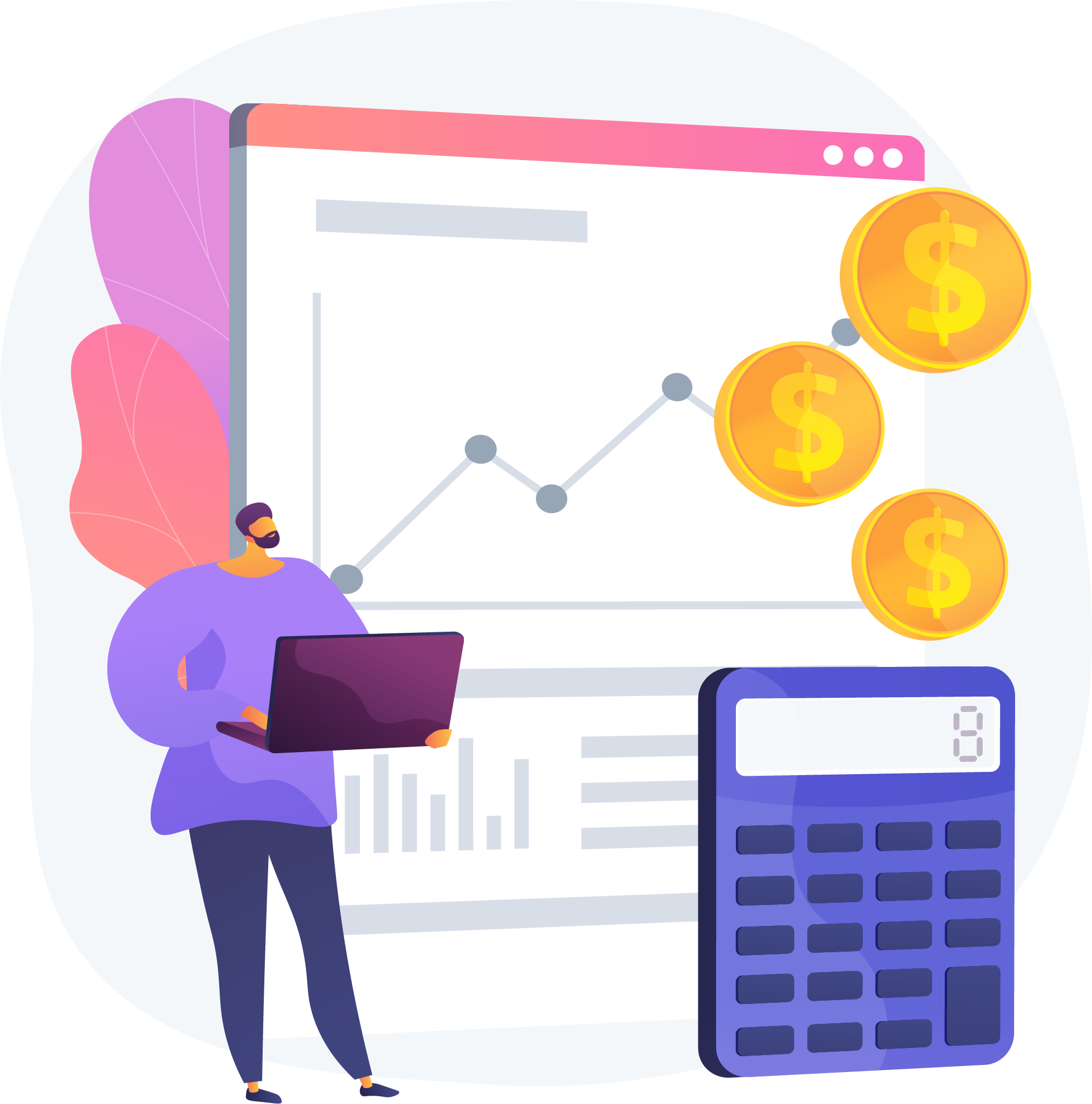 Solusi ritel kami membantu tim keuangan dan akuntansi mengotomatisasi penutupan dan rekonsiliasi keuangan, meningkatkan efisiensi penutupan keuangan dan mengurangi kesalahan dari entri data secara manual.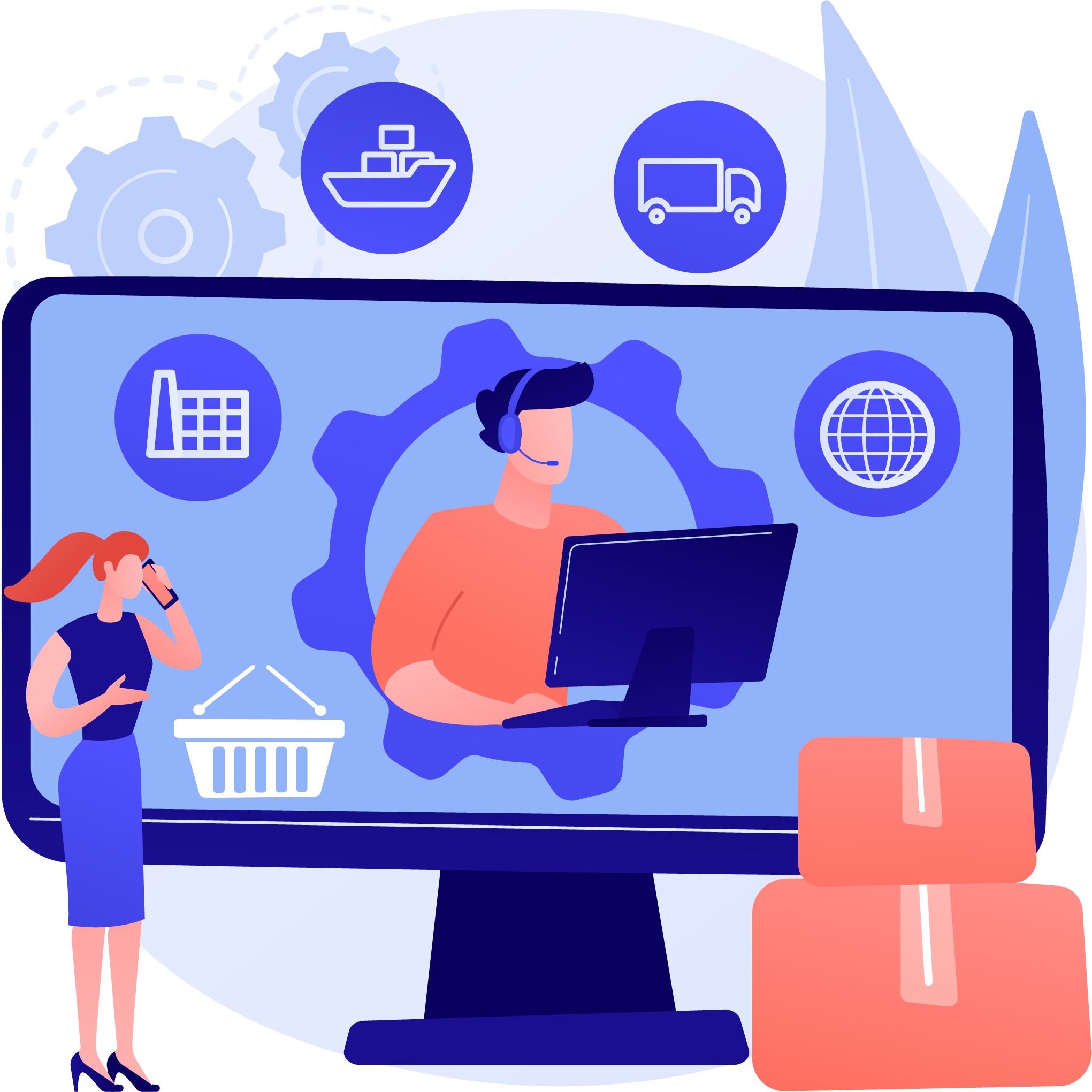 Manajemen Inventori & Pemasok
Solusi cloud yang kami tawarkan mengakomodasi peritel dengan memiliki visibilitas inventori 360º secara real-time di semua saluran bisnis mereka termasuk toko, gudang, 3PL, dan lokasi pengiriman di seluruh anak perusahaan.
Otomatisasi Proses Penutupan Keuangan dan Rekonsiliasi
Sistem akuntasi dan keuangan BlackLine mengotomatiskan semua proses pembukuan dan memudahkan pelacakan keuangan dalam satu dasbor.
Manfaat Solusi E-commerce yang Kami Tawarkan

Integrasi dan Otomatisasi
Hubungkan berbagai sistem berbeda yang Anda gunakan tanpa perlu pengkodean.
Build the Foundation for Great Customer Experiences
Build the Foundation for Great Customer Experiences
Why D2C Brands Are Going Multichannel JAPAC
Why D2C Brands Are Going Multichannel JAPAC
Mengapa Memilih PointStar Consulting
Selama lebih dari 14 tahun, PointStar Consulting telah membantu bisnis e-commerce dalam implementasi cloud ERP dan solusi lainnya untuk mendapatkan manfaat dari otomatisasi alur kerja. Berbagai penghargaan di Asia telah kami dapatkan sebagai penyedia layanan cloud. Berkantor pusat di Singapura, PointStar Consulting telah berkembang pesat dengan klien regional di Singapura, Malaysia, Indonesia, Vietnam, Jepang, Cina, Taiwan, dan Korea Selatan.
Hubungi Konsultan E-commerce Kami
Lead Generation
This form is created for lead generation.
"*" indicates required fields