Satu sistem untuk seluruh perusahaan Anda

KELOLA BISNIS ANDA SECARA REAL-TIME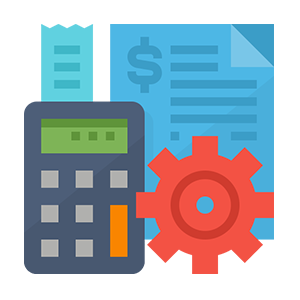 Manajemen Keuangan
Memudahkan dalam kelola laporan keuangan yang dapat diakses secara real-time.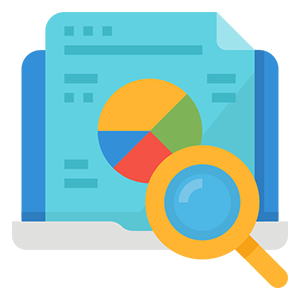 Visibilitas dalam Bisnis
Tampilan 360º pada proses bisnis untuk membantu Anda dalam pengambilan keputusan secara cepat.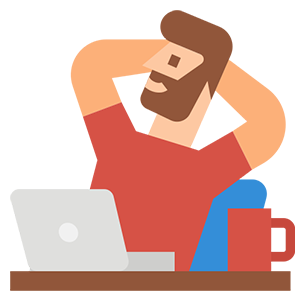 Remote Working
Dirancang untuk lingkungan "multi-tasking" yang memudahkan Anda untuk mengakses data di mana saja dan kapan saja.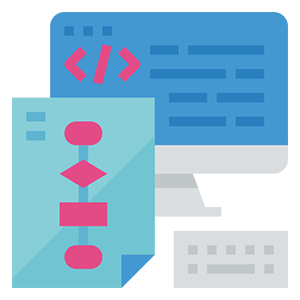 Manajemen IT
Menghilangkan biaya infrastruktur IT dan layanan teknis.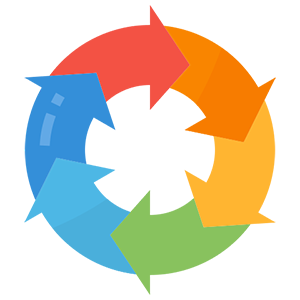 Implementasi
Software ini dilengkapi dengan metrik kecerdasan bisnis.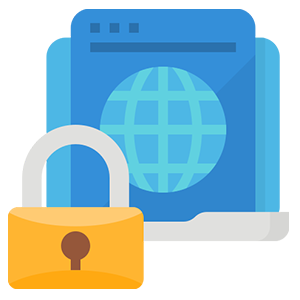 Security
Jaminan uptime serta memiliki pemulihan bencana secara komprehensif.
Oracle NetSuite ERP telah membantu berbagai bisnis mulai dari start up hingga enterprise di berbagai industri dan sektor. Berikut ini adalah beberapa modul utama dari Oracle NetSuite: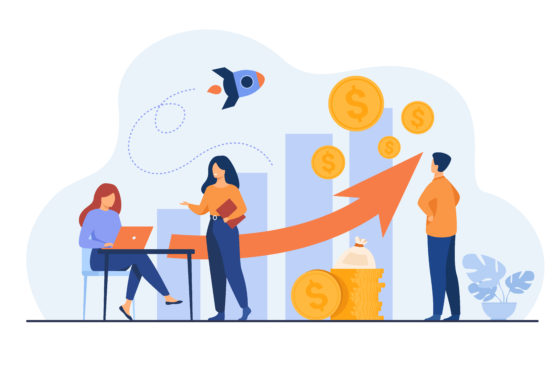 Finance and Accounting
Mencapai sukses melalui pengendalian biaya, meningkatkan efisiensi, dan memiliki fleksibilitas untuk memenuhi peraturan.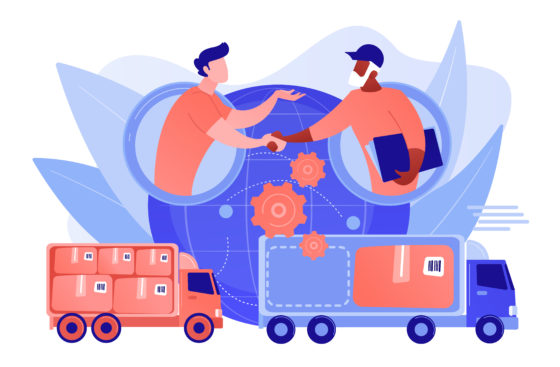 Supply Chain and Inventory Management​
Anda dapat mengonversi prospek ke pesanan, pesanan ke pengiriman, dan pengiriman ke pendapatan dalam waktu singkat.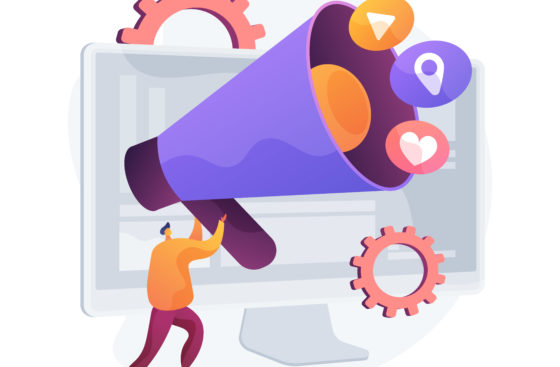 Marketing and Sales
Sistem Oracle NetSuite cloud ERP memberikan tim marketing dan sales visibilitas 360º secara real-time mengenai proses bisnis di semua platform.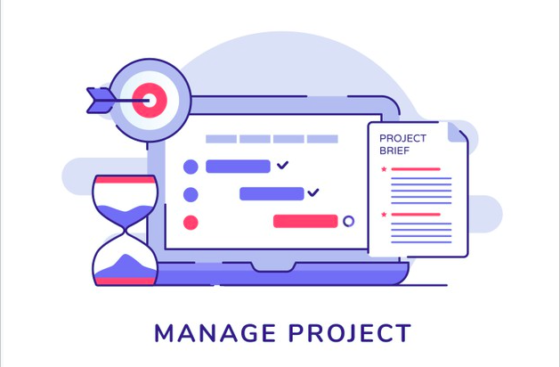 Project Management
Oracle NetSuite cloud ERP software membantu meningkatkan efisiensi dan produktivitas dengan memberikan proyeksi waktu yang dihabiskan, serta mengukur tingkat penyelesaian proyek dalam bisnis Anda.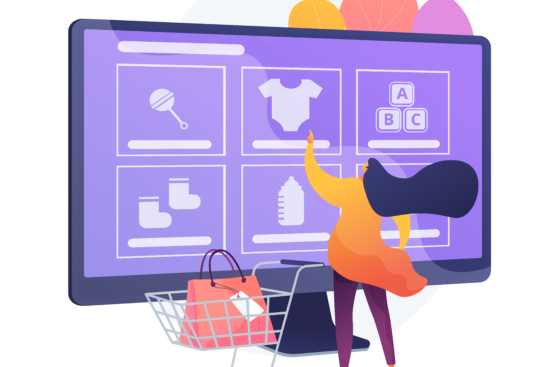 E-Commerce
Oracle NetSuite cloud ERP memiliki sistem back-end yang dapat diintegrasikan dengan sistem front-end e-commerce retailers.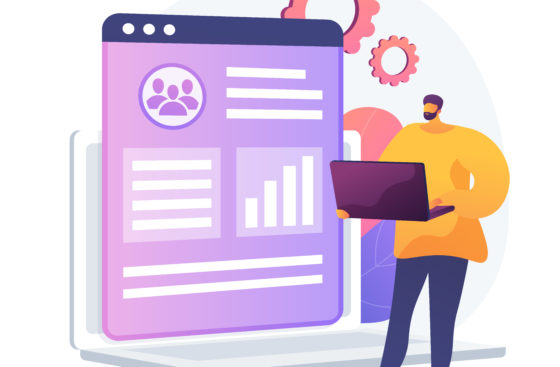 Customer Relationship Management (CRM)
Oracle NetSuite dapat mengakomodir bisnis Anda untuk memberikan pengalaman yang personal bagi pelanggan melalui insight perilaku konsumen.

Kami telah bermitra dengan perusahaan dari berbagai sektor di Indonesia.
Kontak Tim Oracle NetSuite Kami