Oracle NetSuite
Cloud ERP
Untuk Seluruh Perusahaan Anda

KELOLA BISNIS ANDA SECARA REAL-TIME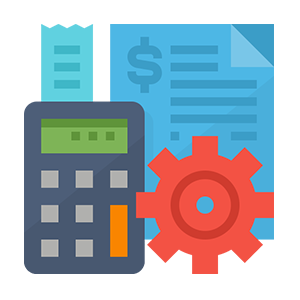 Manajemen Keuangan
Oracle NetSuite ERP memberikan visibilitas real-time pada hasil konsolidasi keuangan untuk setiap bagian bisnis mulai dari ringkasan hingga ke rincian transaksi yang mendasarinya.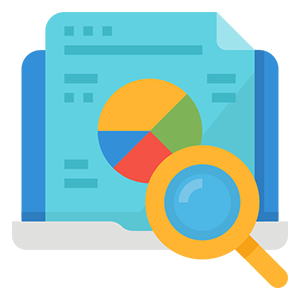 Visibilitas dalam Bisnis
Oracle NetSuite ERP memberikan pandangan 360 derajat dari performa perusahaan di semua fungsi bisnis secara real-time.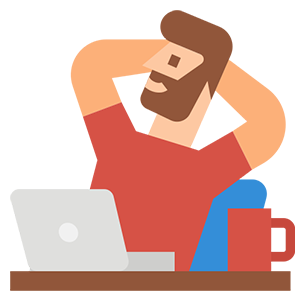 Remote Working
ERP Sistem Dirancang untuk lingkungan "multi-tasking" yang memudahkan Anda untuk mengakses data di mana saja dan kapan saja.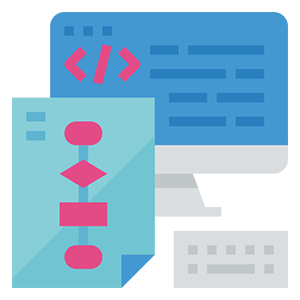 Manajemen IT
Oracle NetSuite ERP menyederhanakan pemeliharaan, serta menghilangkan kebutuhan akan infrastruktur dan dukungan IT yang mahal.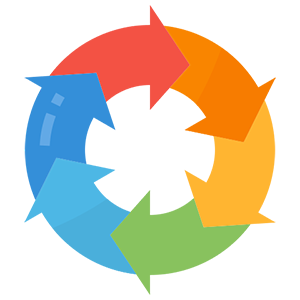 Implementasi
Oracle NetSuite ERP hadir dengan pre-built reports dan peran yang dikonfigurasi sebelumnya dengan dasbor dan metrik intelijen bisnis.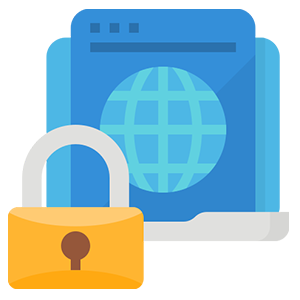 Security
Oracle NetSuite ERP menyediakan pemulihan bencana yang komprehensif, keamanan dan kemampuan uptime untuk perusahaan dan anak perusahaan yang paling terpencil.
Oracle NetSuite adalah sistem cloud ERP yang membantu perusahaan mendapatkan visibilitas real-time yang belum pernah terjadi sebelumnya ke dalam bisnis mereka dan membantu mengotomatiskan proses keuangan penting. Software ini akan membantu menempatkan organisasi Anda pada lintasan pertumbuhan tinggi. Oracle NetSuite ERP adalah satu-satunya sistem cloud ERP sejati di pasar, dengan beragam fitur yang meliputi: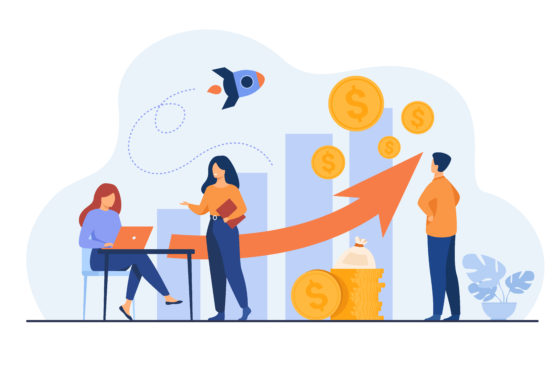 Finance & Accounting
Software Oracle NetSuite ERP menyediakan solusi keuangan dan akuntansi terstruktur yang mencakup pengakuan pendapatan, pelaporan keuangan, penagihan, tata kelola, risiko dan kepatuhan, dan berbagai proses fiskal lainnya.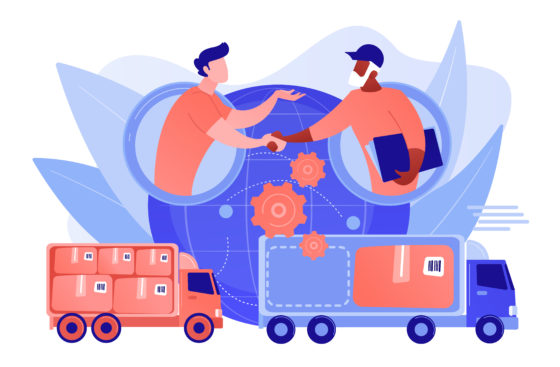 Supply Chain & Inventory Management
Solusi supply chain management dari Oracle NetSuite menggunakan teknologi mutakhir yang memungkinkan prakiraan permintaan. Hal ini dapat membantu inventory management dan memastikan Anda memiliki jumlah stok yang tepat tanpa harus khawatir akan kelebihan stok atau kekurangan stok.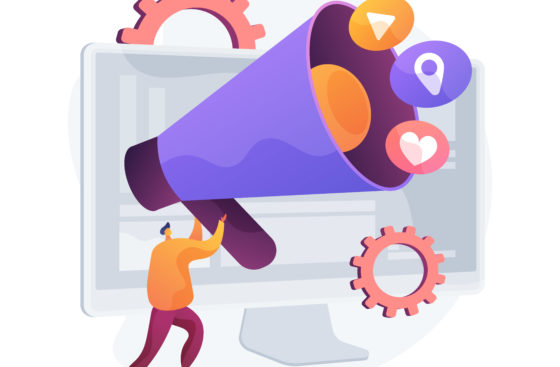 Marketing & Sales
Sistem Oracle NetSuite cloud ERP memberikan tim marketing dan sales visibilitas 360º secara real-time mengenai proses bisnis di semua platform.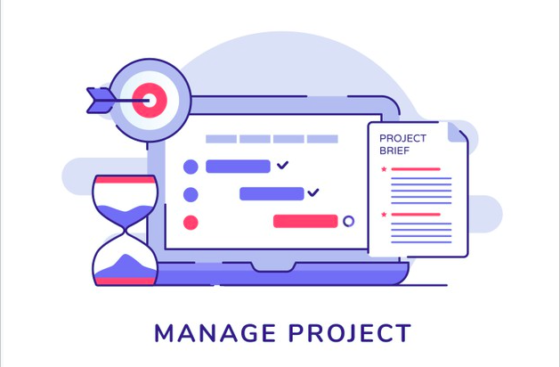 Project Management
Oracle NetSuite cloud ERP software membantu meningkatkan efisiensi dan produktivitas dengan memberikan proyeksi waktu yang dihabiskan, serta mengukur tingkat penyelesaian proyek dalam bisnis Anda.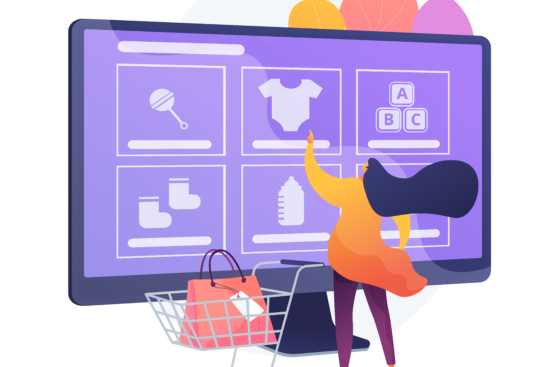 E-Commerce
Oracle NetSuite cloud ERP memiliki sistem back-end yang dapat diintegrasikan dengan sistem front-end peritel e-commerce.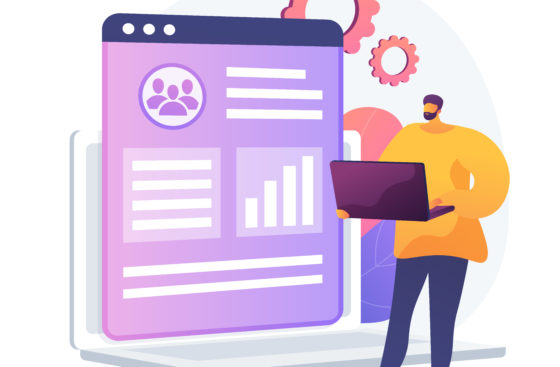 CRM
Oracle NetSuite cloud ERP dapat mengakomodir bisnis Anda untuk memberikan pengalaman yang personal bagi pelanggan melalui insight perilaku konsumen.
PointStar Consulting's experience and expertise helped us immensely during our implementation of the Oracle NetSuite cloud ERP system. Oracle NetSuite has enabled us to gain unprecedented visibility into our business, and allowed us to cut order cycle time by 90%.

Kami telah bermitra dengan perusahaan dari berbagai sektor di Indonesia.
Mengapa Memilih PointStar Consulting
Selama lebih dari 14 tahun, PointStar Consulting telah membantu bisnis dalam implementasi cloud ERP dan solusi cloud lainnya agar bisnis mendapatkan manfaat dari otomatisasi alur kerja. Berbagai penghargaan di Asia telah kami kantongi sebagai penyedia layanan cloud. Berkantor pusat di Singapura, PointStar Consulting telah berkembang pesat dengan klien regional di Singapura, Malaysia, Indonesia, Vietnam, Jepang, Cina, Taiwan, dan Korea Selatan.
Bagi perusahaan yang ingin melakukan transformasi digital pertama mereka, menentukan penyedia solusi secara langsung seperti Oracle NetSuite ataupun mitra seperti PointStar Consulting merupakan putusan penting. Berikut ini adalah 4 hal yang perlu dipertimbangkan saat bekerja sama dengan Oracle NetSuite direct vs partner.
Hubungi Tim Oracle NetSuite Kami