Lengkapi bisnis financial services Anda dengan solusi cloud dan otomatiskan proses bisnis Anda
Bisnis di industri financial services beroperasi dalam lingkungan perubahan dan gangguan yang konstan. Ada juga sejumlah besar persyaratan peraturan yang harus dipatuhi oleh perusahaan jasa keuangan.
Rangkaian solusi bisnis cloud Pointstar Consulting untuk perusahaan di industri jasa keuangan memungkinkan perusahaan-perusahaan ini untuk berkembang dan tetap menjadi yang terdepan.
Undertaking digital transformation is a complex yet essential process for businesses operating in the digital age.
Here are some of our customers who have chosen PointStar Consulting to implement the Oracle NetSuite cloud ERP system.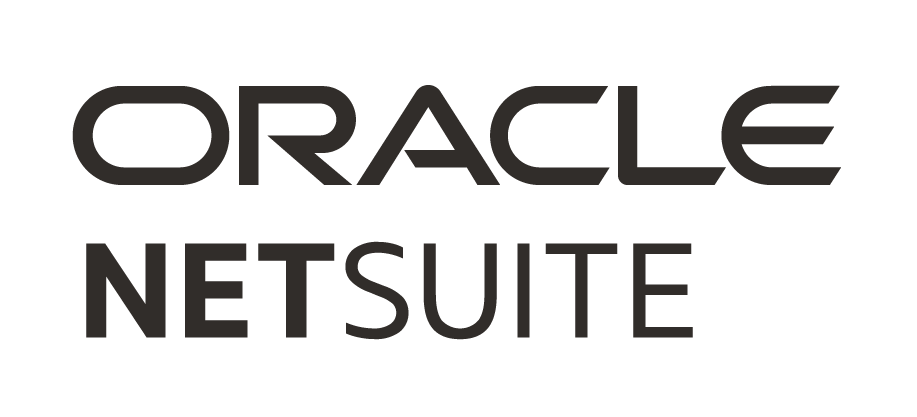 Our cloud ERP solution helps businesses automate key financial processes and unlock critical insights key to strategic decision-making.
Fitur Solusi Financial Services yang Kami Tawarkan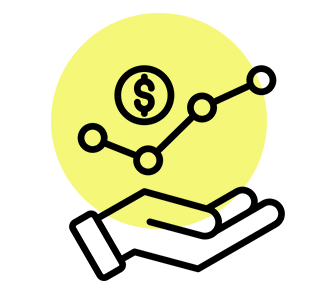 Solusi cloud dari PointStar Consulting dapat memberikan financial services visibilitas total dalam keuangan. Solusi cloud ini membantu bisnis Anda untuk melacak, mengelola, melaporkan nilai buku dan depresiasi aset tetap perusahaan. Anda juga bisa menerima dan memproses pembayaran elektronik dari pelanggan Anda secara andal dan aman.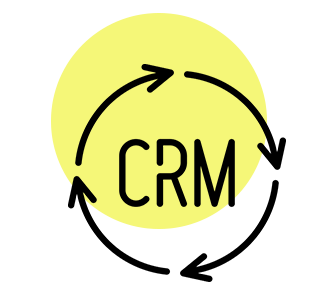 Customer Relationship Management (CRM)
Lingkungan bisnis yang semakin disruptif menuntut perusahaan untuk selalu berinovasi. Rangkaian financial services solutions yang kami tawarkan dapat memberikan Anda informasi penting dari pelanggan secara real-time. Solusi ini juga dirancang untuk merespon dengan cepat terhadap perubahan permintaan pelanggan.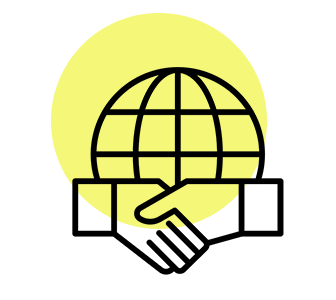 Memiliki sistem yang kuat untuk mengelola penyesuaian sangatlah penting bagi bisnis yang beroperasi secara global. Rangkaian solusi cloud yang kami tawarkan, memudahkan bisnis Anda untuk menyesuaikan perbedaan mata uang, perpajakan, dan persyaratan hukum sesuai dengan negara tempat perusahaan Anda beroperasi.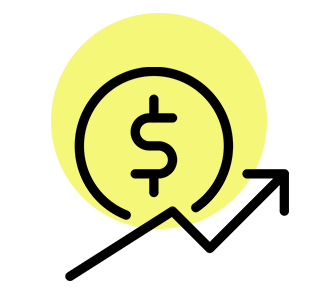 Lengkapi perusahaan Anda dengan solusi revenue recognition otomatis yang menggabungkan kecerdasan finansial bisnis untuk melaporkan hasil sesuai persyaratan akuntansi. Anda juga dapat mengotomatiskan proses pembuatan dan pengiriman faktur dan penjadwalan renewal.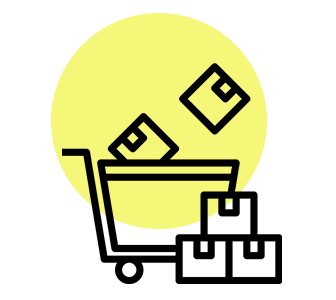 PointStar Consulting menawarkan solusi untuk mengoptimalkan pengadaan dalam kebutuhan yang berulang, memudahkan proses negosiasi persyaratan, tiered pricing dan penentuan jadwal pengiriman, sehingga dapat beroperasi secara efisien.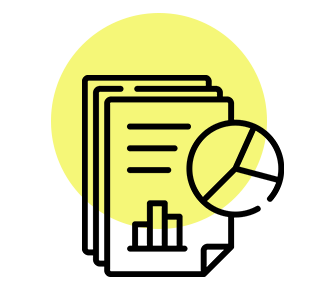 Industri financial services sering dihadapkan dengan persyaratan dan peraturan yang terus berubah mengikuti pasar. Dengan alat pelaporan dan analitik dari financial services solutions, akan membantu Anda untuk memastikan bisnis mematuhi persyaratan dan mengakomodasi persyaratan baru dengan fungsi yang mudah disesuaikan.
Otomatisasi Proses Penutupan Keuangan dan Rekonsiliasi
Sistem akuntasi dan keuangan BlackLine mengotomatiskan semua proses pembukuan dan memudahkan pelacakan keuangan Anda dalam satu dasbor.
Manfaat Fitur Solusi Financial Services yang Kami Tawarkan

Integrasi dan Otomatisasi
Hubungkan berbagai sistem berbeda yang Anda gunakan tanpa perlu pengkodean.
Shining a Light on the Clouds Finding a True Cloud Solution
Shining a Light on the Clouds Finding a True Cloud Solution
Mengapa Memilih PointStar Consulting
Kami adalah penyedia layanan cloud dan pemenang penghargaan di kawasan Asia dengan pengalaman lebih dari 14 tahun dalam mengimplementasikan proyek cloud ERP dan solusi lain yang membantu bisnis menyadari manfaat otomatisasi alur kerja. Berkantor pusat di Singapura, PointStar Consulting telah berkembang pesat sebagai cloud ERP reseller/cloud ERP vendor terkemuka dan Workato Gold Partner di kawasan Asean dan Asia Pasifik, dengan klien di Singapura, Malaysia, Indonesia, Vietnam, Jepang, Cina, Taiwan, dan Korea Selatan.
Hubungi Konsultan Cloud Kami
Lead Generation
This form is created for lead generation.
"*" indicates required fields