Saat bisnis berpindah dari sistem on-premise ke cloud, ada beberapa cloud migration strategy yang dapat dipilih bisnis. PointStar Consulting, kami mematuhi praktik terbaik industri untuk memastikan proses penerapan aplikasi cloud Anda berjalan dengan mulus.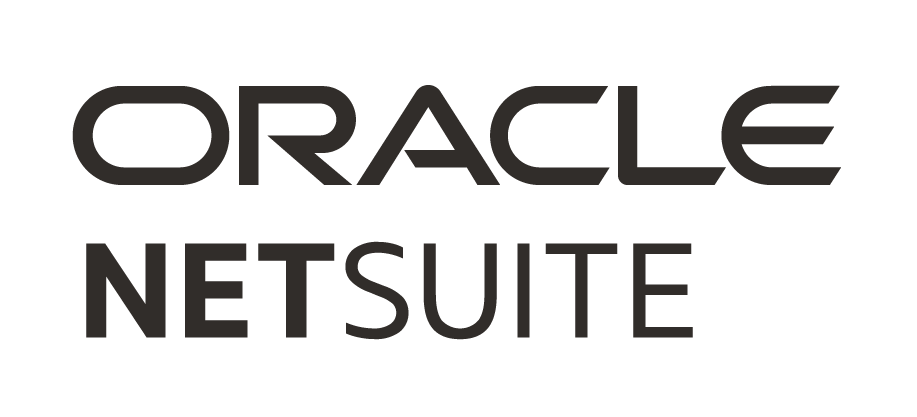 Our cloud ERP solution helps businesses automate key financial processes and unlock critical insights key to strategic decision-making.
Empat Cloud Migration Strategy yang Kami Terapkan: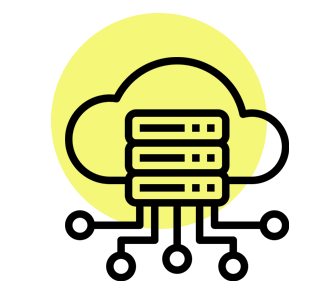 Sebuah cloud migration strategy yang diluncurkan di seluruh departemen secara bersamaan. Jika Anda menerapkan sistem cloud ERP, metode ini merupakan pendekatan "semua sistem berjalan" di mana Anda terlebih dahulu telah menyelesaikan masalah dalam sistem, mengkonfigurasi, dan menyelesaikan pengujian serta pelatihan.
Kekuatan metode ini adalah Anda dapat menuai sebagian besar manfaat cloud dengan segera. Namun, begitu Anda meluncurkan sistem baru, tidak ada jalan untuk kembali ke sistem sebelumnya, oleh karena itu sangat lah penting untuk memperbaikinya sebelum diluncurkan.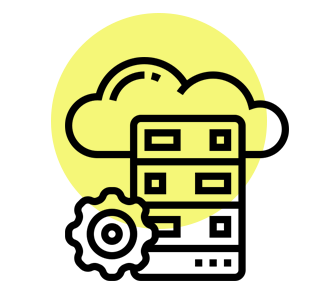 Strategi peluncuran bertahap biasanya memakan waktu antara beberapa minggu hingga bulan. Metode ini memfokuskan fungsi inti terlebih dahulu yang kemudian diikuti dengan proses lainnya.
Peluncuran bertahap dilakukan di mana fitur akan dibuka satu per satu, atau mengikuti jadwal dan lokasi yang berbeda untuk anak perusahaan Anda. Meskipun pada proses ini bisnis Anda belum dapat menikmati manfaat sepenuhnya dari cloud, namun metode ini sangat lah ampuh untuk mengatasi bug dan juga masalah proses lainnya.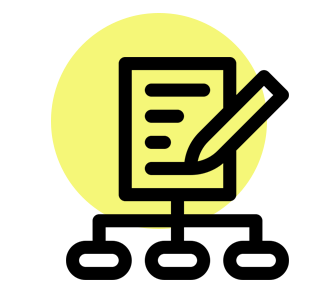 Metode ini merupakan strategi di mana perusahaan menggunakan sistem lama mereka dan sistem baru berbasis cloud untuk jangka waktu tertentu. Langkah ini dilakukan perusahaan yang memiliki fungsi kritis atau proses bisnis yang harus selalu jalan. Walaupun strategi ini dapat memungkinkan pengguna bertransisi secara nyaman ke sistem baru, strategi ini juga memiliki risiko duplikasi data.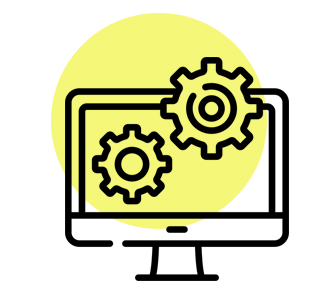 Metode ini merupakan kombinasi dari semua strategi yang disebutkan di atas di mana perusahaan dengan anak perusahaan dapat mengambil pendekatan big bang untuk merilis sistem baru di salah satu bisnisnya dan pendekatan yang berbeda untuk anak perusahaan lainnya.
Mengapa Memilih PointStar Consulting
PointStar Consulting merupakan penyedia layanan cloud terkemuka di kawasan Asia Pasifik yang telah memiliki pengalaman lebih dari 14 tahun dalam membantu perusahaan di Indonesia untuk mengintegrasikan berbagai solusi dan mengotomatisasi alur kerja secara mulus. PointStar Consulting adalah penyedia solusi Oracle NetSuite Bintang 5 dan Workato Gold Partner yang berkantor pusat di Singapura dan memiliki cabang di Indonesia dan Malaysia.
Hubungi Konsultan Cloud Kami
Lead Generation
This form is created for lead generation.
"*" indicates required fields