Untuk Kesuksesan Bisnis Anda
Punya masalah? Bagaimana Anda tahu masalah Anda diselesaikan dengan cepat dan efektif? Bagaimana Anda bisa proaktif dalam menjaga solusi Anda sepenuhnya dioptimalkan sehingga Anda dapat fokus pada bisnis Anda? Memperkenalkan layanan dukungan langsung kami yang menjawab jenis pertanyaan ini, memastikan kesuksesan dengan solusi Anda, sekaligus mempercepat ROI dan mengurangi risiko.
PointStar menjadikan kesuksesan Anda sebagai prioritas utama. Kami memastikan bahwa pelanggan kami menerima ROI mereka dengan Oracle NetSuite Support. PointStar menawarkan paket support tahunan yang fleksibel, setiap pelanggan mendapatkan dukungan dasar, tetapi seiring pertumbuhan bisnis Anda mungkin memerlukan support tambahan dan Anda akan dikenakan biaya sesuai dengan waktu yang dihabiskan oleh tim support ahli kami untuk menyelesaikan masalah.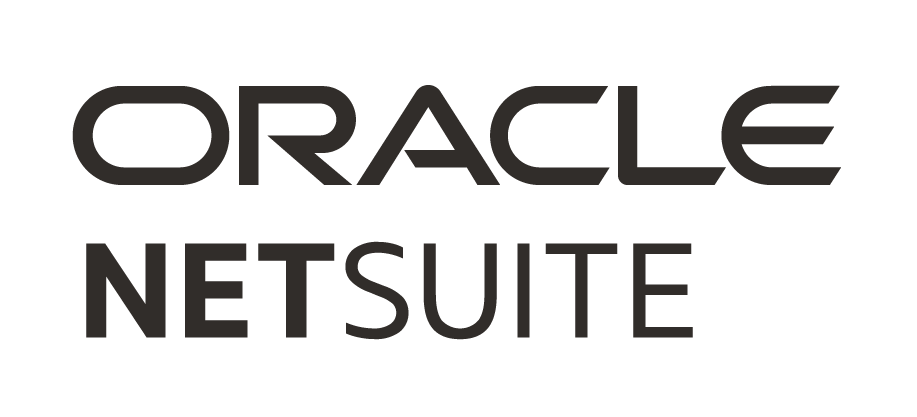 Our cloud ERP solution helps businesses automate key financial processes and unlock critical insights key to strategic decision-making.
Kenapa Memilih
PointStar Consulting?
Mengapa Memilih PointStar Consulting
Kami adalah penyedia layanan cloud dan pemenang penghargaan di kawasan Asia dengan pengalaman lebih dari 14 tahun dalam mengimplementasikan proyek cloud ERP dan solusi lain yang membantu bisnis menyadari manfaat otomatisasi alur kerja. Berkantor pusat di Singapura, PointStar Consulting telah berkembang pesat sebagai cloud ERP reseller/cloud ERP vendor terkemuka dan Workato Gold Partner di kawasan Asean dan Asia Pasifik, dengan klien di Singapura, Malaysia, Indonesia, Vietnam, Jepang, Cina, Taiwan, dan Korea Selatan.
Kontak Tim Oracle Netsuite Kami
Lead Generation
This form is created for lead generation.
"*" indicates required fields