Business Process Automation
Sebuah studi Reuters menunjukan bahwa 55% eksekutif rantai pasokan di berbagai industri masih menggunakan proses manual untuk mengelola bisnis, dengan 43% tidak memiliki perencanaan otomatisasi, dan 41% tidak dapat mengikuti peraturan dan pengecualian yang mereka butuhkan. Di lingkungan bisnis yang sangat kompetitif, perusahaan yang tidak menerapkan otomatisasi proses bisnis dapat mengalami kerugian hingga mengakibatkan bangkrutnya bisnis mereka.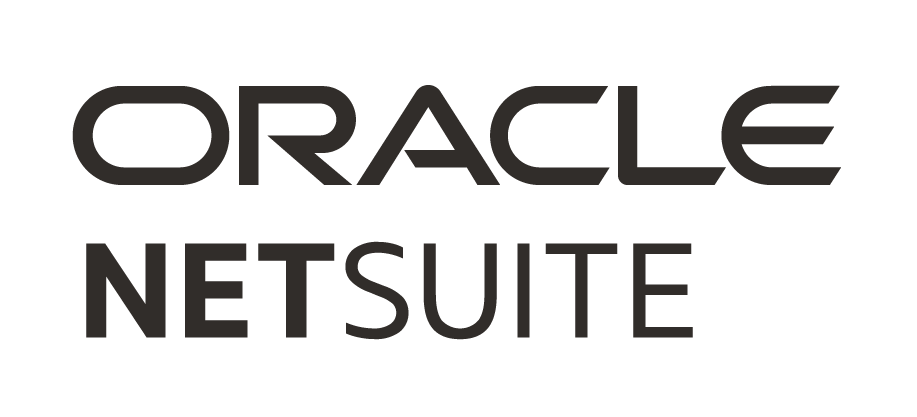 Our cloud ERP solution helps businesses automate key financial processes and unlock critical insights key to strategic decision-making.
Fitur Solusi Business Process Automation dari PointStar Consulting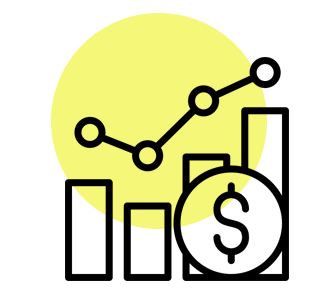 Mengotomatiskan Proses Keuangan dan Akuntansi Utama
Memasukkan data secara manual melalui spreadsheet membutuhkan banyak waktu dan berisiko terjadi kesalahan. Rangkaian solusi business process automation kami dapat  membantu Anda mengotomatiskan proses seperti rekonsiliasi bank.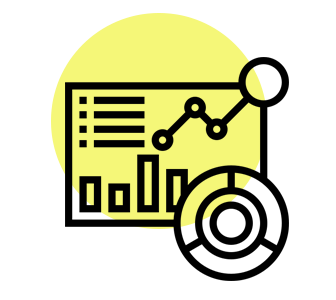 Mengintegrasikan alat otomatisasi ke dalam sistem perusahaan, dapat menyatukan data dari masing-masing unit dalam bisnis. Hal ini memberikan para eksekutif kebebasan untuk memahami data dan membuka wawasan tentang peluang bisnis.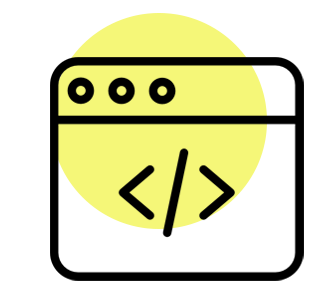 Integrasi Kode Renda/Tanpa Kode
PointStar Consulting menawarkan solusi yang memungkinkan Anda untuk memperkenalkan otomatisasi ke bisnis Anda dengan proses sederhana seperti drag and drop, yang melibatkan sedikit atau tanpa kode sama sekali.
Manfaat Solusi Business Process Automation dari PointStar Consulting

Integration and Automation
Workato is an integration-led automation tool that helps businesses connect disparate systems without the need for coding and accelerates automation at scale.
Mengapa Memilih PointStar Consulting
PointStar Consulting merupakan penyedia layanan cloud terkemuka di kawasan Asia Pasifik yang telah memiliki pengalaman lebih dari 14 tahun dalam membantu perusahaan di Indonesia untuk mengintegrasikan berbagai solusi dan mengotomatisasi alur kerja secara mulus. PointStar Consulting adalah penyedia solusi Oracle NetSuite Bintang 5 dan Workato Gold Partner yang berkantor pusat di Singapura dan memiliki cabang di Indonesia dan Malaysia.
Hubungi Konsultan Cloud Kami
Lead Generation
This form is created for lead generation.
"*" indicates required fields