Mengapa Oracle NetSuite OneWorld?
Oracle NetSuite OneWorld memenuhi kebutuhan kompleks perusahaan pada skala global dan multi-bisnis. Sehingga, hal ini memungkinkan perusahaan untuk menyesuaikan variasi mata uang, pajak dan kepatuhan hukum di tingkat regional dan global dengan mengkonsolidasikan dan mengintegrasikan bisnis. Namun, para pemimpin bisnis memiliki visibilitas di seluruh dunia yang belum pernah terjadi sebelumnya secara real-time untuk memastikan manajemen yang koheren dan kompatibel, secara lokal dan global di seluruh perusahaan.
Oracle NetSuite OneWorld juga menyediakan solusi manajemen hubungan pelanggan internasional (CRM), e-commerce, dan layanan Otomasi Profesional (PSA) yang memungkinkan perusahaan multinasional untuk mengoordinasikan operasi dengan keuangan, periklanan, pertukaran, penjualan, dan layanan di samping penyediaan akuntansi global/ solusi ERP.

Global Accounting and Consolidation

Comprehensive Multi-Currency Management

Audit and Compliance Reporting

Configurable Tax Engine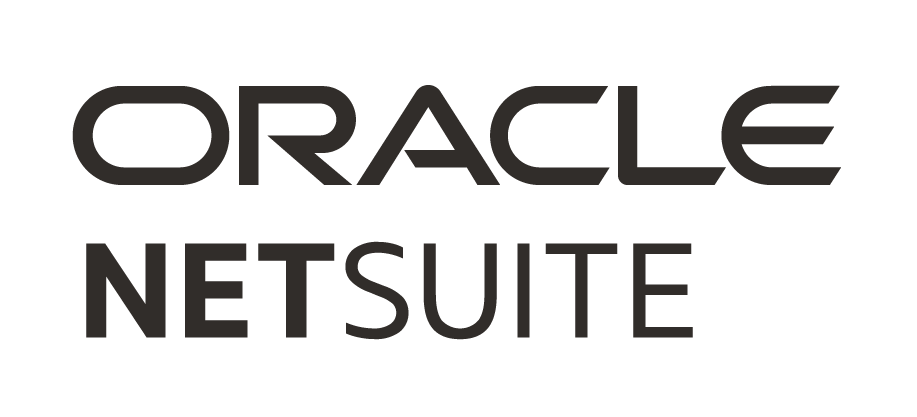 Bagaimana Oracle NetSuite OneWorld membantu Bisnis Anda?
Mengapa Memilih PointStar Unuk NetSuite Integration Anda
PointStar adalah mitra 5-Bintang tepercaya Oracle NetSuite, dengan banyak eksekusi yang berhasil dari proyek manajemen keuangan tradisional hingga proyek platform paling kompleks.
Pengalaman kami selama bertahun-tahun dalam sistem ERP untuk berbagai industri sangat komprehensif. Setiap dedikasi profesional dari awal sampai akhir dan kami benar-benar memiliki semangat untuk meningkatkan bisnis Anda. Proyek kami dimulai dengan identifikasi hasil bisnis yang kami inginkan dan berakhir ketika hasil ini tercapai.
Kontak Tim Oracle NetSuite Kami