Mengapa Oracle NetSuite OneWorld?
Oracle NetSuite OneWorld memenuhi kebutuhan kompleks perusahaan pada skala global dan multi-bisnis. Sehingga, hal ini memungkinkan perusahaan untuk menyesuaikan variasi mata uang, pajak dan kepatuhan hukum di tingkat regional dan global dengan mengkonsolidasikan dan mengintegrasikan bisnis. Namun, para pemimpin bisnis memiliki visibilitas di seluruh dunia yang belum pernah terjadi sebelumnya secara real-time untuk memastikan manajemen yang koheren dan kompatibel, secara lokal dan global di seluruh perusahaan.
Oracle NetSuite OneWorld juga menyediakan solusi manajemen hubungan pelanggan internasional (CRM), e-commerce, dan layanan Otomasi Profesional (PSA) yang memungkinkan perusahaan multinasional untuk mengoordinasikan operasi dengan keuangan, periklanan, pertukaran, penjualan, dan layanan di samping penyediaan akuntansi global/ solusi ERP.
Fitur Oracle NetSuite OneWorld

Global Accounting and Consolidation

Comprehensive Multi-Currency Management

Audit and Compliance Reporting

Configurable Tax Engine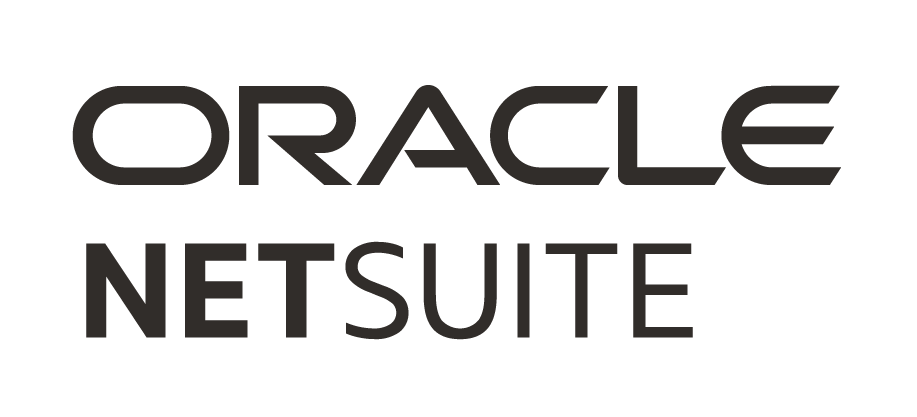 Bagaimana Oracle NetSuite OneWorld membantu Bisnis Anda?
Mengapa Memilih PointStar Consulting
Selama lebih dari 14 tahun, PointStar Consulting telah membantu bisnis dalam implementasi cloud ERP dan solusi cloud lainnya agar bisnis mendapatkan manfaat dari otomatisasi alur kerja. Berbagai penghargaan di Asia telah kami kantongi sebagai penyedia layanan cloud. Berkantor pusat di Singapura, PointStar Consulting telah berkembang pesat dengan klien regional di Singapura, Malaysia, Indonesia, Vietnam, Jepang, Cina, Taiwan, dan Korea Selatan.
Bagi perusahaan yang ingin melakukan transformasi digital pertama mereka, menentukan penyedia solusi secara langsung seperti Oracle NetSuite ataupun mitra seperti PointStar Consulting merupakan putusan penting. Berikut ini adalah 4 hal yang perlu dipertimbangkan saat bekerja sama dengan Oracle NetSuite direct vs partner.
Kontak Tim Oracle NetSuite Kami
Lead Generation
This form is created for lead generation.
"*" indicates required fields