Whitepapers
How To Pick An Inventory Management System That Positions Your Business for Success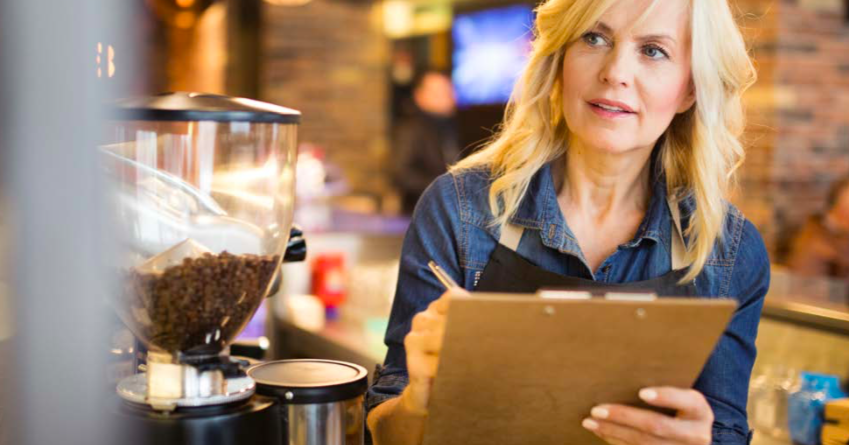 Donna Ambarita
With the right inventory management solution in place, businesses can flex and adapt quickly regardless of market conditions, challenges or changing business models. Download this whitepaper to learn how you can help your business succeed in today's highly disruptive environment.
Download Whitepapers
This form is required for visitor to download the whitepapers.
"*" indicates required fields