Whitepapers
The Value Of A True Cloud ERP Platform For Manufacturing Companies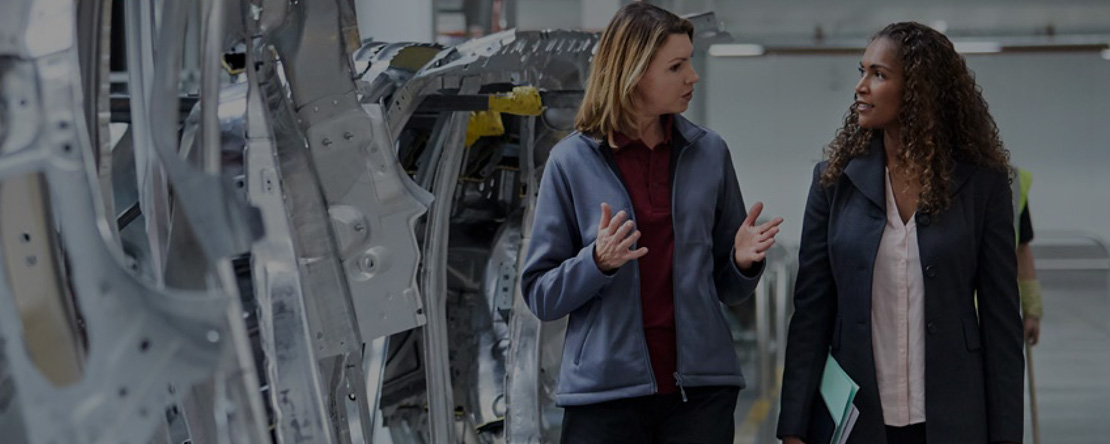 Donna Ambarita
Situasi pandemi dan geopolitik dunia telah mendorong industri manufaktur untuk mengadopsi teknologi cloud untuk bertahan di lingkungan bisnis yang disruptif dan semakin bergejolak. Perusahaan di industri ini sering menggunakan banyak sistem untuk mengelola proses bisnis mereka, dan hal ini menghambat proses pertumbuhan mereka dikarenakan solusi yang tidak terintegrasi. Sistem cloud ERP membantu bisnis di industri manufaktur dengan menyediakan visibilitas real-time, mengotomatisasi proses utama, dan membuka insight penting untuk pertumbuhan bisnis. Baca whitepaper ini tentang nilai platform cloud sejati untuk bisnis manufaktur.
Download Whitepapers
This form is required for visitor to download the whitepapers.
"*" indicates required fields