Learn how PointStar as 5 Star Oracle NetSuite Solutions Partner is helping organizations like yours to grow their business.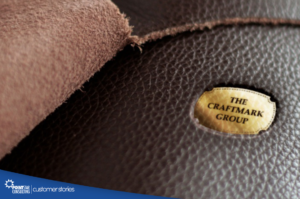 Customer Stories
Craftmark The Craftmark Group has a diverse portfolio of brands in lifestyle and wellness. They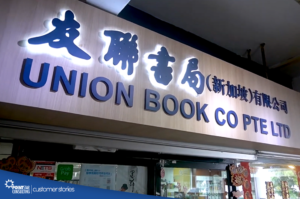 Customer Stories
Union Book Union Book is a leading wholesale and retail distributor of high-quality Chinese books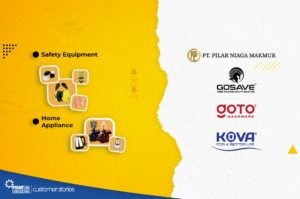 Customer Stories
PT Pilar Niaga Makmur traces its roots back to humble beginnings
Find Out How Much You Need To Invest In An ERP
Businesses in a wide range of industries can have a better understanding of the cost and make an informed decision.