Business Process Automation
A Reuters study revealed that 55% of supply chain executives from companies across a broad range of industries still use manual processes to manage their business with 43% saying their system lacks automation planning/optimisation and 41% reporting that they cannot put in all the complex rules and exceptions they need. For high growth businesses in the digital-age operating in a highly competitive environment, failure to embrace business process automation could result in their businesses going bust.
Features of PointStar Consulting's Business Process Automation Solutions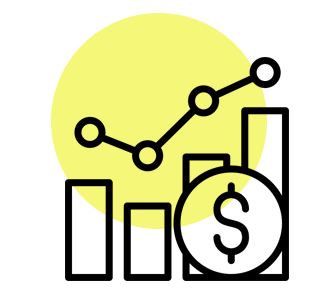 Automate Key Business Processes
Manual entry of data through spreadsheets takes painstaking effort and hours of time. It is also a process that is often riddled with human errors. Equip your company with solutions that will help you automate business processes encompassing a wide array of functions such as finance, CRM, order management, inventory management, professional services, compliance and a whole host of other key components of your business.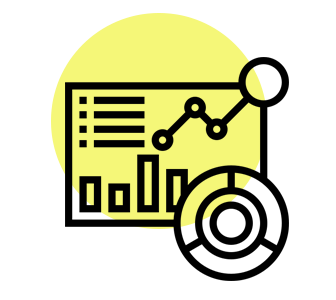 Automation tools when integrated into a company's systems, help unify data from respective units in a business. This then frees up the time of executives to make sense of the data. These data also provide insights into business opportunities.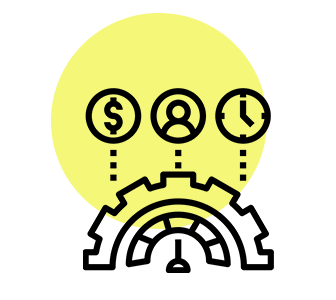 Reduce costs, increase productivity and operate efficiently
It is estimated that businesses can lose anywhere between 20% to 30% of revenues due to inefficient business processes. When you automate your key business processes, you avoid wasteful allocation of resources, that then helps you increase productivity as your staff focus more on developing the business. Automation also helps businesses operate efficiently by helping reduce human errors from manual entry of data.
Benefits of PointStar Consulting's Business Process Automation Solutions
Why Choose PointStar Consulting
PointStar Consulting is a leading financial digital transformation consultancy in Asia, serving the Singapore, Malaysia, Indonesia, Thailand, Vietnam, China, Taiwan, Japan and South Korean markets.
Headquartered in Singapore, PointStar Consulting has rapidly grown in the last 15 years with offices in Malaysia, Indonesia, and Thailand. PointStar Consulting specialises in helping its clients with business requirement discovery, cloud migration strategy, cloud application deployment, business application integration, business process automation, and cloud user adoption.

PointStar Consulting has one of the largest teams of Oracle NetSuite cloud enterprise resource planning (ERP) consultants, with a specially dedicated customer success division to ensure a smooth implementation for customers. Winning multiple awards since its inception, PointStar Consulting also offers a suite of cloud solutions encompassing automation of account reconciliation and the financial close process, inter-company financial consolidation, stack integration and workflow automation platform.

Talk to our Cloud Consultant
Lead Generation
This form is created for lead generation.
"*" indicates required fields