When a business moves from a legacy on-premises system to the cloud, there are a few cloud migration strategies that businesses can choose from. At PointStar Consulting, we adhere to industry best practices to ensure your cloud application deployment process is executed seamlessly. 
Four Different Cloud Migration Strategies: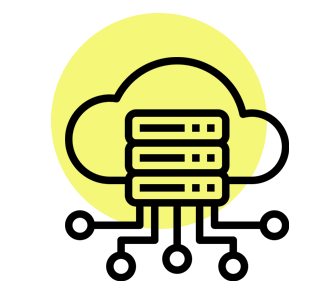 This is a cloud migration strategy where the roll out happens across the board simultaneously. If you are implementing the cloud ERP system, this is an "all systems go" approach that is most suitable once you have ironed out the kinks in the system, finished configuring it, and completed testing as well as training. 
The strength of this method is that you reap most if not all the benefits of moving to the cloud immediately. The downside, though, is that once you have rolled out the new system, there's no going back to the previous system. Hence why it is very important to get things right before rolling out.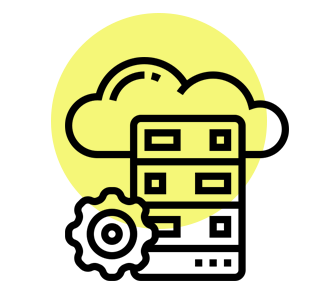 The phased rollout strategy is one that involves the execution of a syste. Over an extended period of time between weeks or months. This is a method that is aimed at delivering the core functions first before the rest follow. 
This is either done based on features where one by one features are unlocked. Or on a geographical basis whereby the roll out follows a different timetable for a company's subsidiaries in different locations. While this may result in the business not being able to enjoy the full benefits of the migration to cloud yet. However, allows businesses to iron out bugs and other process issues.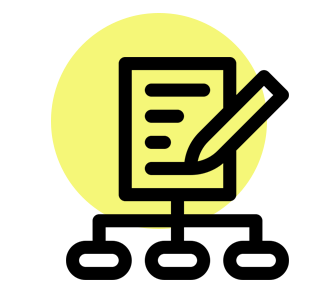 This is a strategy where companies use both their existing legacy system and their new cloud system together for a period of time. This is a step that is normally undertaken by organisation. Who have critical functions or business processes that must always be running. While this strategy allows users to comfortably transition to the new system, it also comes with risks of data duplication.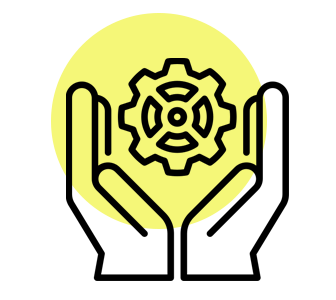 This is a combination of all the strategies mentioned above where a company with subsidiaries may take a big bang approach. To release the new system in one of its businesses and a different approach for its other subsidiaries.
Why Choose PointStar Consulting
PointStar Consulting is a leading financial digital transformation consultancy in Asia, serving the Singapore, Malaysia, Indonesia, Thailand, Vietnam, China, Taiwan, Japan and South Korean markets.
Headquartered in Singapore, PointStar Consulting has rapidly grown in the last 15 years with offices in Malaysia, Indonesia, and Thailand. PointStar Consulting specialises in helping its clients with business requirement discovery, cloud migration strategy, cloud application deployment, business application integration, business process automation, and cloud user adoption.

PointStar Consulting has one of the largest teams of Oracle NetSuite cloud enterprise resource planning (ERP) consultants, with a specially dedicated customer success division to ensure a smooth implementation for customers. Winning multiple awards since its inception, PointStar Consulting also offers a suite of cloud solutions encompassing automation of account reconciliation and the financial close process, inter-company financial consolidation, stack integration and workflow automation platform.

Talk to our Cloud Consultant
Lead Generation
This form is created for lead generation.
"*" indicates required fields