For Your Business Success
Have issues? How do you know your issues are resolved quickly and effectively? How can you be proactive in keeping your solution fully optimized so you can focus on your business? Introducing our hands-on support service that addresses these types of questions, ensuring success with your solution, while accelerating ROI and mitigating risks.
PointStar makes your success is our top priority by ensuring that our customers receive their maximum return on their investment with Oracle NetSuite support. PointStar offers a flexible annual support package, every customer gets basic support, but as the business grows you may need additional support and you will be charged according to the time consumed by our expert support teams to resolve the issue.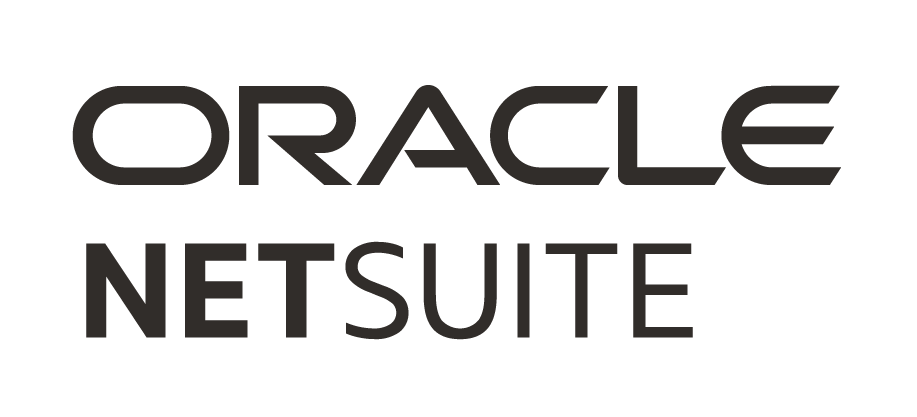 Our cloud ERP solution helps businesses automate key financial processes and unlock critical insights key to strategic decision-making.
Why Choose
PointStar Consulting
Why Choose PointStar Consulting
We are an award winning cloud services provider in the Asian region with over 14 years of experience in implementing cloud ERP projects and other solutions that help the high growth businesses and start-ups realise the benefits of workflow automation. Headquartered in Singapore, PointStar Consulting has since grown rapidly with regional clients in Singapore, Malaysia, Indonesia, Thailand, Vietnam, Japan, China, Taiwan, and South Korea.
Talk to our Cloud Consultant
Lead Generation
This form is created for lead generation.
"*" indicates required fields