Engaging Online Experiences with E-commerce Solutions
PointStar Consulting's suite of E-commerce solutions enable businesses to deliver engaging brand experiences to shoppers across multiple platforms, covering all customer touchpoints, such as physical stores, online stores, kiosks, and a whole host of others. Drive more traffic to your web stores, convert browsers into customers and increase online revenue with our flexible, scalable, and feature-rich E-commerce solutions that primes your business for growth.
PointStar Consulting's Suite of E-commerce Solutions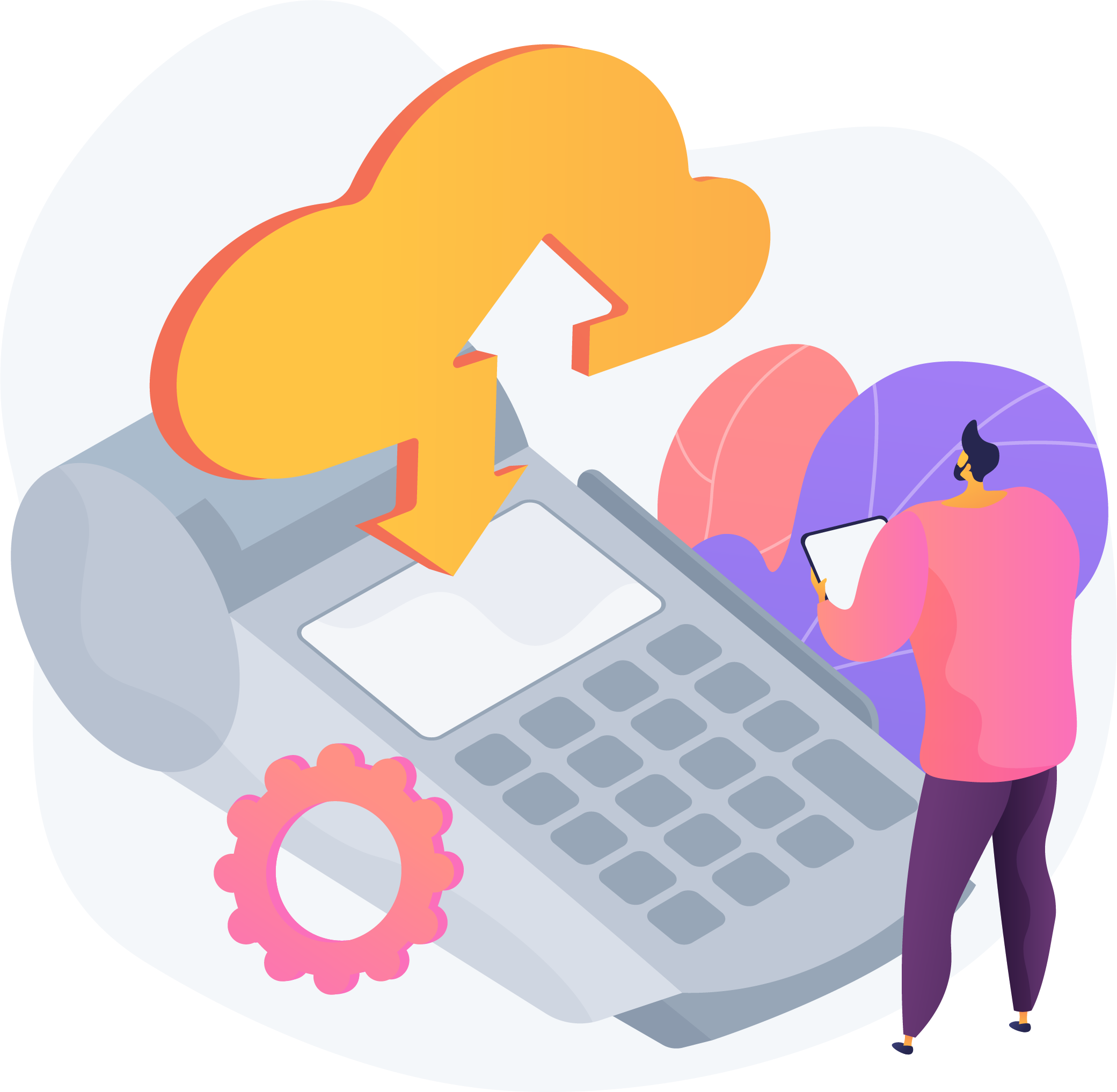 PointStar Consulting's modern point-of-sale (POS) retail solutions helps you integrate the front-end and backend systems of your E-commerce business to deliver a seamless shopping experience to your customers.

Our POS solutions come with intuitive touch-screen interfaces that are user-friendly. They also enable quicker checkouts by fully integrating your payments processing systems.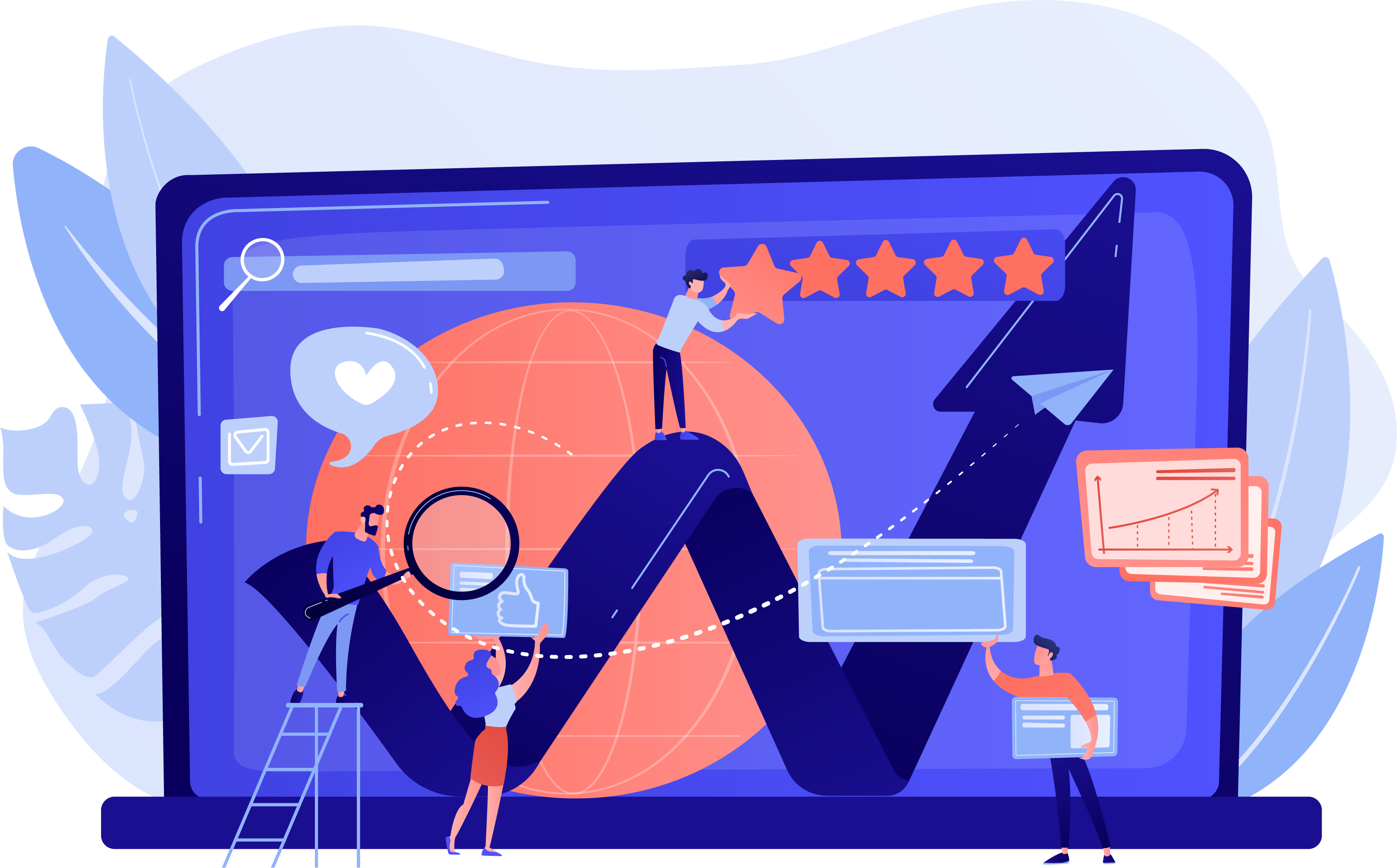 Retailing in the digital age requires businesses to have their fingers on the pulse to keep track of changing customer needs. Our suite of E-commerce solutions for retailers provides businesses with a presence both online and offline to serve their customers according to their preferences.
We offer integration and automation solutions that ensures you get a 360-degree view of your customers in real-time. This allowing you to respond swiftly to your customers' requests.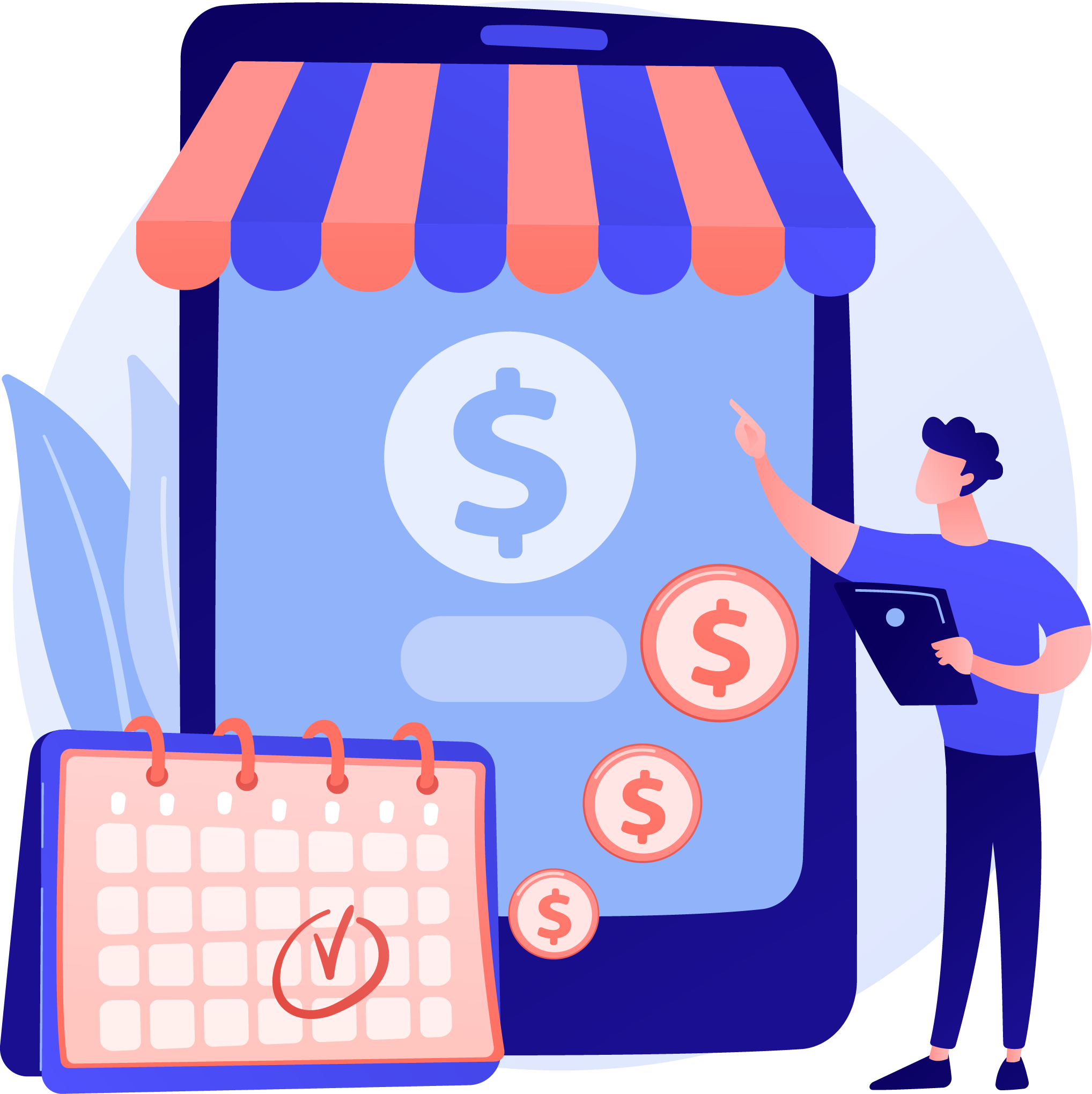 PointStar Consulting's solutions for retailers in the E-commerce sector allows businesses to manage orders across multiple channels, be it through the POS system, web, call centre, mobile devices or kiosks.
Our suite of retail and E-commerce solutions provides businesses with a consolidated 360-degree view of your inventory across your warehouses, stores, third-party logistics (3PL) providers and drop-ship locations.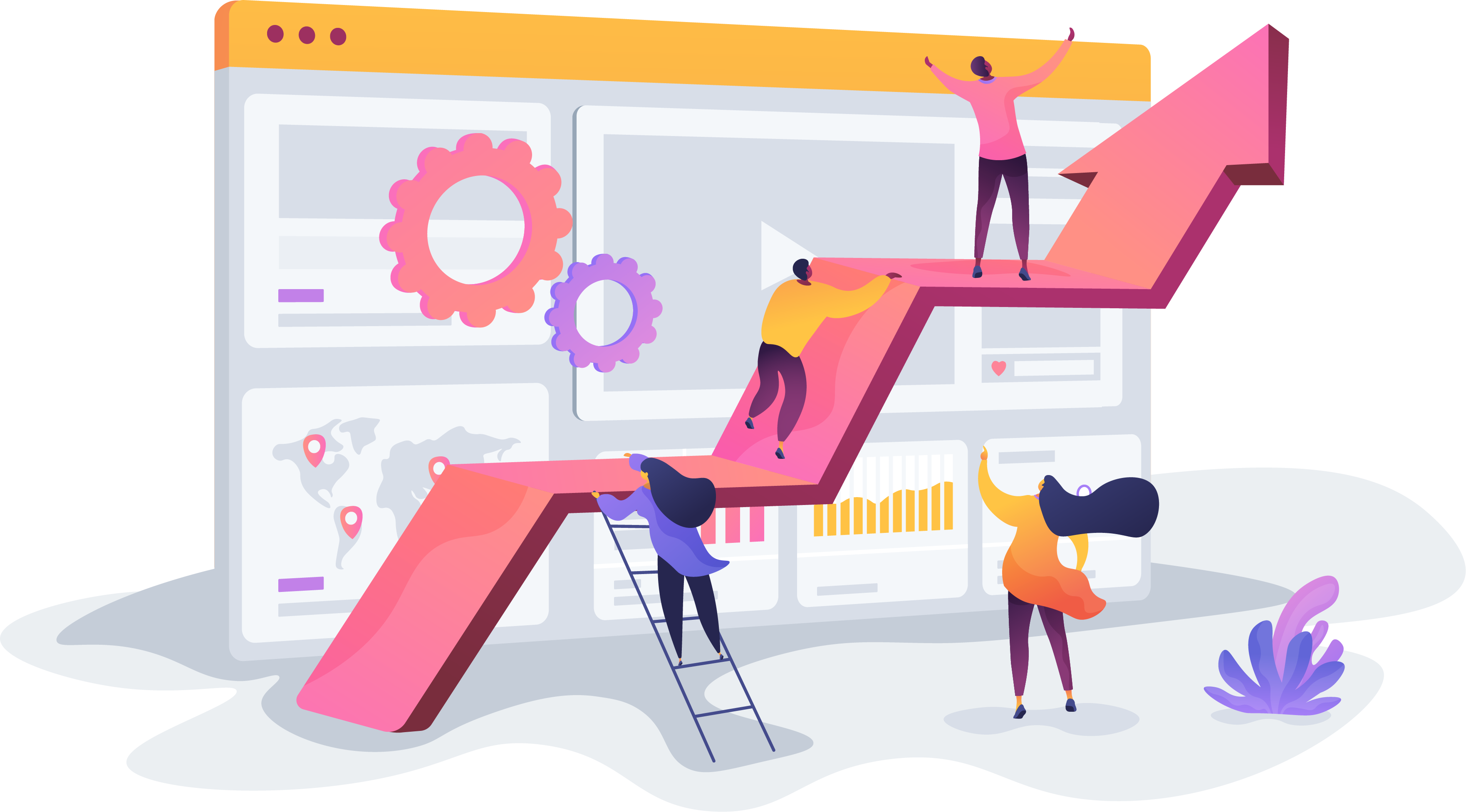 By delivering a single source of truth for your retail business, through integration, our suite of solutions provide you with lots of data. 
These data hold the key for unlocking new insights that will aid retailers in strategic decision making. In a highly disruptive retail market, businesses need to maximise their use of critical data in order to stay ahead of the chasing pack.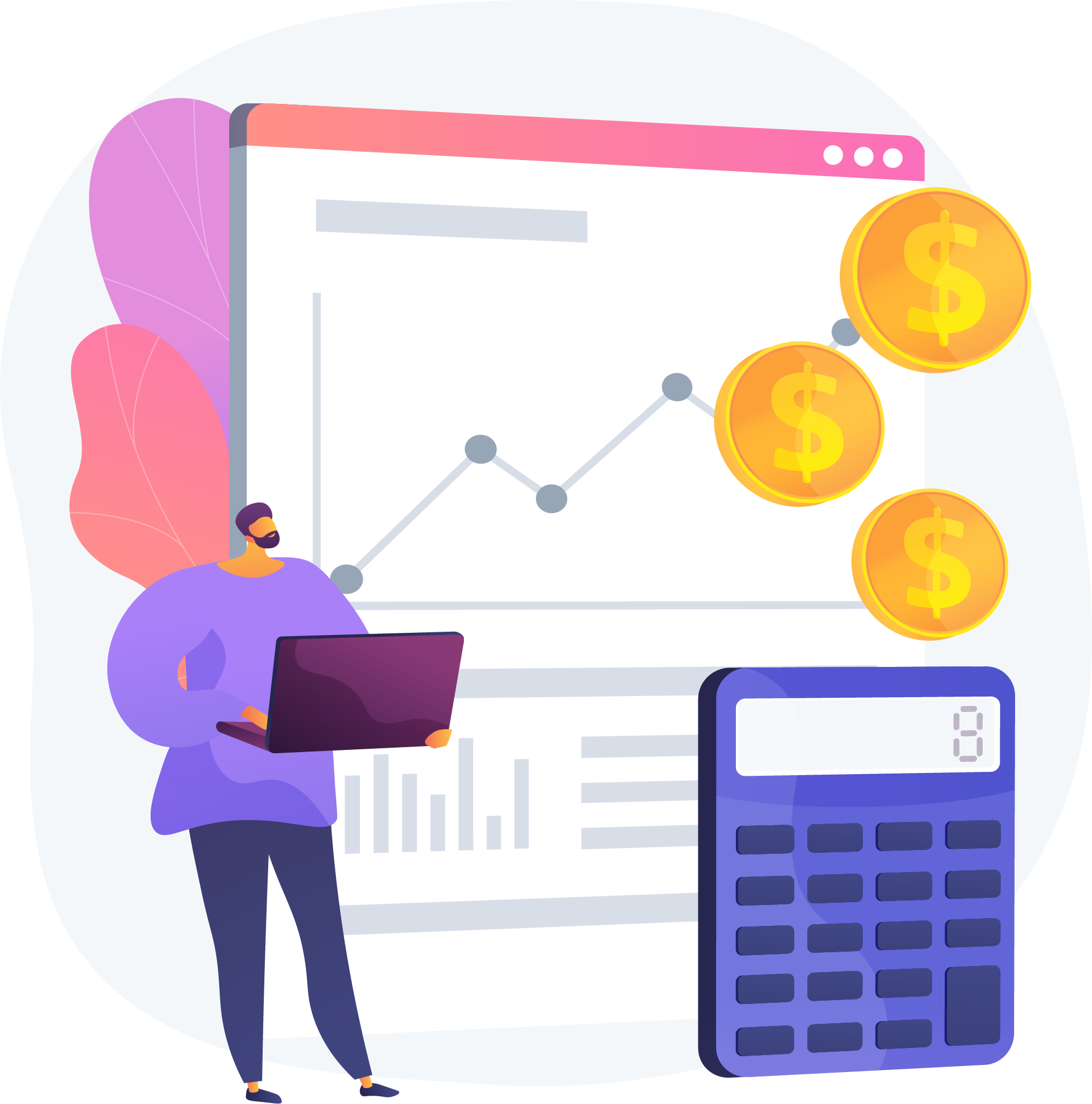 PointStar Consulting's suite of retail solutions help finance teams automate tedious business processes which then frees up the time of finance executives to focus on other critical work. 
These solutions increase financial close efficiency and reduce human errors that result from manual entry of data.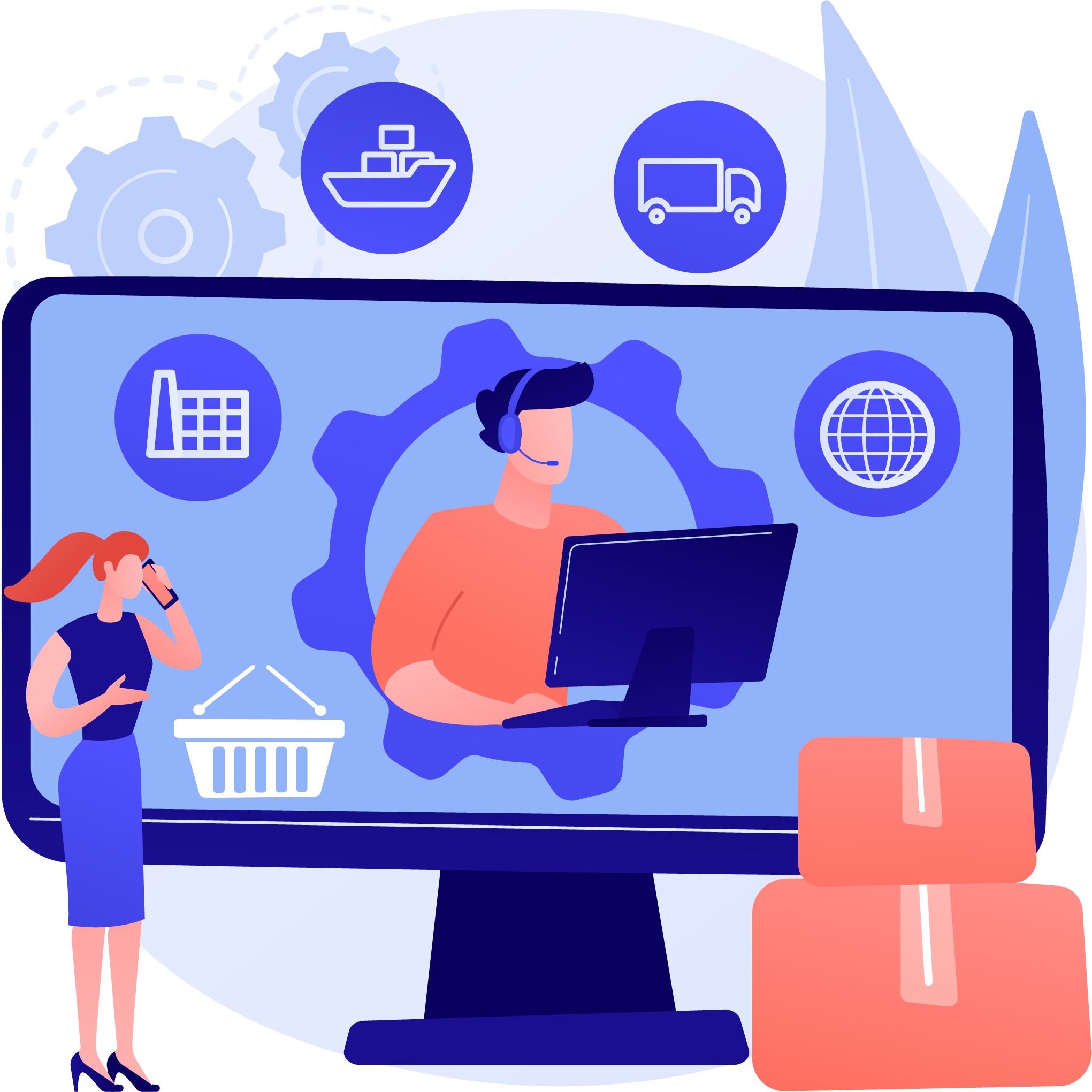 Inventory & Supplier Management
Our cloud software solutions provides retailers with a 360-degree, real-time inventory visibility across all their business channels including stores, warehouses, 3PL and drop ship locations. 
PointStar Consulting's offering for retailers allows businesses to track transfers between locations within the enterprise, and across subsidiaries.
PointStar Consulting's Suite of
E-commerce Solutions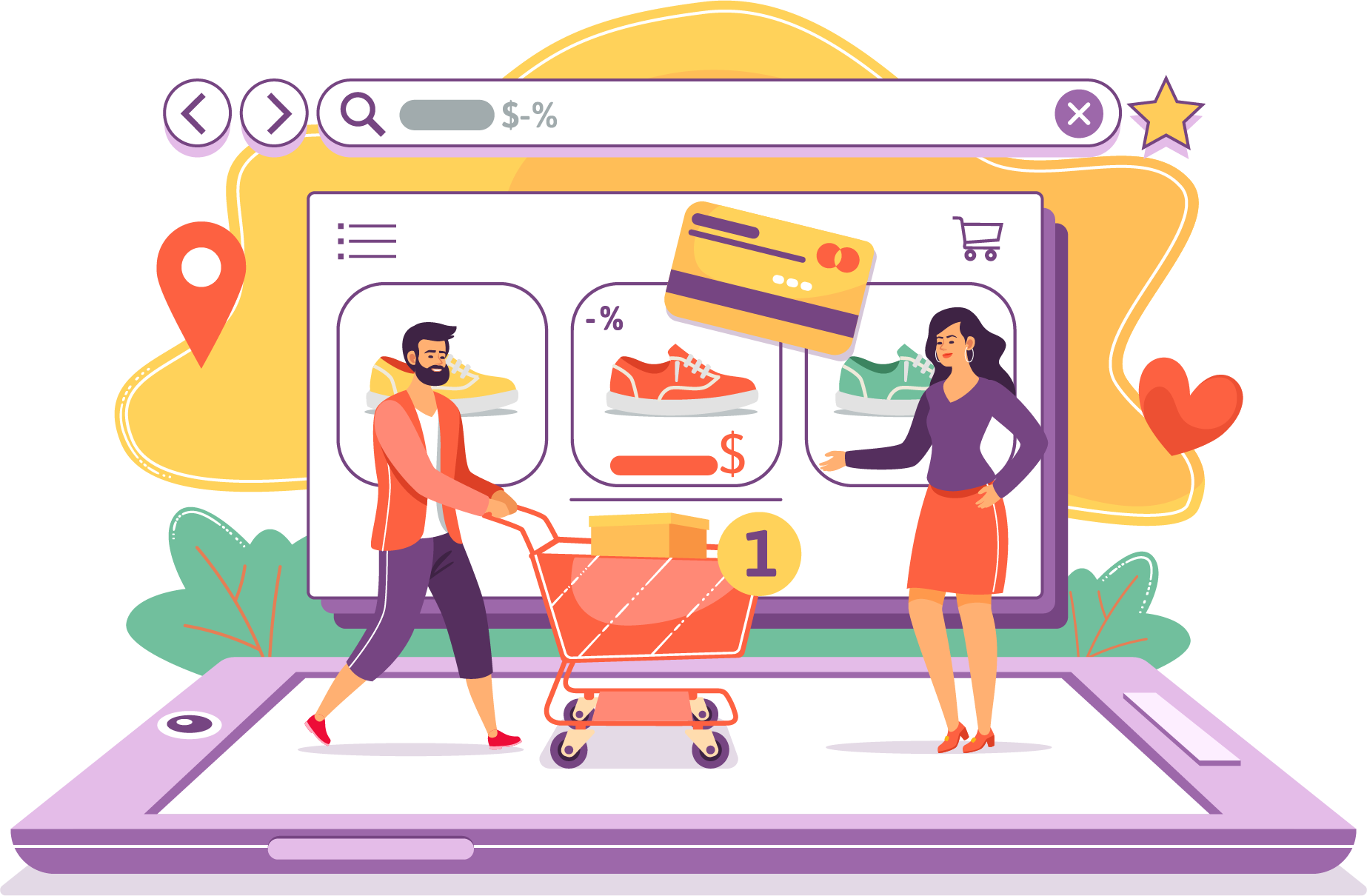 B2C and B2B
E-commerce on a Single Platform
Our suite of solutions supports both B2C E-commerce and B2B E-commerce on a single platform. Create B2C sites that deliver the relevant, engaging experiences consumers expect. Offer B2B customers a B2C-like experience with sites designed to meet the unique requirements of business buyers.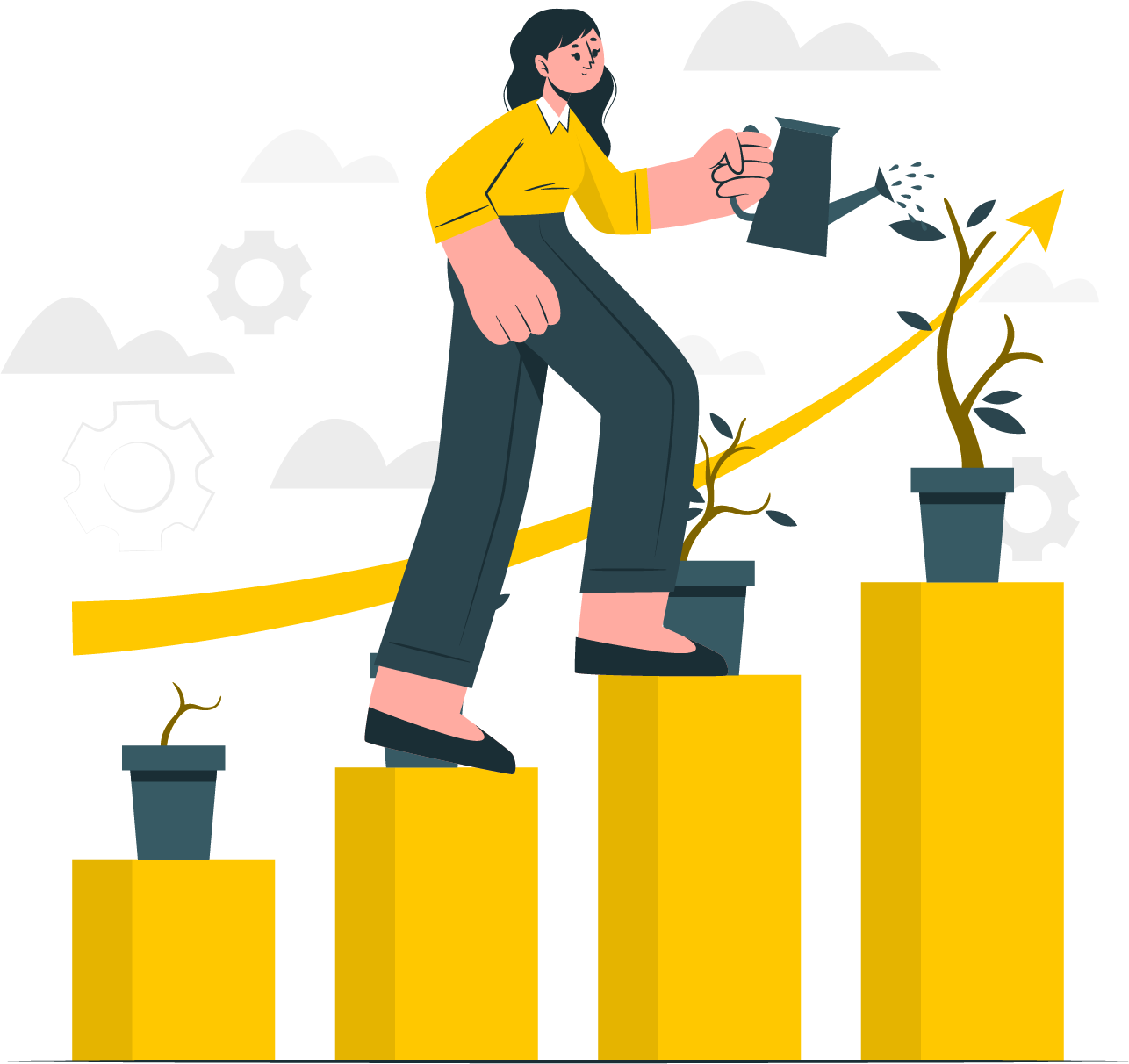 Freedom to Grow and Evolve Your Online Business
Our multi-tenant SaaS E-commerce solutions allow for easy deployment, effortless upgrades and extensibility. Take advantage of new features and automatic updates with every release, ensuring your site is always on the latest commerce technology. A selection of extensions is available to enhance your site.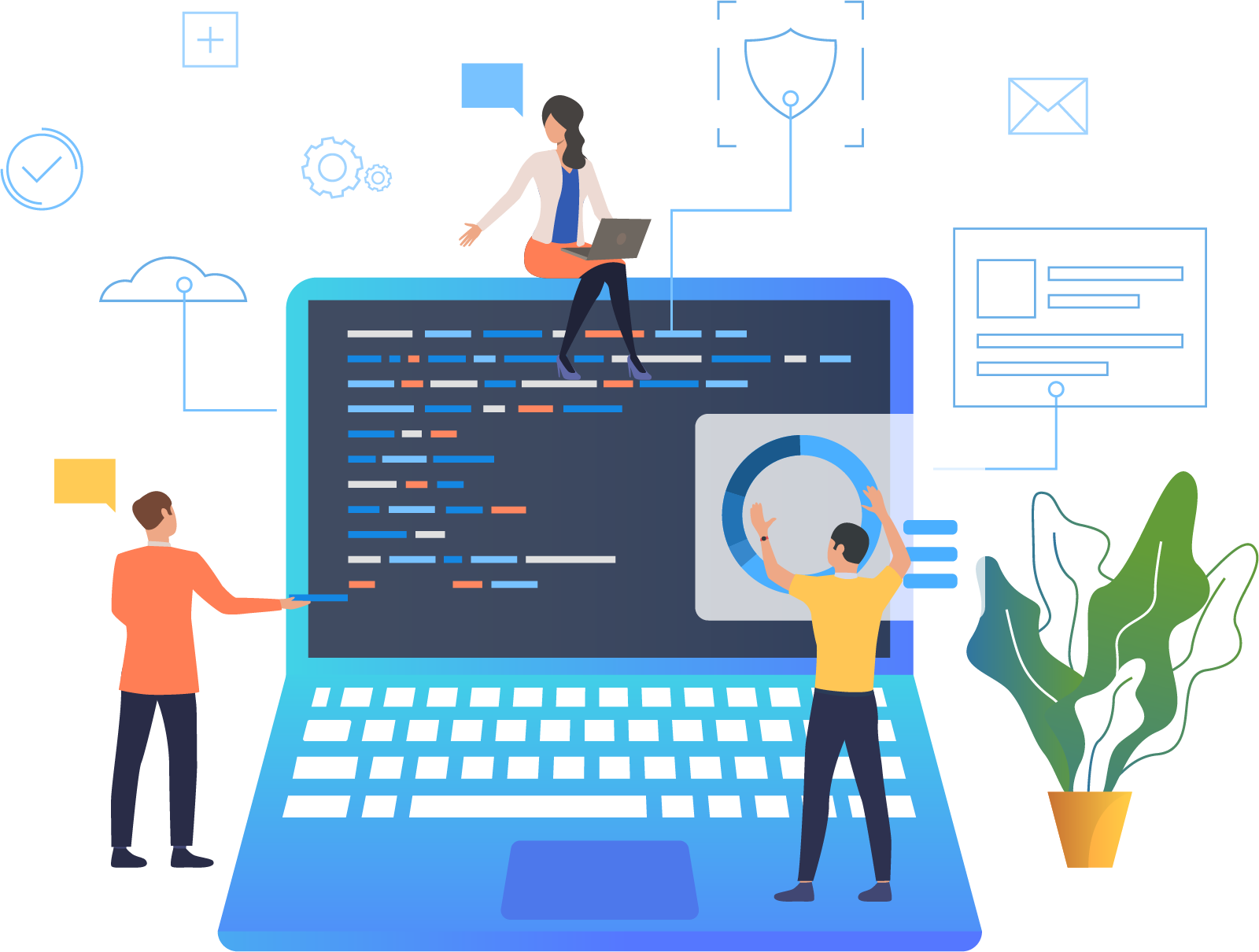 Accelerate Your
E-commerce Solutions Deployment
Accelerate time to market and meet customer expectations for great online experiences. Our team of consultants have more than 10 years of experience under their belts, and the solutions we offer are geared towards getting your site up and running in 30 days or less.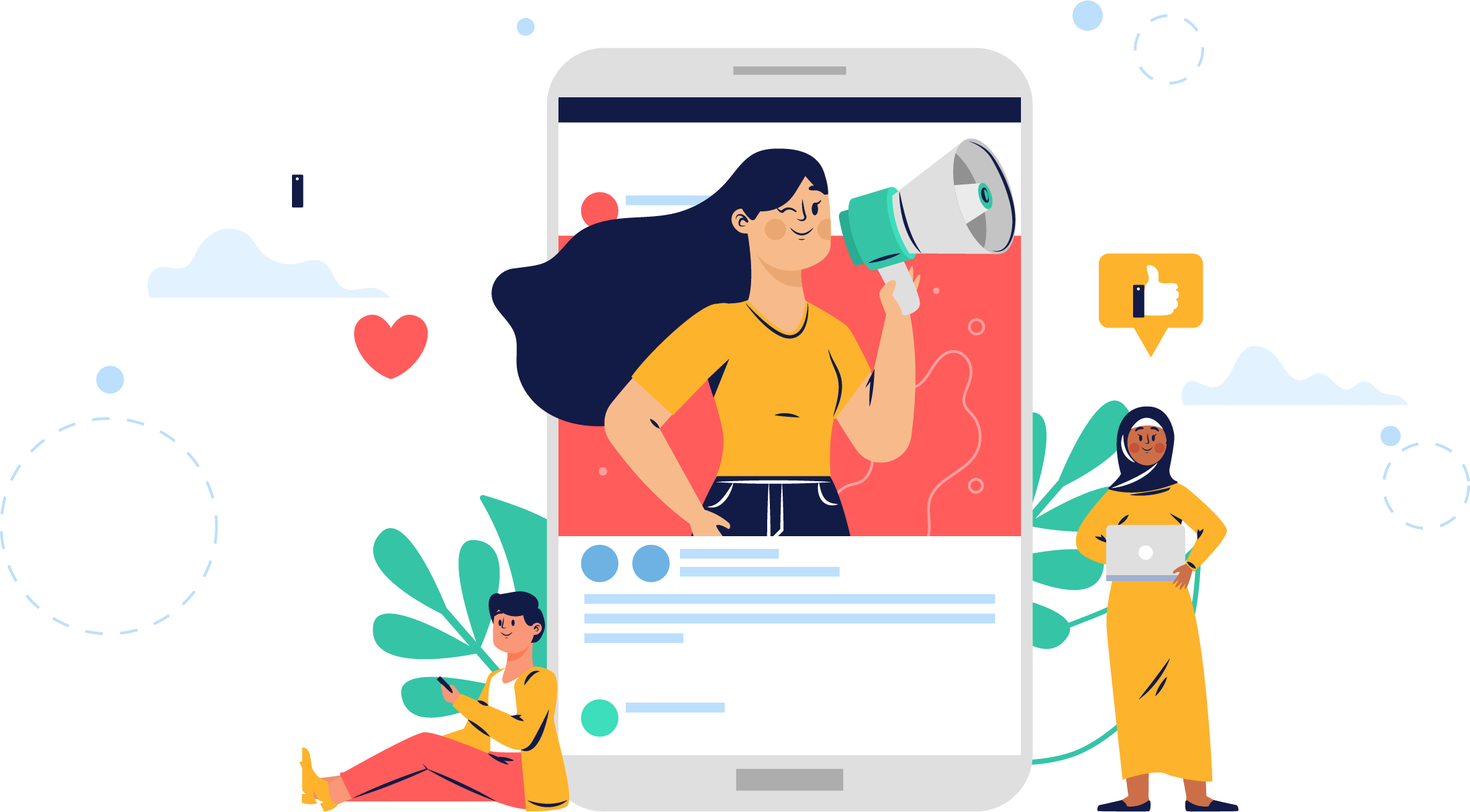 Enable business users to launch new promotions, create landing pages, or publish new content—without burdening IT resources. Drag-and-drop tools allow you to edit pages and manage content. Work on multiple versions of your site at the same time and then schedule it for future deployment.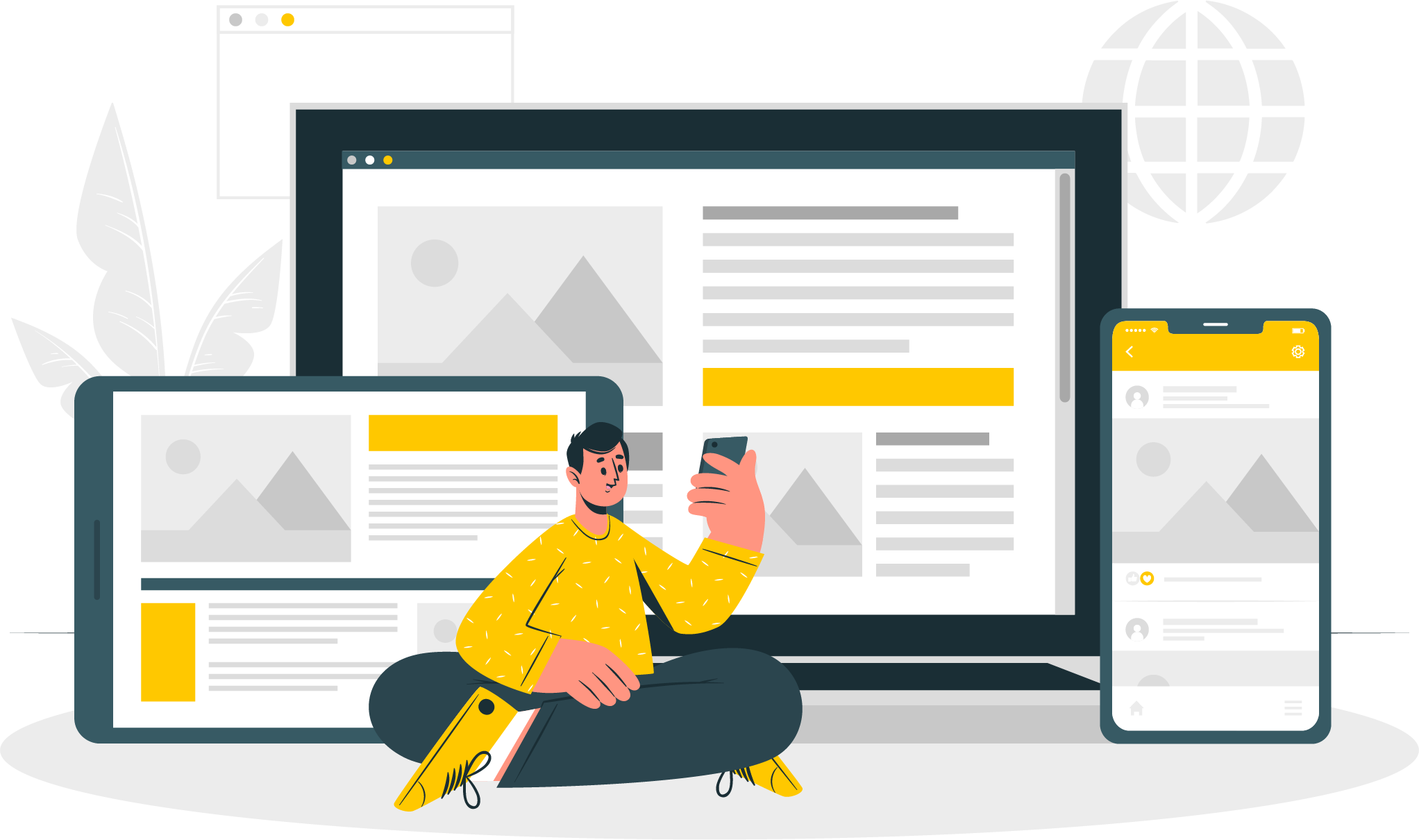 Using responsive design, your site automatically adjusts screen sizes and capabilities to different devices – computers, mobile phones and tablets. Create content once that will adapt to the format of any device.
Fast sites drive engagement and conversions. Our e-Commerce software uses single-page architecture and a content delivery network to improve site performance.
Why Choose PointStar Consulting?
We are an award winning cloud services provider in the Asian region with over 12 years of experience in implementing cloud ERP projects and other solutions that help businesses realise the benefits of workflow automation. Headquartered in Singapore, PointStar Consulting has since grown rapidly as the leading cloud ERP reseller / cloud ERP vendor and Workato Gold Partner in the Asean and Asia Pacific regions, with clients in Singapore, Malaysia, Indonesia, Vietnam, Japan, China, Taiwan, and South Korea.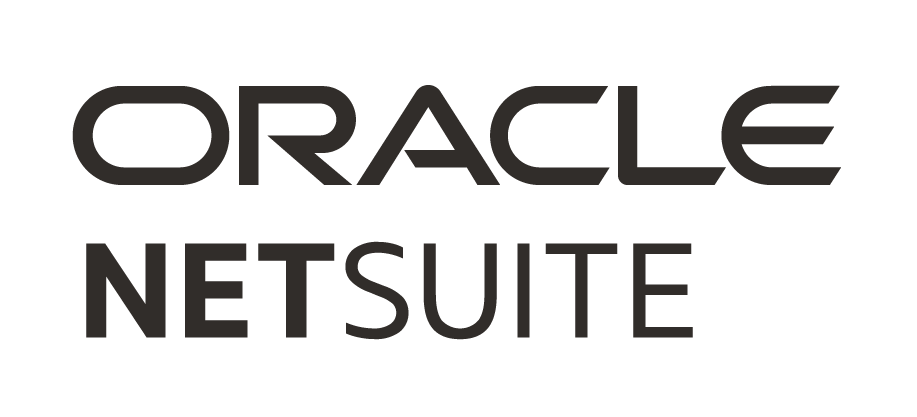 Our cloud ERP solution helps businesses automate key financial processes and unlock critical insights key to strategic decision-making.



Workato is an integration-led automation tool that helps businesses connect disparate systems without the need for coding and accelerates automation at scale.

Zoku's point-of-sale (POS) retail solutions helps you integrate the front-end and backend systems of your E-commerce business and a whole host of other disparate systems.