Omnichannel-ready solutions to serve your customers at all touchpoints.
Manual entry of data can cause human errors and data duplication. Disparate solutions that don't talk to each other create data silos and prevent you from getting the visibility that having a unified view of your business processes can deliver.

Automate manual processes and you will notice operational efficiencies. Get a 360-degree, real-time visibility of your customers and business processes with a single integrated cloud solution.

Drive more traffic to your web stores, convert browsers into customers and increase online revenue with our flexible, scalable, and feature-rich E-commerce solutions that primes your business for growth.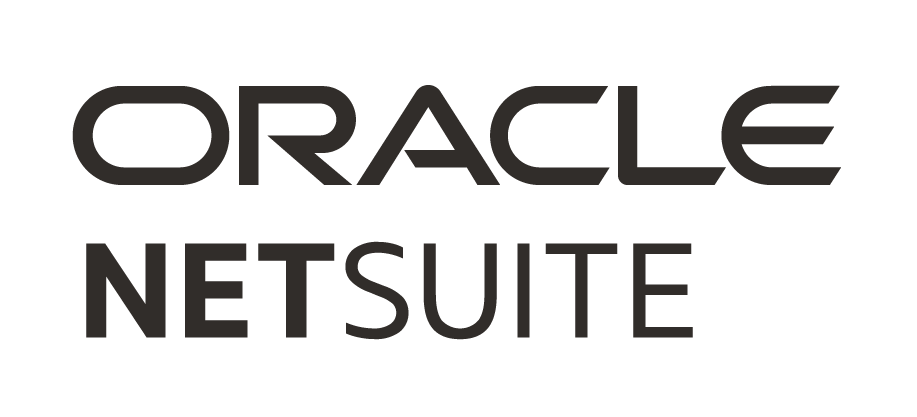 Our cloud ERP solution helps businesses automate key financial processes and unlock critical insights key to strategic decision-making.
Features of E-commerce Solutions We Offer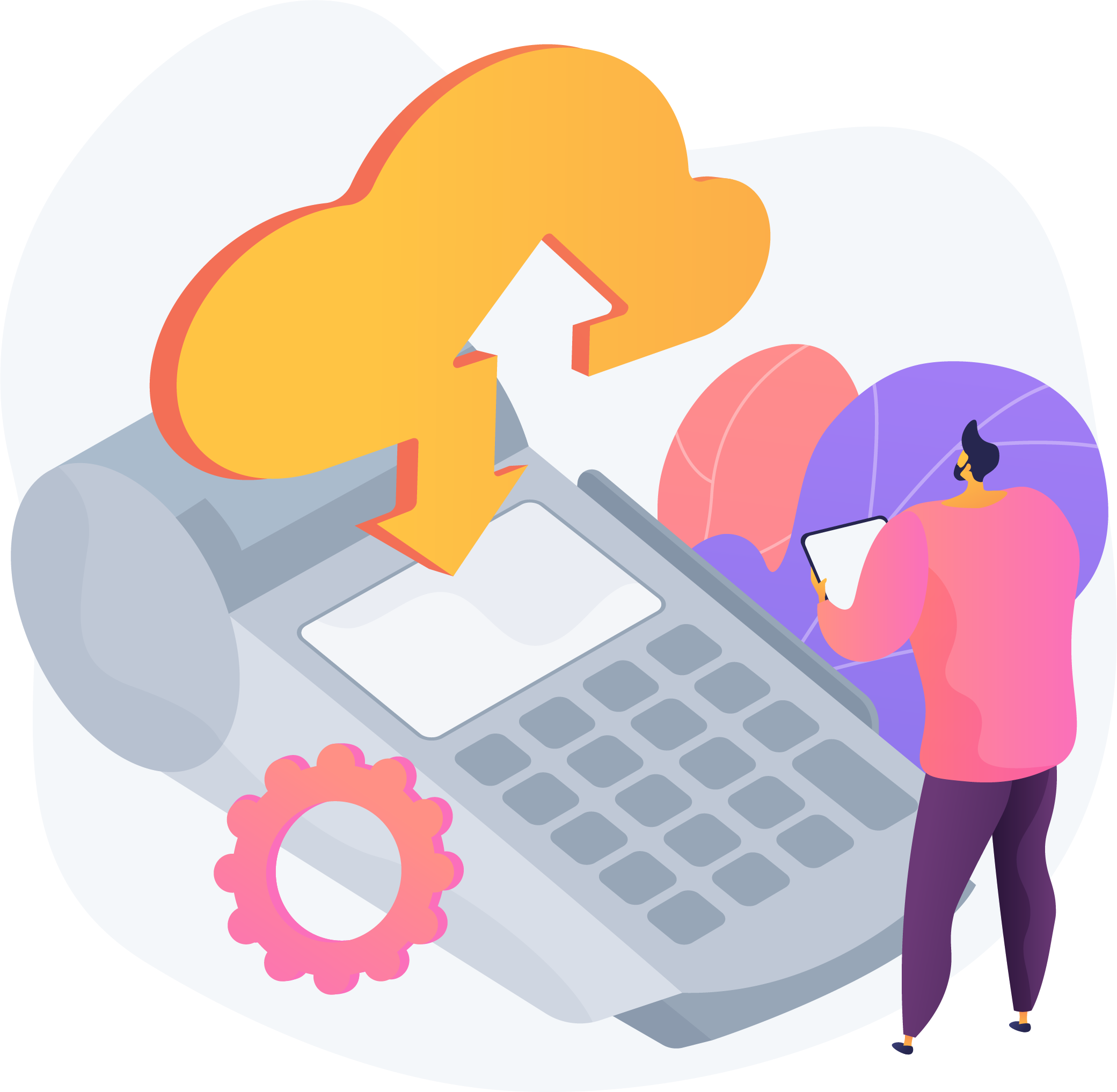 Our point-of-sale (POS) retail solutions helps retail businesses integrate the front-end and backend systems of your E-commerce business to deliver a seamless shopping experience to your customers.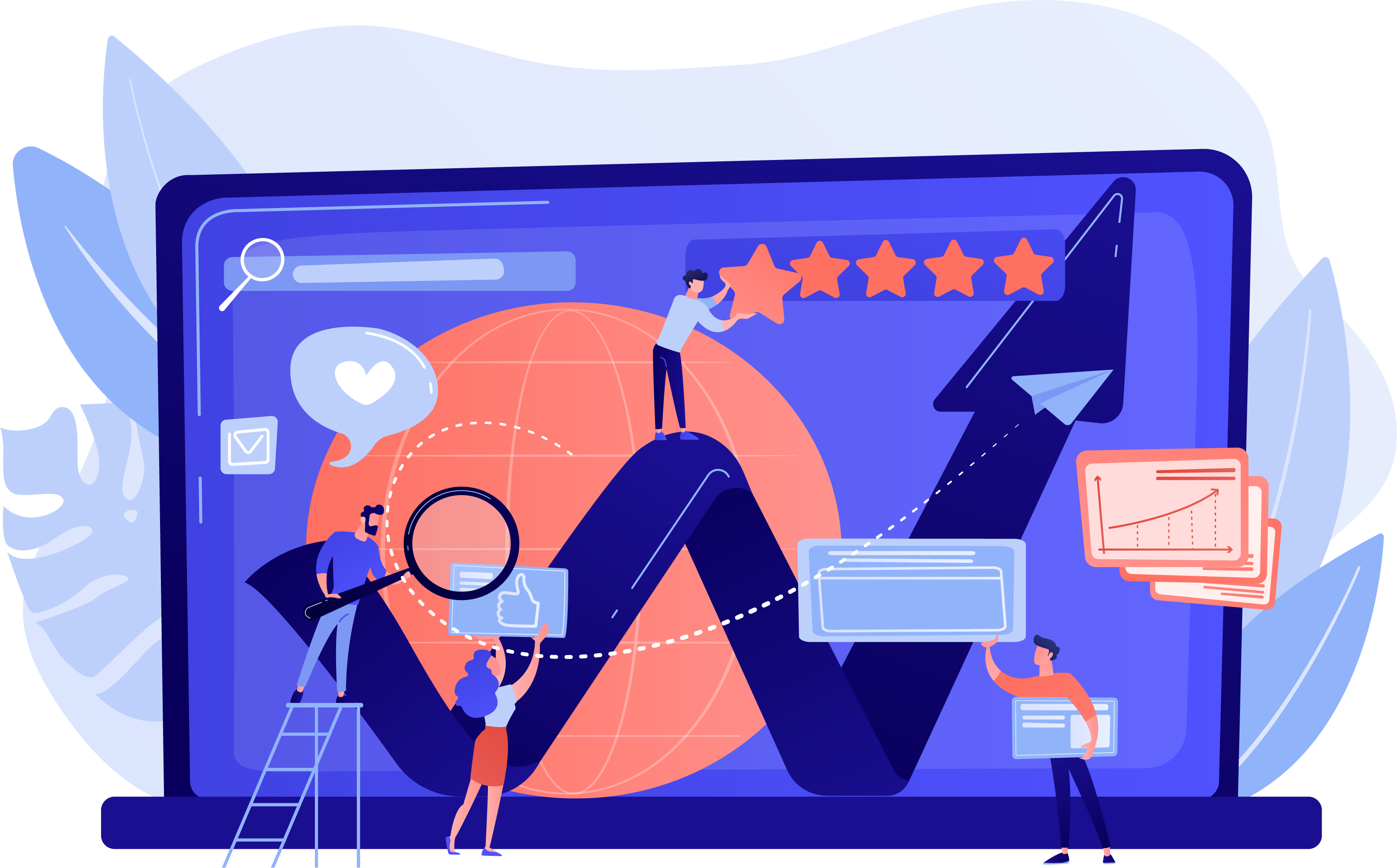 It's important for retailers to keep track of changing customer needs. Our suite of E-commerce solutions provide 360-degree view of your customers in real-time so you can respond swiftly to your customers' requests.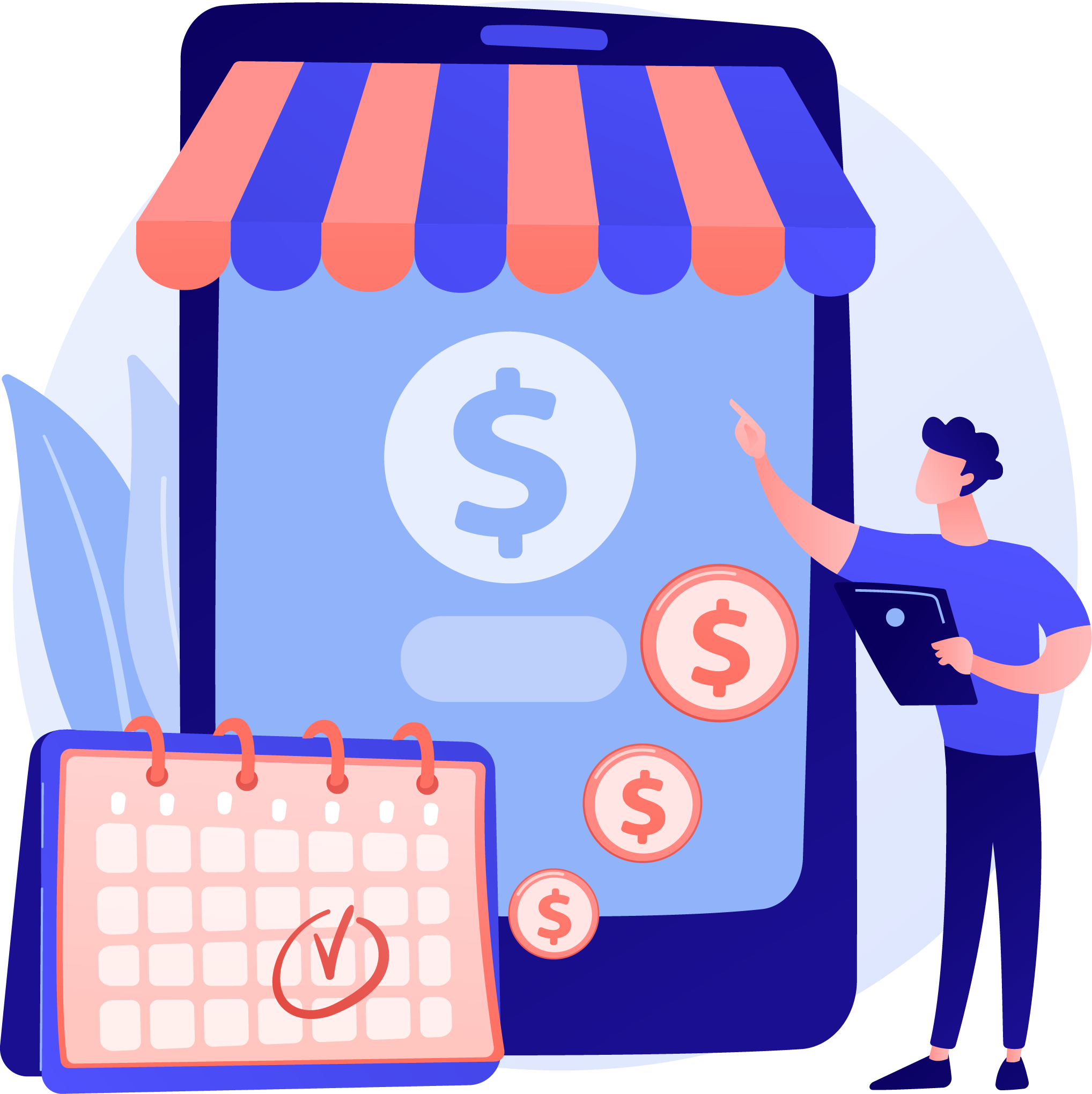 PointStar Consulting's solutions for retailers in the E-commerce sector allows businesses to manage orders across multiple channels, be it through the POS system, web, call centre, mobile devices or kiosks.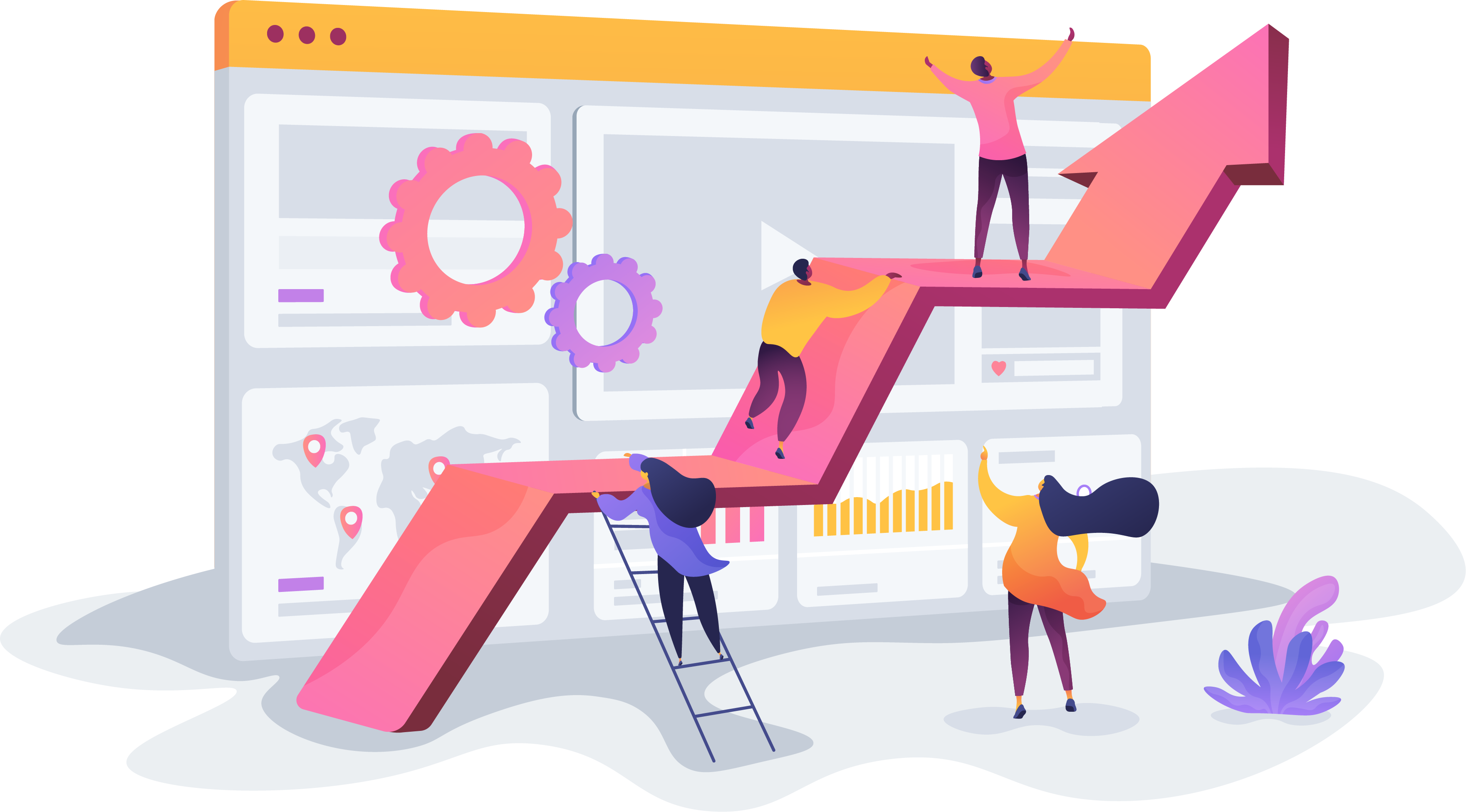 Business Intelligence And Analytic
By delivering a single source of truth for your retail business, through integration, retailers can unlock new insights for quicker decision making, and maximise the use of critical data in order to stay ahead of the chasing pack.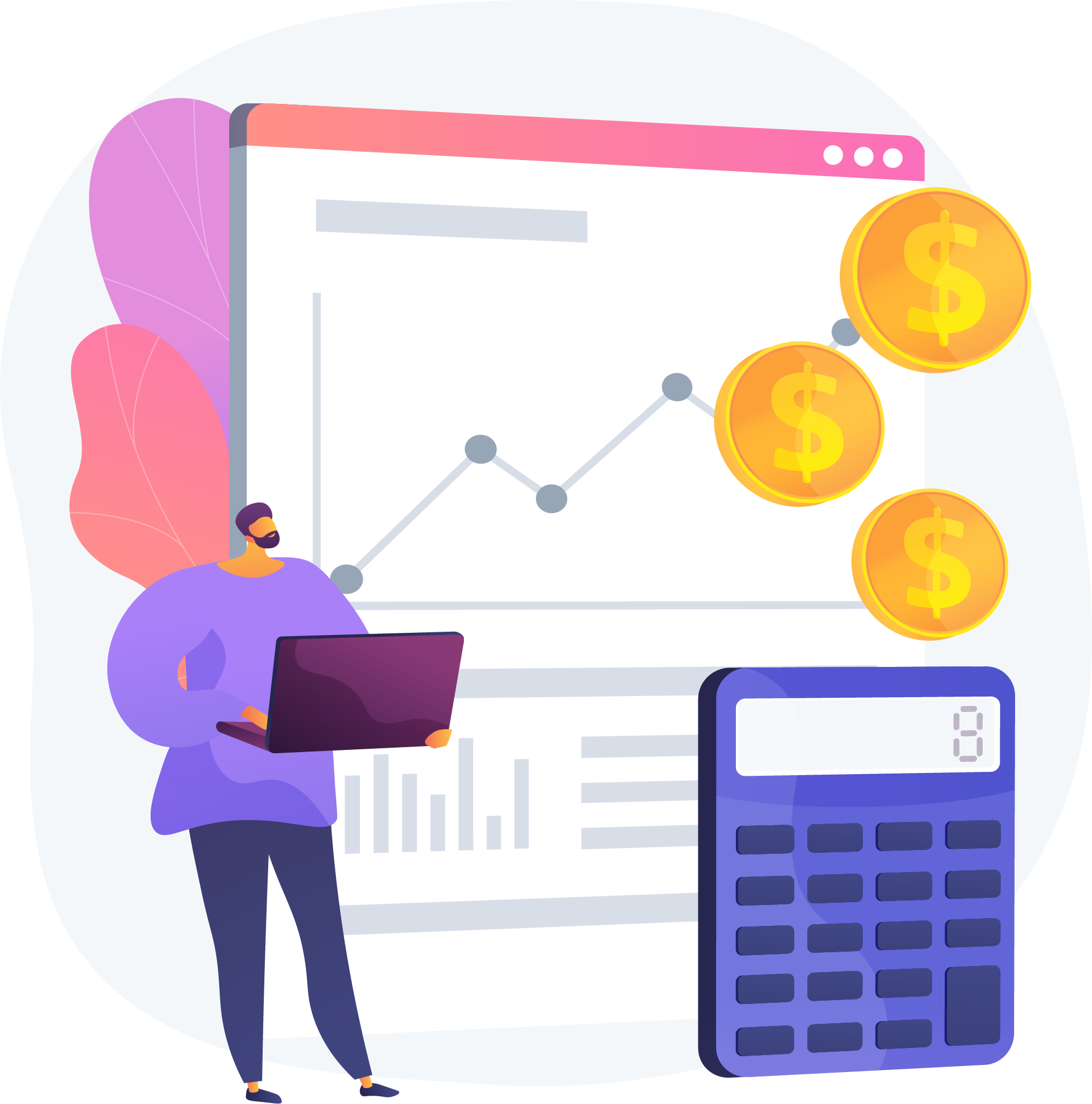 Increase financial close efficiency and reduce human errors that result from manual entry of data. Our retail solutions help the finance and accounting teams automate financial close and reconciliation.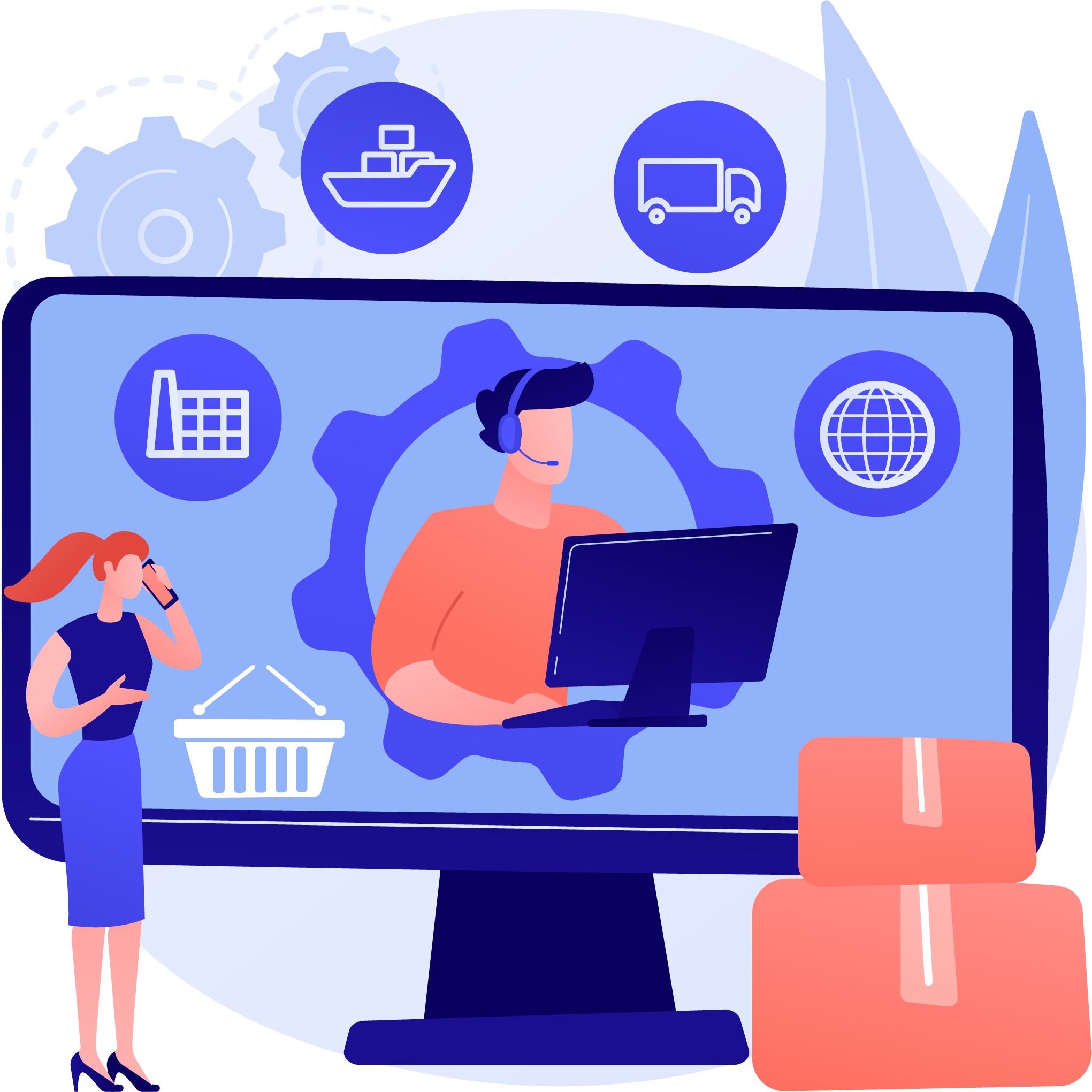 Inventory And Supplier Management
Our cloud software solutions provides retailers with a 360-degree, real-time inventory visibility across all their business channels including stores, warehouses, 3PL and drop ship locations. 
Automate Your Financial Close and Reconciliation​
BlackLine is a cloud accounting and financial software solution that aims to help businesses automate all their bookkeeping processes, while integrating all their data in a single source of truth.
Benefits of E-commerce Solutions We Offer

Integration and Automation
Workato is an integration-led automation tool that helps businesses connect disparate systems without the need for coding and accelerates automation at scale.
Build the Foundation for Great Customer Experiences
Build the Foundation for Great Customer Experiences
Why D2C Brands Are Going Multichannel JAPAC
Why D2C Brands Are Going Multichannel JAPAC
Why Choose PointStar Consulting?
We are an award winning cloud services provider in the Asian region with over 14 years of experience in implementing cloud ERP projects and other solutions that help E-commerce businesses realise the benefits of workflow automation. Headquartered in Singapore, PointStar Consulting has since grown rapidly with regional clients in Singapore, Malaysia, Indonesia, Vietnam, Japan, China, Taiwan, and South Korea.
Speak to our E-commerce experts
Lead Generation
This form is created for lead generation.
"*" indicates required fields