Businesses in the financial services industry operate in an environment of constant changes and disruption. There are also a plethora of regulatory requirements that financial services companies need to adhere to. Pointstar Consulting's suite of cloud business solutions for companies in the financial services industry enables these companies to thrive and stay ahead of the chasing pack.
Features of PointStar Consulting's Cloud Solutions for Financial Services Companies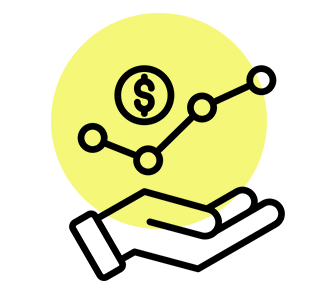 PointStar Consulting offers cloud solutions that help financial services companies to gain unprecedented visibility into their financials. We will help equip your business with solutions that help your business with tracking, managing and reporting the book value and depreciation of your company's fixed assets. Our solutions also ensure you are able to accept and process electronic payments from your customers. In a secure and reliable manner.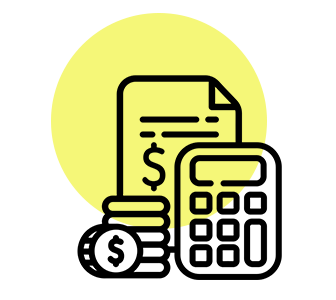 Our suite of solutions allow your business to simulate scenarios to compare actuals and projections and make accurate forecasts for your company. You can also budget, forecast and manage better by creating and consolidating driver-based plans. With customised data entry sheets and reusable formulas and allocation methods.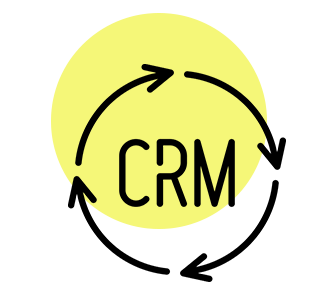 Customer Relationship Management (CRM)
For businesses operating in a highly disruptive business environment. Such as financial services, being equipped with real-time information on your customers is of paramount importance. Our suite of cloud solutions are engineered for businesses in the financial services industry to respond quickly to changing consumer demands. We offer solutions that help companies interact with current and future customers in a single place. The solutions we offer also provides you with a seamless flow of information across the entire customer lifecycle. From lead, all the way through opportunity, order, fulfilment, renewal, upsell, cross-sell, and support.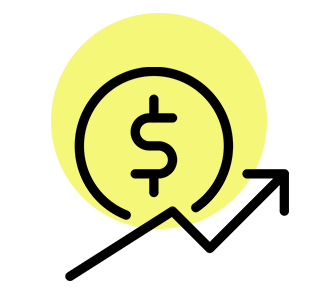 Equip your business with automated revenue recognition solutions that incorporate financially intelligent capabilities into your business. Which then allows you to report results as required by accounting standards. You can also automate the process of creating and dispatching invoices, in addition to scheduling renewals.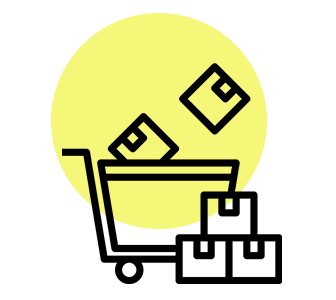 By equipping your business with the technology to request approval for procurement of goods quickly and easily, you help your business operate efficiently. The solutions PointStar Consulting offers also allow your business to optimise procurement for recurring needs with things such as negotiated terms, tiered pricing, and pre-specified delivery schedules.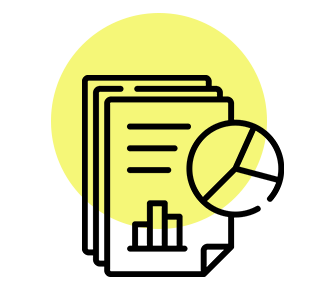 Companies in the financial services industry face a cornucopia of regulatory requirements that are constantly changing to keep pace with market pace. Equip your business with reporting and analytics tools that will help ensure you comply with existing requirements and accommodate new requirements with easily customisable functions.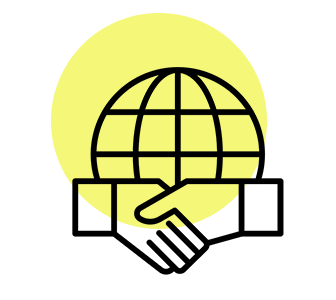 Global Business Management
For companies in the financial services sector operating in a global environment, having a robust system that manages complex transitions worldwide is imperative. Our suite of cloud solutions allow your business to adjust for currency, taxation, and legal requirements according to the country your business is operating in.
Benefits of PointStar Consulting's Cloud Solutions for Financial Services Companies
Why Choose PointStar Consulting
We are an award winning cloud services provider in the Asian region with over 12 years of experience in implementing cloud ERP projects and other solutions that help businesses realise the benefits of workflow automation. Headquartered in Singapore, PointStar Consulting has since grown rapidly as the leading cloud ERP reseller / cloud ERP vendor and Workato Gold Partner in the Asean and Asia Pacific regions, with clients in Singapore, Malaysia, Indonesia, Vietnam, Japan, China, Taiwan, and South Korea.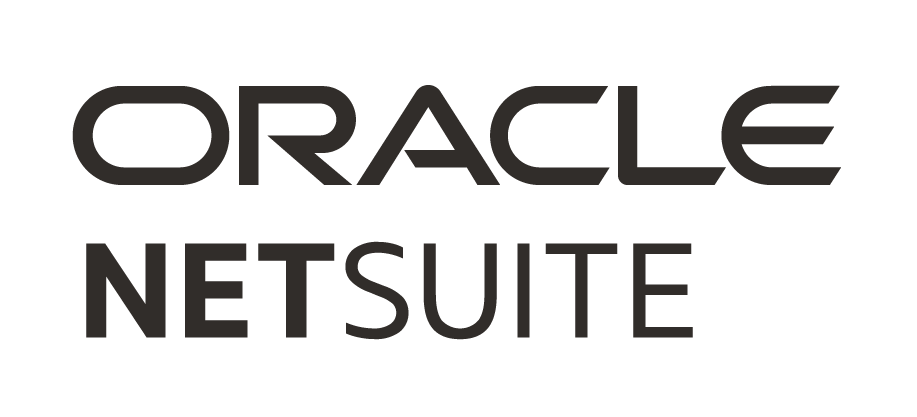 Our cloud ERP solution helps businesses automate key financial processes and unlock critical insights key to strategic decision-making.



Workato is an integration-led automation tool that helps businesses connect disparate systems without the need for coding and accelerates automation at scale.
Talk to our Cloud Consultant