Stay competitive and thrive in the fintech world with our cloud solutions
The fintech industry has taken the world by storm and has gotten traditional financial institutions to sit up and take notice.
Although fintech companies have sophisticated technologies to serve their customers, they often lack a system that would integrate their front-end systems with their back-end systems that would enable them to capture live data and provide a consolidated view of their business processes.
PointStar Consulting offers fintech companies a suite of comprehensive solutions that would provide them with a consolidated view of all their data, and also ensure they adhere to increasingly stringent regulations imposed on fintech businesses around the world.
Features of PointStar Consulting's Cloud Solutions to a Fintech Business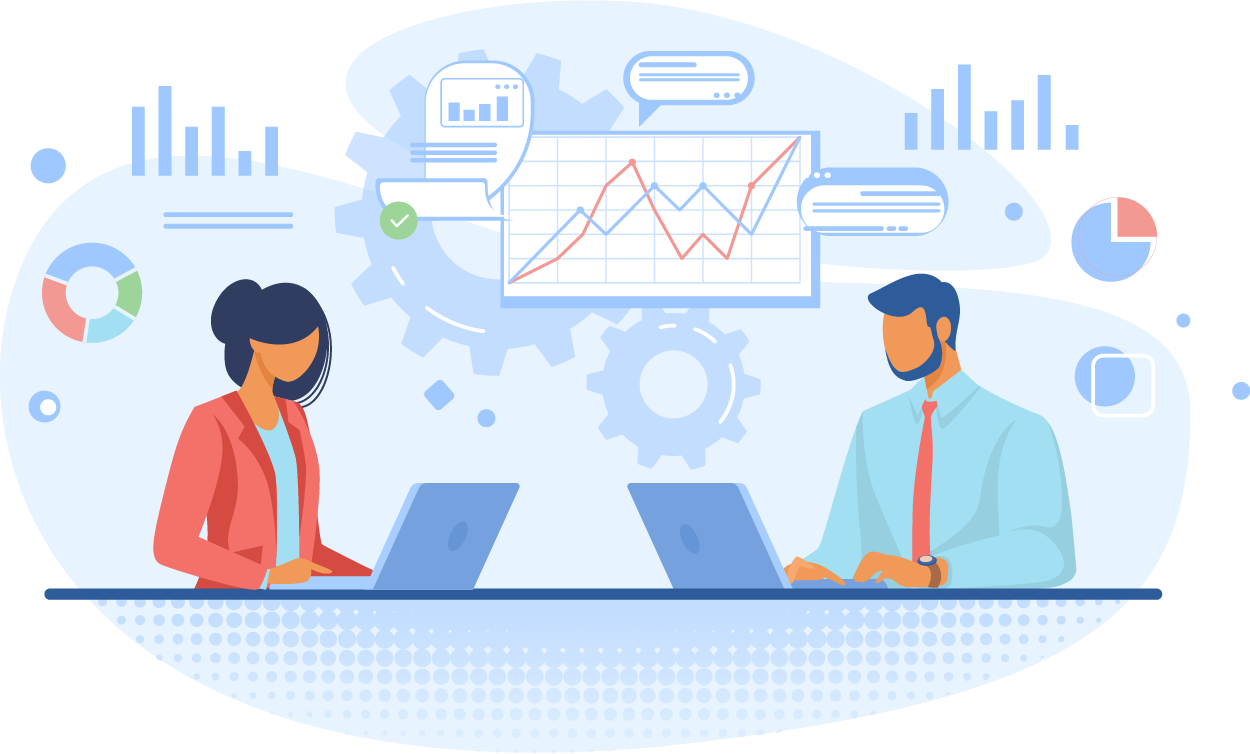 Fintech companies may be built on sophisticated technology, but suprisingly, they lack the proper tools to manage their books. Often they rely on manual entry of data that can be riddled with human errors. The manual process of bank reconciliation can take too much time away from executives whose resources would be best utilised growing the business. The suite of cloud solutions PointStar Consulting offers helps automate this process.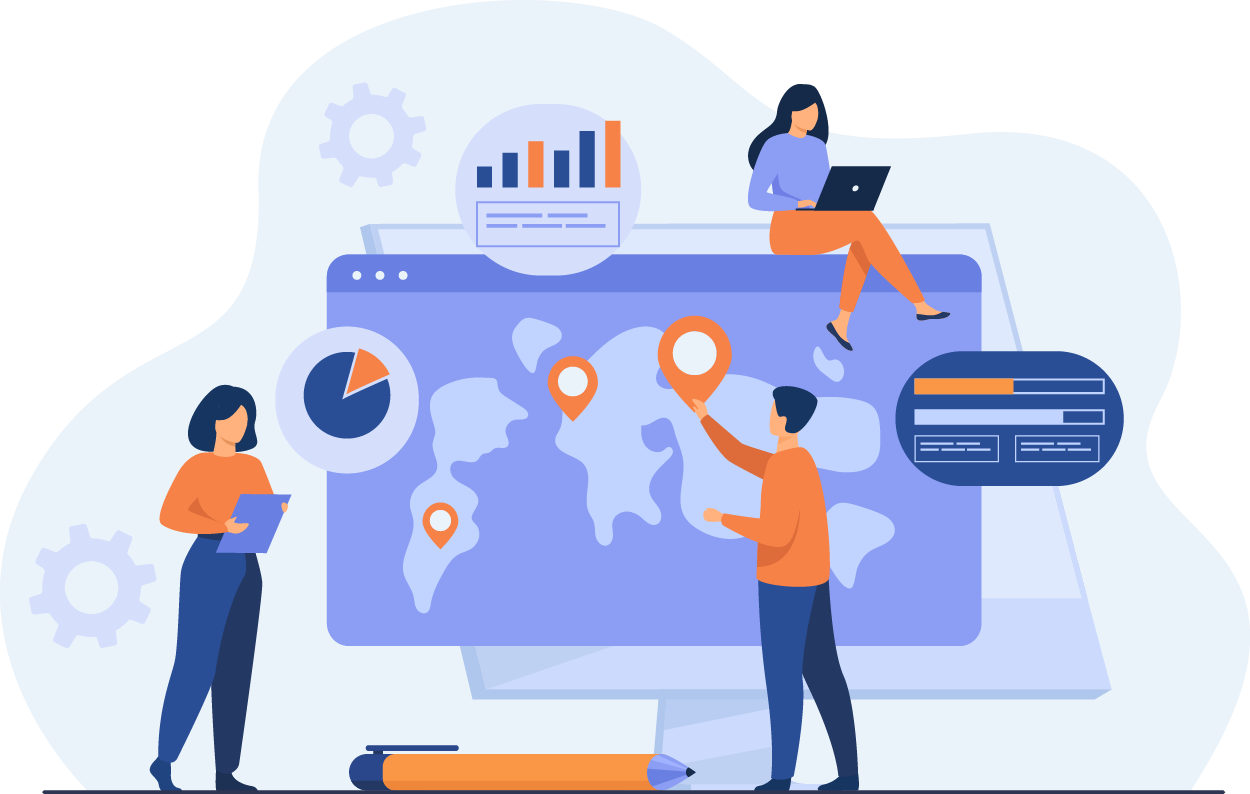 Multi-Company Consolidation for Businesses with Subsidiaries
Our suite of cloud solutions offer financial management capabilities. That can be adjusted for currency, language, taxation, and legal compliance differences to suit the country you are operating in.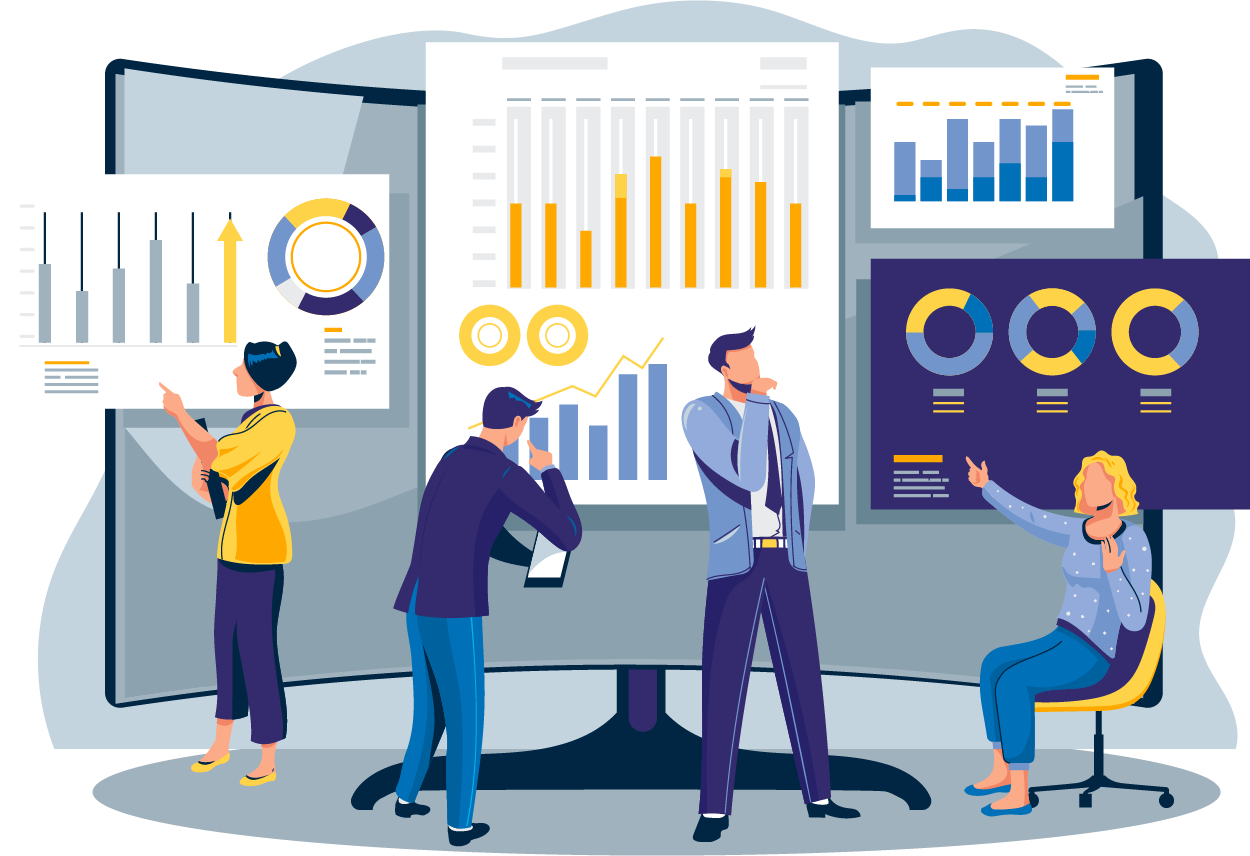 Businesses that came into existence in the digital age such as fintech companies operate in a highly disruptive business environment. This requires businesses to be agile, and the suite of cloud solutions PointStar Consulting offers are highly customisable and scalable. These are solutions that are future proof and allow fintech businesses to add functionalities as they grow or change.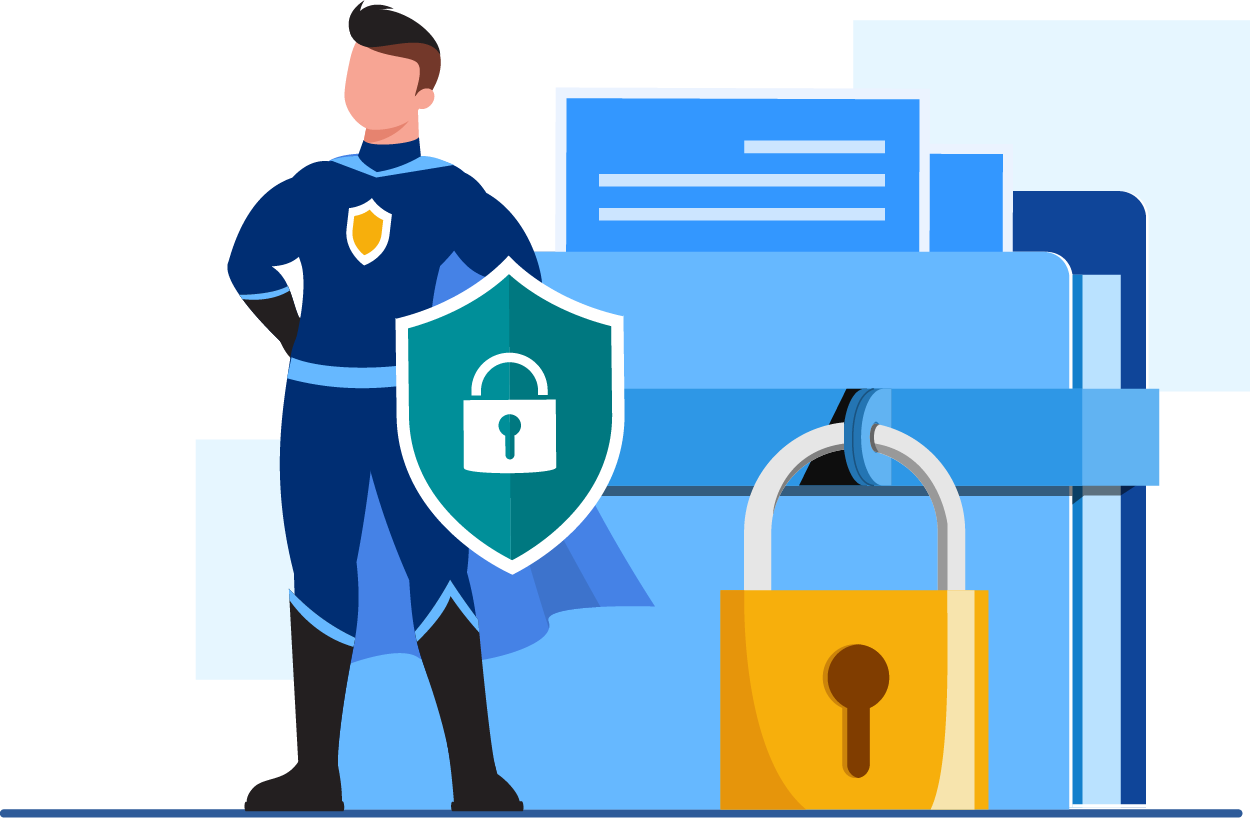 Our suite of cloud solutions offer robust, industry-leading data security built with many data centres that ensure clients' private information is fully protected, with round-the-clock surveillance.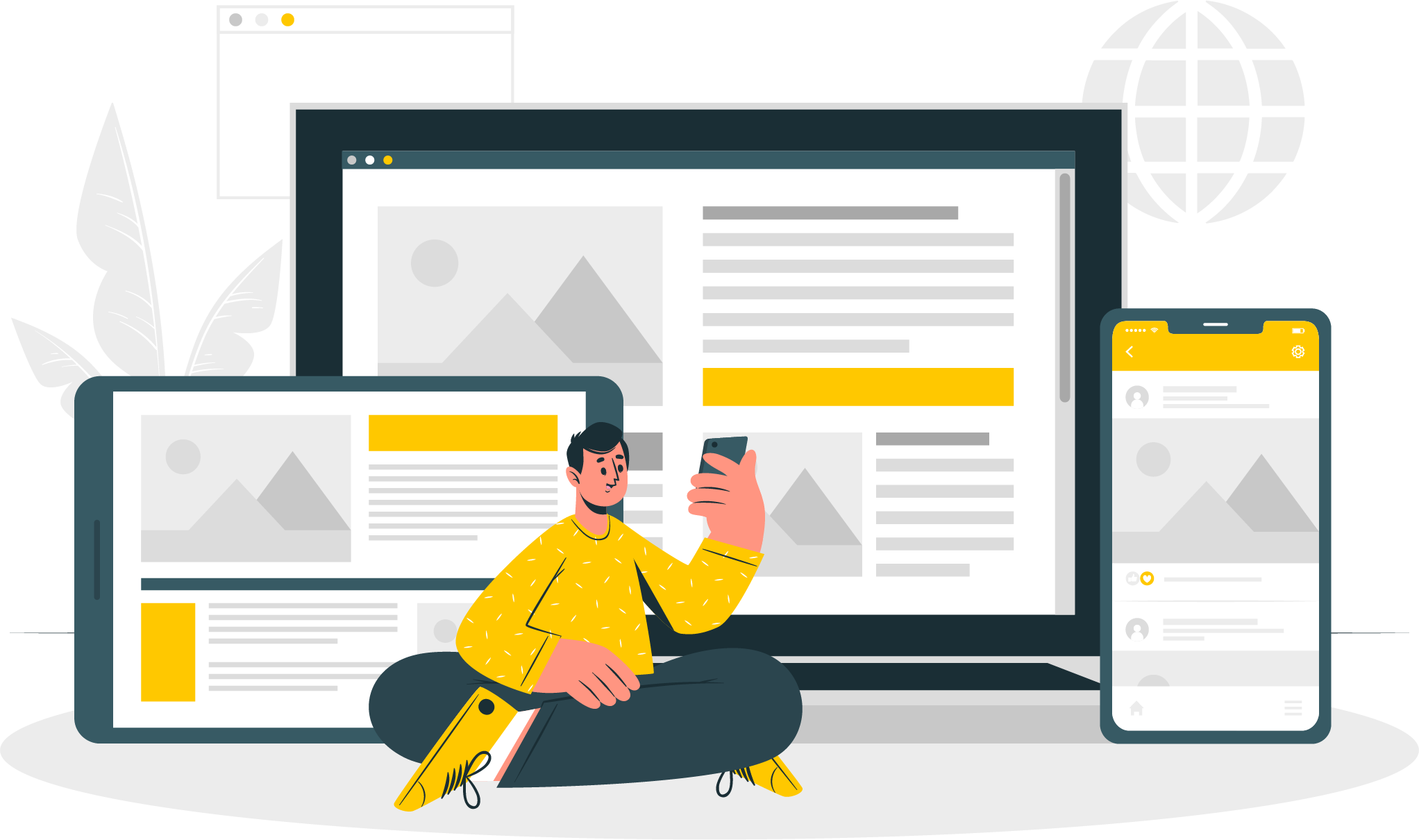 By integrating all the disparate systems in a fintech business, our cloud solutions present companies with a unified, single source of truth. The real-time nature of the data ensures that fintech companies always have their fingers on the pulse, and helps them unlock new opportunities.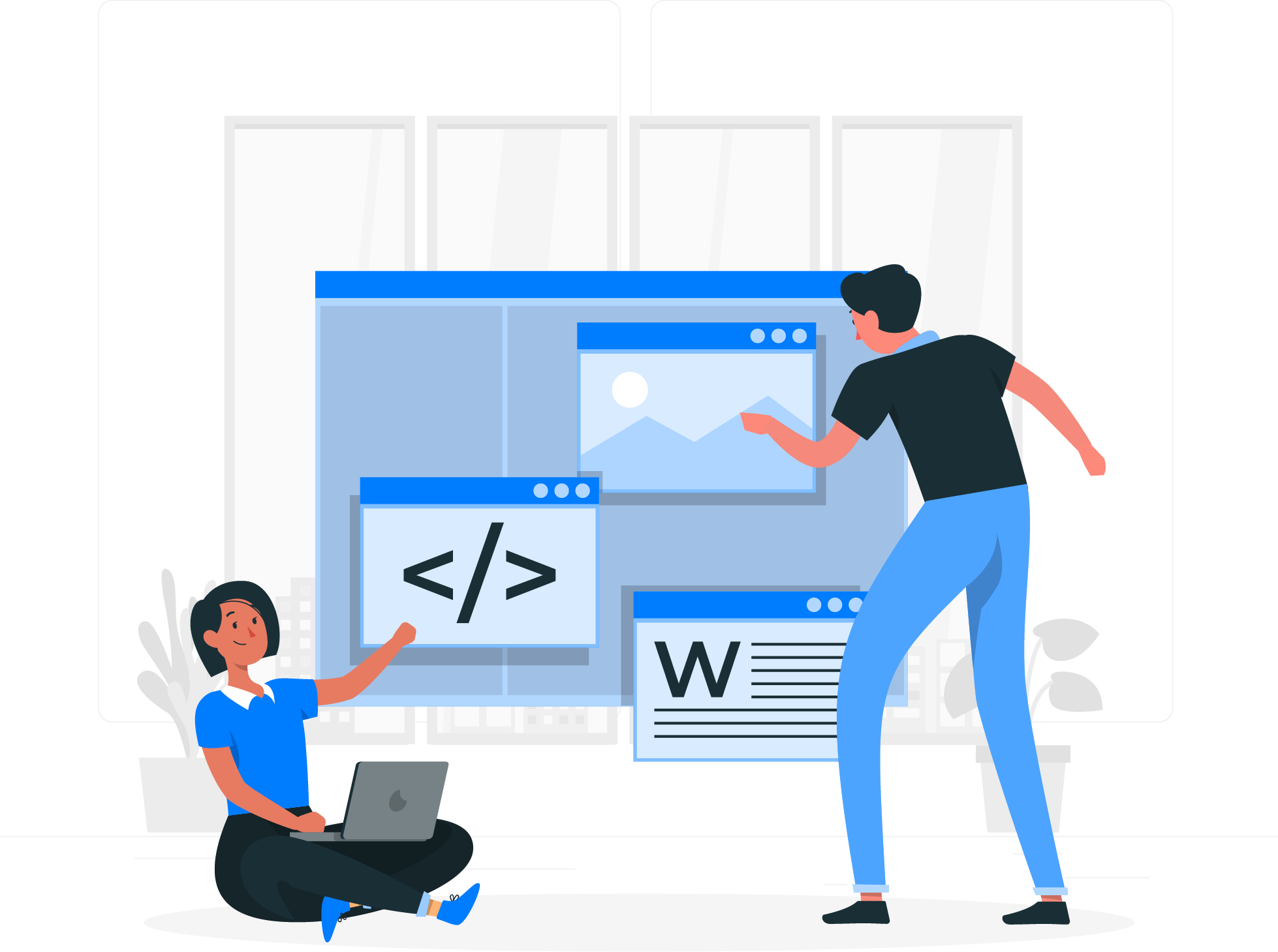 The nature of the fintech business means that companies constantly engage with the services with a variety of third-party solutions providers in order to facilitate transactions. Cloud solutions are predicated on nimble infrastructures that are tailored to integrate different systems. In addition to this, most cloud solution providers partner with easy, no-code integrators who often serve to automate processes that have previously been deemed too complex to handle.
Benefits of PointStar Consulting's Cloud Solutions for Fintech Businesses
Why Choose PointStar Consulting
We are an award winning cloud services provider in the Asian region with over 12 years of experience in implementing cloud ERP projects and other solutions that help businesses realise the benefits of workflow automation. Headquartered in Singapore, PointStar Consulting has since grown rapidly as the leading cloud ERP reseller / cloud ERP vendor and Workato Gold Partner in the Asean and Asia Pacific regions, with clients in Singapore, Malaysia, Indonesia, Vietnam, Japan, China, Taiwan, and South Korea.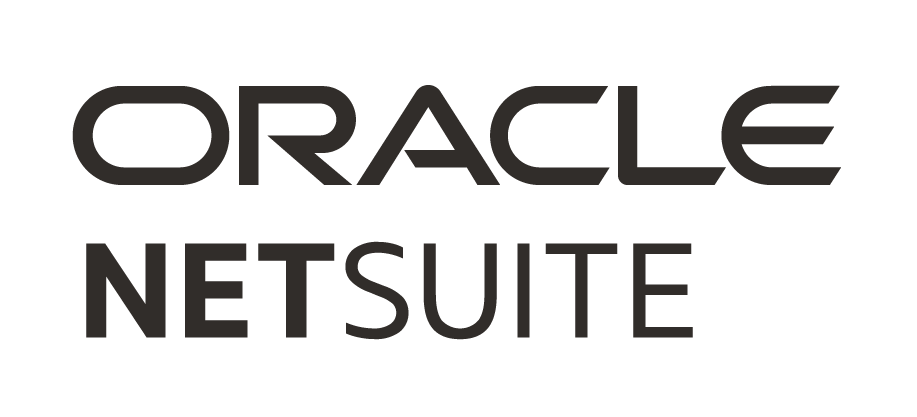 Our cloud ERP solution helps businesses automate key financial processes and unlock critical insights key to strategic decision-making.



Workato is an integration-led automation tool that helps businesses connect disparate systems without the need for coding and accelerates automation at scale.

Zoku's point-of-sale (POS) retail solutions helps you integrate the front-end and backend systems of your E-commerce business and a whole host of other disparate systems.
Talk to our Cloud Consultant