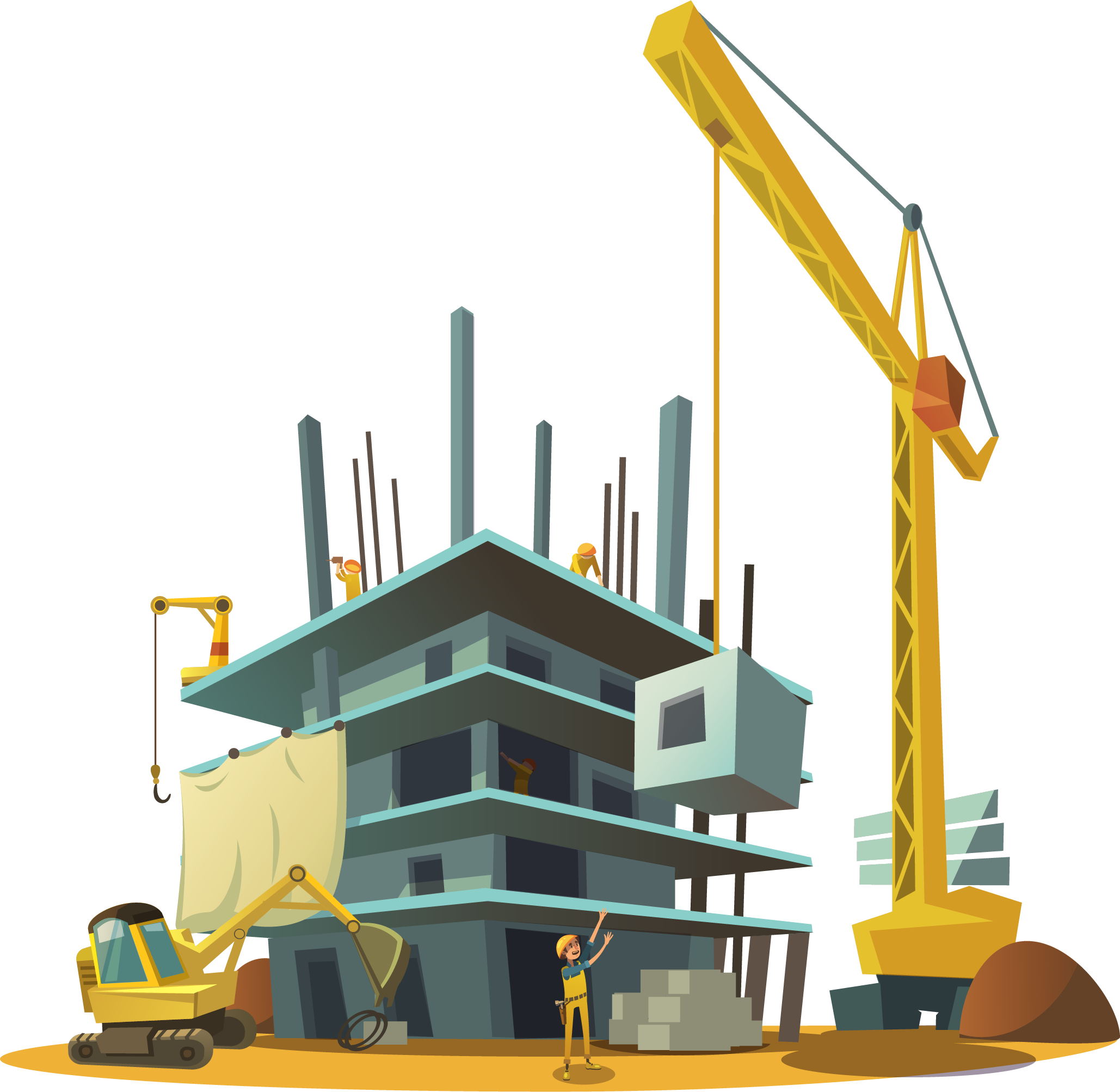 The construction industry is one that has been blighted by cost overruns and failure to meet deadlines. PointStar Consulting offers a suite of cloud software solutions that will provide your construction business with sophisticated forecasting tools to handle complex projects and financial transactions.
Features of PointStar Consulting's Cloud Solutions for Construction Businesses
Our suite of cloud solutions provides a 360-degree, real-time view of your project, giving you a detailed view on costs, deadlines, and other forecasts.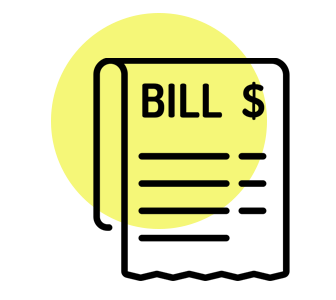 Bill of Materials (BOM) System
Equip your construction business with an integrated solution for bill of materials (BOM) that helps you avoid project delays, quality issues, and manufacturing delays which can arise from using multiple disparate systems that don't talk to each other.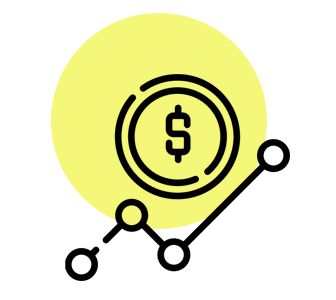 Automate your Revenue Recognition Process
Our solutions present you with a wide array of ways to recognise the project revenue, in addition to helping you unlock key insights into profitability. Our solutions also ensure you stay compliant to industry regulations.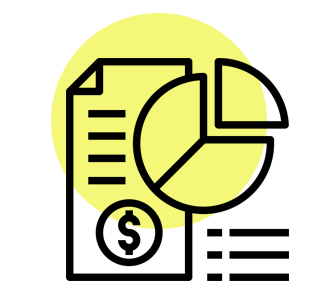 Finance & Accounting Solutions
The suite of cloud software solutions we offer for construction companies consist of a robust set of financial and accounting tools that help run forecasts and predictions under different scenarios and avoid cost overruns. These solutions also help construction companies unlock critical insights to aid strategic decision making.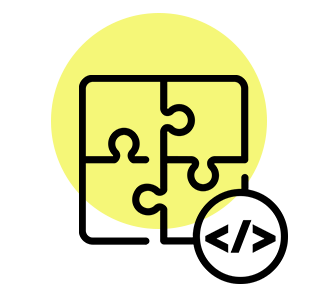 Low-Code/No-Code Integrations
Construction companies may often find themselves using a disparate set of different systems to manage different functions in their business such as project management, finance and accounting, inventory management and supply chain management. PointStar Consulting offers solutions that enable you to integrate these disparate systems with very little, or no coding at all needed.
Benefits of PointStar Consulting's Cloud Solutions for Construction Businesses
Why Choose PointStar Consulting
We are an award winning cloud services provider in the Asian region with over 12 years of experience in implementing cloud ERP projects and other solutions that help businesses realise the benefits of workflow automation. Headquartered in Singapore, PointStar Consulting has since grown rapidly as the leading cloud ERP reseller / cloud ERP vendor and Workato Gold Partner in the Asean and Asia Pacific regions, with clients in Singapore, Malaysia, Indonesia, Vietnam, Japan, China, Taiwan, and South Korea.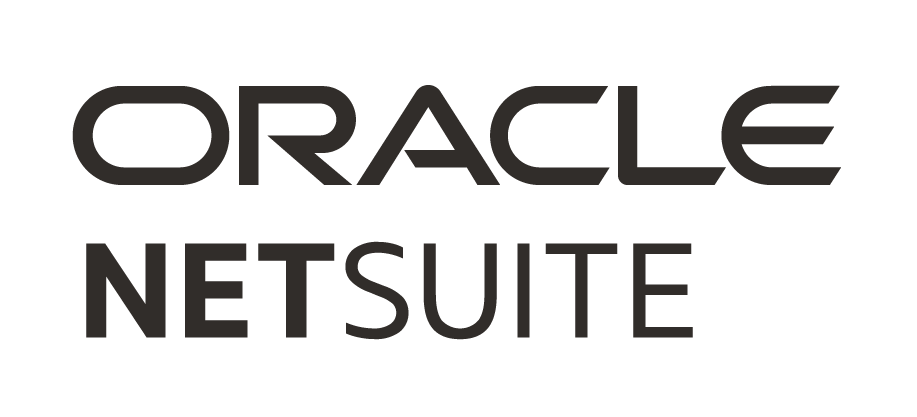 Our cloud ERP solution helps businesses automate key financial processes and unlock critical insights key to strategic decision-making.

Workato is an integration-led automation tool that helps businesses connect disparate systems without the need for coding and accelerates automation at scale.
Talk to our Cloud Consultant