Whitepapers
Guide to Continuous Accounting: A Smart Approach to Better, Faster Decision-Making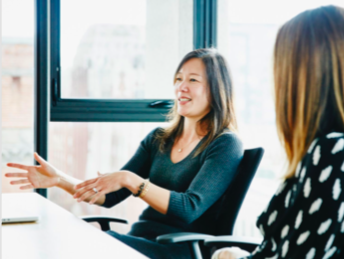 Donna Ambarita
As businesses grow, the limitations of spreadsheets and other manual processes have become more and more apparent. The flaws of using spreadsheets have also been exposed by an increasingly disruptive and competitive business environment. Read to find out about a smarter approach that ensures better and faster decision-making.
Whitepapers Download
This form is required for visitor to download the whitepapers.
"*" indicates required fields