Whitepapers
The Case For A Continuous Close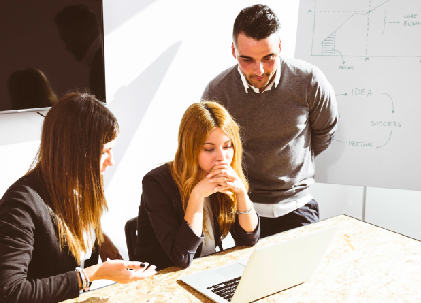 Donna Ambarita
Closing the books is an intensive, resource-heavy task that takes manpower from the entire company—but it might just be a thing of the past.
With the "continuous close," accounting companies can utilise the Cloud to design a process that not only continually monitors critical information, but delivers it on a real-time basis.
Download this white paper to learn how a modern-day financial management system can help automate inefficient activities.
Download Whitepapers
This form is required for visitor to download the whitepapers.
"*" indicates required fields