Blog
Craftmark Menghemat Waktu Operasi Hingga 50% dengan Oracle NetSuite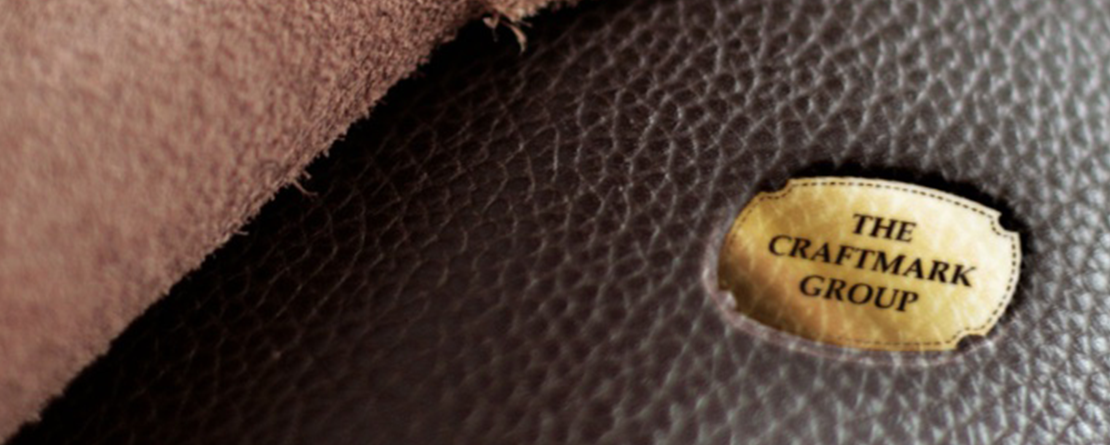 PointStar Consulting
Craftmark Group memiliki beragam macam merek mulai dari lifestyle hingga wellness. Mereka memfokuskan diri pada aksesori kulit untuk pria dan wanita dengan produk mulai dari sepatu dan tas hingga aksesori kulit kecil.
Sebelum Oracle NetSuite, data penjualan, inventaris, dan akuntansi diperbarui secara manual, membosankan dan memakan waktu. Ketika perusahaan memperluas produk dan layanan bisnisnya, mereka menyadari bahwa ketidakefisienan dari proses manual dan visibilitas data yang buruk membatasi pertumbuhan mereka di masa depan. Saat itulah mereka memutuskan untuk mencari ERP yang tepat dan sistem manajemen keuangan yang dapat diintegrasikan dengan sistem silo mereka.
Sistem yang berbeda adalah salah satu masalah terbesar bagi Craftmark. Sistem silo ini tidak bisa disinkronkan antara satu dengan yang lain, membuat pengoperasian menjadi tidak efisien dan membingungkan. Tidak hanya itu saja, sistem tidak dapat diintegrasikan dengan sistem e-commerce mereka. Bahkan, sistem akuntansi yang lama menyulitkan dalam proses konsolidasi akun dari anak perusahaan kami Craftcare. Belum lagi, mereka tidak bisa mendapatkan visibilitas stok persediaan secara real-time karena inventorinya dilacak di spreadsheet.
Craftmark memilih Oracle NetSuite karena dapat membantu memenuhi kebutuhan mereka. Oracle NetSuite memberikan visibilitas real-time pada inventori untuk membantu mengoptimalkan tingkat stok dan memberikan 360-degree view dari keseluruhan bisnis. Oracle NetSuite juga menyediakan platform untuk mengintegrasikan e-commerce dan POS mereka untuk menyediakan data real-time yang meningkatkan efisiensi operasional dan skalabilitas. Fitur Oracle NetSuite lain yang diimplementasikan Craftmark adalah sistem konsolidasi multi-company yang disebut OneWorld. Ini memungkinkan mereka untuk memiliki real-time view secara terpadu dari anak perusahaan mereka dan mengkonsolidasikan keuangannya.
PointStar's certified NetSuite ERP project management team assisted Craftmark to implement NetSuite OneWorld that gives real-time data and enabling consolidation from subsidiaries. The team has guided us along the way to fully maximise the benefits of the system.

ADELENE TAN DIRECTOR THE CRAFTMARK GROUP
Dengan Oracle NetSuite, Craftmark dapat memiliki sistem manajemen inventori untuk menelusuri ketersediaan stok dan mempercepat pemenuhan pesanan di semua channel penjualan mereka. CRM diterapkan untuk meningkatkan engagement pelanggan melalui modul marketing dan customers' support.
Dengan mengintegrasikan sistem silo dan menyederhanakan proses mereka dengan Oracle NetSuite OneWorld, Craftmark menghemat waktu 50% untuk membuat SKU dan 75% menerbitkan POs. Craftmark mampu mengurangi waktu dan resources untuk mengkonsolidasikan data dari anak perusahaan mereka, Craftcare, dan membuat penyerahan laporan pajak tepat waktu. Saat sistem inventori baru meningkatkan visibilitas, Craftmark sekarang dapat fokus dalam memberikan layanan yang menyenangkan kepada pelanggan dengan memastikan ketersediaan stok dan pemenuhan pesanan yang cepat.
Baca tentang Craftmark testimonial di Oracle NetSuite's portal.