Blog
Craftmark Cuts Inventory Operations Time By Half With Oracle NetSuite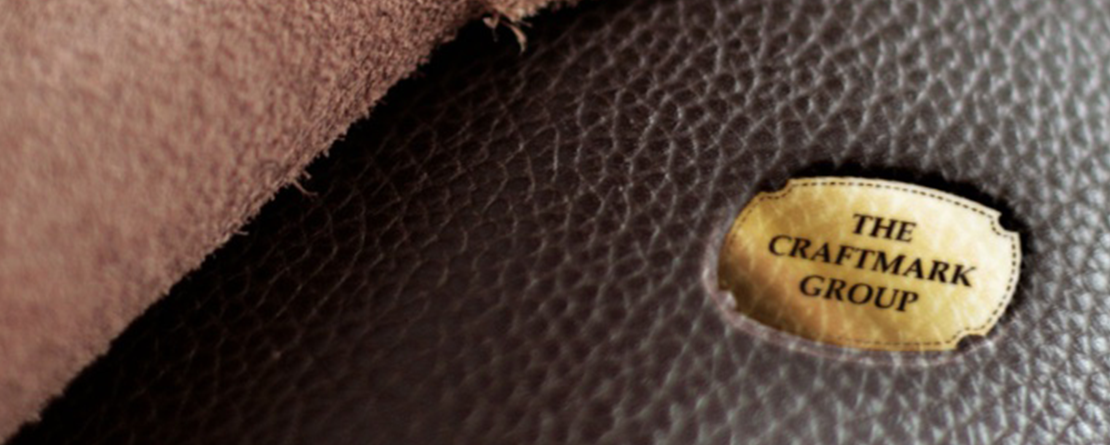 PointStar Consulting
The Craftmark Group has a diverse portfolio of brands in lifestyle and wellness. They specialise in leather accessories for men and ladies with products ranging from shoes and bags to small leather accessories.
Before Oracle NetSuite, the sales, inventory and accounting data were updated manually which were tedious and time-consuming. As the company expanded its business products and services, they realised that inefficiencies from manual processes and poor data visibility were limiting their future growth. That's when they've decided to look for a proper ERP and financial management system that could integrate with their siloed systems.
The disparate systems were one of the biggest pain points for Craftmark. These siloed systems were not synchronised with one another, making operations inefficient and mind-numbing. Not only that, it could not integrate with their e-commerce system. Apart from that, the old accounting system made it difficult in consolidating accounts from our subsidiary Craftcare. On top of that, they were not able to get real-time stock visibility since the inventory was tracked on a spreadsheet.
Craftmark chose Oracle NetSuite because it ticks all of the boxes when it comes to fulfilling their needs. Oracle NetSuite provides real-time visibility on the inventory to help optimise stock levels and provide a 360-degree view of the entire business. Oracle NetSuite also provides a platform to integrate their e-commerce and POS to provide real-time data that improves operational efficiencies and scalability. Another Oracle NetSuite feature that Craftmark implemented is its multi-company consolidation system called OneWorld. It enables them to have a unified real-time view of their subsidiary and consolidate its finances.
PointStar's certified NetSuite ERP project management team assisted Craftmark to implement NetSuite OneWorld that gives real-time data and enabling consolidation from subsidiaries. The team has guided us along the way to fully maximise the benefits of the system.

ADELENE TAN DIRECTOR THE CRAFTMARK GROUP
With Oracle NetSuite, Craftmark is able to have an inventory management system to track stock availability and speed up order fulfilment across all their sales channels. CRM was implemented to improve customers' engagement via marketing and customers' support modules.
By integrating siloed systems and streamlining processes with Oracle NetSuite OneWorld, Craftmark spends 50% less time creating SKU and 75% issuing POs. Craftmark is able to reduce the time and resources to consolidate the data from their subsidiary Craftcare and make timely submission of tax reports. As the new inventory system improves visibility, Craftmark can now focus to deliver delightful services to customers by ensuring stock availability and speedy order fulfilment.
Read Craftmark's testimonial at Oracle NetSuite's portal.