Oracle NetSuite Planning
and Budgeting
Reduce planning and budgeting cycle times, improve forecast accuracy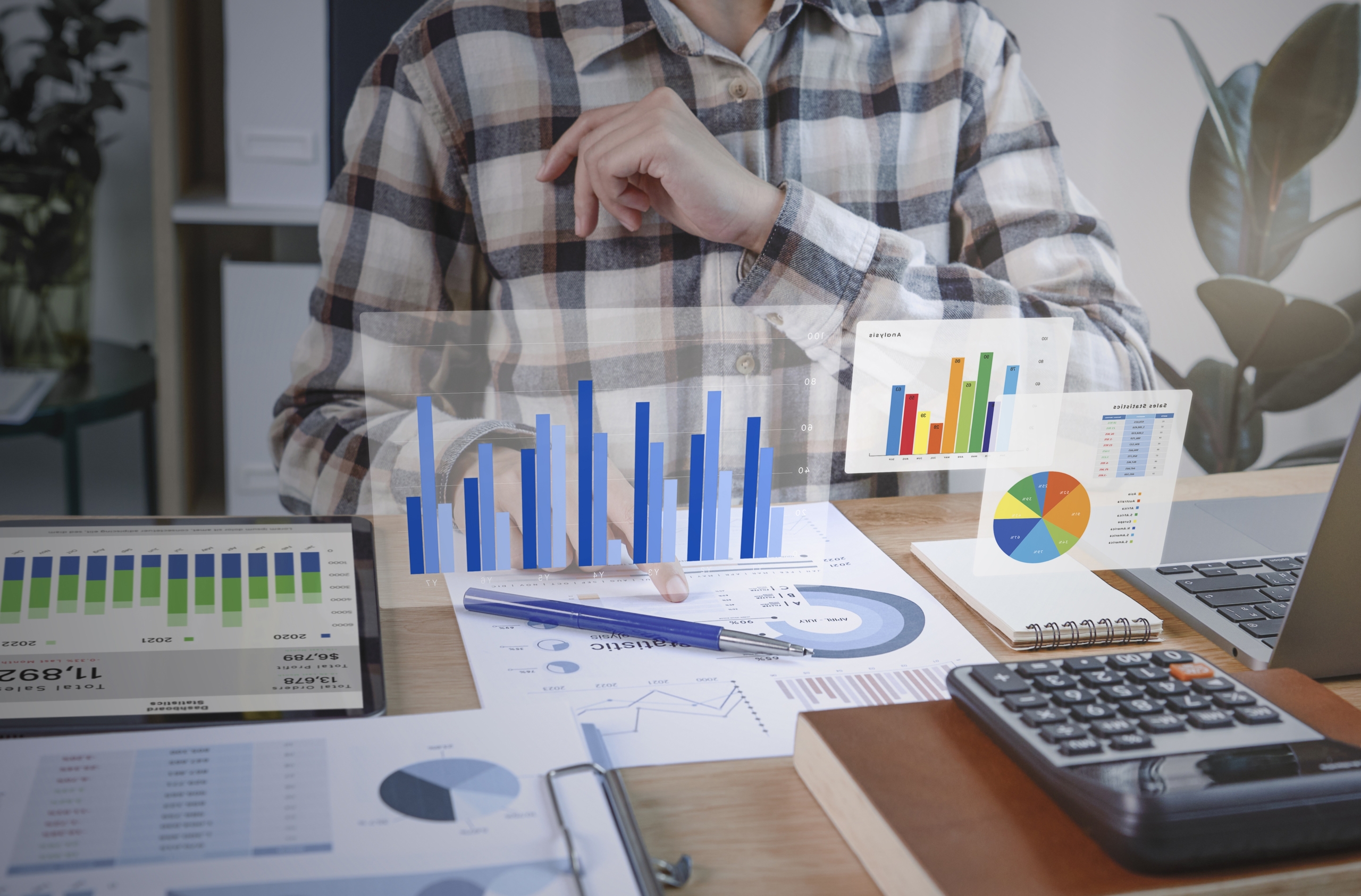 Planning and budgeting using spreadsheets results in less collaboration among teams, it is also inefficiency and is error prone. Oracle NetSuite Planning and Budgeting facilitates both company-wide and departmental planning with modeling capabilities, approval workflows and reporting within one collaborative scalable solution. Sales and operationally-driven strategic plans can be linked to long-term and near-term financial plans.
Oracle NetSuite Planning and Budgeting solution uses a powerful calculation engine which can accommodate a wide range of business logic with fast in-memory aggregation and instant financial analysis and reporting.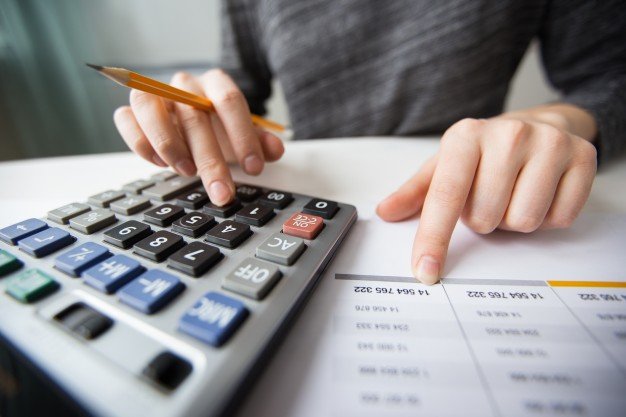 Apply For The Enterprise Development Grant (EDG) And Digitise Your Business With Oracle NetSuite Cloud ERP
Benefits of Implementing
Oracle NetSuite Planning and Budgeting
Why Choose PointStar Consulting
PointStar Consulting is an award-winning Oracle NetSuite solutions provider in the Asian region with over 14 years of experience and with clients in Singapore, Malaysia, Indonesia, Thailand, Vietnam, Japan, China, Taiwan, and South Korea. 
PointStar Consulting has helped some of the leading enterprises in Asia implement cloud ERP projects and other cloud solutions that help businesses realise the benefits of workflow automation.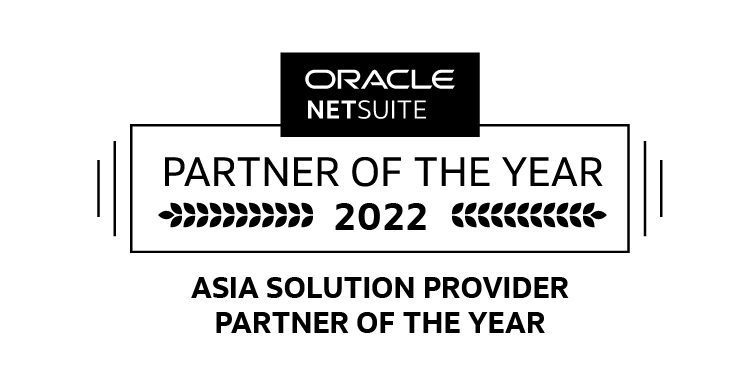 Talk to Our Oracle NetSuite Experts
Lead Generation
This form is created for lead generation.
"*" indicates required fields