Oracle NetSuite Planning and Budgeting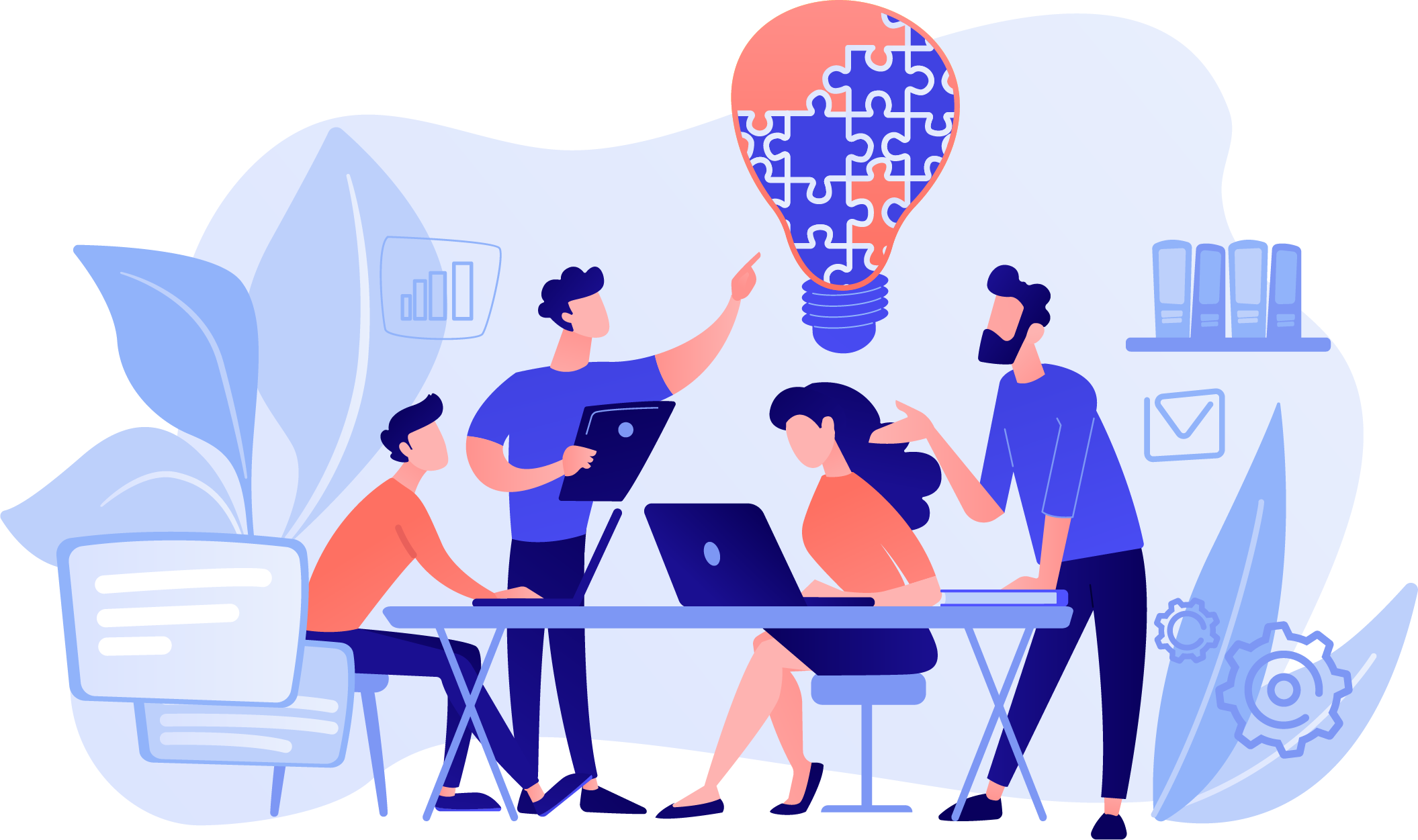 Planning and budgeting using spreadsheets results in less collaboration among teams, it is also inefficiency and is error prone. Oracle NetSuite Planning and Budgeting facilitates both company-wide and departmental planning with modeling capabilities, approval workflows and reporting within one collaborative scalable solution. Sales and operationally-driven strategic plans can be linked to long-term and near-term financial plans. Oracle NetSuite Planning and Budgeting solution uses a powerful calculation engine which can accommodate a wide range of business logic with fast in-memory aggregation and instant financial analysis and reporting.
Features of Oracle NetSuite Planning and Budgeting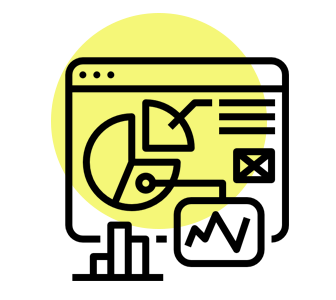 Robust Financial Modeling with Predictive Analytics
Demand is volatile, costs fluctuate and the business landscape is constantly changing. Oracle NetSuite Planning and Budgeting enables you to stay ahead of the competition by understanding volatility. And also modeling financial and operational changes quickly using flexible assumptions. Use sophisticated modeling techniques, predictive analytics, multiple what-if scenarios and rolling forecasts to minimize uncertainty in the business.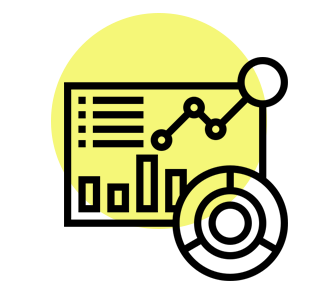 Integrate Planning and Management Reporting
Effortlessly Reports and dashboards that display plan, forecast and actual data can be created in minutes and any change made to versions are instantaneously reflected.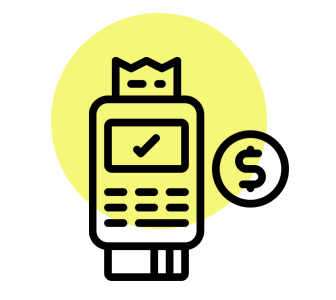 Workforce Planning aligns human resource needs with business needs to ensure a company can execute on its business strategy. Together, HR, finance and hiring managers establish budgets, roles and priorities across the organization by examining total headcount costs to make sure the right number of people are hired at the right time without going over budget. Oracle NetSuite Planning and Budgeting brings financial, payroll and HR data together so you can plan headcount, salary, bonus and payroll taxes using actuals from your business. This allows leaders to quickly build models and plans without having to rekey or reassemble workforce information in a spreadsheet.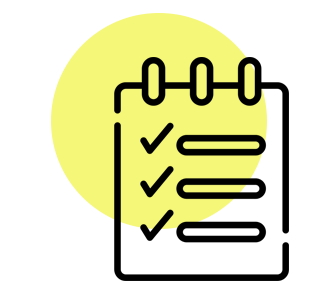 Microsoft Office Integration
Smart View Oracle NetSuite Planning and Budgeting offers comprehensive integration with Microsoft Office tools such as Microsoft Outlook, Excel, Word and PowerPoint with Smart View for Office. Use Excel as the environment for adding custom members on the fly, slicing and dicing data, and ad-hoc modeling. Users can also create data grids incorporating Excel formulas and formats. Common planning actions, such as spreading and allocation, are available within planning data grids rendered within Microsoft Excel.
Benefits of Oracle NetSuite Planning and Budgeting
Why Choose PointStar Consulting
PointStar Consulting is an award-winning Oracle NetSuite solutions provider in the Asian region with over 14 years of experience implementing cloud ERP projects and other cloud solutions that help businesses realise the benefits of workflow automation. Headquartered in Singapore, PointStar Consulting has since rapidly grown to become the leading Oracle NetSuite Partner in Singapore, Malaysia, Indonesia, Vietnam and the wider ASEAN region. We also have a strong presence in the Asia Pacific region, counting as client companies from Japan, China, Taiwan, and South Korea.
For most companies, implementing a cloud enterprise resource planning (ERP) system may be their first digital transformation initiative. One common riddle concerns the decision of whether to work directly with a solutions provider such as Oracle NetSuite or to work with a partner like PointStar Consulting. Here are 4 things to consider when working with Oracle NetSuite direct vs partner.
Talk to our Oracle NetSuite Experts