Automate Key Processes Across all Outlets with our suite of cloud solutions.
PointStar Consulting offers best in class cloud software solutions for businesses in the food and beverage industry, especially for quick service restaurants (QSR).
Manual management of processes such as bank reconciliation will not work anymore in the digital age. The solutions we offer will help food and beverage businesses automate processes such as bank reconciliation, and also update you on real-time data about which sales channels are doing well, and which are not, and allow you to take remedial steps. 
Our suite of solutions include inventory and order management, E-commerce, CRM, financials and feature-rich, lightweight POS clients
Undertaking digital transformation is a complex yet essential process for businesses operating in the digital age.
Here are some of our customers who have chosen PointStar Consulting to implement the Oracle NetSuite cloud ERP system.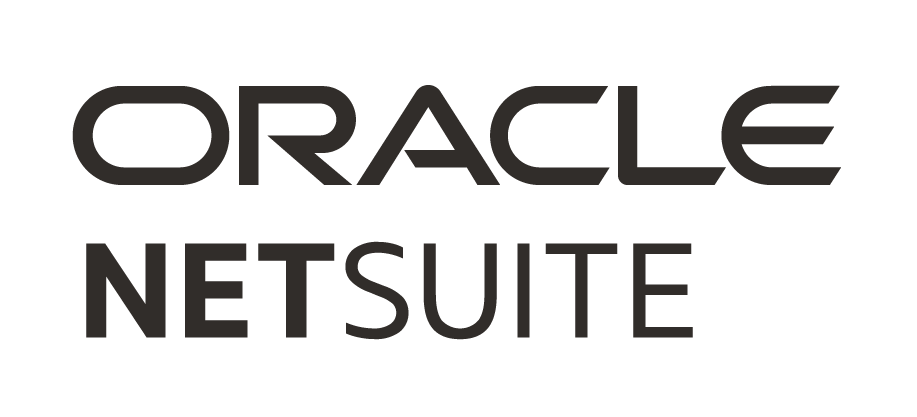 Our cloud ERP solution helps businesses automate key financial processes and unlock critical insights key to strategic decision-making.
Features of Food and Beverage Solutions We Offer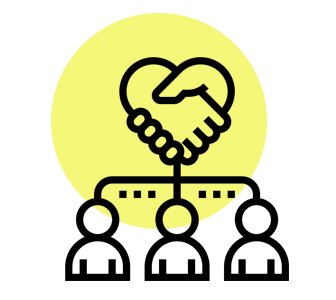 Customer Relationship Management (CRM), Marketing and Promotions
The cloud solutions we offer delivers real-time data on consumers and allows food and beverage businesses, especially QSRs to target new customers. Equip your QSR with systems that have interactive solutions that will ensure customer satisfaction.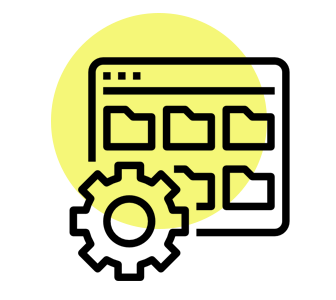 By having a central repository for your products's ingredients and recipes, you can run an agile food and beverage business that allows you to experiment and deliver new products on the fly and reduce the time required to market them.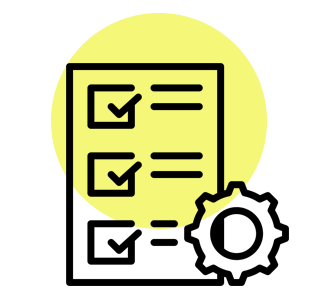 The suite of solutions we offer for quick service restaurants, and the food and beverage industry in general, allows you to deliver a seamless omnichannel experience to your customers. You can rest easy knowing that you have a system that ensures you're selling the right products, at the right prices in the locations.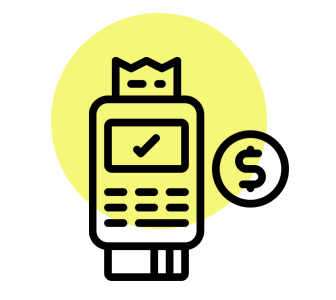 Point-of-Sale (POS) System
Pointstar Consulting offers a POS system that is lightweight and smooth, yet equipped with robust functions to handle complex transactions. This POS system links seamlessly with your other POS peripherals such as barcode scanners, printers, kiosks, tablets, and smartphones.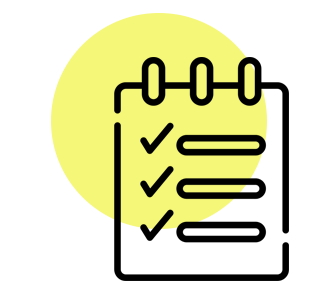 Use the forecasting system that we offer for the food and beverage industry and strike a balance between supply and demand, in addition to optimising your inventory and manufacturing resources. The visibility that our system delivers ensures you get your ingredients from the right vendor at competitive prices, at your requested location.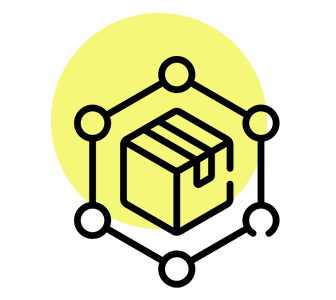 We deliver a 360-degree, real-time view of your business through updates from the shop floor on your tablet or smartphone application. This allows you to respond quickly to rectify problems that cause downtime, and respond quickly to changing consumer needs.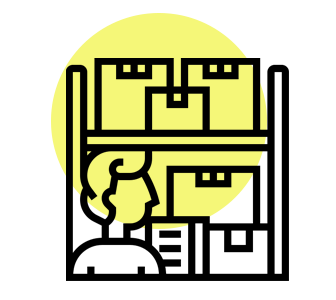 Warehouse Management System (WMS)
Our WMS system is a cross platform mobile application that enables retailers to facilitate order receipt, transfer, fulfillment, counts as well as manufacturing tasks. It provides real-time and detailed information on inventory across any location.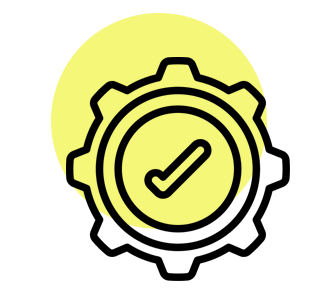 In the digital age, and with the advent of social media, a slight drop in quality can bring in irreparable damage to the reputation of your business. Our quality management solutions for the food and beverage industry, especially quick service restaurants (QSR), automates policies, standards and practices to deliver the highest quality products.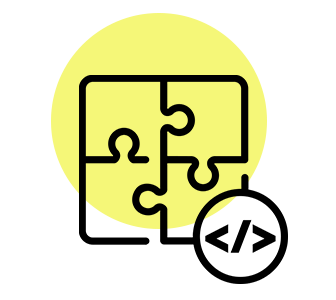 Low-Code/No-Code Integrations
Food and beverage businesses deal with vendors who often use different systems to manage their business processes. Our low-code/no-code integration tools will help you easily integrate with the systems used by your vendor.
Automate Your Financial Close and Reconciliation
BlackLine is a cloud accounting and financial software solution that aims to help businesses automate all their bookkeeping processes, while integrating all their data in a single source of truth.
Benefits of Food and Beverage Solutions We Offer


FernSPEED is a built-for-NetSuite (BFN) cloud solution that helps businesses in the food and beverage (F&B) manufacturing industry manage their business processes.
Why Choose PointStar Consulting
We are an award winning cloud services provider in the Asian region with over 14 years of experience in implementing cloud ERP projects and other solutions that help food and beverage (F&B) businesses realise the benefits of workflow automation. Headquartered in Singapore, PointStar Consulting has since grown rapidly with regional clients in Singapore, Malaysia, Indonesia, Vietnam, Japan, China, Taiwan, and South Korea.