The mining industry is one that has a list of unique requirements that are crucial to its successful operations. 
PointStar Consulting offers a suite of cloud solutions for businesses in the mining industry that allows mining businesses to manage key processes such as fixed assets management and project management. 

Our suite of solutions also provide mining businesses with advanced reporting capabilities that allow companies to drill down and identify key areas for improvement and also development. Our true-cloud solutions provide mining businesses with unprecedented, 360-degree, real-time visibility of their business processes.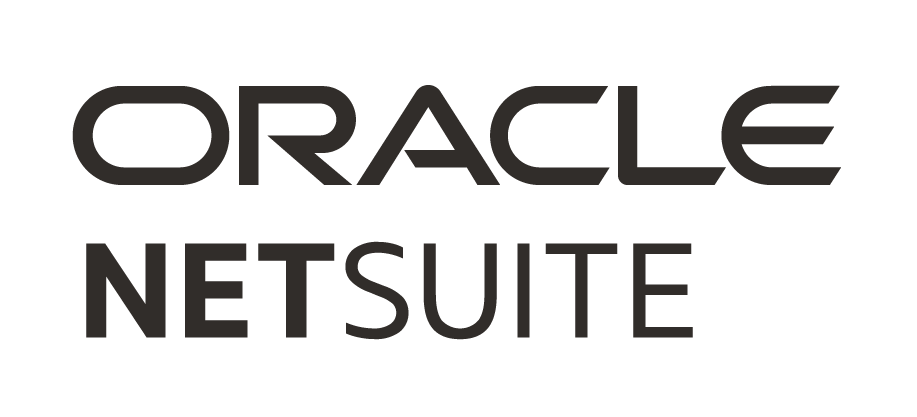 Our cloud ERP solution helps businesses automate key financial processes and unlock critical insights key to strategic decision-making.
Features of Mining Solutions We Offer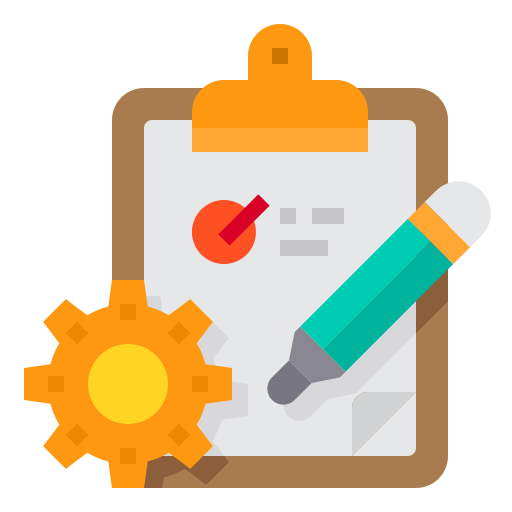 At the heart of any successful mining operation lies good project management solutions. Our suite of cloud software solutions for mining businesses helps companies efficiently allocate resources and keep track of the progress of projects in one single integrated platform. Project managers can see which projects are on time, which are not, and how resources at their disposal can be best utilised to successfully complete projects.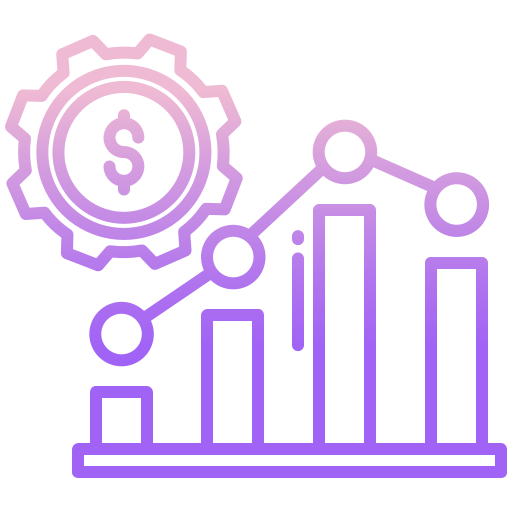 It is often the case that in the mining business, companies often use a plethora of best-in-class solutions to handle different functions within a mining project. The problem with this method is that decision-makers often end up finding themselves with data from disparate sources. In a fast-paced industry like the mining industry, this can spell trouble and potentially result in delays or lack of efficiency in the management of work processes.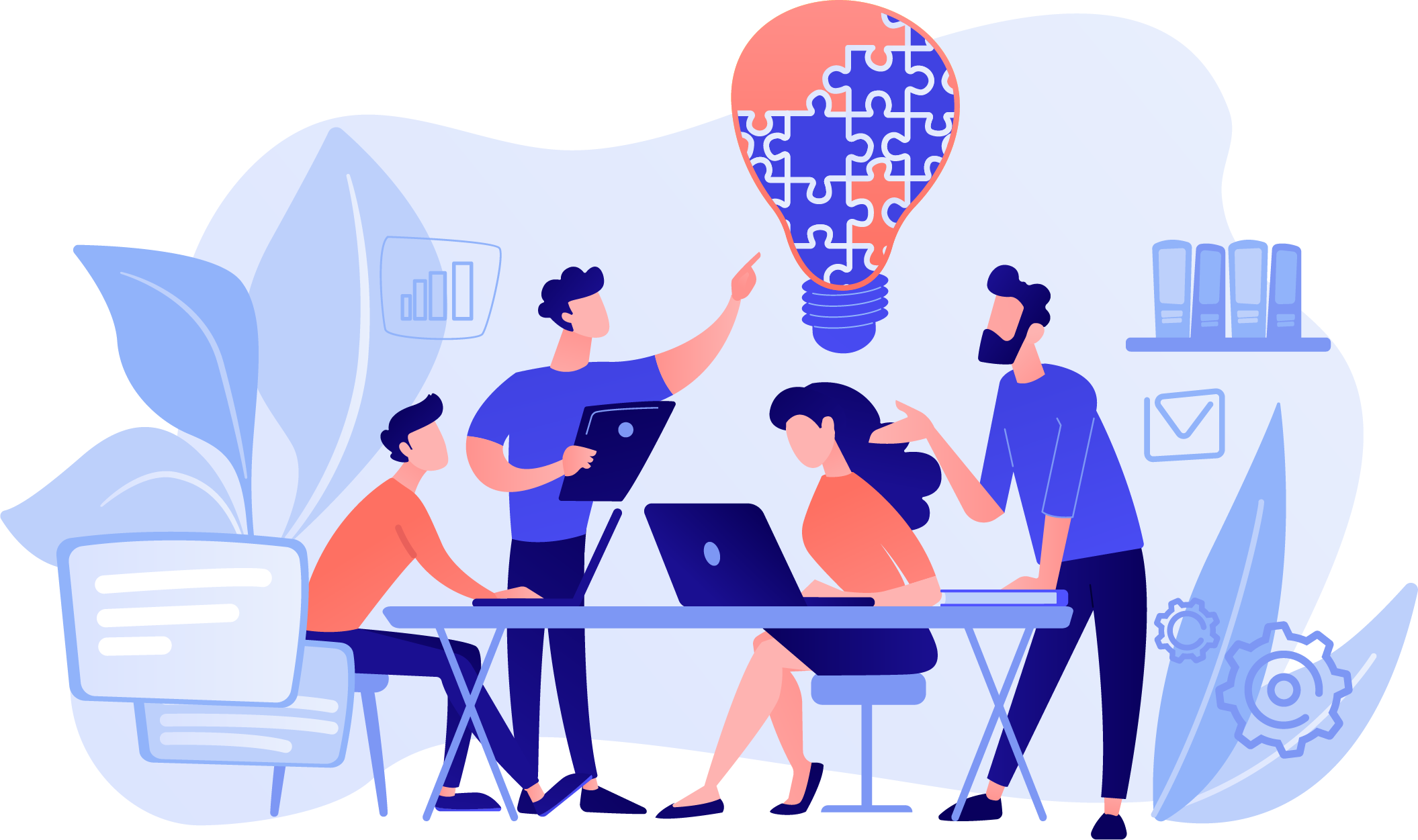 The mining business can be one that is complex and is often overshadowed by cost overruns. In a highly volatile market environment, such things can happen. However, not equipping your business with the highly sophisticated solutions for planning and budgeting can result in cost overruns becoming a frequent occurrence in a mining company. Our suite of solutions for planning and budgeting helps businesses in the mining industry to automate planning and budgeting processes.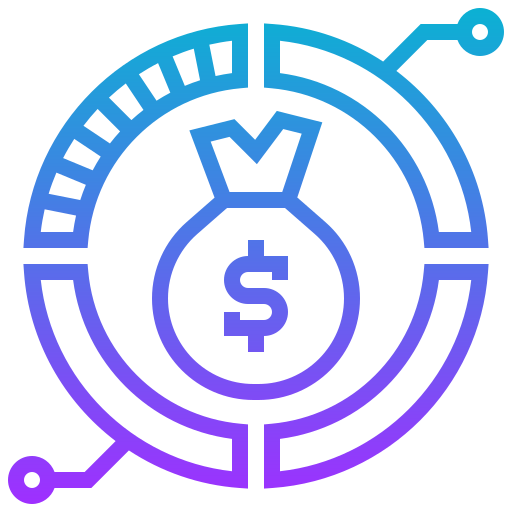 The mining industry is one that is filled with a myriad of machineries that may include equipment such as excavators, trucks, conveyor belts, and a whole host of others. The maintenance of these machineries are a key part of their lifecycle. Our cloud solutions for mining businesses help companies keep track of their assets, and have up-to-date details of key information such as acquisition cost, in-service date, estimated useful life and more.
Automate Your Financial Close and Reconciliation​
BlackLine is a cloud accounting and financial software solution that aims to help businesses automate all their bookkeeping processes, while integrating all their data in a single source of truth.
Benefits of Mining Businesses Solutions We Offer

Integration and Automation
Workato is an integration-led automation tool that helps businesses connect disparate systems without the need for coding and accelerates automation at scale.
Why Choose PointStar Consulting?
We are an award winning cloud services provider in the Asian region with over 14 years of experience in implementing cloud ERP projects and other solutions that help E-commerce businesses realise the benefits of workflow automation. Headquartered in Singapore, PointStar Consulting has since grown rapidly with regional clients in Singapore, Malaysia, Indonesia, Vietnam, Japan, China, Taiwan, and South Korea.
Talk to our Cloud Consultant
Lead Generation
This form is created for lead generation.
"*" indicates required fields