Bagi pelaku bisnis E-commerce dan fintech yang menggunakan layanan GrabPay, salah satu tantangan umum yang dihadapi adalah harus berurusan dengan entri manual transaksi keuangan yang berlangsung di front end. Integrasi Workato menyediakan koneksi bagi pengguna GrabPay ke beragam solusi ERP cloud seperti Oracle NetSuite dan alat manajemen keuangan lainnya.
Fitur-fitur Workato untuk GrabPay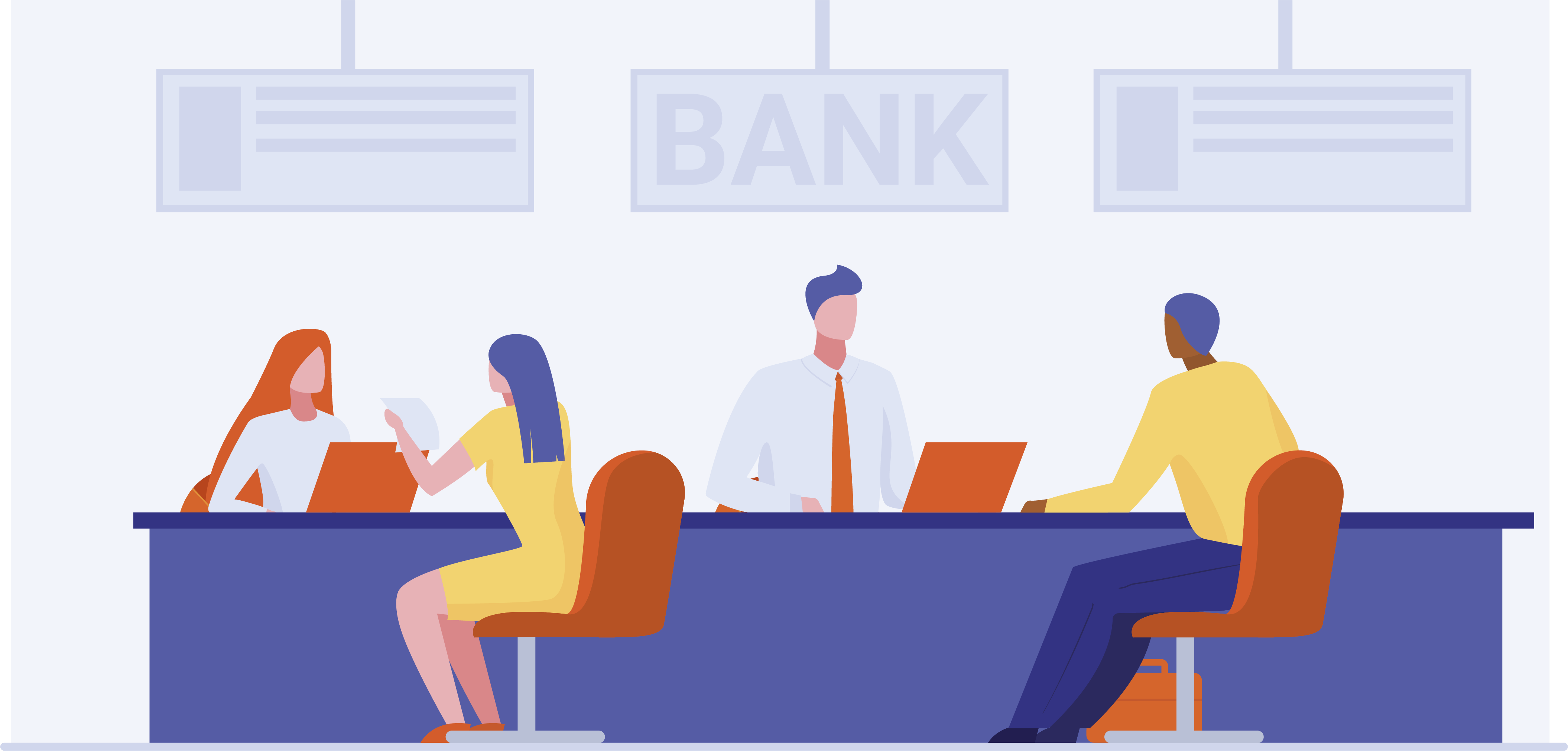 Automation of bank
reconciliation process
Salah satu pekerjaan paling intensif sumber daya yang sering dilakukan oleh departemen keuangan dan akuntansi, terutama jika Anda menjalankan bisnis E-commerce atau fintech adalah proses manual rekonsiliasi bank. Ini melibatkan analisis ribuan transaksi dalam spreadsheet, yang menghasilkan pekerjaan tanpa akhir. Otomatisasi berbasis integrasi Workato membantu proses ini dengan membantu Anda menyinkronkan GrabPay dengan aplikasi lain untuk mengelola keuangan, seperti Oracle NetSuite, dan berbagai solusi lainnya.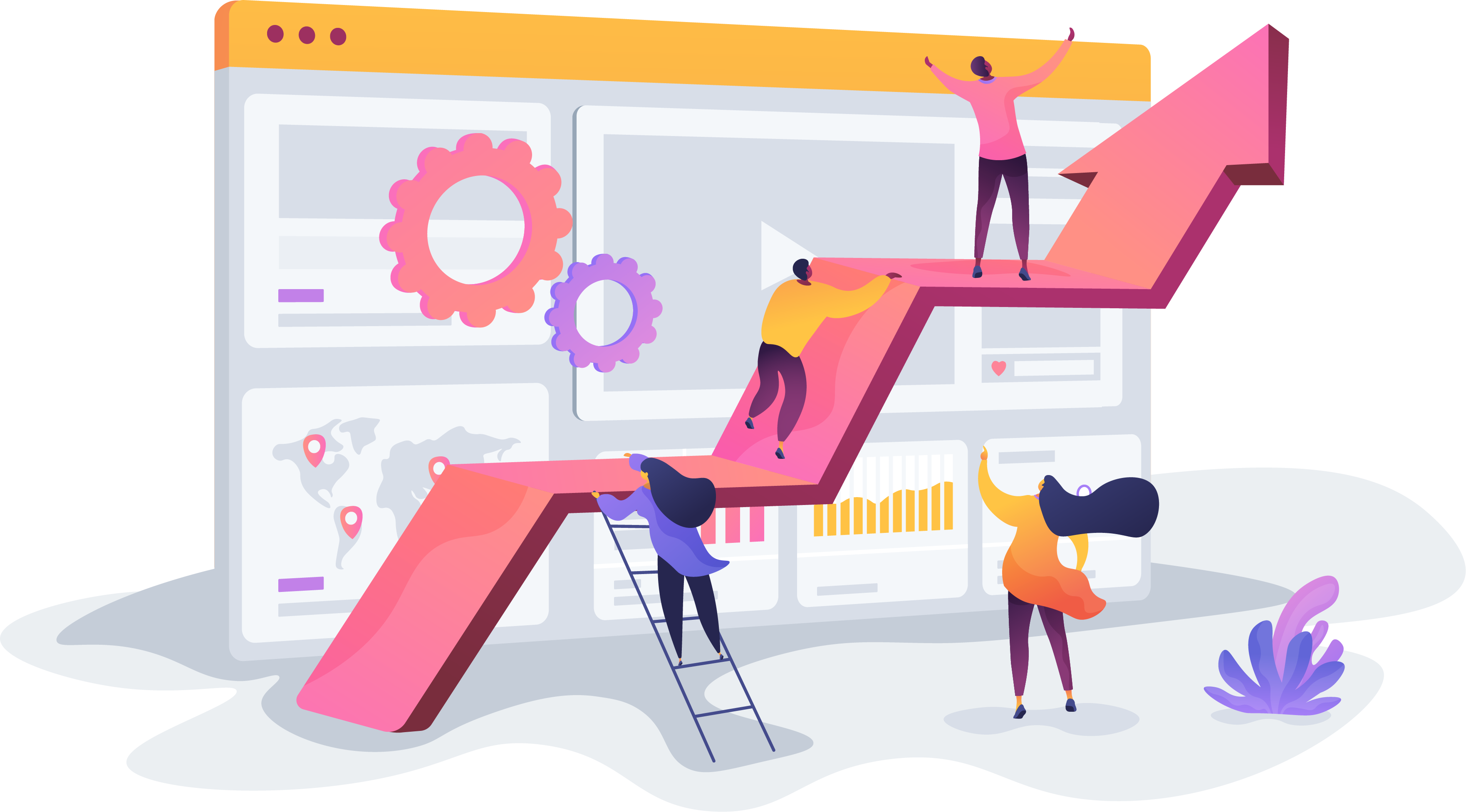 Scalability
Bisnis yang muncul di era digital seperti perusahaan fintech atau E-commerce beroperasi di lingkungan bisnis yang sangat disrupsi. Hal ini mengharuskan bisnis untuk gesit, dan integrasi Workato memungkinkan banyak ruang untuk penskalaan bagi pengguna GrabPay, yang berarti Anda dapat menyesuaikan solusi Anda agar sesuai dengan persyaratan untuk pertumbuhan Anda. Solusi ini memungkinkan bisnis untuk menambahkan fungsionalitas saat bisnis mereka tumbuh atau mengalami perubahan.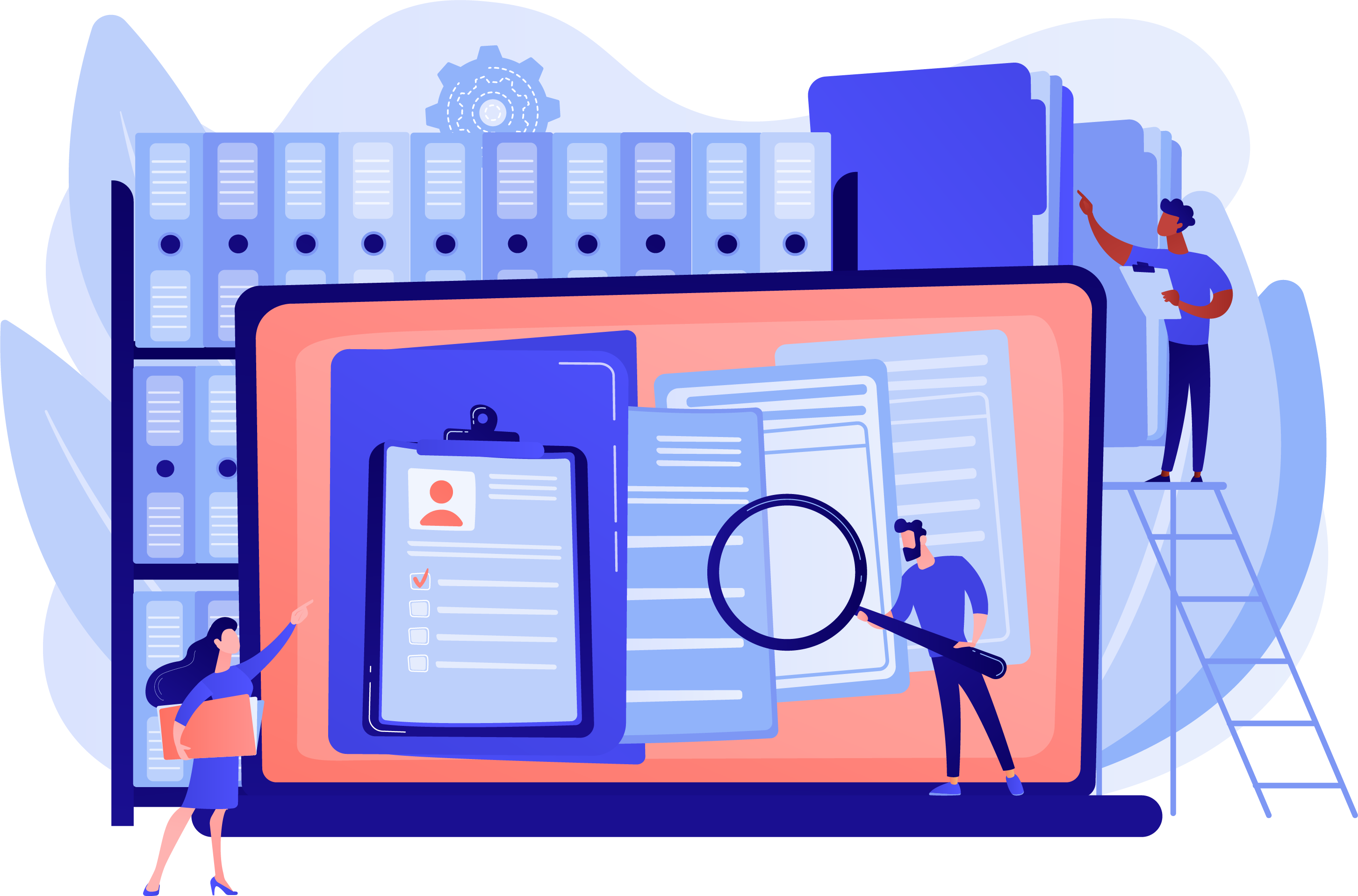 360-degree real-time view of
business processes
Dengan mengintegrasikan semua sistem yang berbeda dalam bisnis Anda, Workato menghadirkan kepada pengguna GrabPay satu sumber kebenaran yang terpadu. Sifat data real-time memastikan bahwa bisnis selalu siap, dan membantu mereka membuka peluang baru.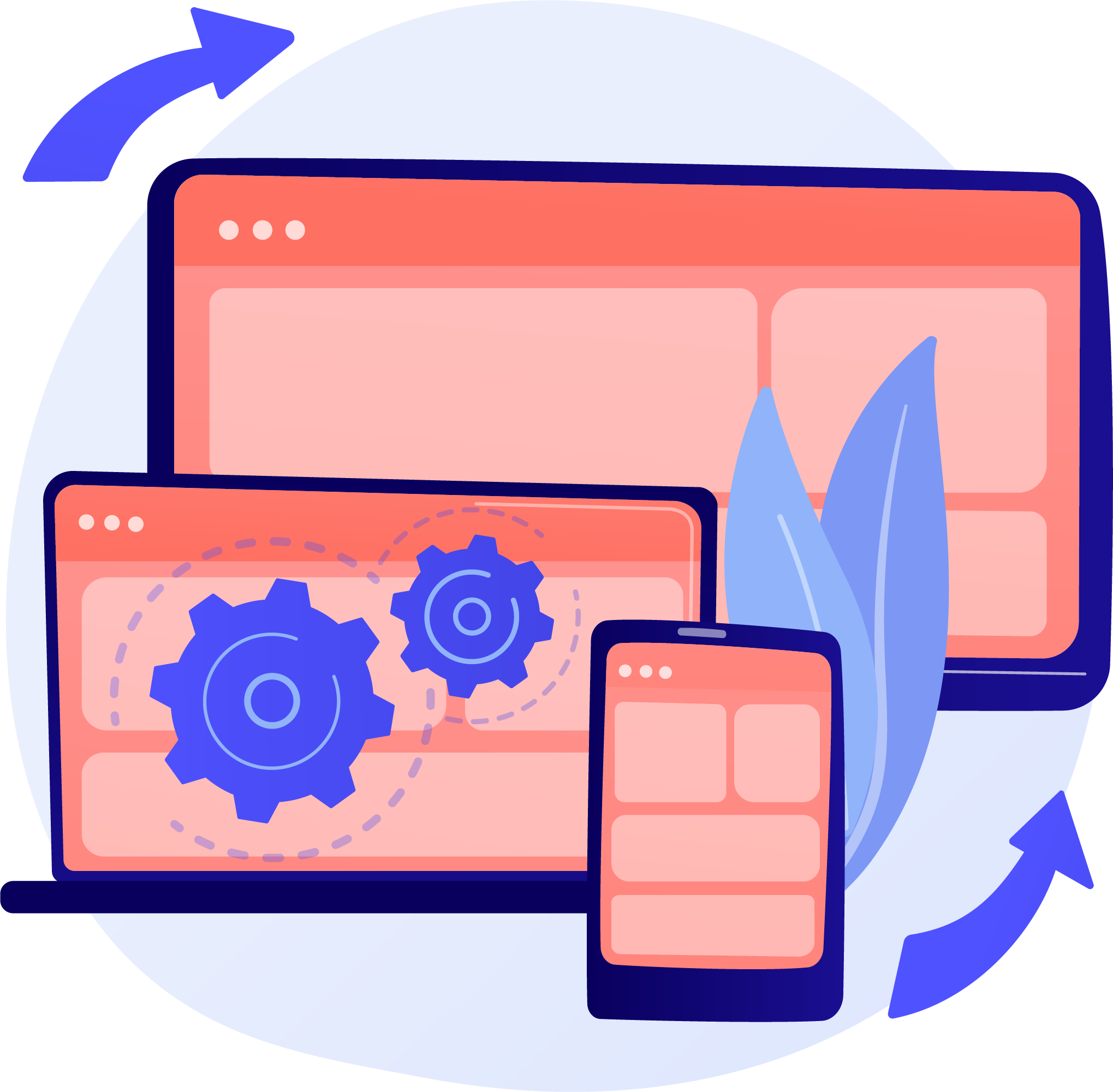 Easy integrations
Bisnis modern terus-menerus terlibat dengan layanan dengan berbagai penyedia solusi pihak ketiga untuk memfasilitasi transaksi. Workato memastikan Anda dapat mengintegrasikan GrabPay dengan penyedia solusi lain dengan integrator mudah, low-code/no-code yang sering berfungsi untuk mengotomatisasi proses yang sebelumnya dianggap terlalu rumit untuk ditangani.
Manfaat Workato untuk GrabPay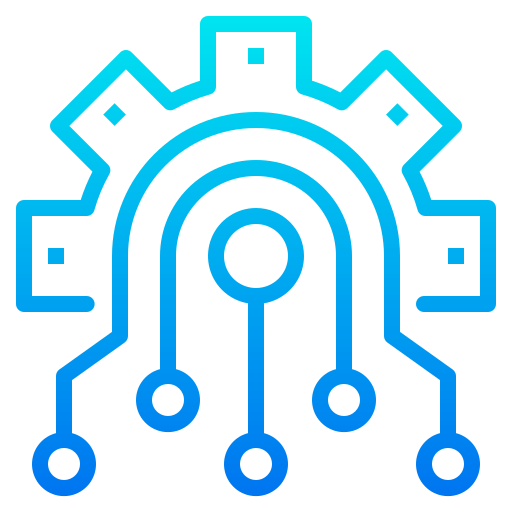 Low-code/no-code integrations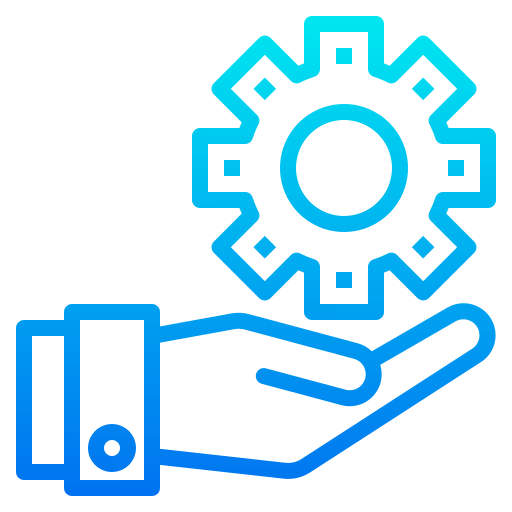 Enable Automation in scale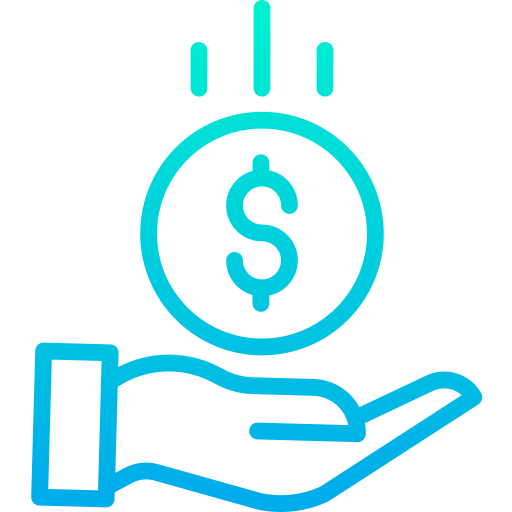 Savings in IT costs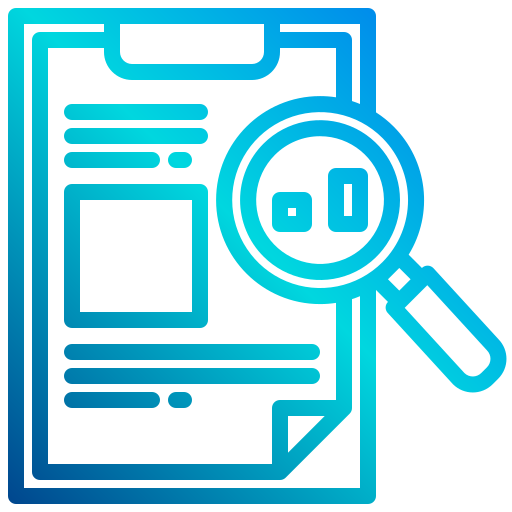 Key finance and accounting processes can be automated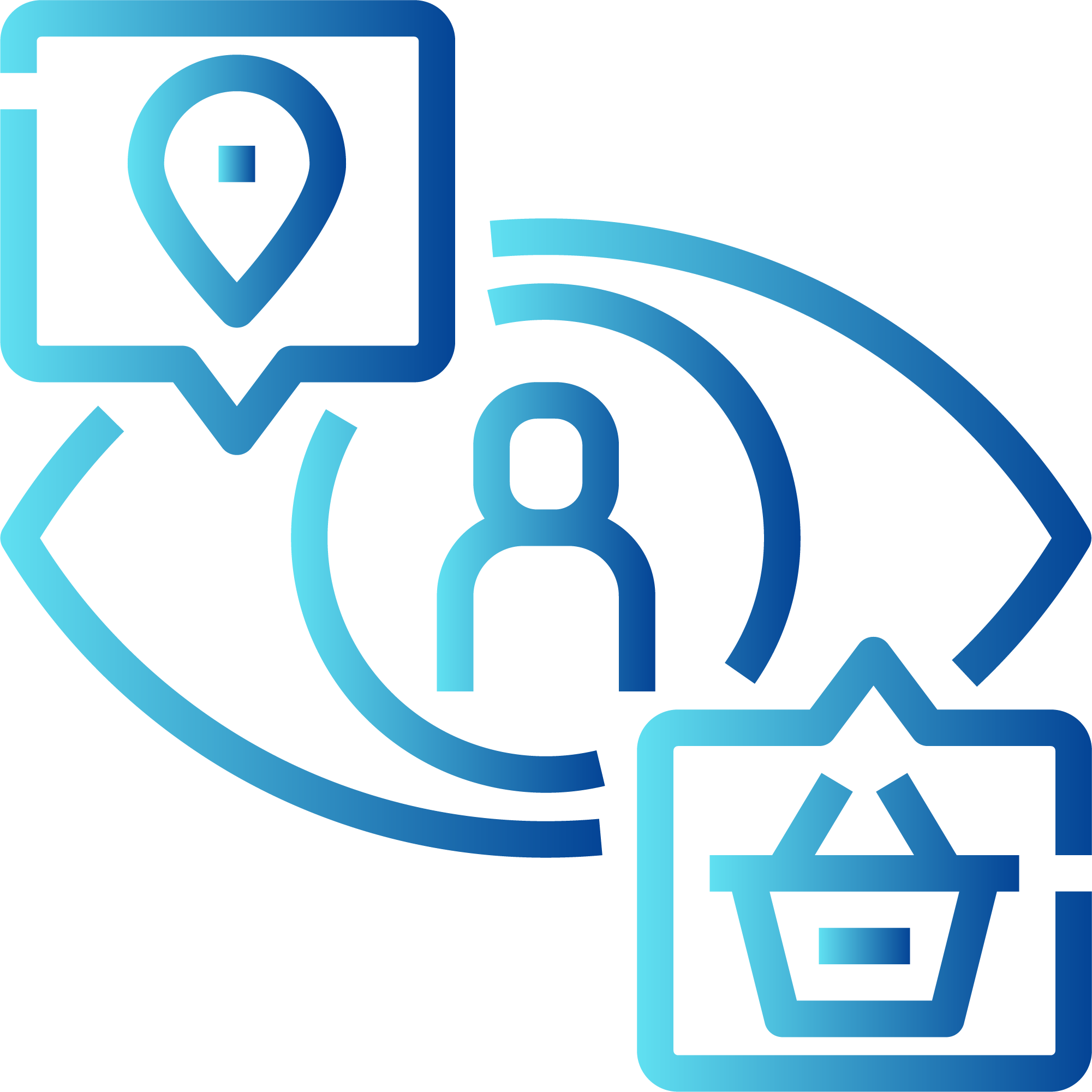 360-degree view of
business processes
Lakukan segalanya hanya dengan satu aplikasi
Customise your GrabPay integration
Berikan keunggulan ekstra bagi bisnis Anda dan aktifkan otomatisasi dengan integrasi GrabPay Workato.
GrabPay integration is available for over 1000 apps
Hubungkan GrabPay dengan ribuan aplikasi secara instan dan terhubung dengan berbagai departemen termasuk penjualan, pemasaran, keuangan, dan masih banyak lagi hanya dengan menggunakan Workato.
Mengapa Memilih PointStar Consulting
PointStar Consulting adalah penyedia layanan cloud terkemuka di kawasan Asia Pasifik. Sebagai Workato Gold Partner, PointStar Consulting telah membantu perusahaan di Singapura untuk mengintegrasikan berbagai solusi dengan mulus dan mengotomatiskan alur kerja di seluruh organisasi mereka. Selain menjadi mitra Emas Workato, PointStar Consulting juga merupakan Mitra Oracle NetSuite Bintang 5 dan memiliki kehadiran regional di Singapura, Indonesia, dan Malaysia.

Lead Generation
This form is created for lead generation.
"*" indicates required fields