For E-commerce and fintech businesses that use the services of GrabPay, one of the common challenges is having to deal with manual entry of financial transactions on the front end. Workato's integrations connect GrabPay users to diverse solutions, including cloud ERPs – such as Oracle NetSuite – and other financial management tools.
Features Of Workato For GrabPay Integration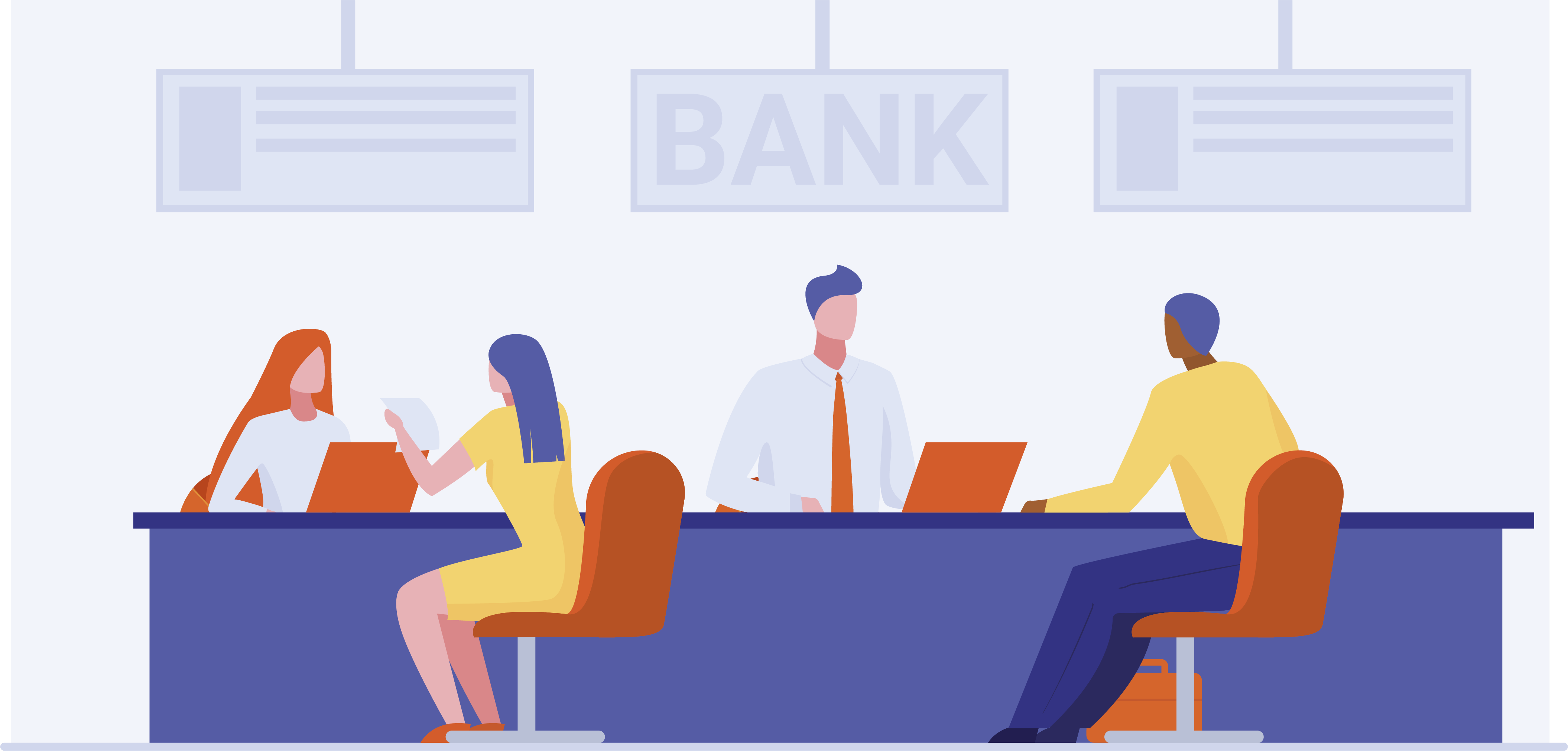 Automation of bank reconciliations
Financial and accounting teams—especially in E-commerce and FinTech companies—spend much time on manual bank reconciliation analysing thousands of transactions. Workato integrates GrabPay with financial management apps.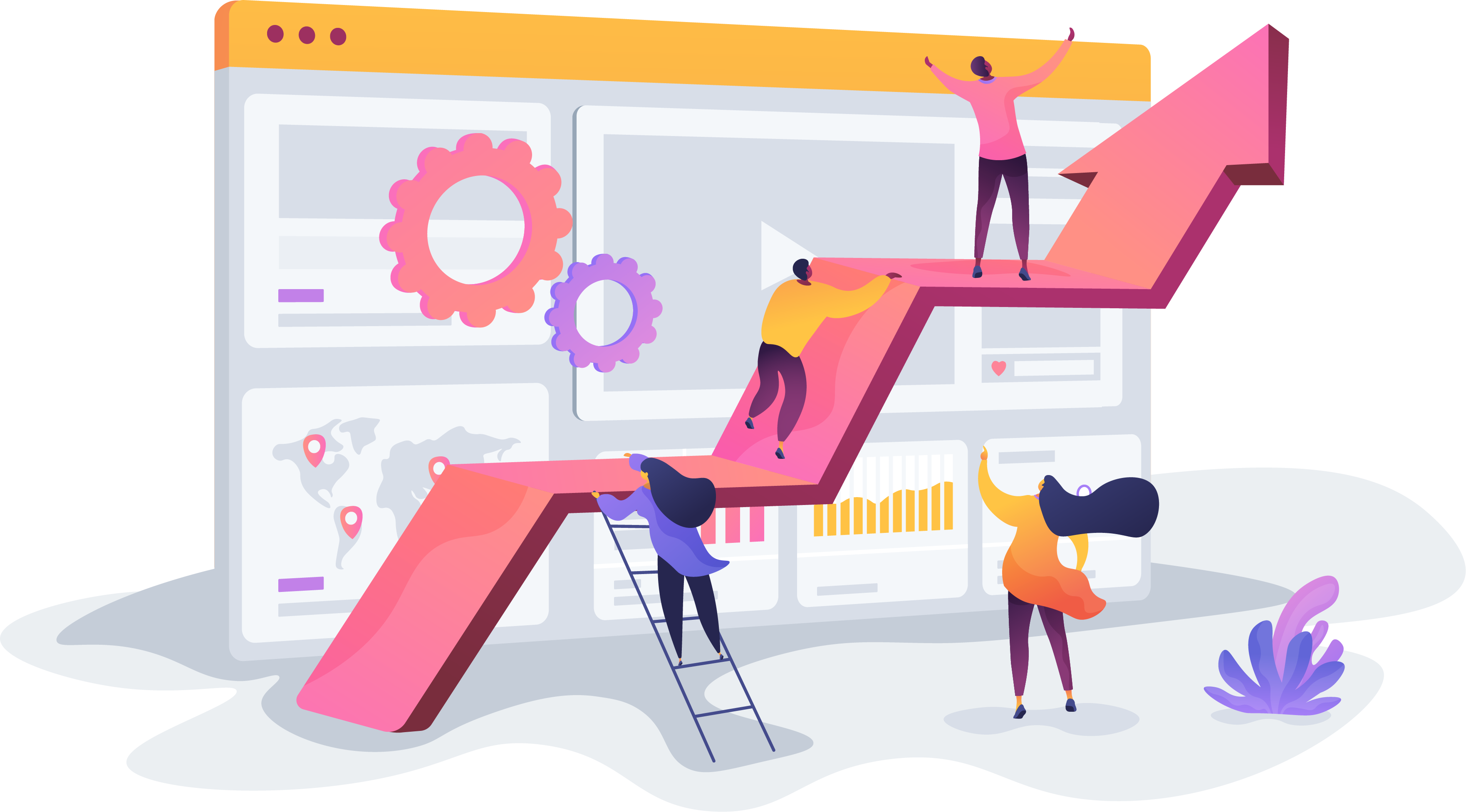 Scalability
Fintech and e-commerce startups operate in a highly disruptive business environment. Workato's integrations allow GrabPay users to scale their solutions to meet their growth needs, stimulating businesses to add features as they grow.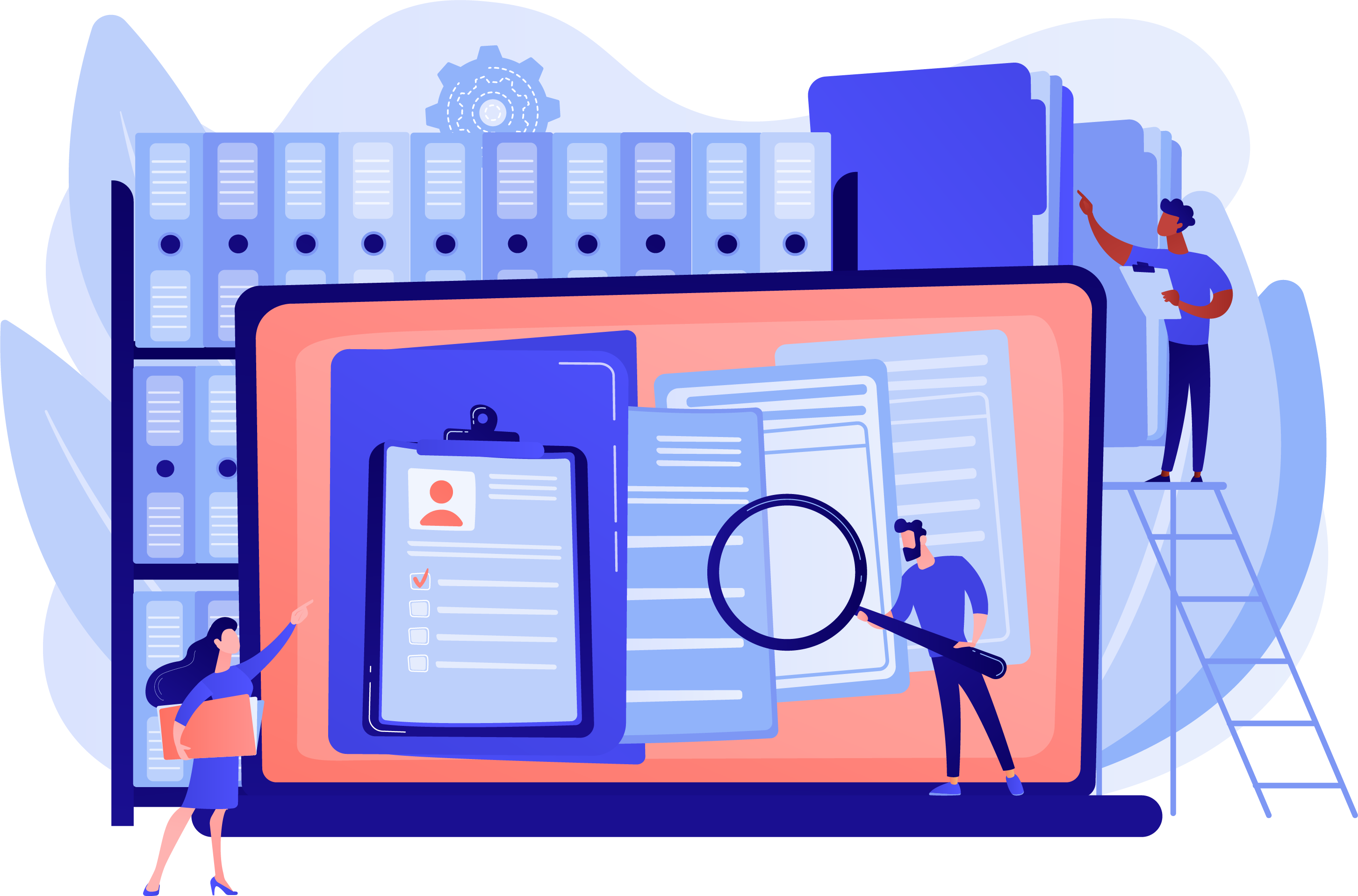 360-degree real-time view
Workato gives GrabPay users a single source of truth by consolidating all your business systems. The real-time nature of the data ensures businesses always have a pulse on the market and enables them to identify new opportunities.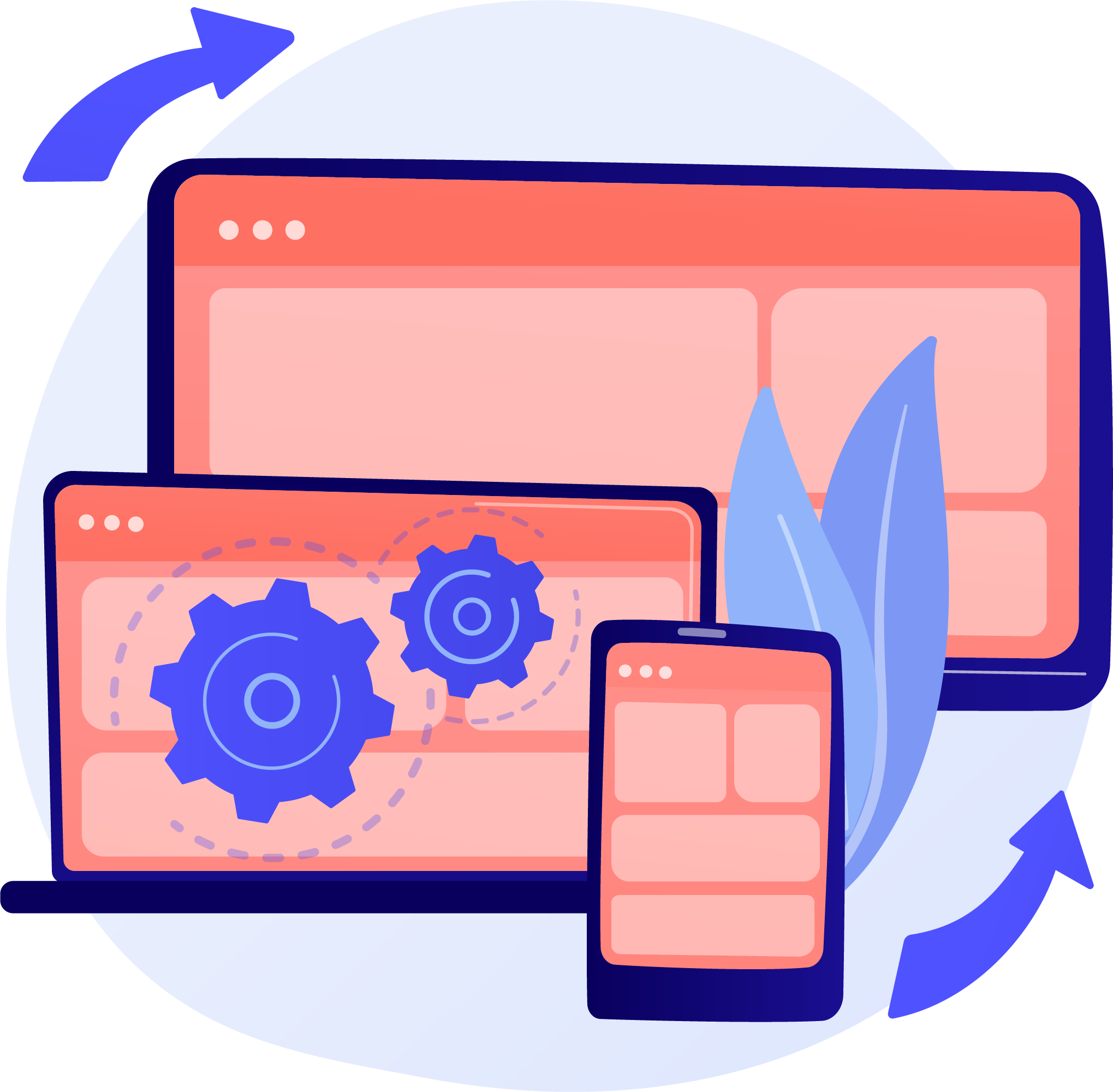 Easy integrations
Modern businesses use third-party solutions to handle transactions. Workato's easy, low-code/no-code integrators automate complex processes by integrating GrabPay with other solutions providers.
Benefits Of Workato For GrabPay Integration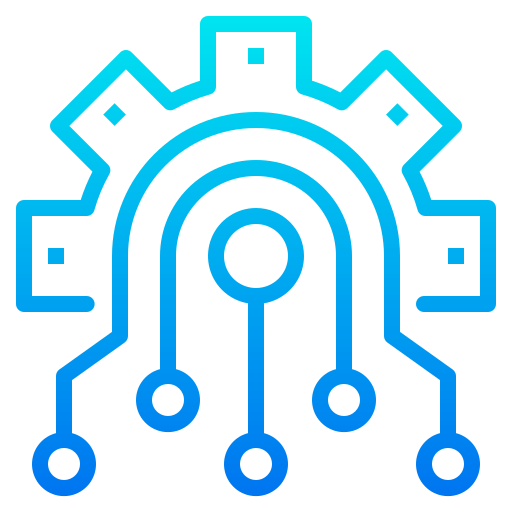 Low-code/no-code integrations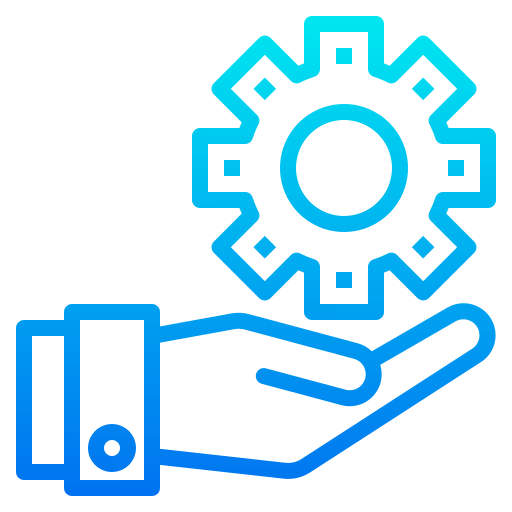 Enable Automation in scale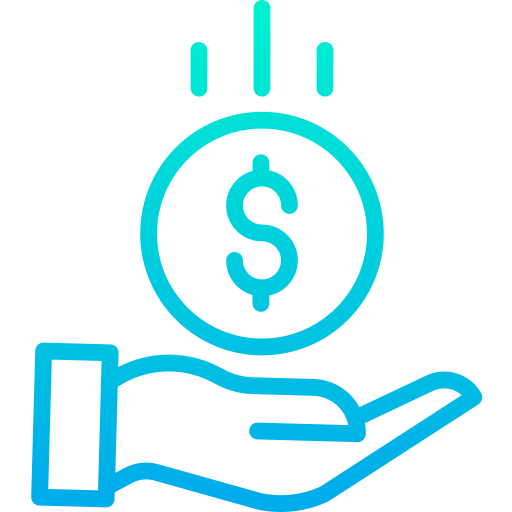 Minimising revenue and saving costs in IT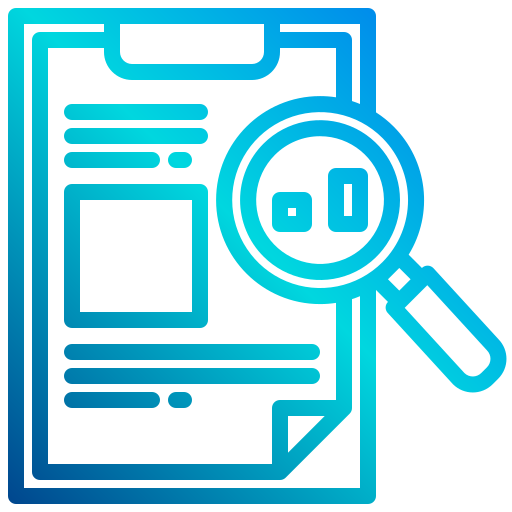 Automate key financial operations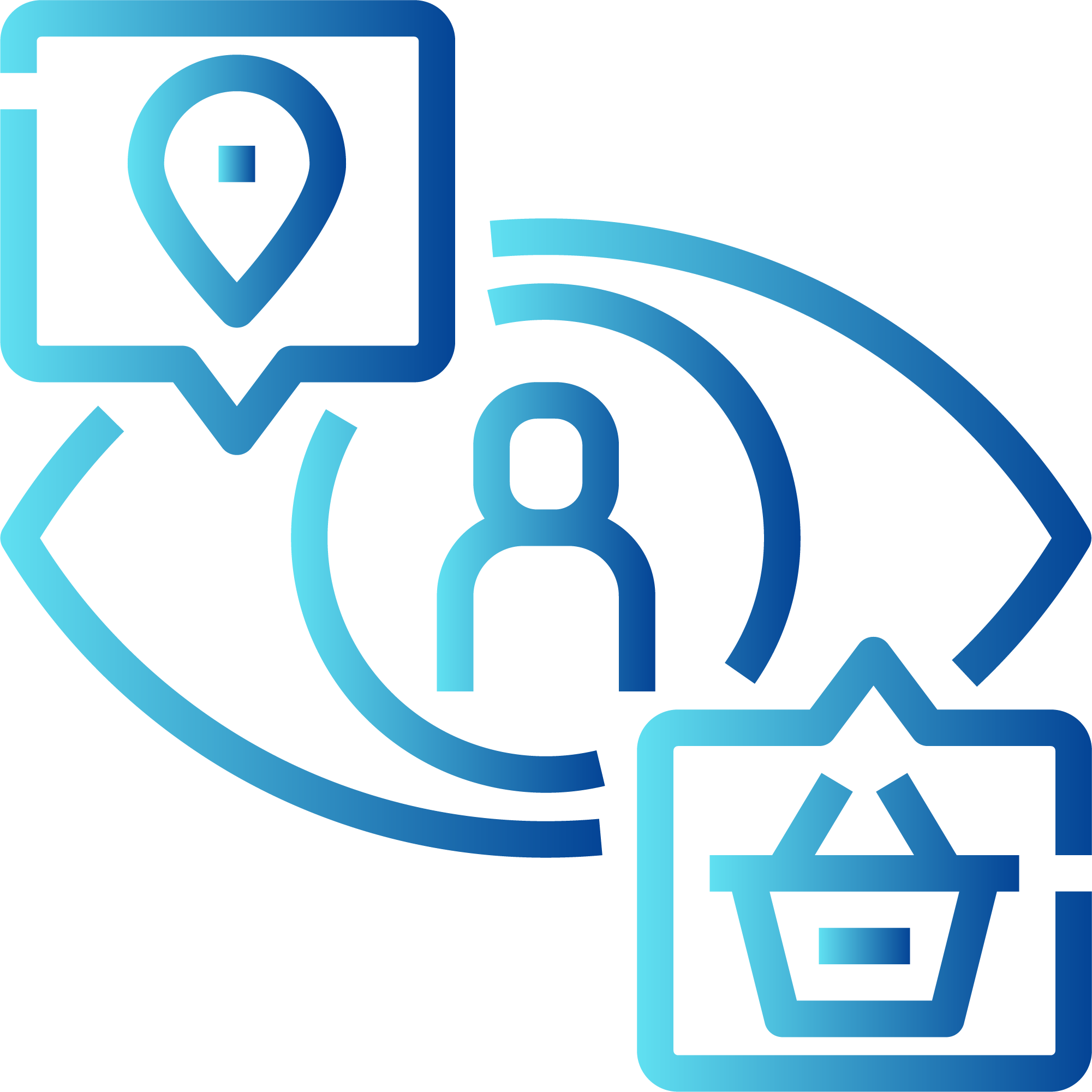 360-degree view of
business processes
Do everything in one place
Customise your GrabPay
integration
Give your business the extra edge and enable automation with Workato's GrabPay integration
GrabPay integration is available for over 1000 apps
Instantly connect GrabPay with thousands of applications – cutting across various departments
Why Choose PointStar Consulting
PointStar Consulting is a leading cloud services provider in the Asia Pacific region. As a Workato Gold Partner, PointStar Consulting has helped companies in Singapore to seamlessly integrate different solutions and automate workflows across their organisation. In addition to being Workato's Gold partner, PointStar Consulting is also a 5 Star Oracle NetSuite Partner and has a regional presence in Singapore, Indonesia and Malaysia.

Lead Generation
This form is created for lead generation.
"*" indicates required fields