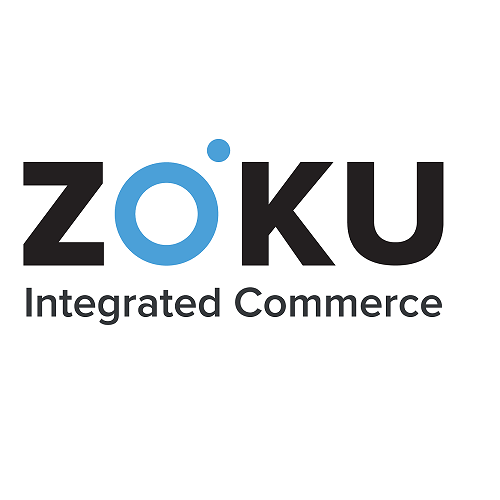 Di era disrupsi dalam bisnis retail, sistem IT yang cepat dan fleksibel sangat diperlukan agar dapat terus berkembang dan mengikuti perubahan. Zoku Integrated Commerce memiliki serangkaian solusi yang mencakup sistem Point of Sale (POS), aplikasi Warehouse and Inventory Management (WIM), dan Omni-Commerce APIs.
Zoku membantu retailer mengkonsolidasikan semua informasi dari sistem front-end mereka seperti POS dengan sistem back-end yaitu sistem cloud ERP, sistem CRM, dan seluruh host sistem back-end lainnya. Salah satu keunggulan utama Zoku adalah sistem ini dirancang khusus untuk Oracle NetSuite dan telah dikenal sebagai solusi Built for NetSuite (BFN).
Fitur Zoku Integrated Commerce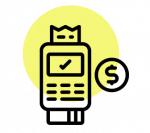 Sistem POS
Klien POS Zoku adalah solusi ringan yang dilengkapi teknologi untuk menangani transaksi kompleks yang diperlukan ketika bisnis menjalankan strategi omnichannel retail. Solusi POS Zoku memiliki fungsi maksimal dalam menangani volume transaksi yang tinggi dan beroperasi dengan cepat baik secara online ataupun offline. Zoku adalah satu-satunya solusi POS pihak ketiga yang disetujui di seluruh dunia oleh Oracle NetSuite sebagai Built for NetSuite (BFN). Klien POS Zoku terhubung secara mulus dengan periferal POS lainnya seperti pemindai barcode, printer, kios, tablet, dan smartphone.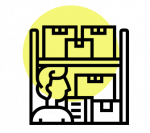 Warehouse and Inventory Management Application
Aplikasi Zoku Warehouse and Inventory Management (WIM) adalah aplikasi seluler lintas platform yang memfasilitasi retailer dalam penerimaan pesanan, transfer, pemenuhan, perhitungan, serta manufaktur. Ini adalah aplikasi yang ideal untuk operasi warehouse dan retail. Aplikasi ini memberikan informasi secara real-time dan mendetail tentang inventori di lokasi mana pun. Aplikasi ini memungkinkan omnichannel retailer untuk mengelola inventori di semua saluran penjualan mereka.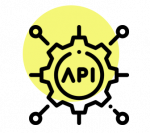 Omni-Commerce API
Aplikasi Omni-Commerce Zoku memudahkan retailer untuk mengintegrasikan toko e-commerce mereka dengan sistem POS dan juga sistem ERP cloud back-end mereka. Solusi Omni-Commerce Zoku menyediakan API yang mudah untuk retailer yang mencakup mesin e-commerce seperti BigCommerce dan Shopify.
Manfaat Zoku Integrated Commerce​
Lead Generation
This form is created for lead generation.
"*" indicates required fields