Find Out How Much You Need To Invest In An ERP
Businesses from a wide range of industries can have a better understanding of a cloud ERP system, and how much it costs, helping them make an informed decision.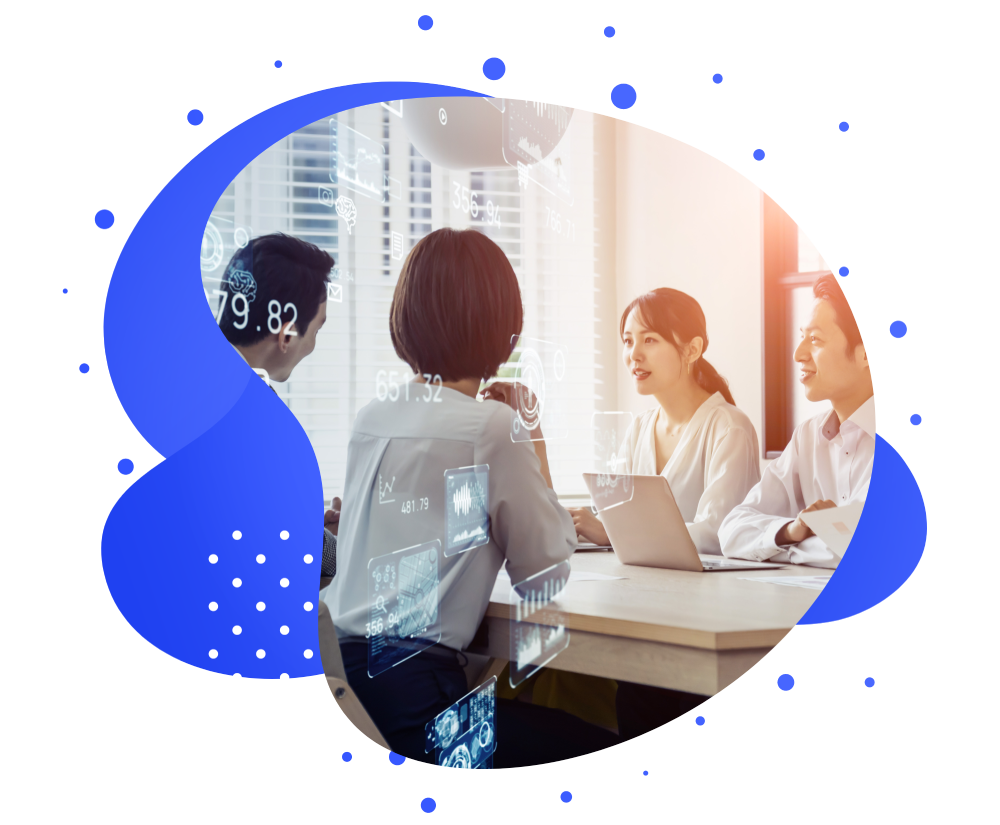 With over 14 years of experience helping high-growth businesses, and enterprises realise the benefits of the cloud, we have grown to become the leading financial digital transformation consultants in the ASEAN and the wider Asia Pacific Region. We offer solutions for businesses that are on the upward growth trajectory in a wide range of industries, including manufacturing, food and beverage (F&B), software as a service (SaaS), fintech, e-commerce, retail, wholesale distribution, services, and construction.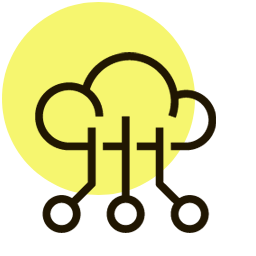 Leading cloud services provider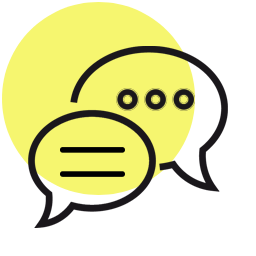 Skilled Cloud Consultants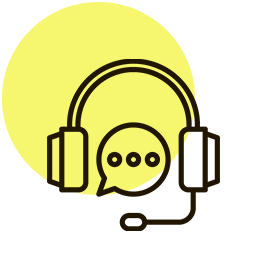 End to end customer support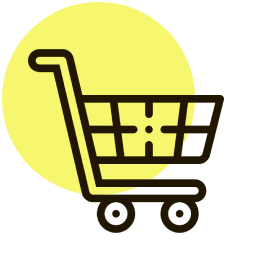 Experts in omnichannel retail
0
+
Successful Financial Transformation Projects
0
+
Years of Cloud
experience
0
Awards and Cloud
Certifications
0
%
Return Customers for
more projects
We offer a wide array of services and solutions, and below are some of our key offerings:
What Our Customers Say
At PointStar Consulting, customer satisfaction is very important to us. See the results of our latest Customer Satisfaction Survey and key customer testimonials on how we build strong working relationships with an understanding of individual needs and market knowledge.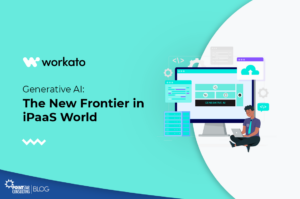 Blog
As enterprises adopt more software-as-a-service (SaaS) apps and rely on expanding ecosystems of technologies, seamless integrations are crucial for efficiency and scale. The integration as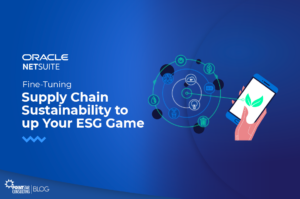 Blog
Environmental, social, and governance (ESG) is a framework partly fuelled by increasing expectations from customers, employees, investors, and governments for companies to engage in acts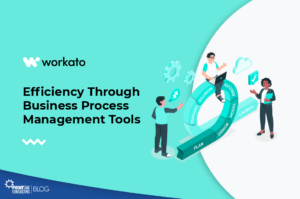 Blog
In the intricate dance of business operations, you might need help with manual tasks, clearing bottlenecks in employee workflows, or managing pitfalls due to the