GUIDING YOU THROUGH
DIGITAL TRANSFORMATION,
ONE STEP AT A TIME
We help businesses realise the benefits of ERP cloud
computing, enabling them to gain unprecedented
business visibility, efficiency, scalability and agility.
IS YOUR RETAIL BUSINESS
OMNICHANNEL-READY?
We have helped retailers like you deliver
seamless services to customers cutting across
all touchpoints to ensure the success of your
Omnichannel retail business.
Manage Your Entire Business With Cloud ERP
Accounting Management | Customer Relationship Management
Inventory Management | Sales Management System
Find Out How Much You Need To Invest In An ERP
Businesses in a wide range of industries can have a better understanding of the cost and make an informed decision.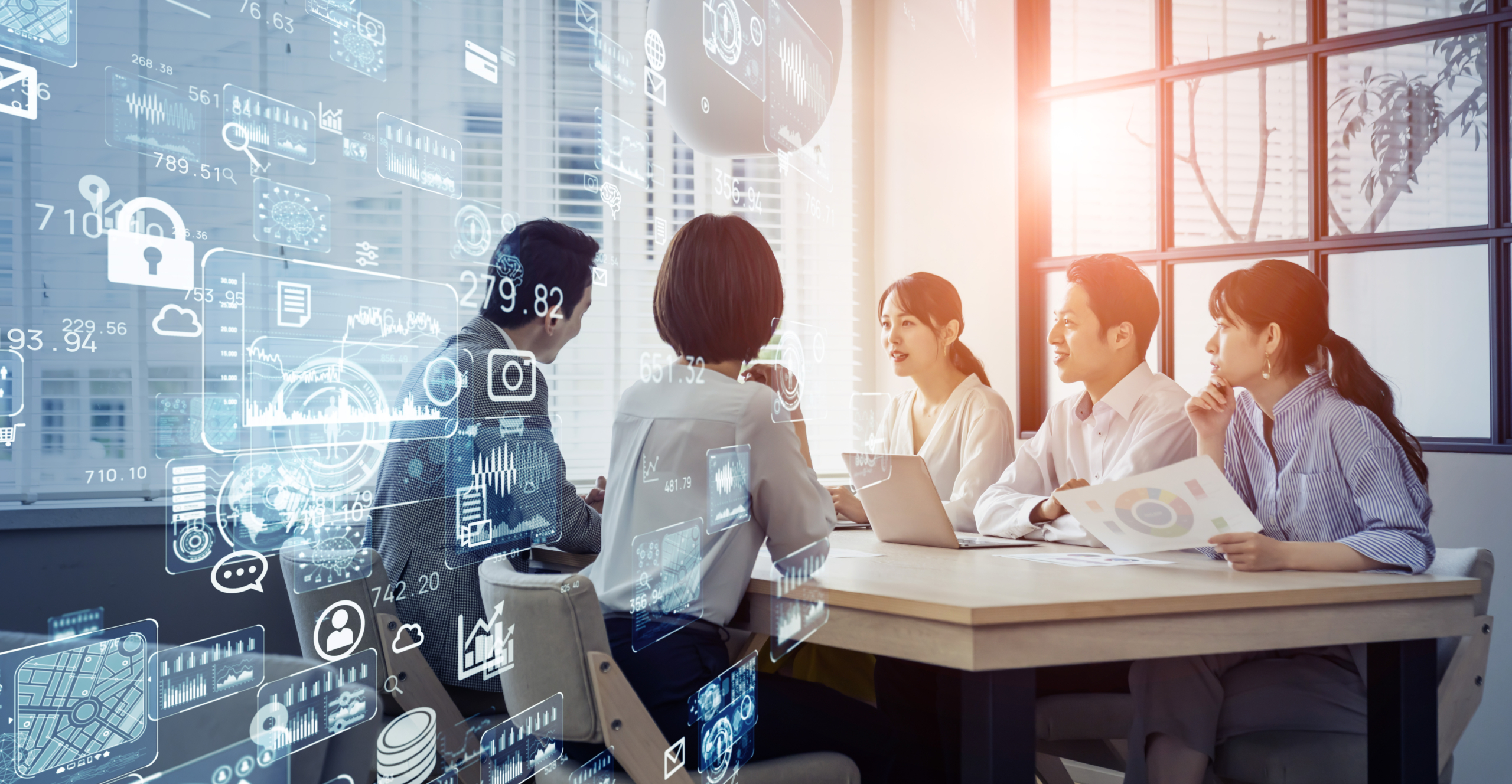 For over 11 years now we have been assisting businesses in migrating from their own-premises ERP systems to cloud ERP systems. We have successfully implemented cloud ERP solutions on businesses from a wide range of industries, from retail, fintech, construction, manufacturing, to warehouse management and many more.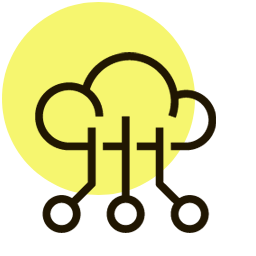 Leading cloud services provider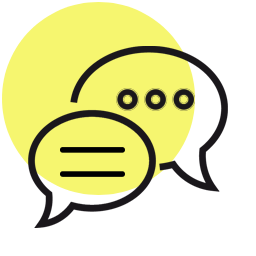 Skilled cloud ERP consultants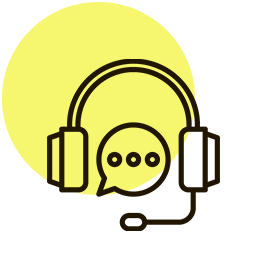 End to end customer support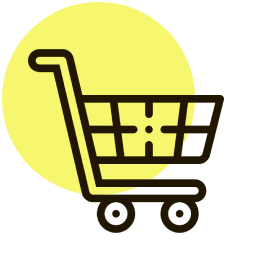 Experts in omnichannel retail
0
+
Successful Cloud ERP
Projects
0
+
Years of Cloud ERP
experience
0
Awards and Cloud ERP
Certifications
0
%
Return Customers for
more projects
PointStar Consulting is a leading cloud services provider in the Asia Pacific region that has helped companies implement Cloud ERP projects over various industry verticals with a strong focus on Retail, eCommerce and Omnichannel solutions. PointStar is a 5 Star Oracle NetSuite Partner.
What Our Customers Say
At PointStar Consulting, customer satisfaction is very important to us. See the results of our latest Customer Satisfaction Survey and key customer testimonials on how we build strong working relationships with an understanding of individual needs and market knowledge.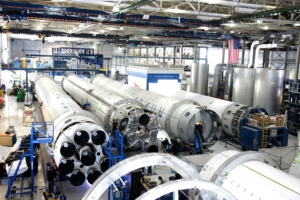 Blog
There is plenty to admire in the longevity and vitality of the manufacturing industry as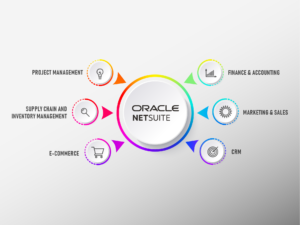 Blog
In this article we look at how digital transformation is gathering pace and we also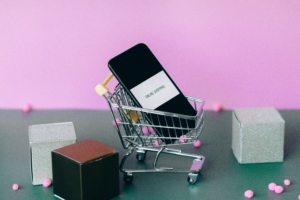 Blog
The intersection between E-commerce and fintech is an area that continues to usher in relentless